At the baseball-themed Bruins of the Year event on April 21, kindergarten teacher Lana Bell was honored as the Richard Kane Elementary School Teacher of the Year.
Music teacher Klaire Linick was recognized as the Rising Star Teacher at Kane.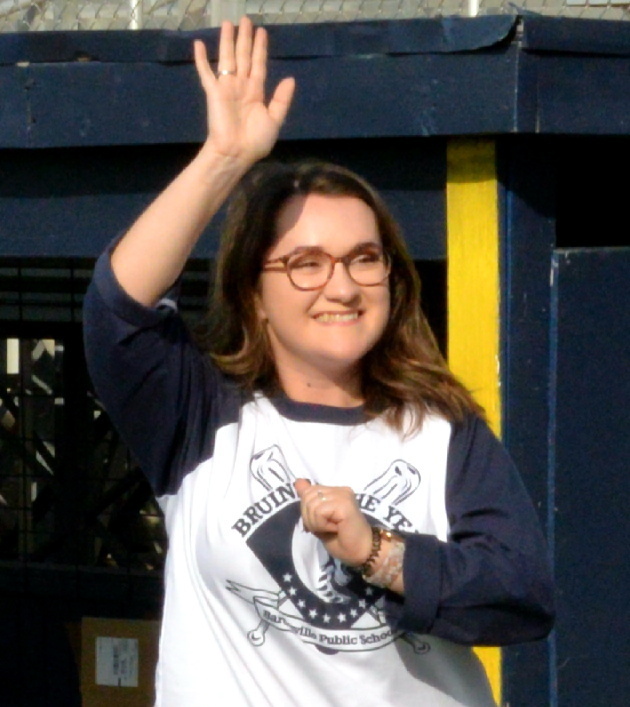 AIMS Assistant Ron Larkin was honored as the Kane Classified Person of the Year.