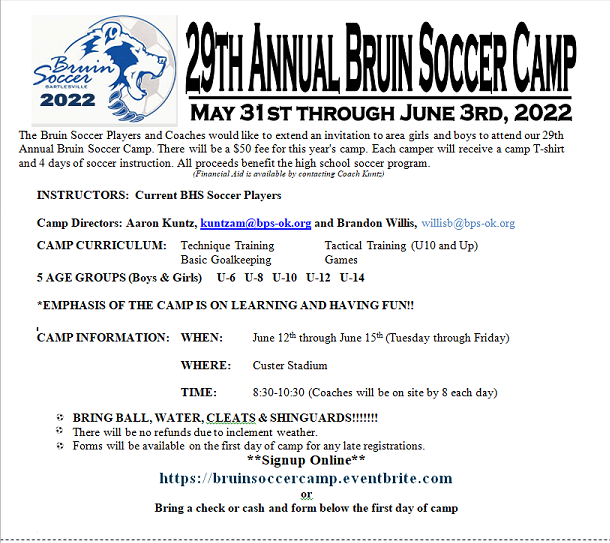 BPS Summer Strength and Conditioning program for all athletes in grades 4-12th. #bvillebruwin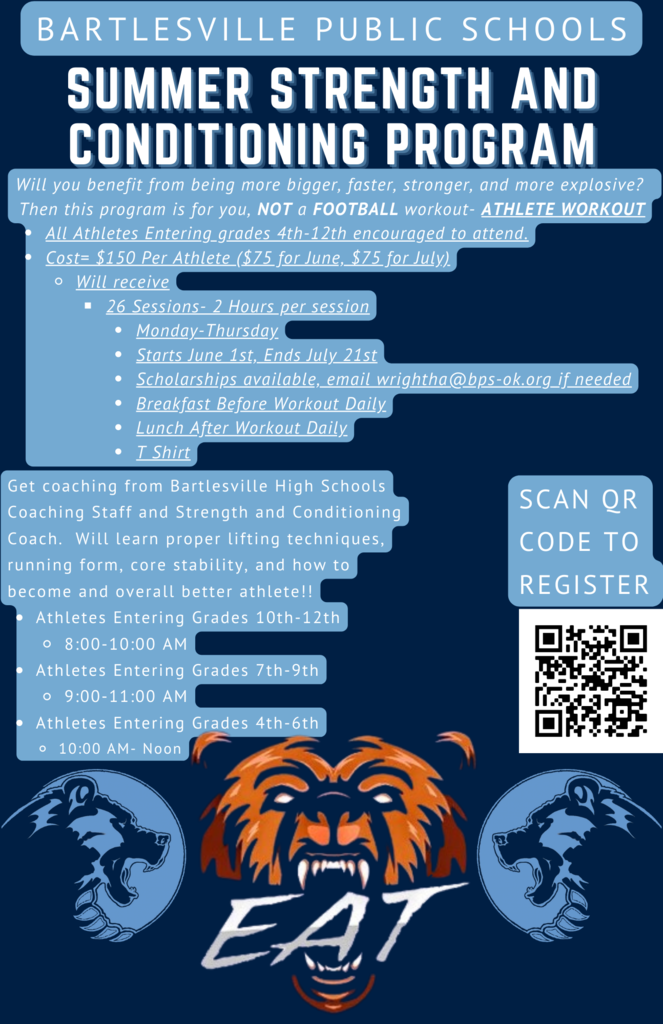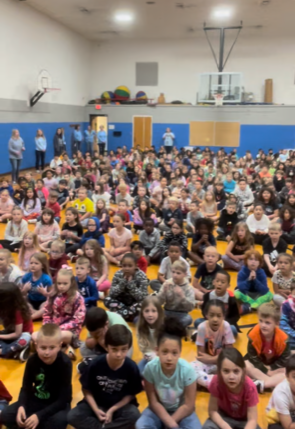 We are so thankful for our YMCA and the partnership we have with them! Last week all of our 2nd graders got to go everyday to the YMCA and learn how to swim! This is a skill we know will follow them in life and possibly save a life someday! Great job 2nd graders!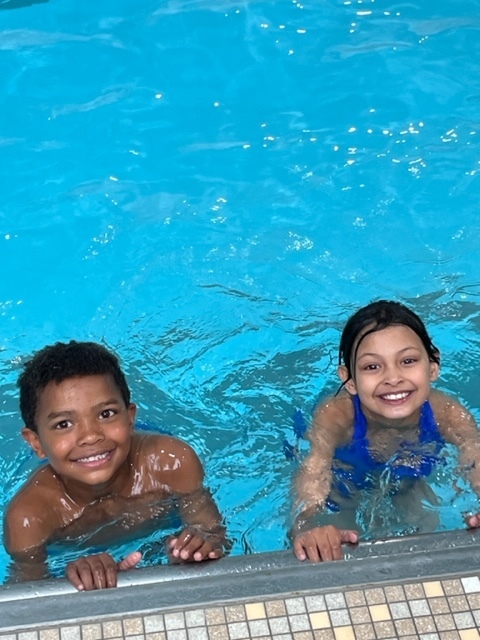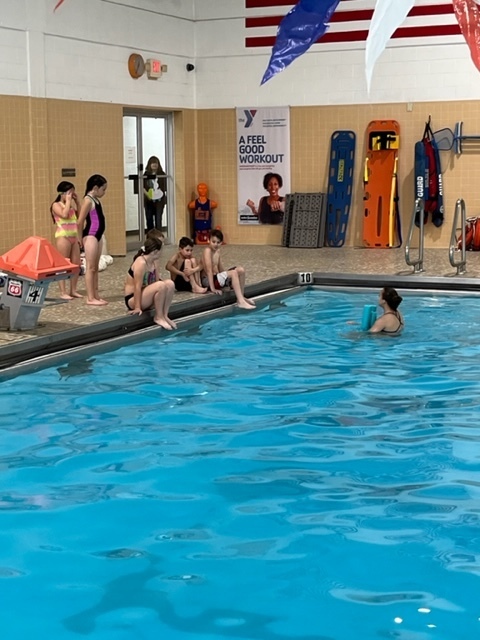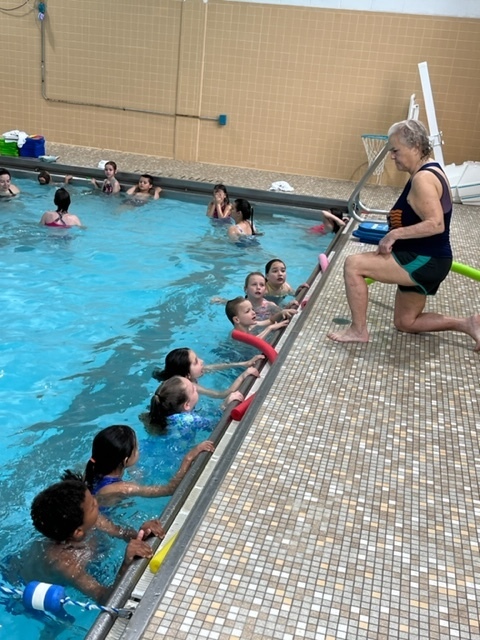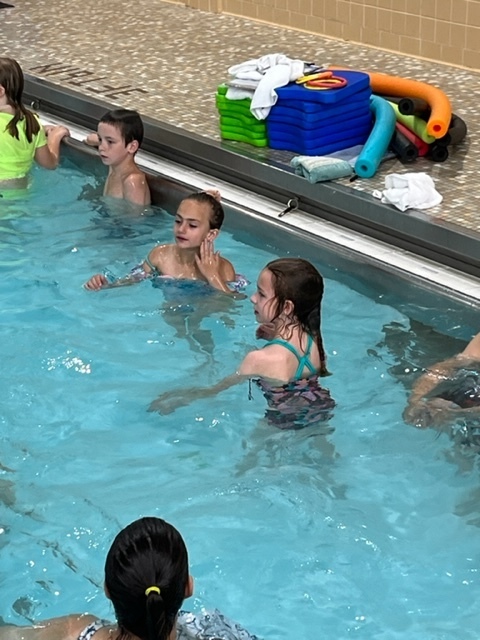 Today we had Suzie Reece from @southwestsouthlanddairyfarmers come and present to all of our students about what a Dairy Farmer does and the interesting things about dairy cows. The kids loved getting to meet Snickers and learn about the different ways we get milk and dairy!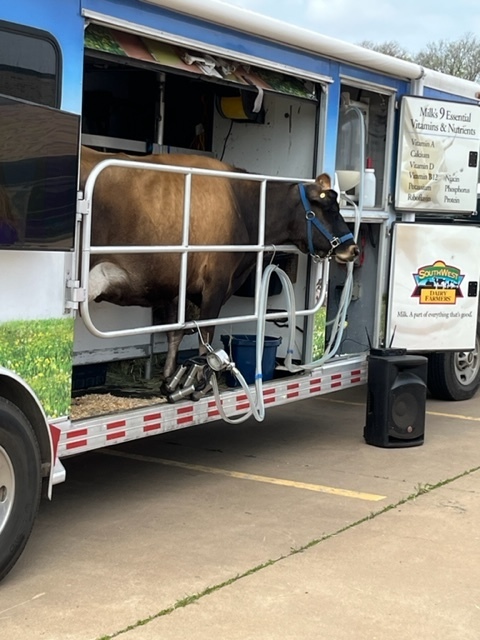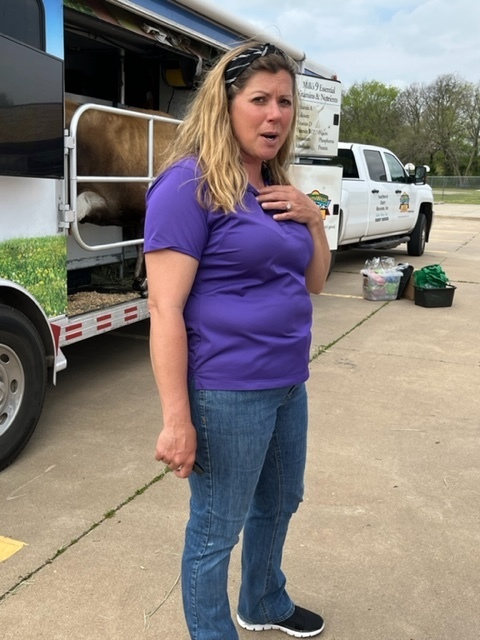 Richard Kane Elementary's 5th Grade Leadership Club, Eli Boggs, Olivia Bush, Lexi Hallum, Livi Gawhega, Denver Lingnau, Harland Chambers, & Alysse Dennis (not pictured) were recognized at Monday's board meeting for their accomplishments. #bvillebruwin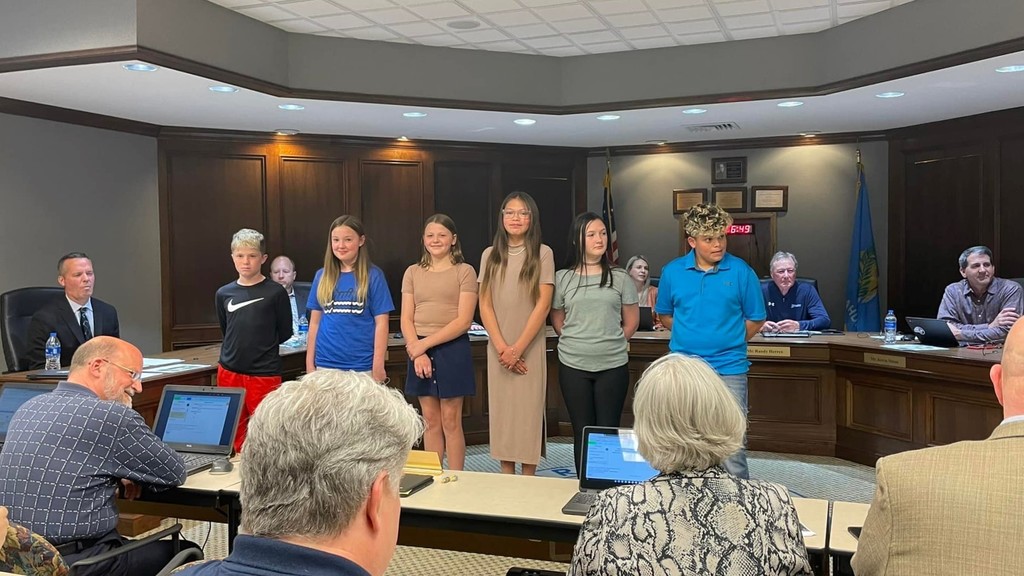 Positive Solutions for Families is an 8-week relationship-based parenting series for families of young children with challenging behaviors in June/July at the Washington County Health Dept. If interested, call Suzanne Griffin at 918-341-3166 x211 or email
SuzanneG@health.ok.gov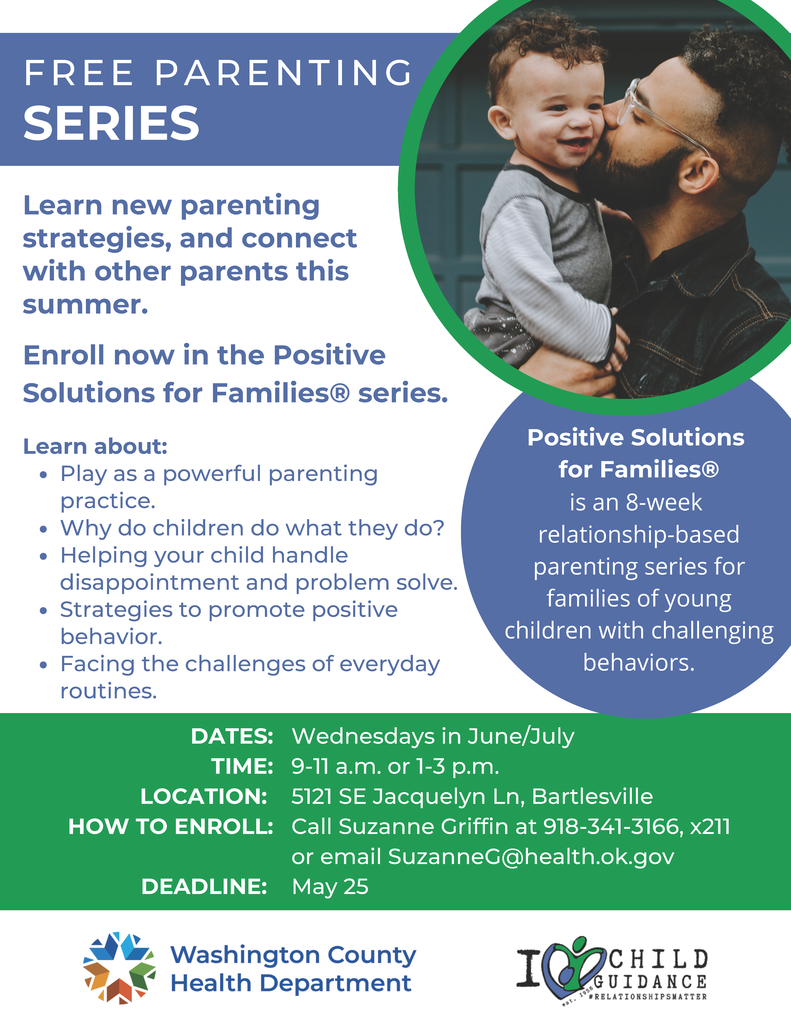 The Arvest Foundation presented a $15,000 donation to the Bartlesville Public Schools Foundation at last night's board meeting to go toward the purchase of roller skate sets for all six elementary schools. #bvillebruwin

Here are just a few of our March Student's of the Month! They recieved book tokens and got to get a free book out of the new book vending machine! Way to go guys!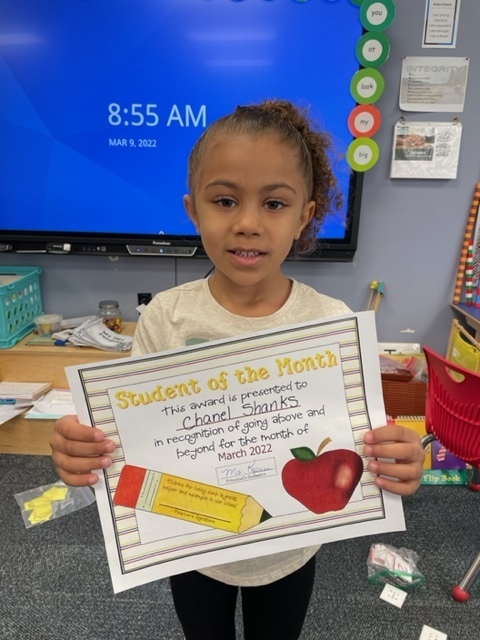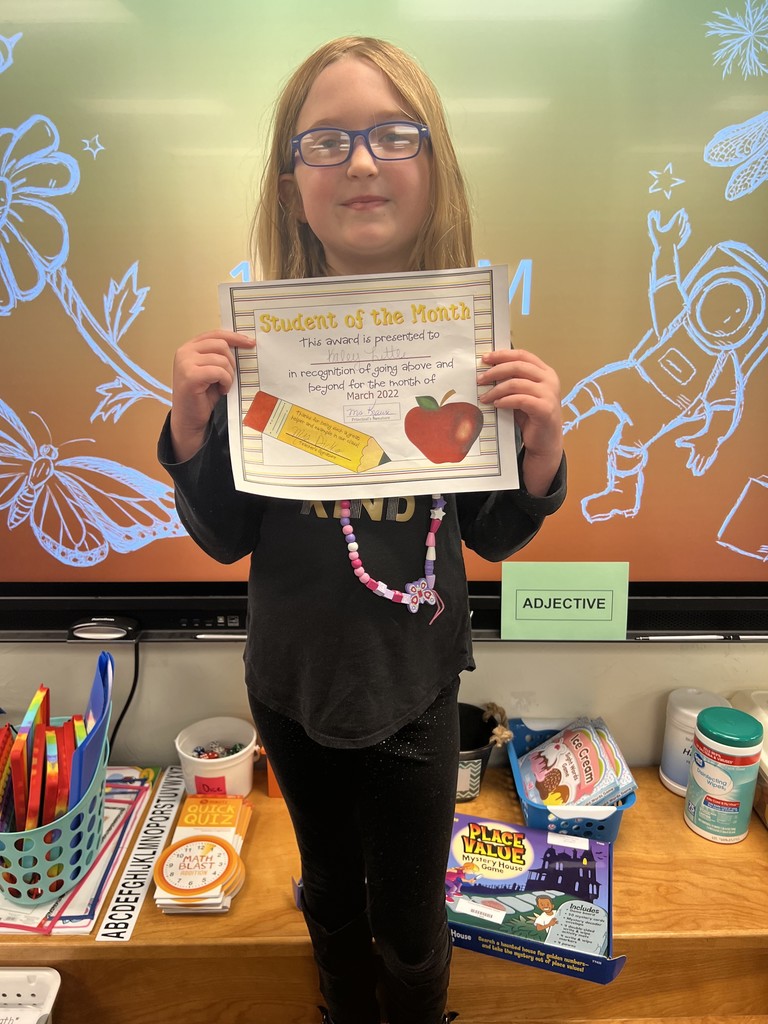 Our 3rd Graders and Mrs. Linick did an amazing job on their Mighty Minds program last week! We were so happy to finally be able to have parents come and enjoy the performance! Way to go!! This was a great way to kickoff state testing, starting this week!!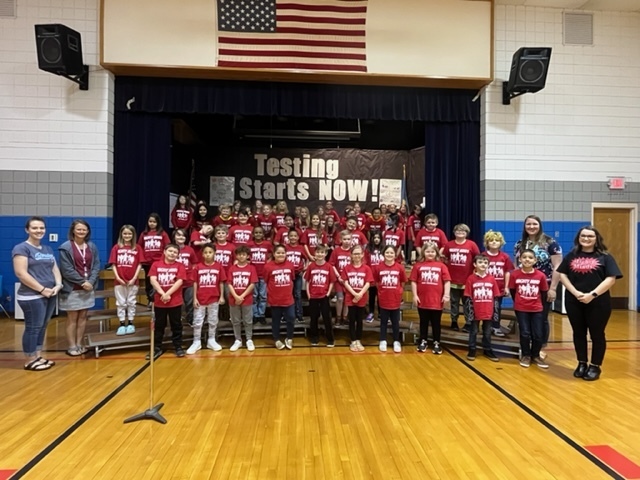 Kane Elementary did a coin drive to help the Ukraine children and families. We raised $1,418.70!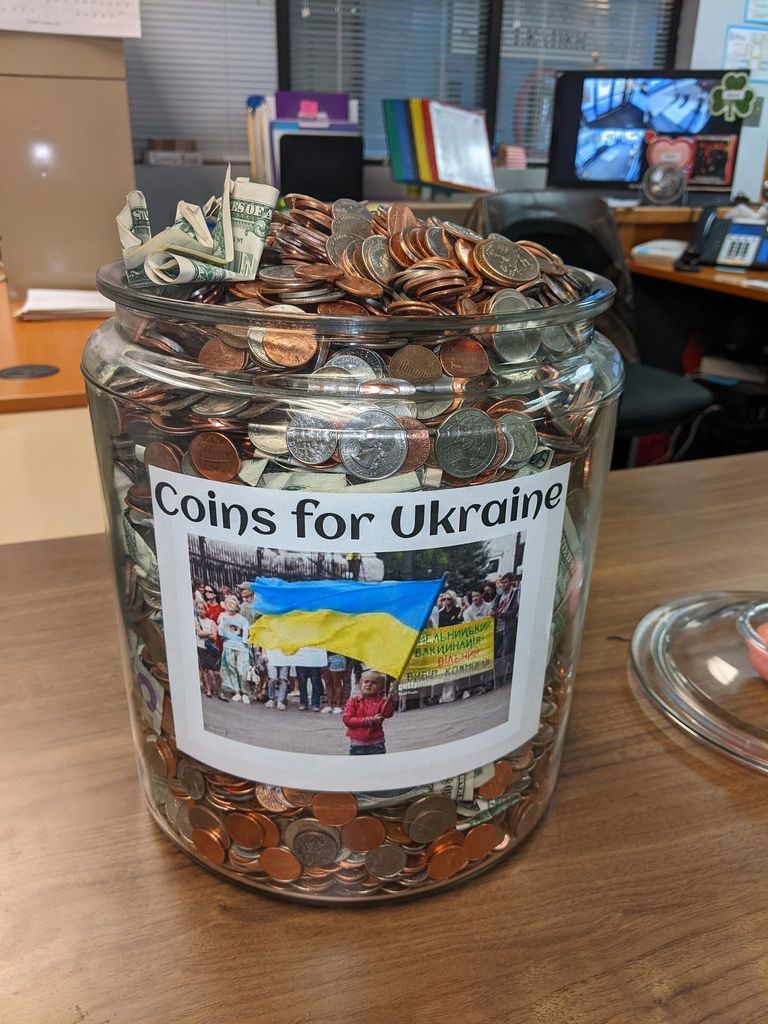 We just received a $3,000 donation to purchase books for our new book vending machine! This gentleman, William Payton and his wife Alanna Payton, said that their daughter attended Kane years ago and they wanted to bless Kane students with books. We are so grateful!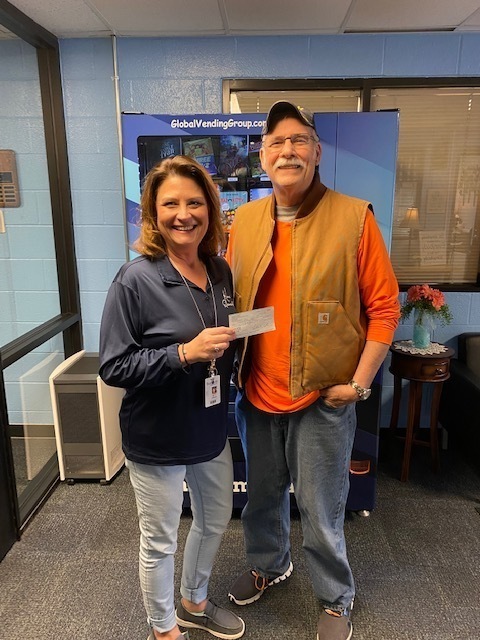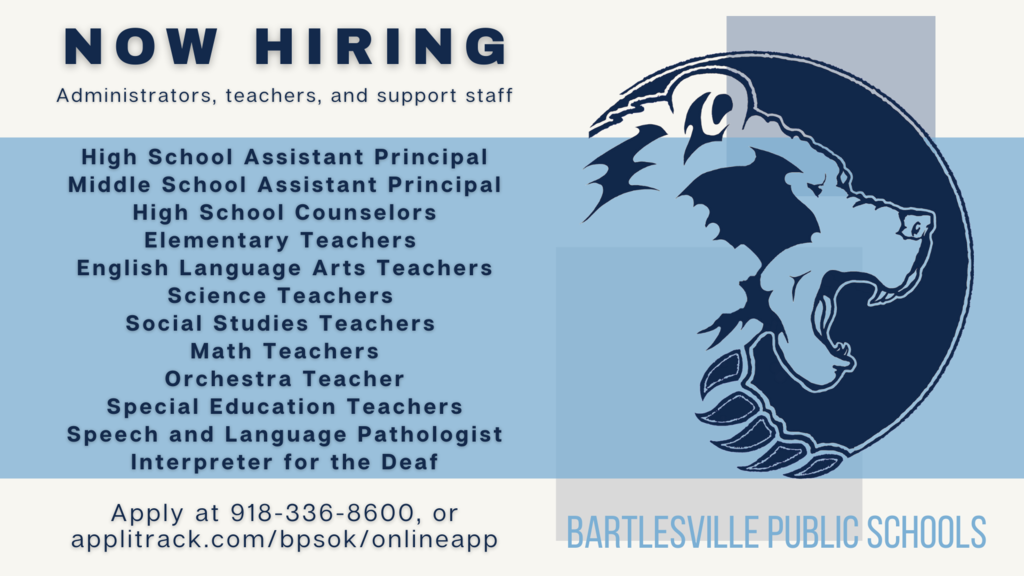 Are you looking for options for your kiddo for school next year? Do you want a program tailored to your child? Come join us on April 12th to learn about our Virtual Academy. BHS Commons area from 6:00-7:00.pm. Open to all grades PK-12!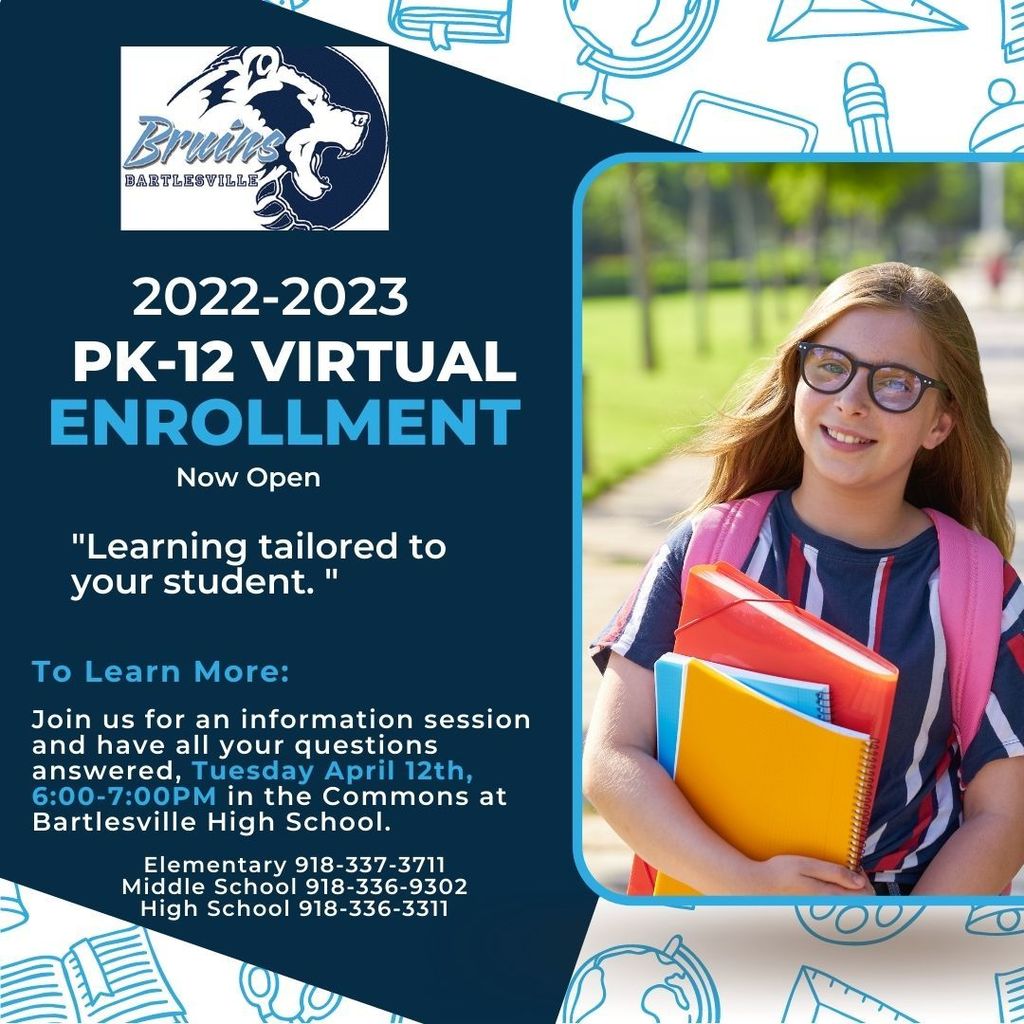 PK-12 Virtual Enrollment for 2022-23 is now open. To learn more, join us Tuesday, April 12 at 6pm in the BHS Commons. #bvillebruwin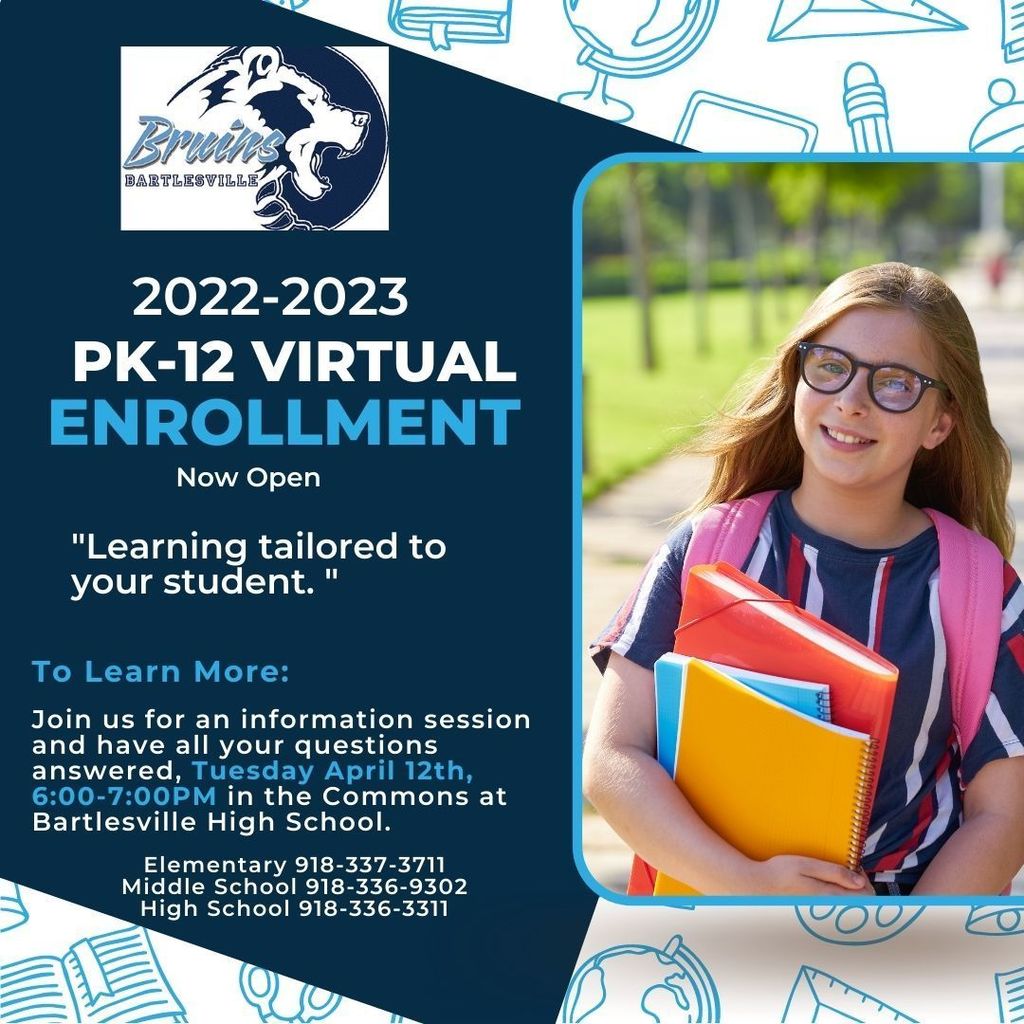 BOOK FAIR THIS WEEK! April 4-8th! Family Night Thursday April 7th, 4:00-6:00pm

Our Kane 4th 9 Weeks Service Society Members Thankful for these students who want to serve our school by working with Kinder and 2nd graders, sweeping our gym, tidying our playground, aiding our librarian, and helping with other needs that come up.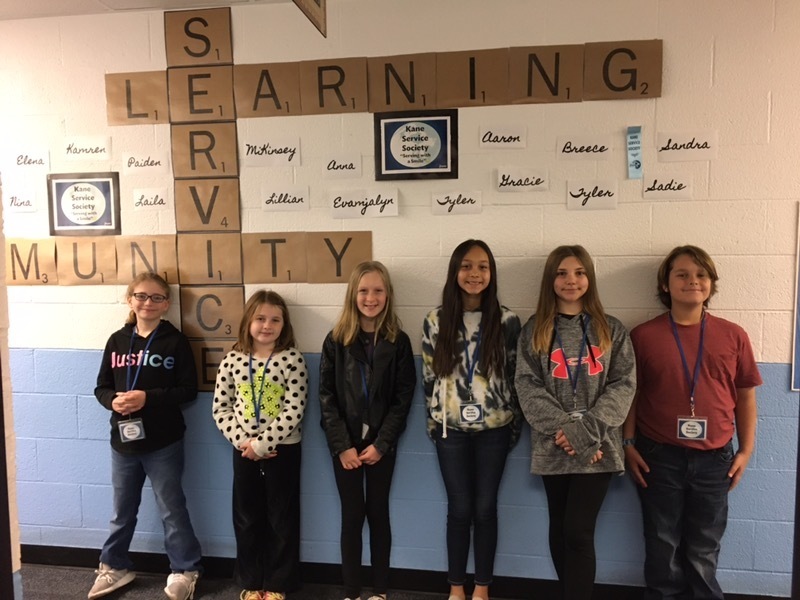 We are super proud of BOTR (Bruins on the Run) students and mentors for finishing a 10K this Saturday. They also got the Oilman Triple Challenge medal for finishing a 5K, 8K, and 10K - all since September. Whether running fast or kind of slow, this is a huge accomplishment for an 11 year old. So grateful for the BEST MENTORS EVER —Mrs. Consistency, Mrs. Always Keep It Positive, Mrs. Cheer Master, Mrs. Calm and Steady, Mrs. Keep On Going, Bud, and Mrs. Great Stamina. They wouldn't have finished as well without you!!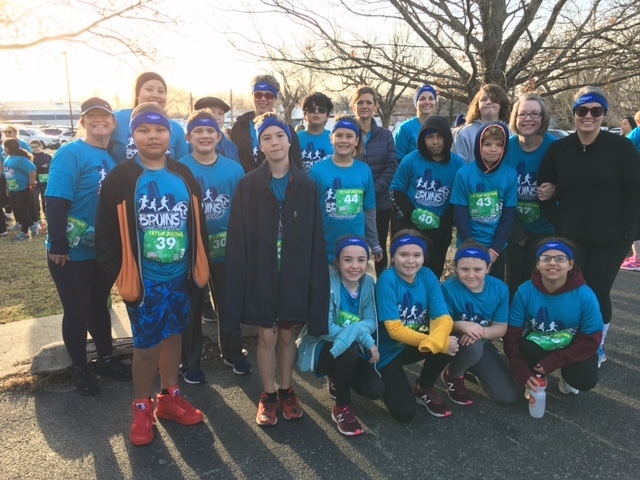 Congratulations to Izaeiah who won the drawing for a book token during Read Across America Week for completing his reading log!!