We are so thankful for such a beautiful day! Some of our classes got to go outside and enjoy their lunch in the wonderful sunshine!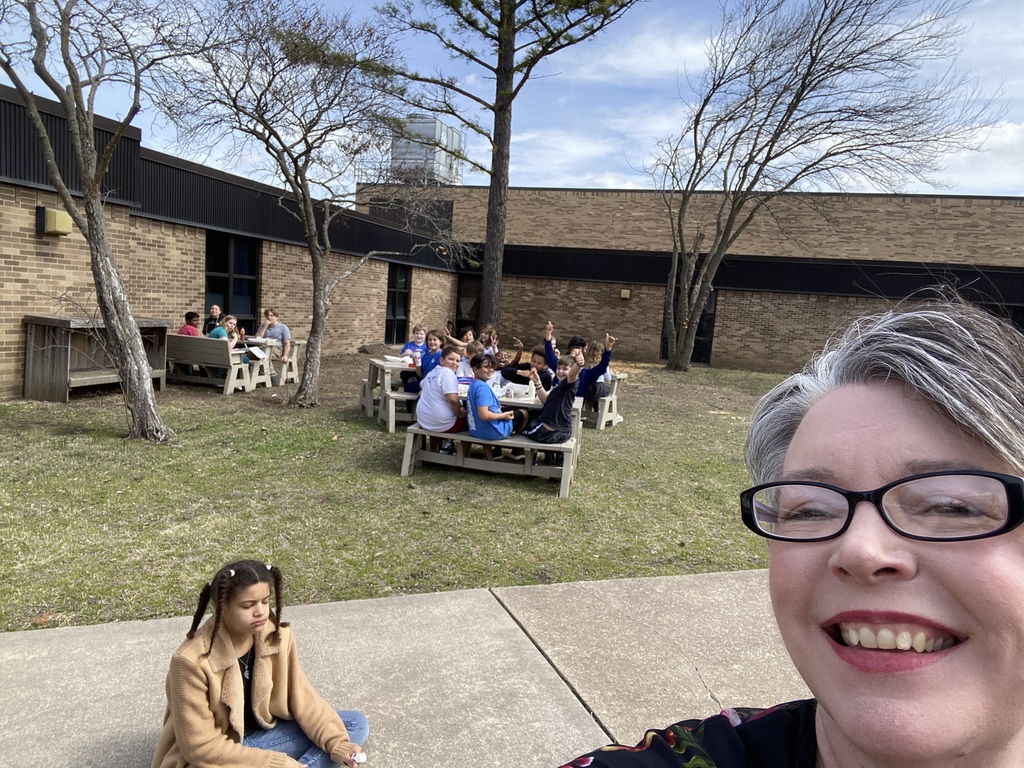 Join us for Kindergarten RoundUp on Tuesday, April 11, 5:30-6:30 pm #bvillebruwin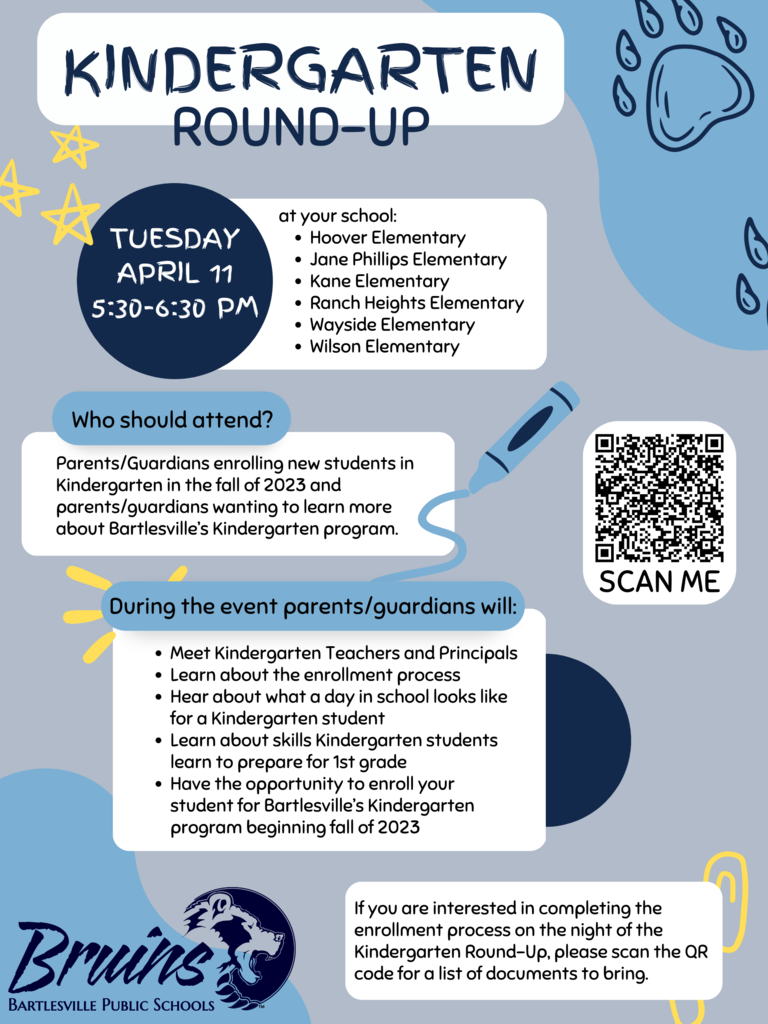 We hope you all have a wonderful Spring Break! No school March 10-19! Classes will resume on Monday March 20th!

Congrats to a few of our Cafeteria winners! They got to go pick a special prize!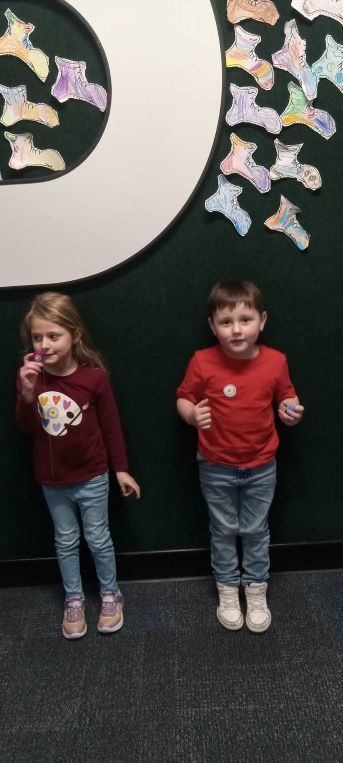 Ladies and Gentlemen, Kindergarten is holding a Sight Word Grand Prix! 🏎️🏁🏁 Start your brainpower!

With our new entrance opening soon we wanted to make sure all the littles could find the office, Mr. Starr, and Nurse Renfrow so we added some adorable Bruin paw prints for them to follow!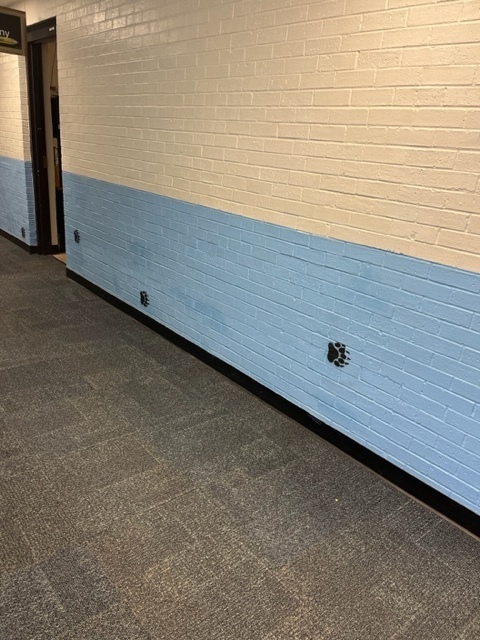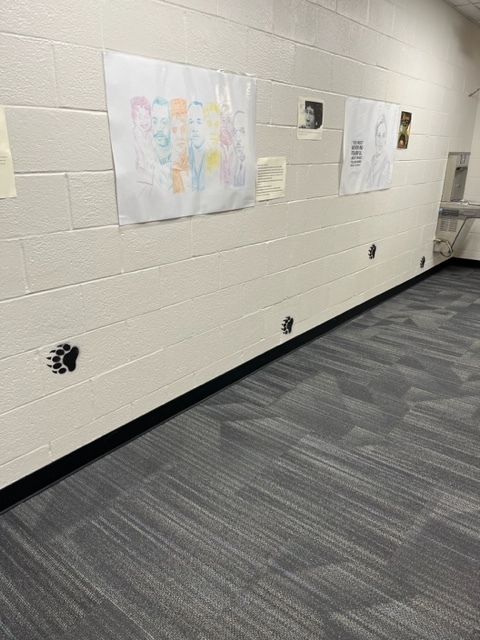 This week we are doing an all school read aloud of "The True Story of the Three Little Pigs." When you come in to conference with your child's teacher this week be sure to check out our story map all through the hallways! Here is Officer Meyer getting the big bad wolf!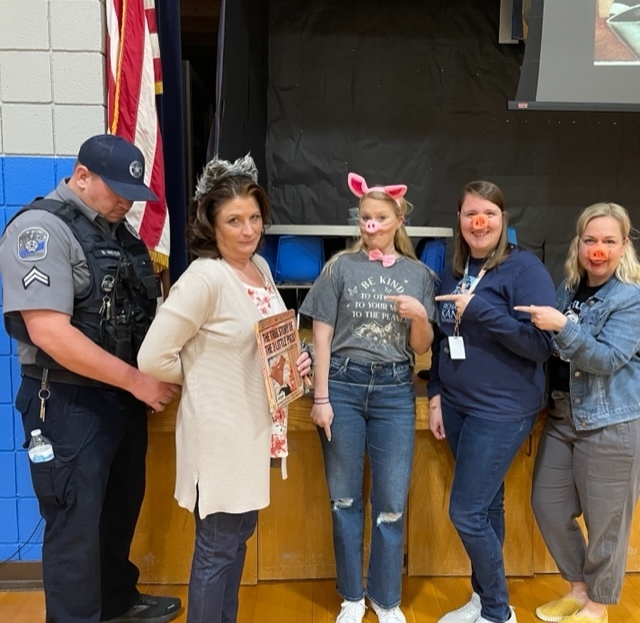 Yesterday our virtual students got to go to the Bartlesville Area History Museum, have lunch at Unity Square and end the day with a tour of the Bartlesville Public Library! These are all some great resources you and your kids could enjoy and they are all free!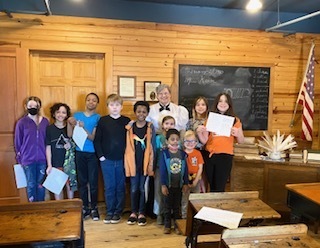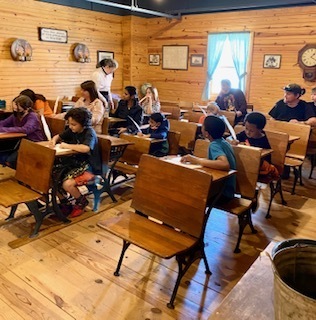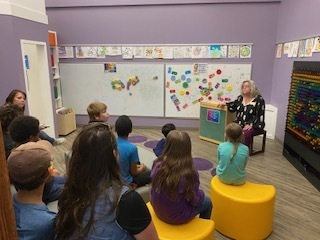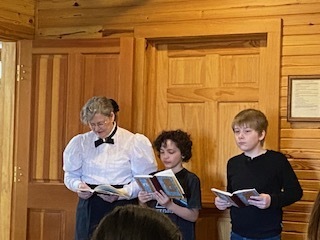 Join us for Prek RoundUp on Tuesday, Feb. 28 5:30-6:30 pm #bvillebruwin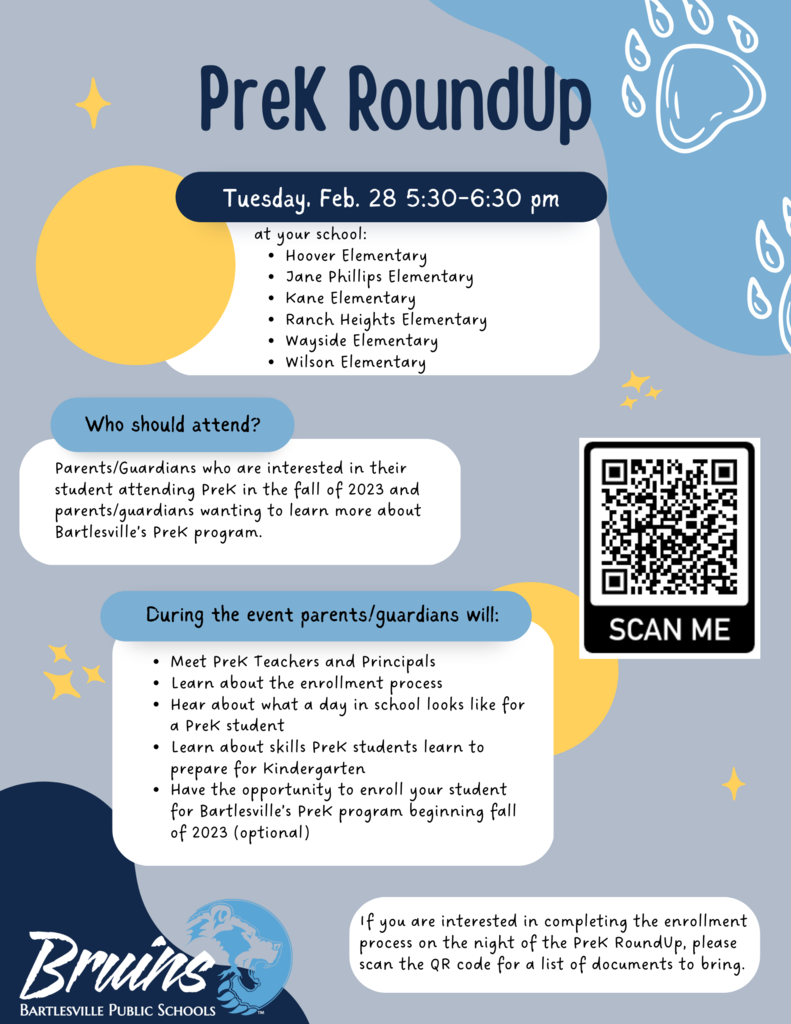 Congratulations to our the first winner of the Kane Krause Award! Mrs. Krause will select an upper, lower, and special area teacher each month who go above and beyond to make our students and school a success! These ladies do a wonderful job of that and always have a smile on their faces!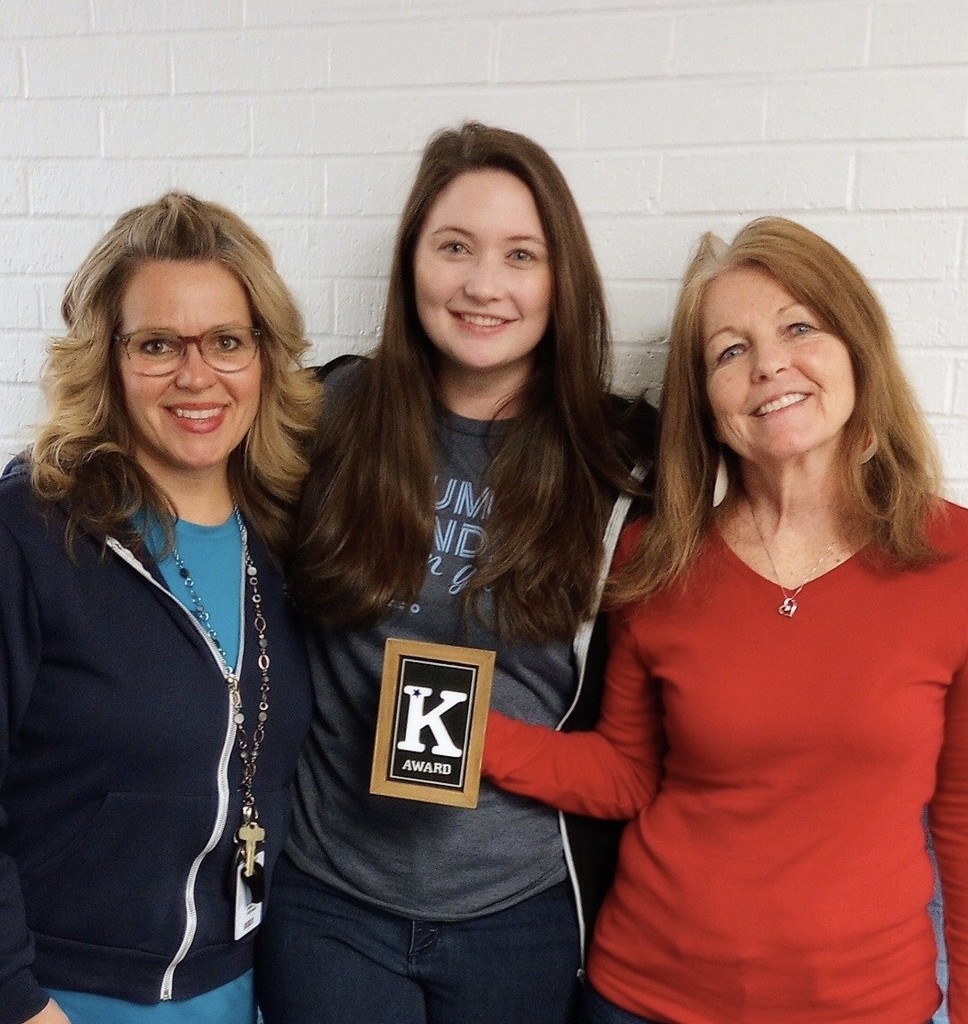 Join us for Prek RoundUp on Tuesday, Feb. 28 5:30-6:30 pm #bvillebruwin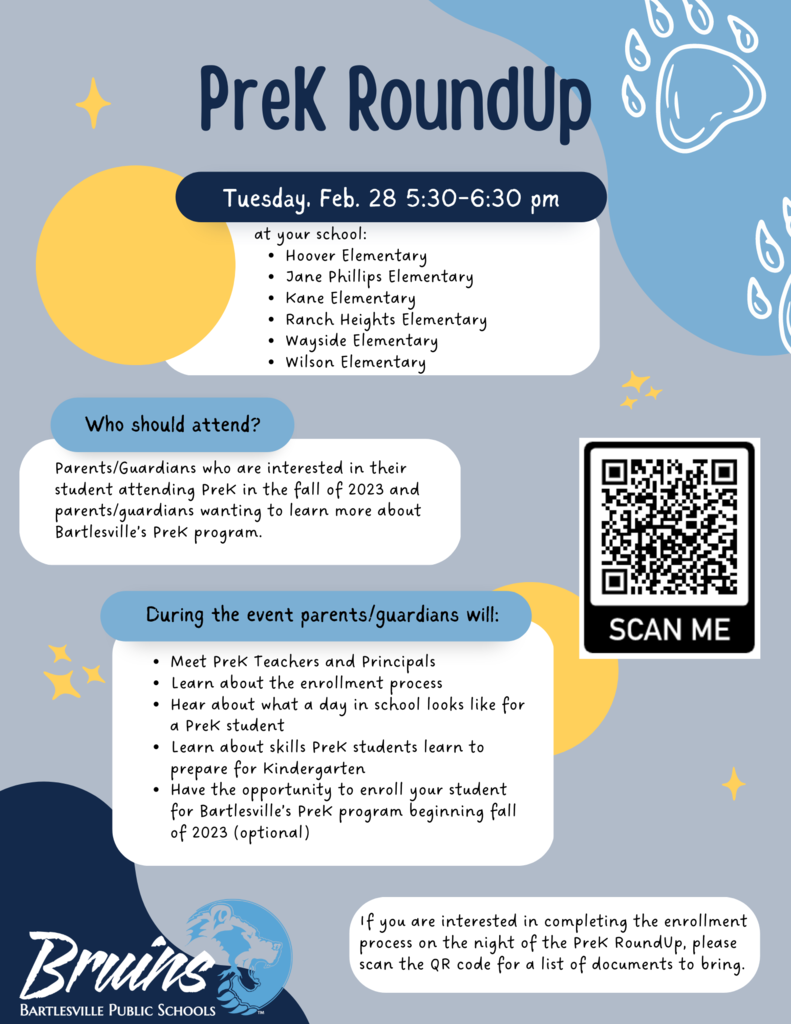 Thank you, Bartlesville, for approving $38 million in bond issues to expand Wayside and Ranch Heights elementary schools and to help fund the district's technology, curricular, maintenance, and extracurricular programs through 2026-2027, all with no increase in the millage.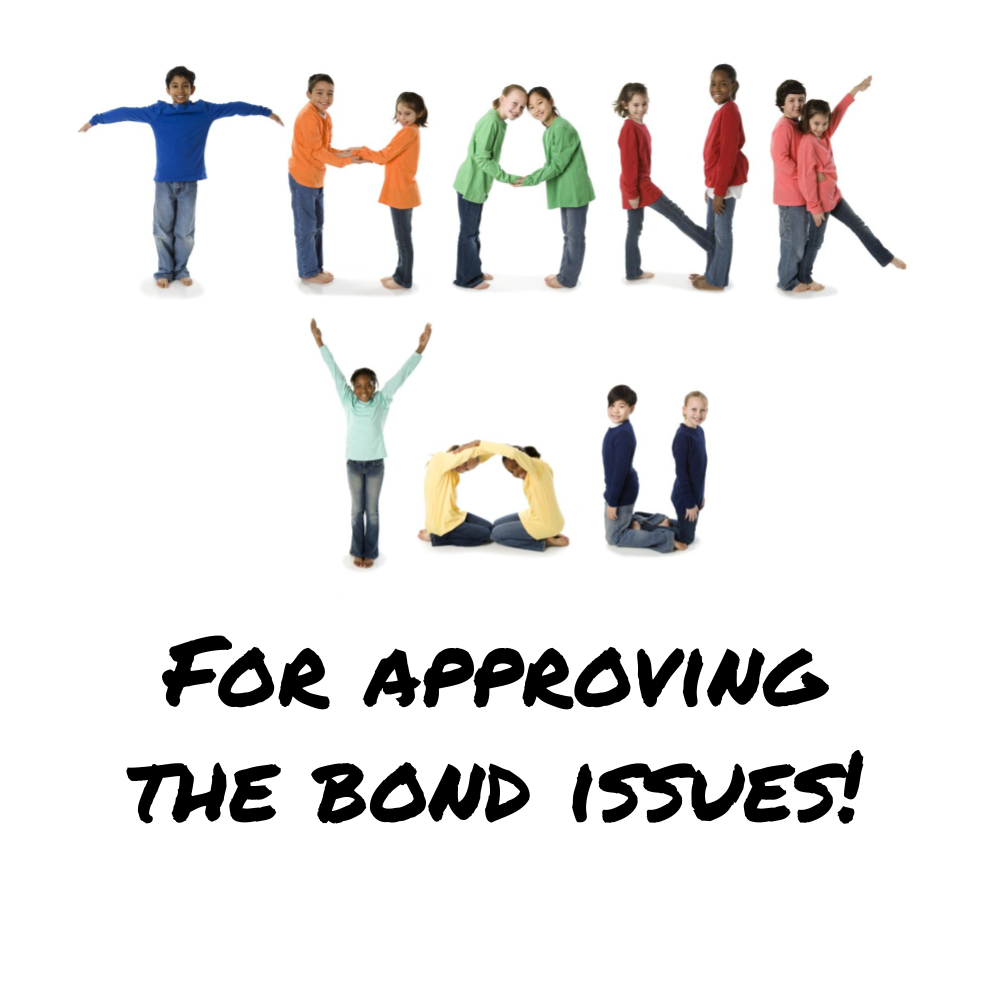 Parents on your way into your child's Valentine's Party stop and check our lost and found to see if anything belongs to your kiddos! We also have a ton of glasses. If your child is missing glasses please stop and see if any of these belong to you! We moved it all to where you walk in so it'll be quick and easy to see! Thank you for your help! Happy Valentine's Day!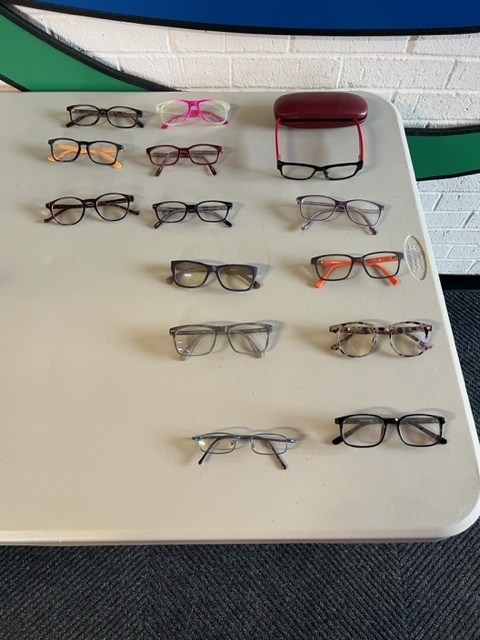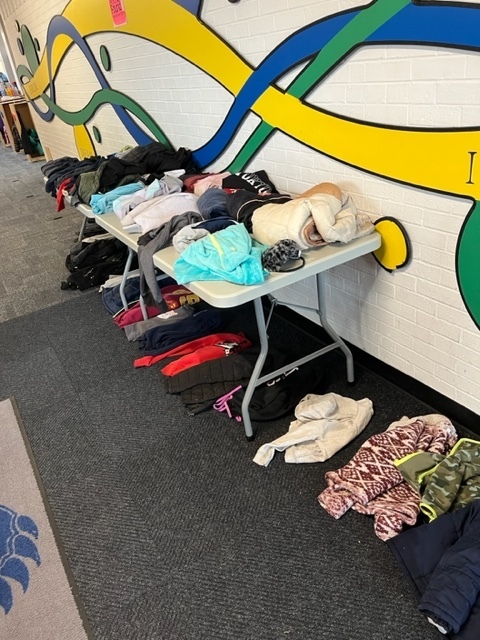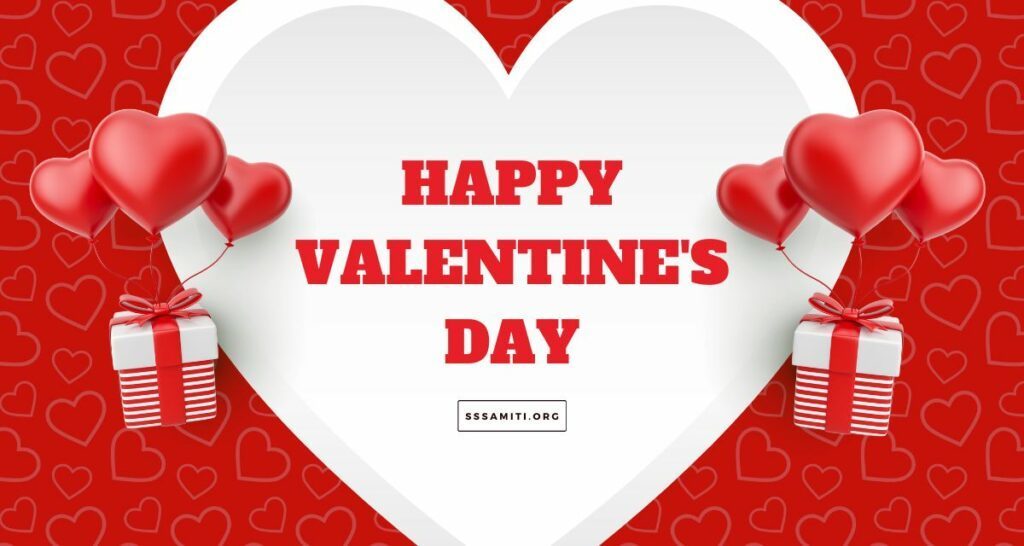 Please remember to vote today on two school bond issue questions. Regular polling places will be open until 7 p.m. If approved, bonds would replace older ones to be retired, maintaining the current property tax millage. Details at
https://www.bps-ok.org/page/bruinbond
.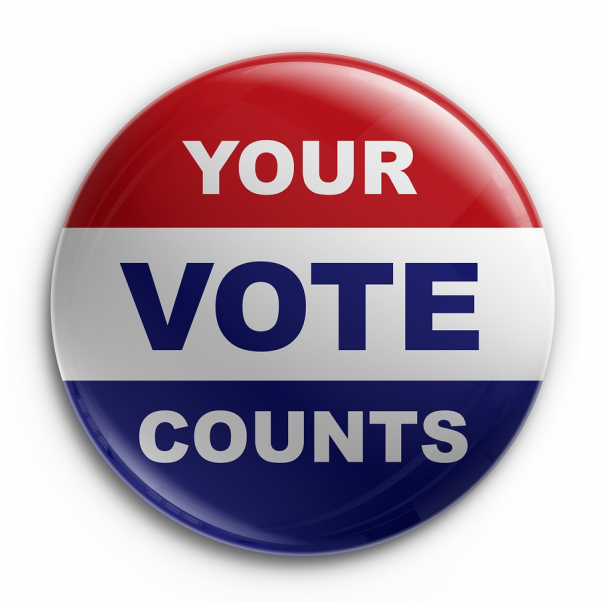 Join us for Prek RoundUp on Tuesday, Feb. 28 5:30-6:30 pm #bvillebruwin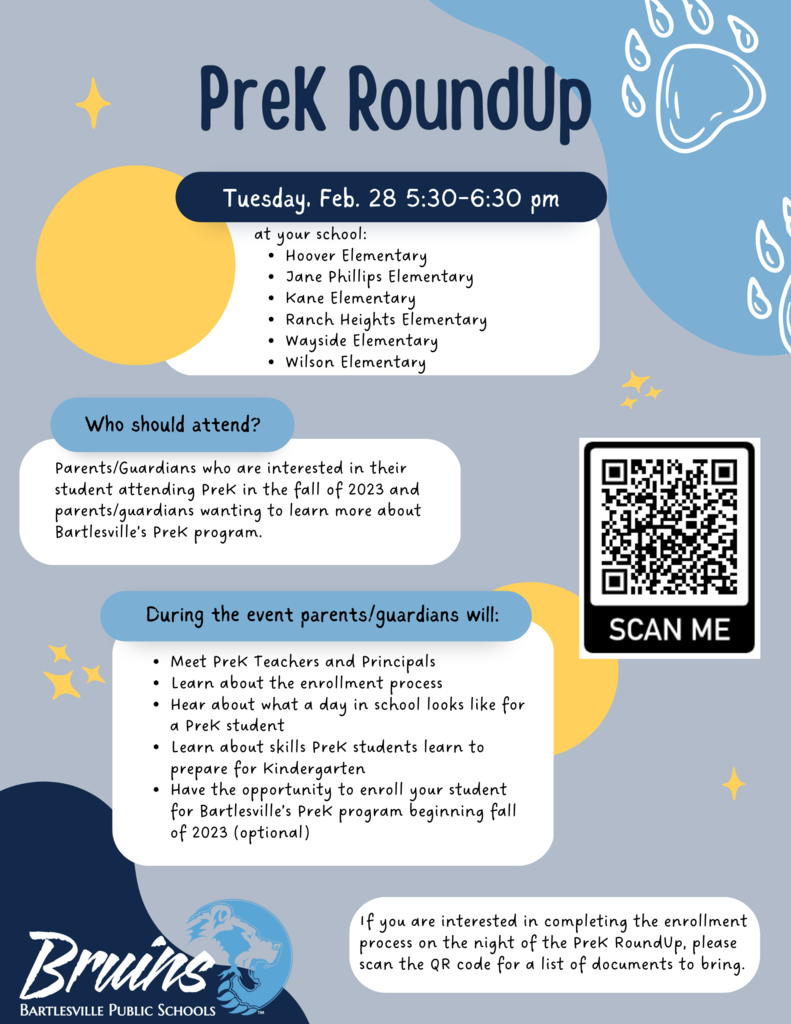 Today students who completed their January Reading Log got to have a slime party! We are so thankful for our volunteers who helped make this happen! ❤️ Keep up the great reading with your kiddos and see what incentives we have in store for next month!!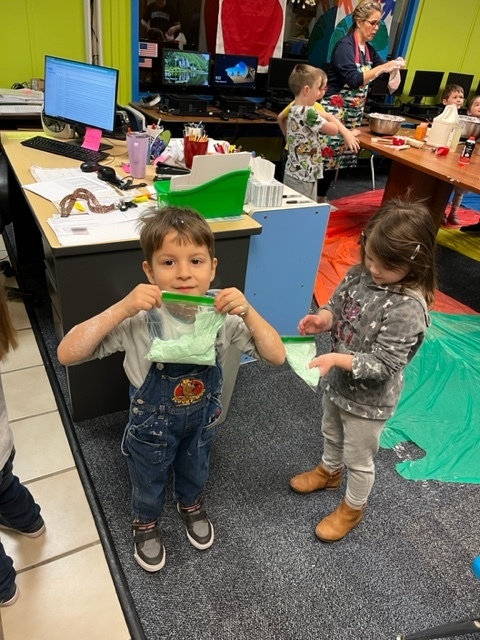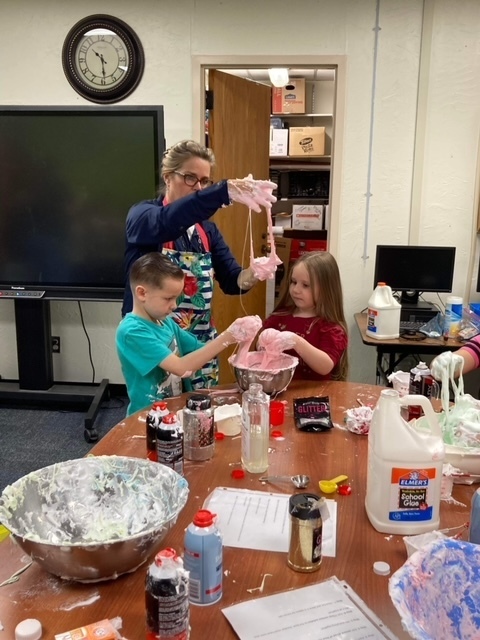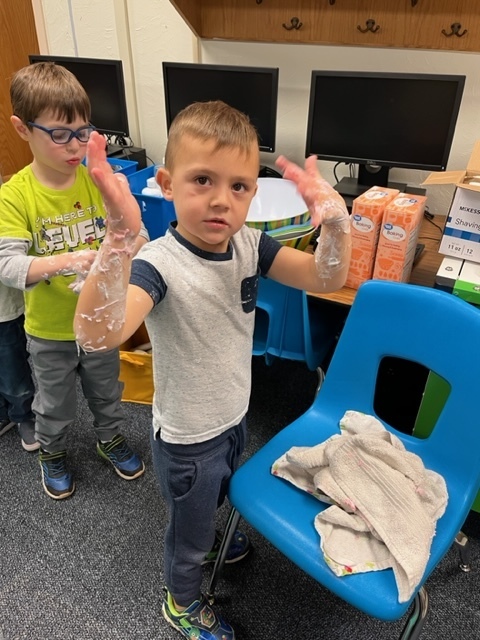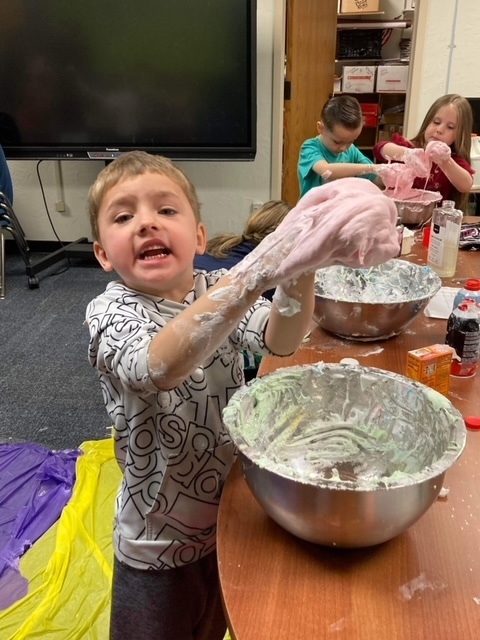 Join us for Prek RoundUp on Tuesday, Feb. 28 5:30-6:30 pm #bvillebruwin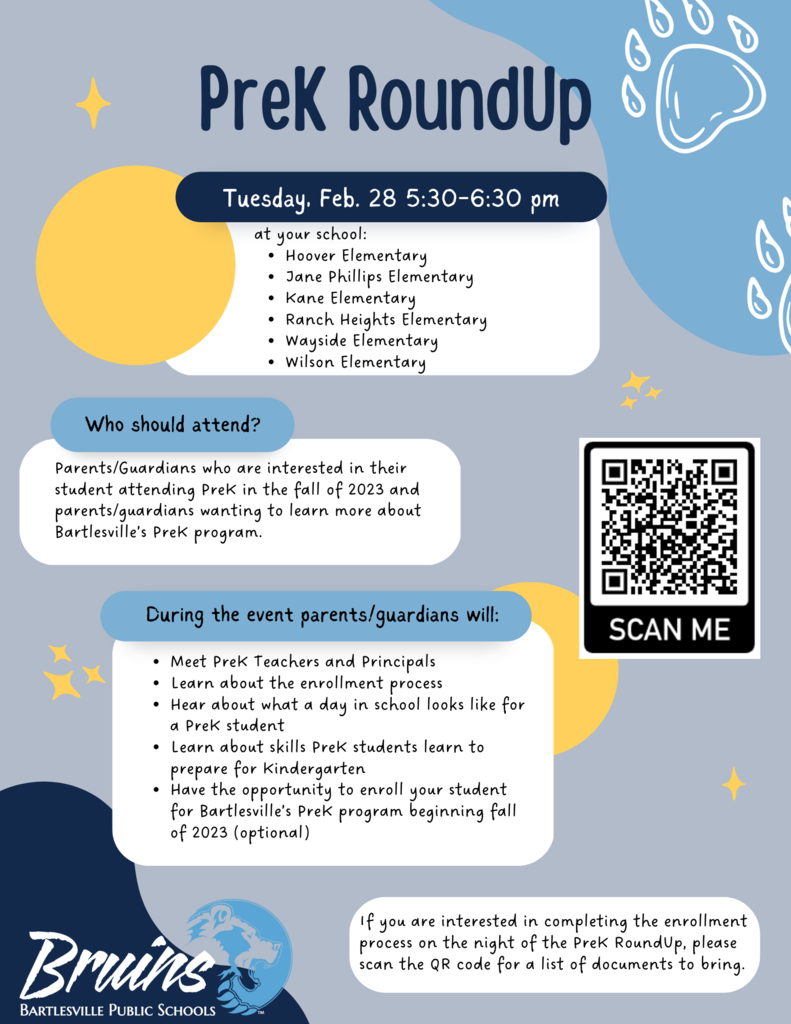 Tomorrow night is the Kane Elementary Skate Night! Come join us and have some fun with the family! Pizza, snacks and drinks will be available for purchase! ❤️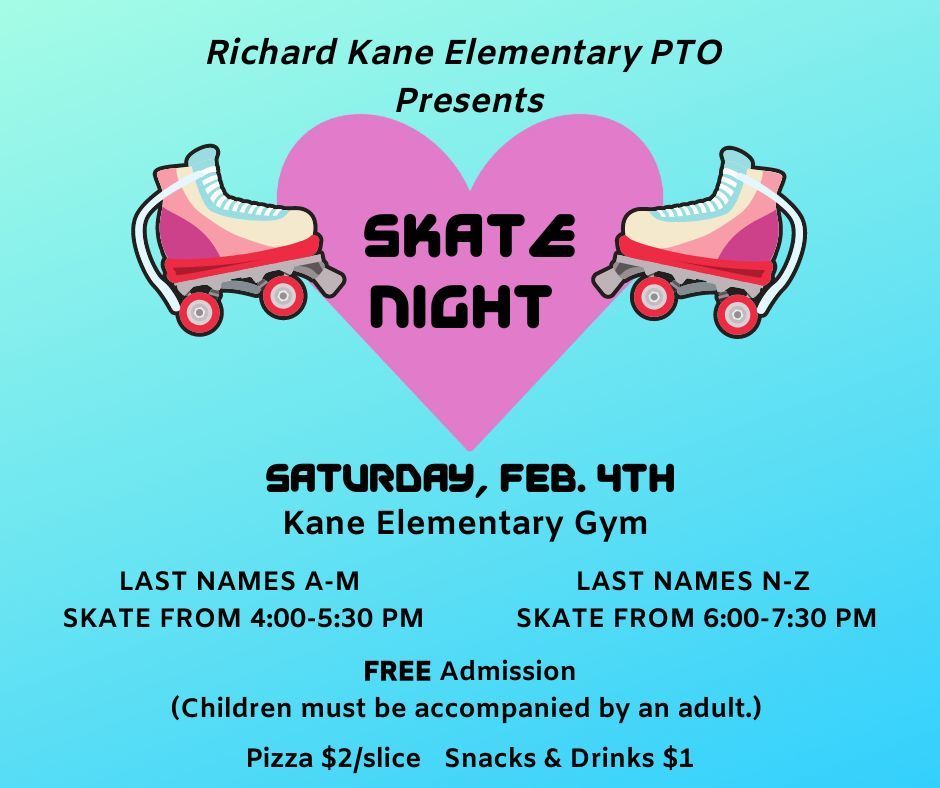 Want to learn more about our Resource officer & what he does here at Kane? Come join us for Pastries with Parents on Thurs. Feb. 23 from 9-10am! We also have a Lunch & Learn that day, you can learn some math games to help your kiddo & you will get a bag of math manipulatives!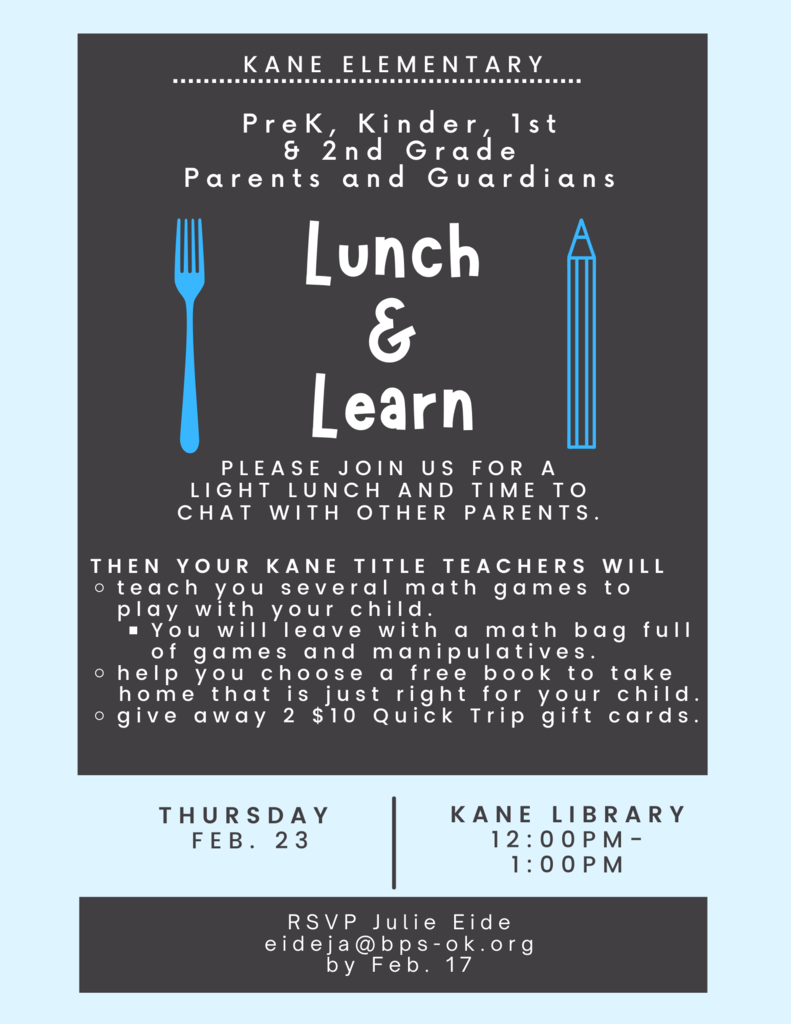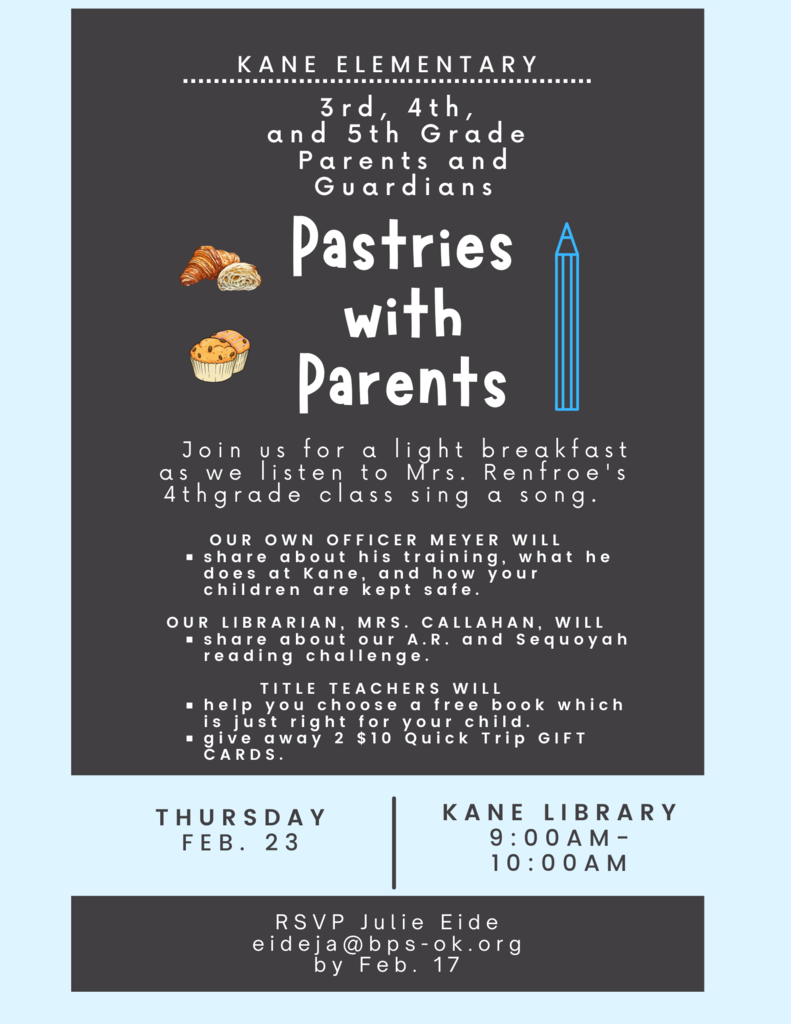 We are so proud to announce our Rising Star and Teacher of the Year! Mrs. Frye, kindergarten teacher, is our Rising Star Teacher and Mrs. Perry, 1st grade teacher, is our Teacher of the Year! These ladies do a wonderful job of building relationships and educating our Kane students! Congratulations ladies, we are very proud of you! ❤️