All Kane Pre-K and Kinder kiddos come join your teachers for open house! Monday August 8th!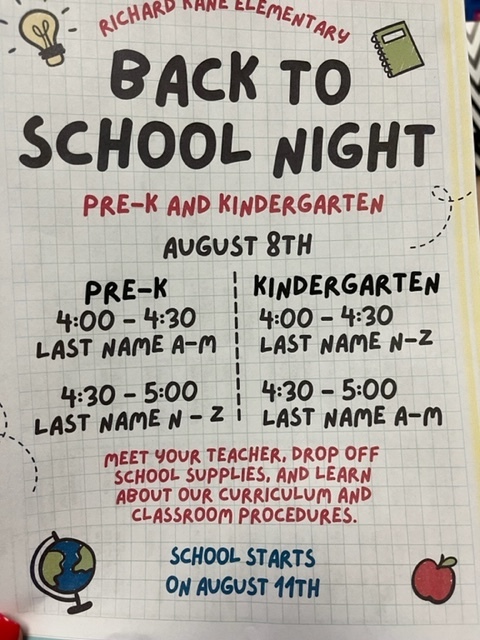 Calling All 1st-5th Grade Kane kiddos... Come join us for Kane´s Open House on August 9th from 4:00-6:00!! We can´t wait to see and meet you all!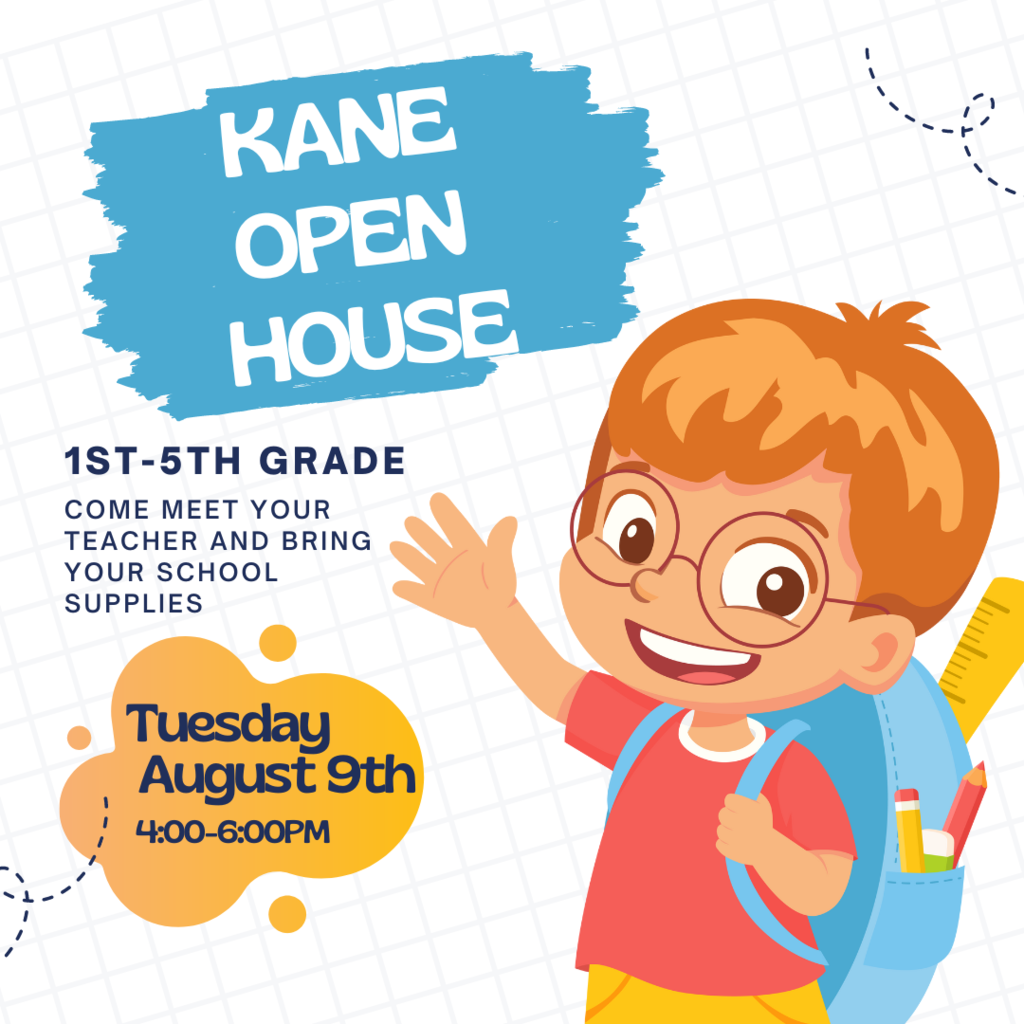 Here is the info about our virtual Chromebook pick-up. This is only for virtual elementary students.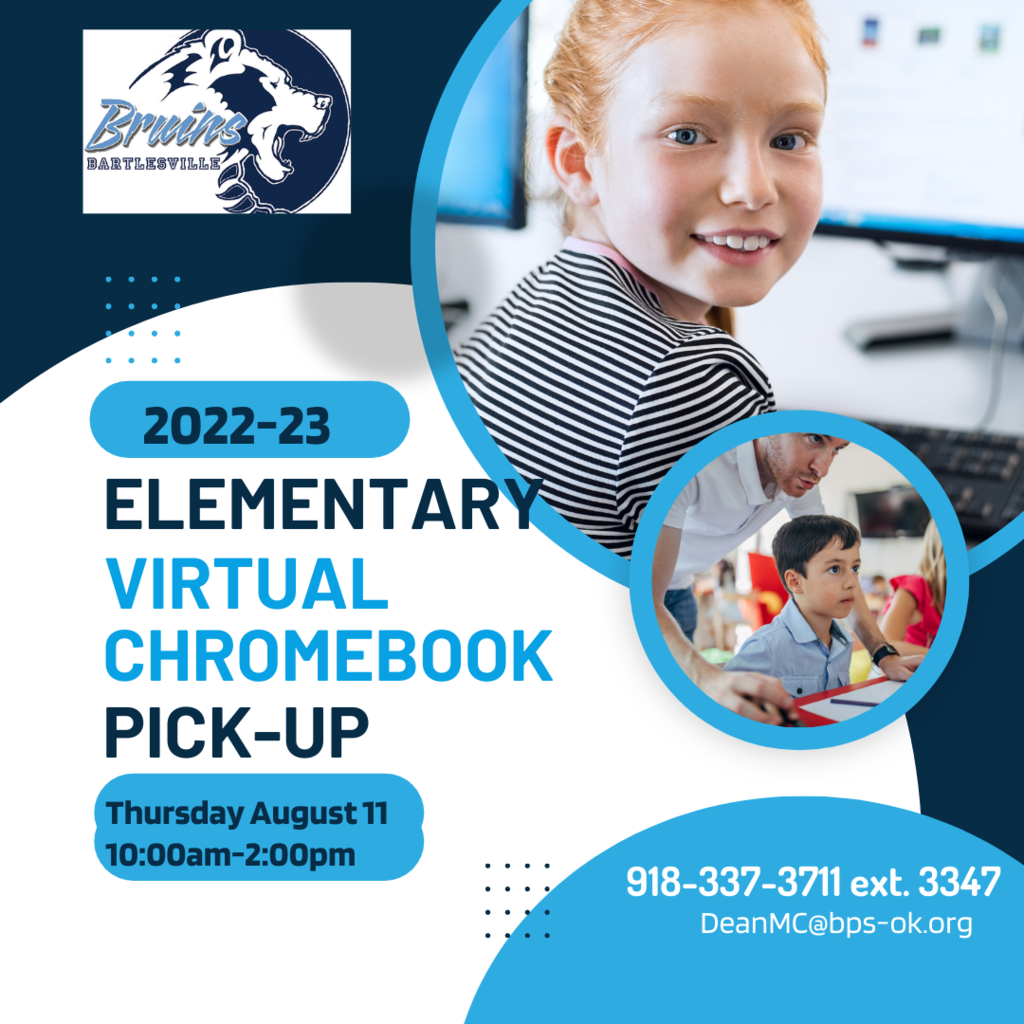 Incase you didn't receive your welcome letter in the mail or on Remind here it is! Welcome to Kane Elementary! We are so excited to see and meet all of our students this year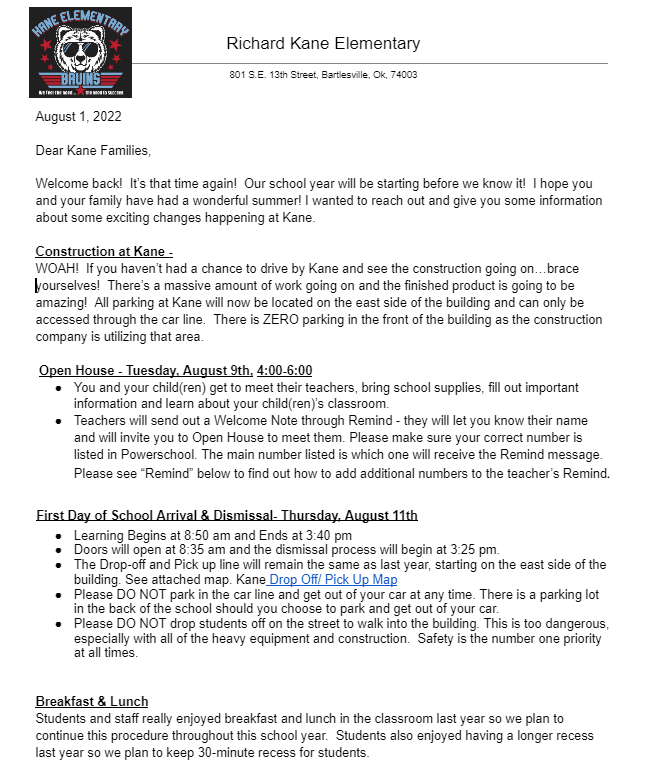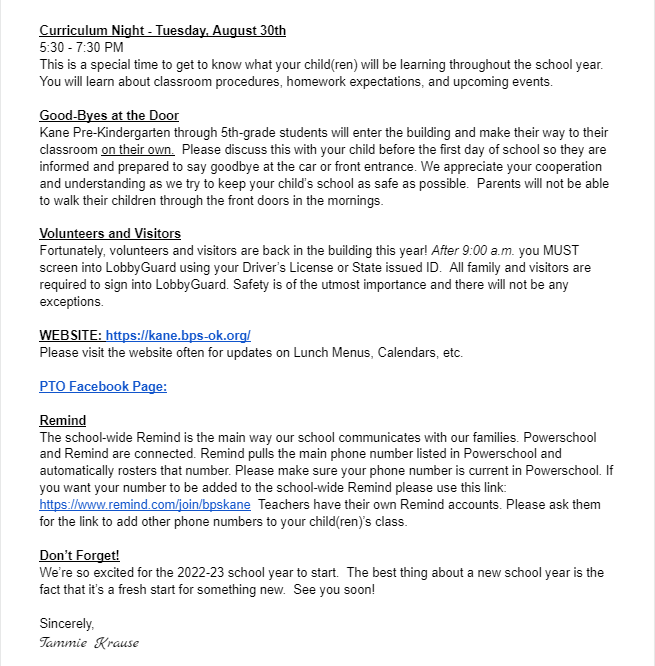 Please fill out the free and reduced lunch application whether you think you will qualify or not. This funding helps every student at Kane!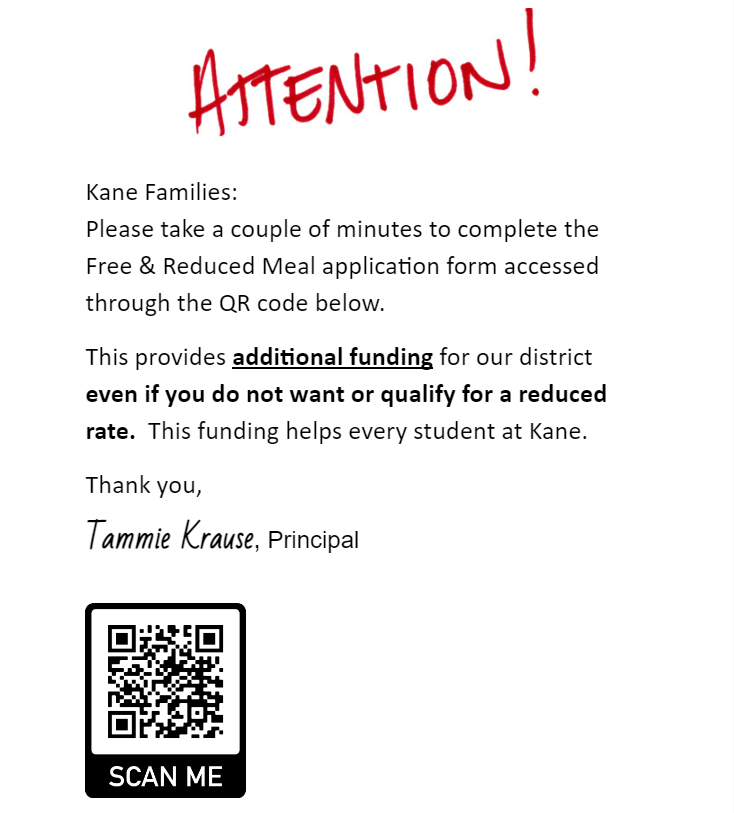 The Richard Kane YMCA is seeking to hire School Age Care staff for the Bartlesville Public Schools. There are currently over 50 BPS students on a waiting list they hope to serve if they can hire additional staff members. Applicants may apply in person at the Richard Kane YMCA located at 101 N. Osage Avenue in Bartlesville, or on Indeed.com at
https://www.indeed.com/cmp/The-Richard-Kane-Ymca/jobs
. Part-time, Monday - Friday Morning shift: 6:50-9 a.m. < most needed Afternoon shift: 3-6 p.m. 5 Location options: Wayside, Hoover, Ranch Heights, Wilson, or Kane elementary schools Pay: $10 - $12/hr Employees receive free YMCA membership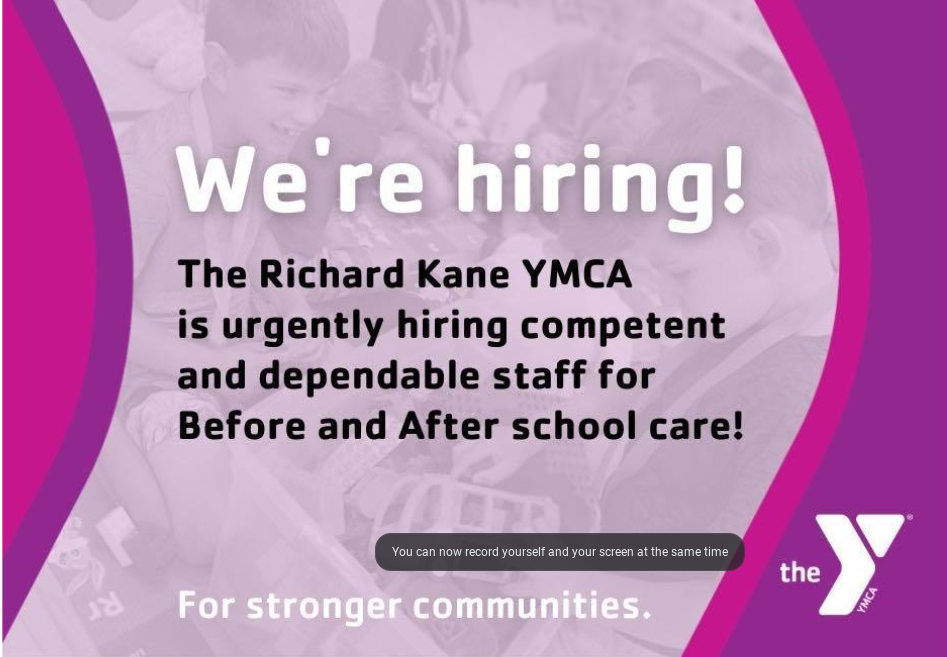 Support Staff Job Fair on July 11. Online applications also accepted at applitrack.com/bpsok/onlineapp. #bvillebruwin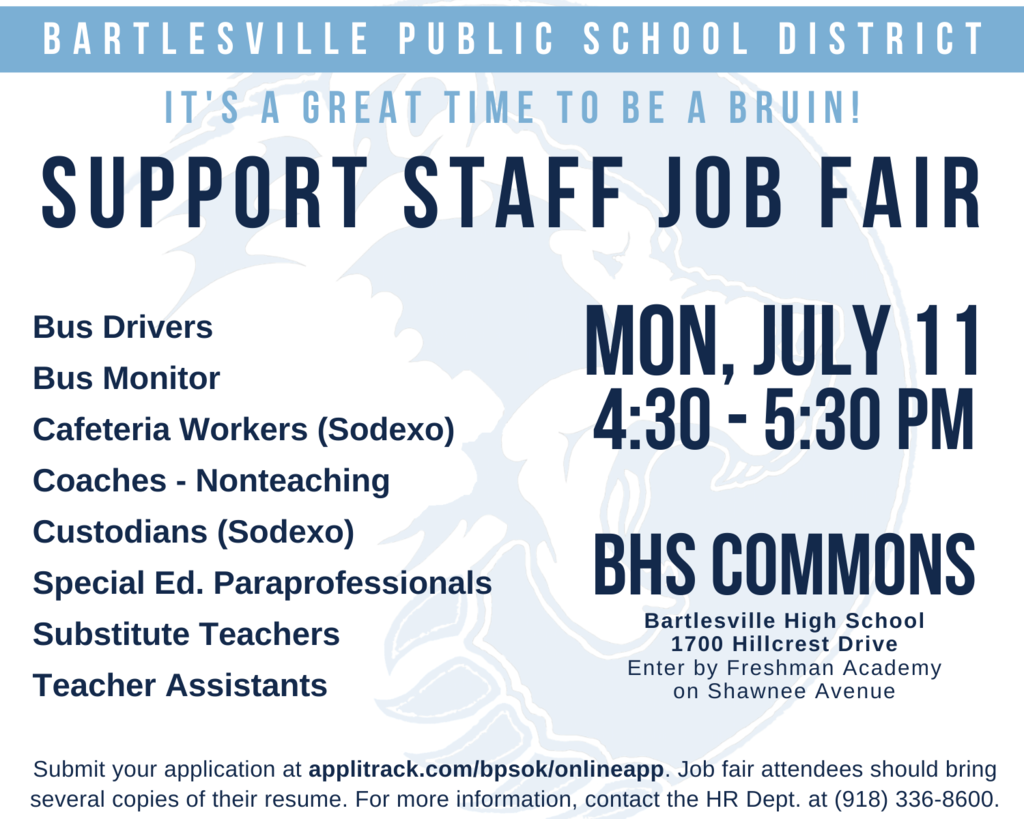 Happy LAST DAY OF SCHOOL!!! We have a lot of glasses in the lost and found by the office. If your child is missing any please stop by today to pick them up! Also if your child has any medicine in the office make sure you stop by today and pick that up as well!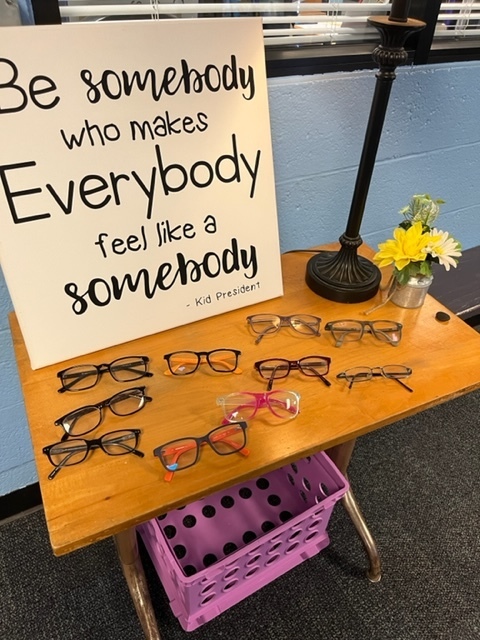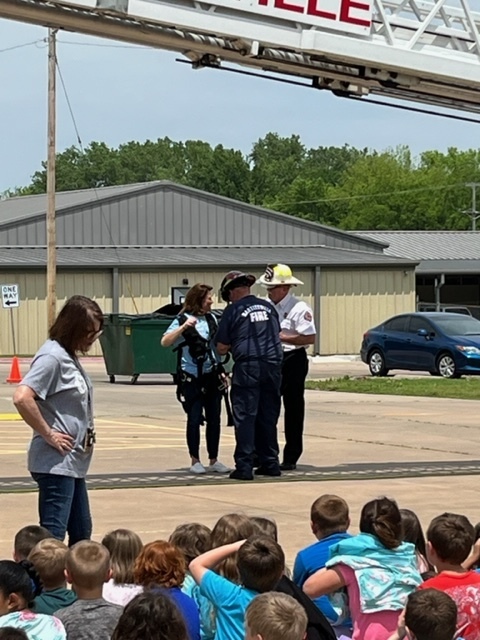 Youth Volleyball Camp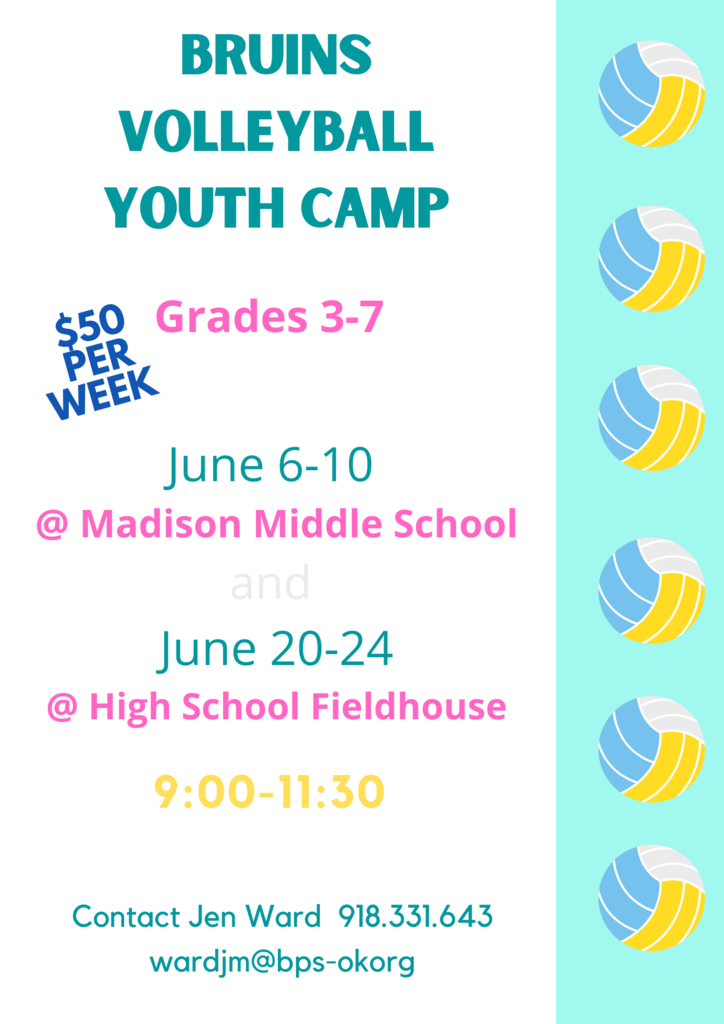 Here are our PK-2nd April Students of the Month! Great job boys and girls!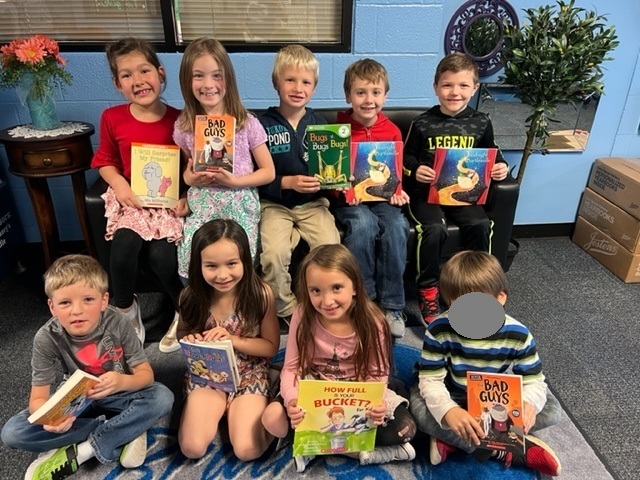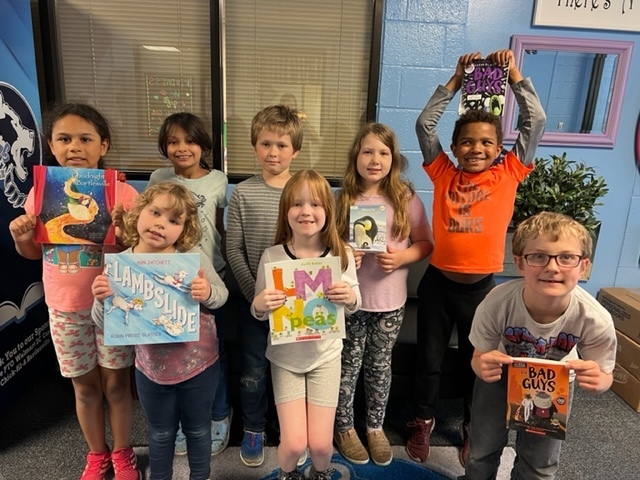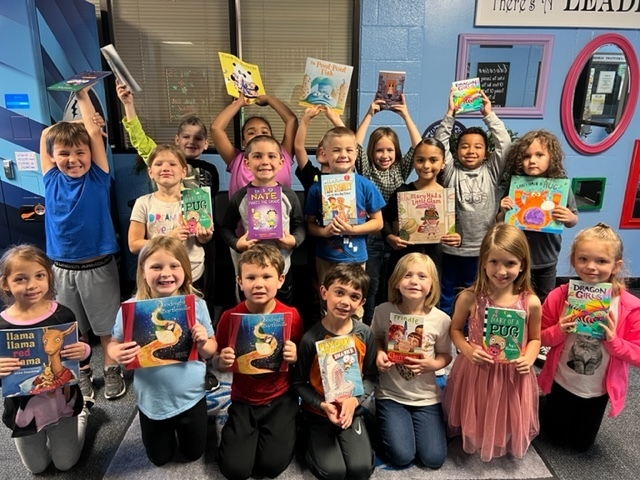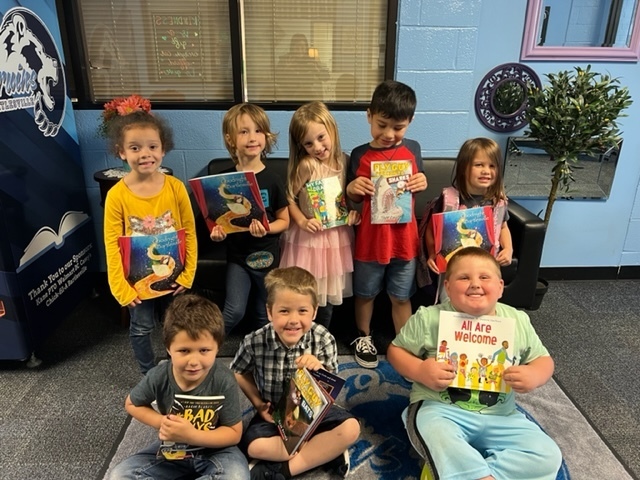 Here are our 3rd-5th grade April Students of the Month! Great job guys!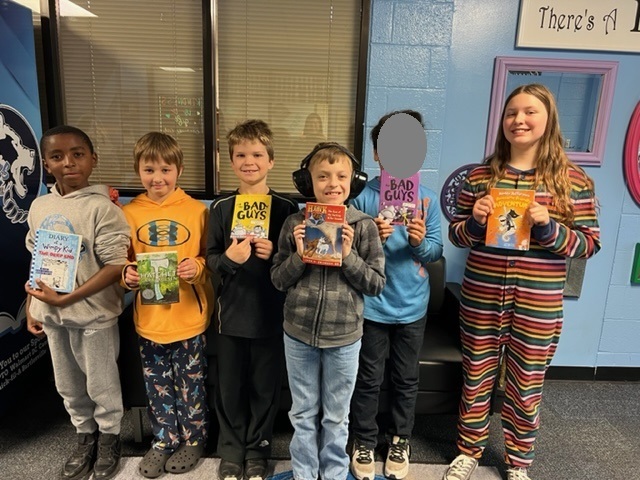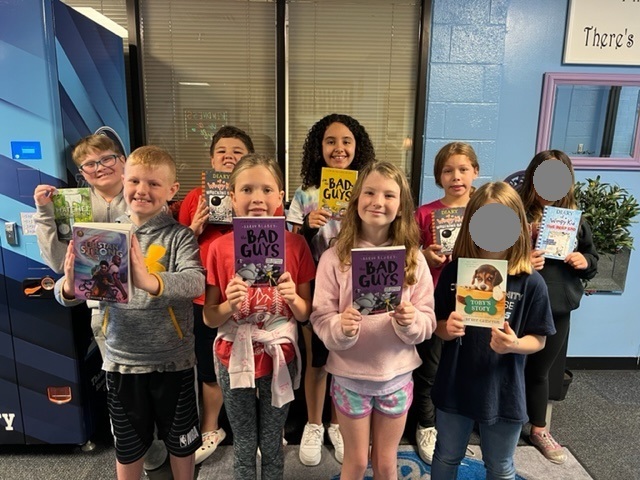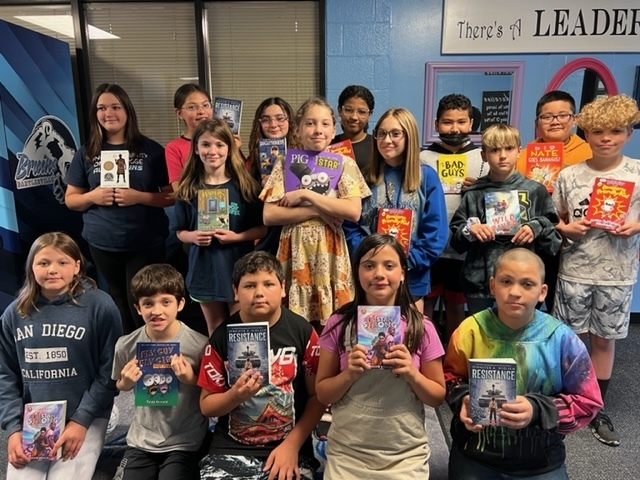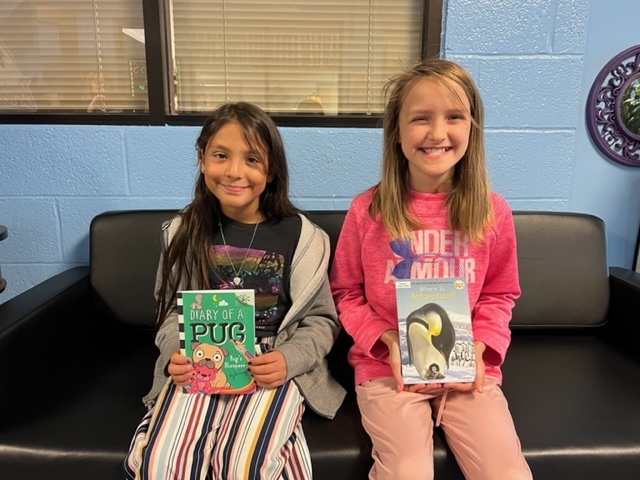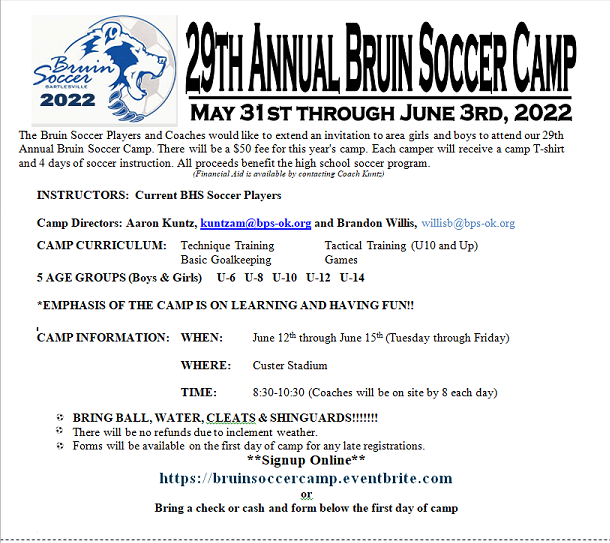 BPS Summer Strength and Conditioning program for all athletes in grades 4-12th. #bvillebruwin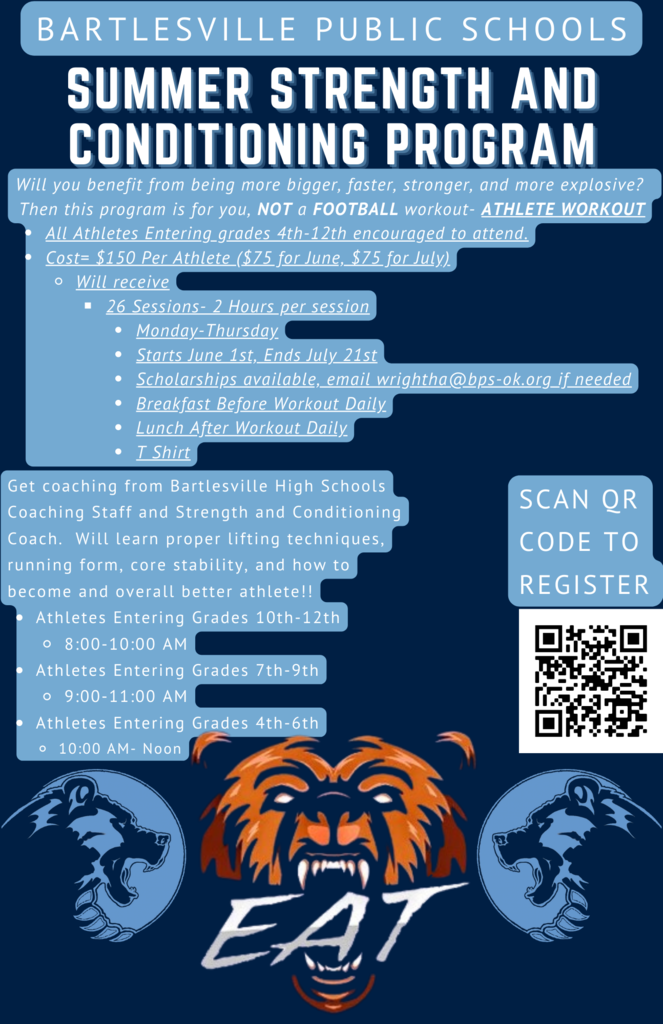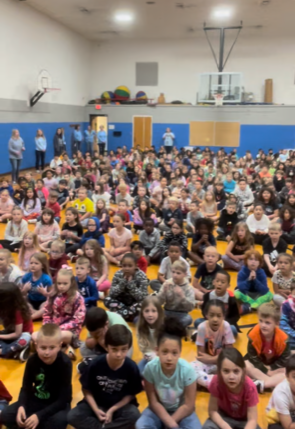 We are so thankful for our YMCA and the partnership we have with them! Last week all of our 2nd graders got to go everyday to the YMCA and learn how to swim! This is a skill we know will follow them in life and possibly save a life someday! Great job 2nd graders!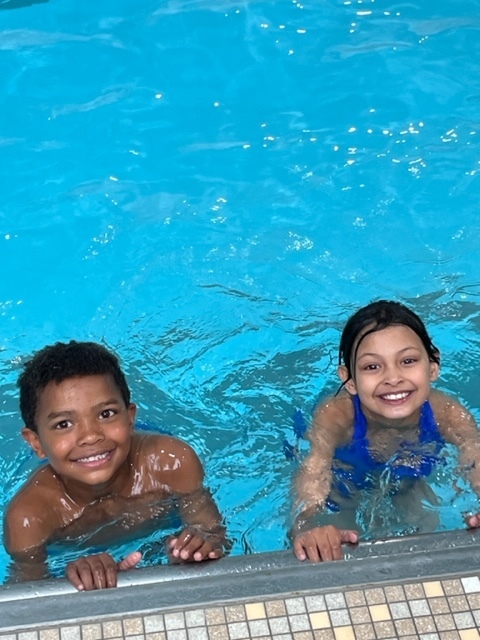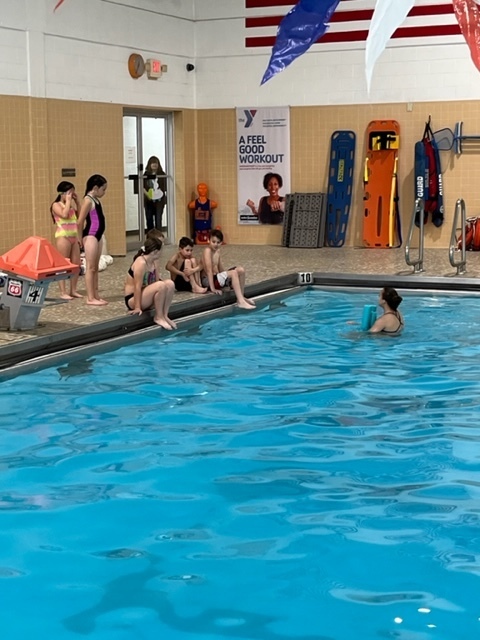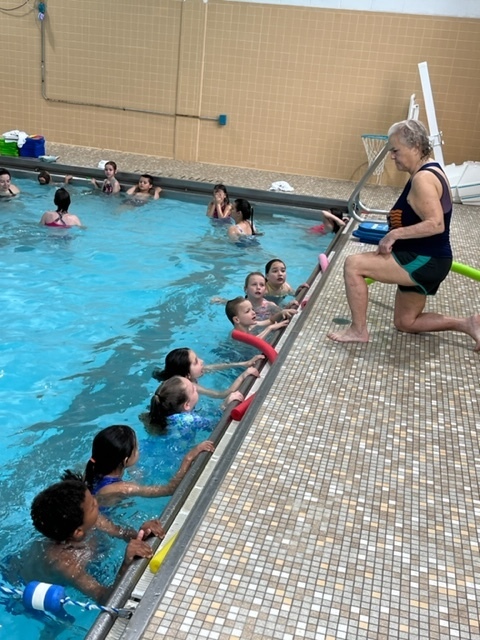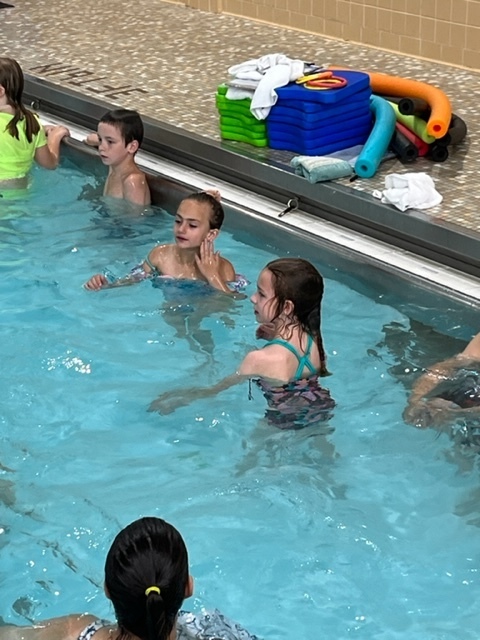 Today we had Suzie Reece from @southwestsouthlanddairyfarmers come and present to all of our students about what a Dairy Farmer does and the interesting things about dairy cows. The kids loved getting to meet Snickers and learn about the different ways we get milk and dairy!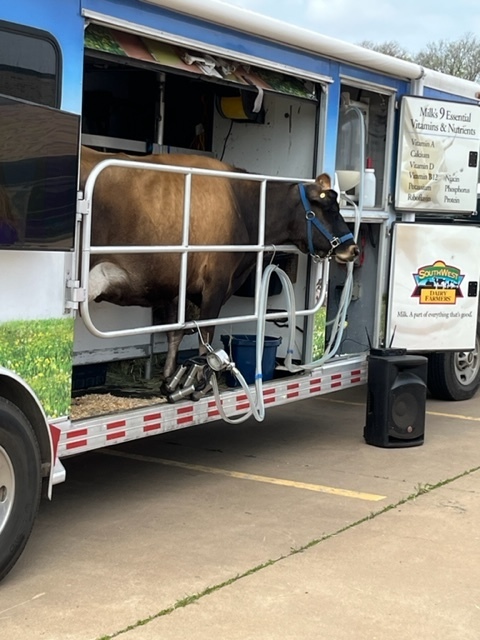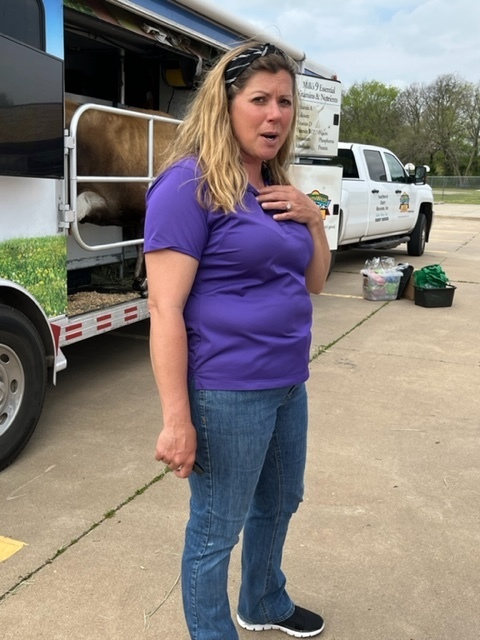 Richard Kane Elementary's 5th Grade Leadership Club, Eli Boggs, Olivia Bush, Lexi Hallum, Livi Gawhega, Denver Lingnau, Harland Chambers, & Alysse Dennis (not pictured) were recognized at Monday's board meeting for their accomplishments. #bvillebruwin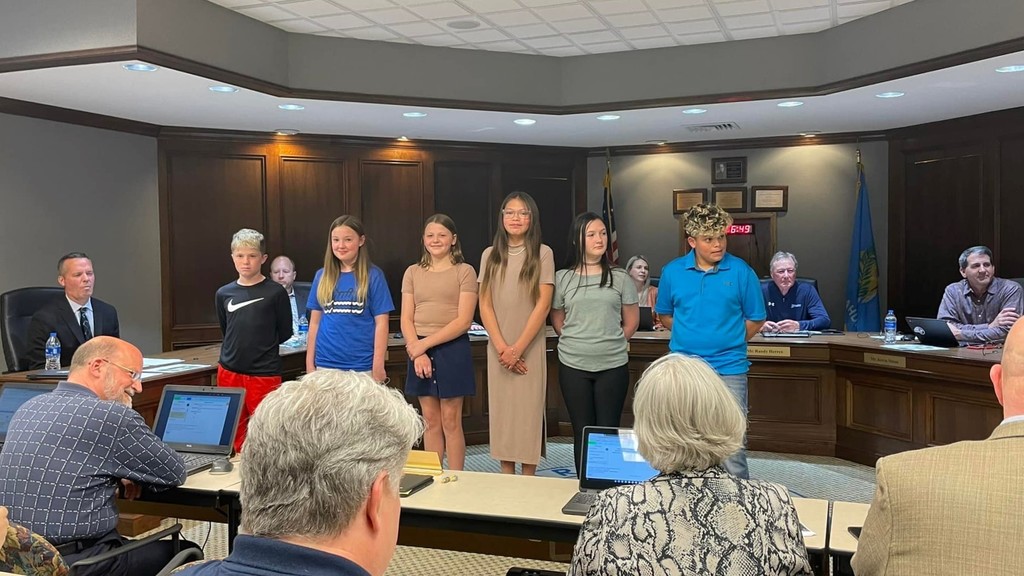 Positive Solutions for Families is an 8-week relationship-based parenting series for families of young children with challenging behaviors in June/July at the Washington County Health Dept. If interested, call Suzanne Griffin at 918-341-3166 x211 or email
SuzanneG@health.ok.gov