Nonpartisan information on the November 8 election is available from the League of Women Voters of Oklahoma at OKVOTERGUIDE.COM. Like the League, Bartlesville Public Schools does not endorse or oppose any candidates nor take a position on state questions.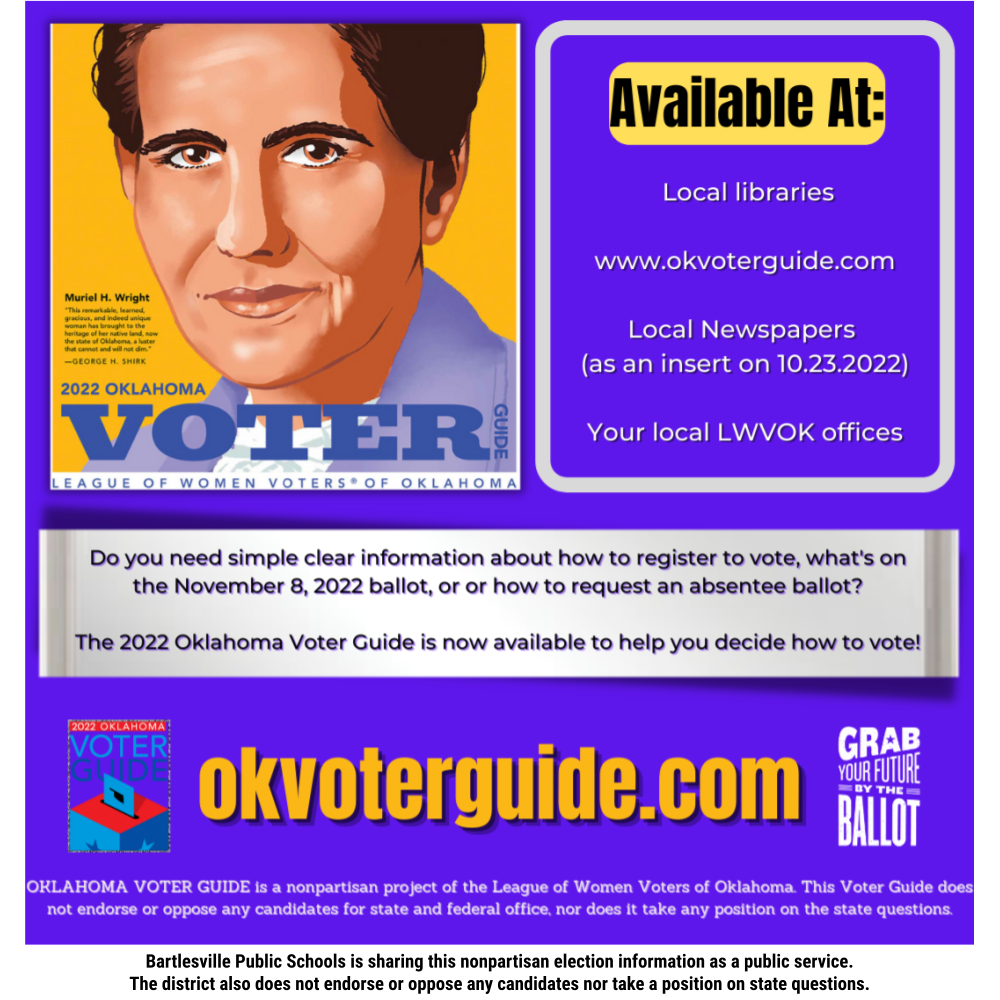 Congratulations to our Pre-K, Kinder and 1st grade October Students of the Month! They have worked so hard and showed great integrity!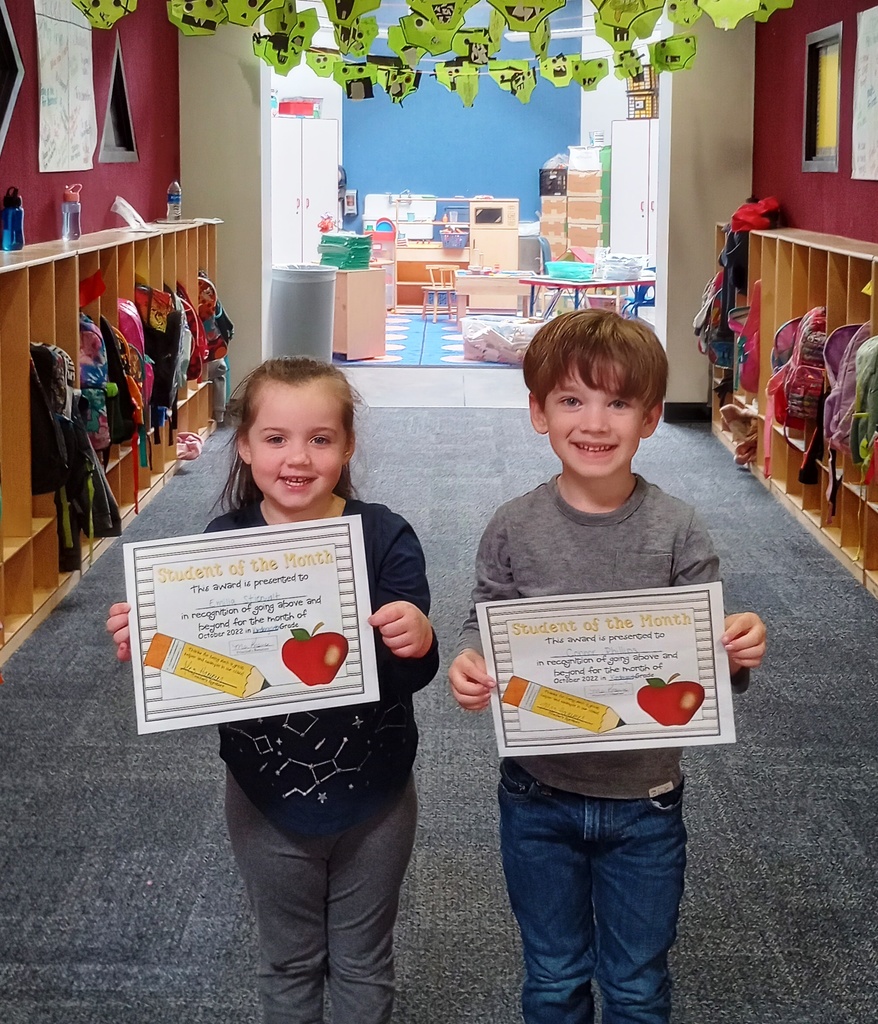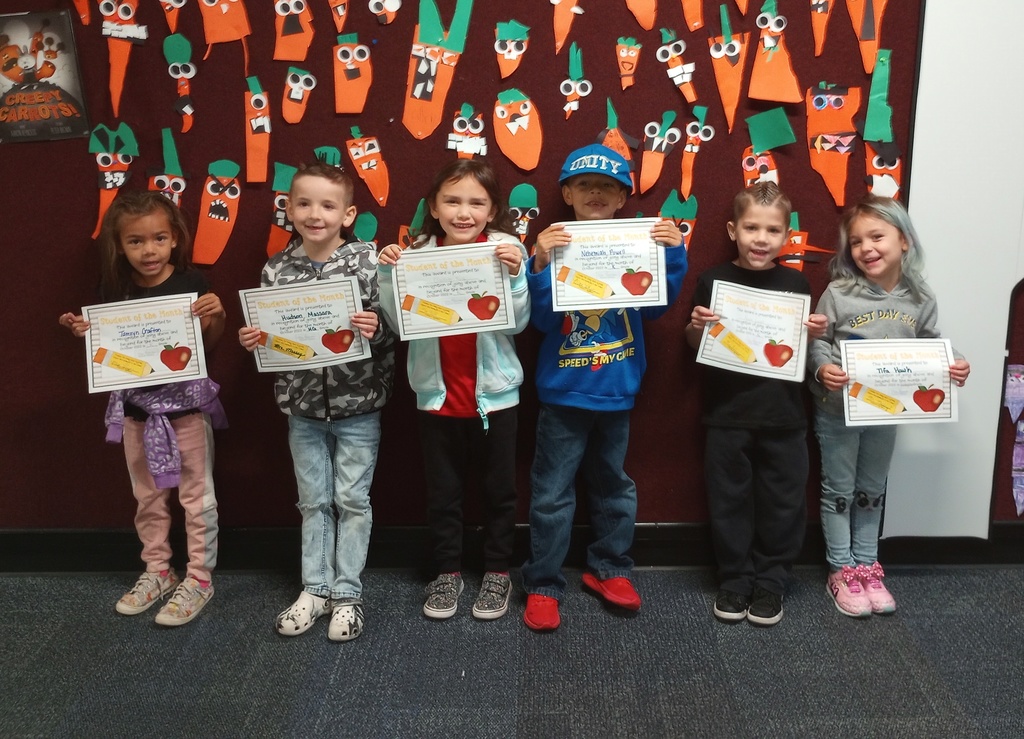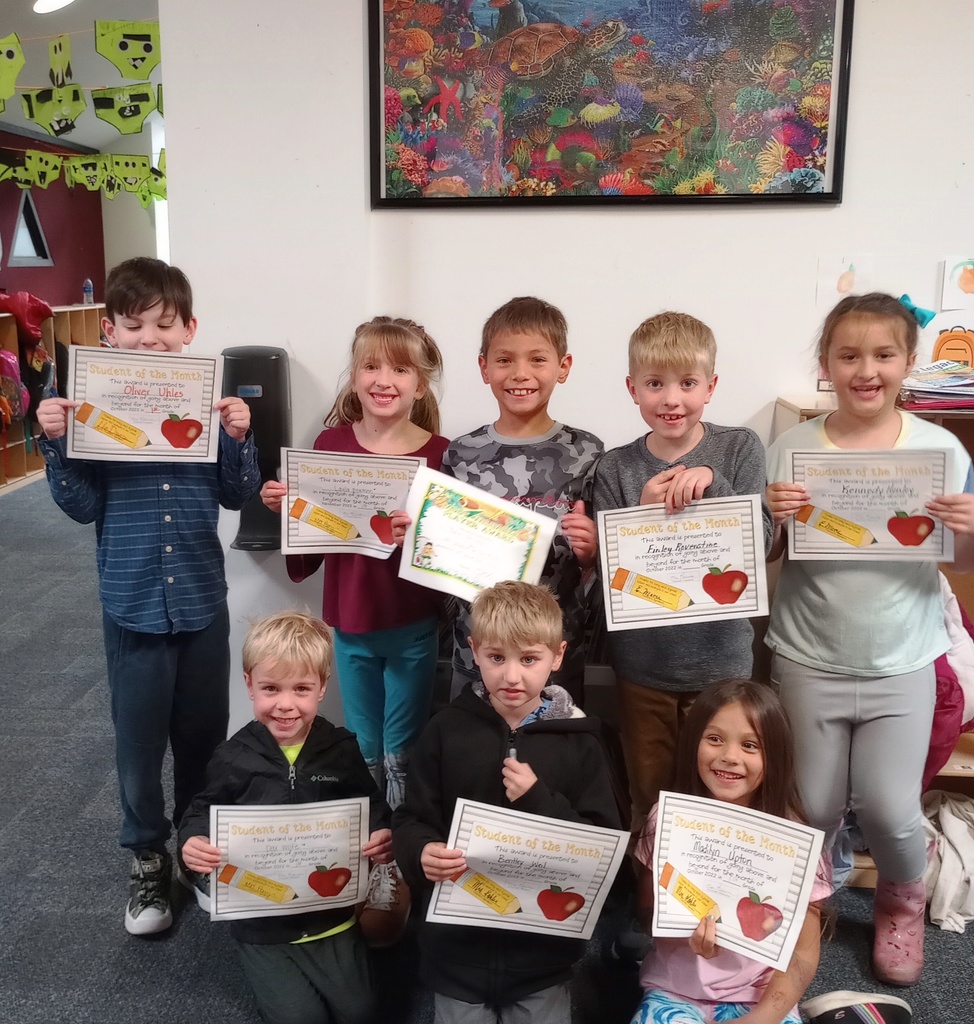 Thank you so much to all the volunteers that made the posicle party a sucess! Congratulations to all the kiddos that completed their reading log and got it signed for September! Be working on your reading log for October for the next chance to win! 📖📚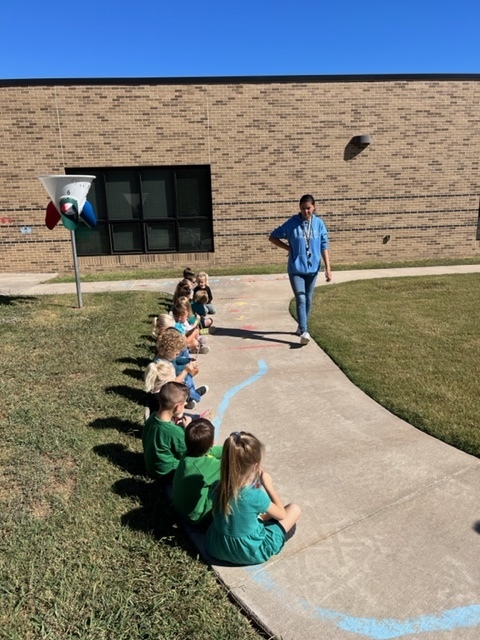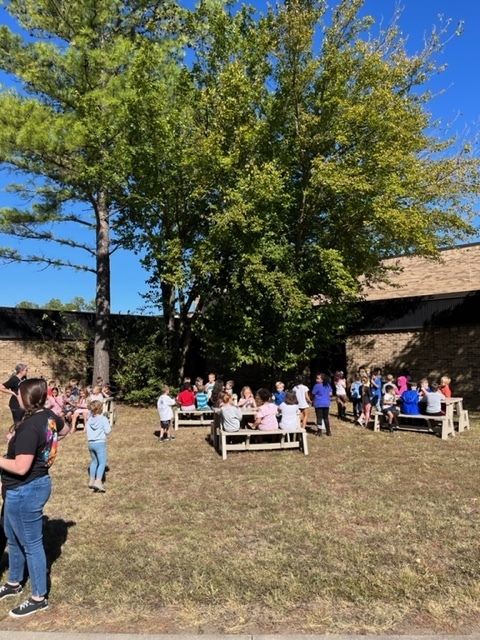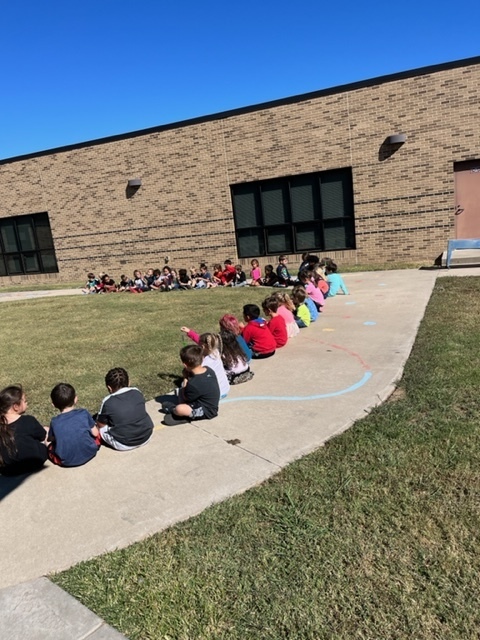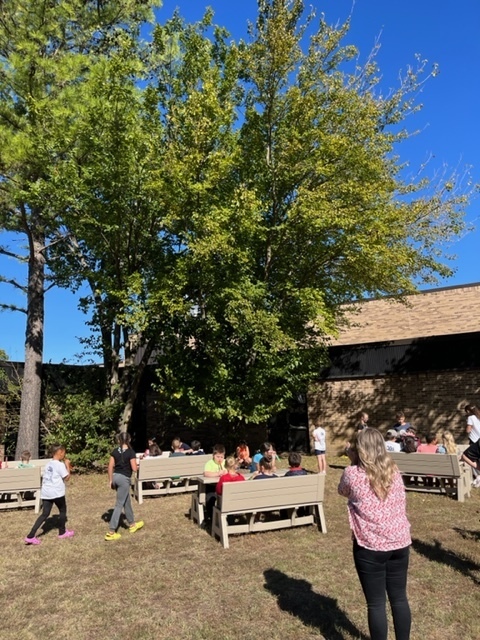 Meet our Service Society for the 2nd 9 weeks. These 4th graders are excited to work with students in PreK, Kinder, and 2nd Grade as well as help our librarian and keep our gym and playground tidy. Serving with a Smile!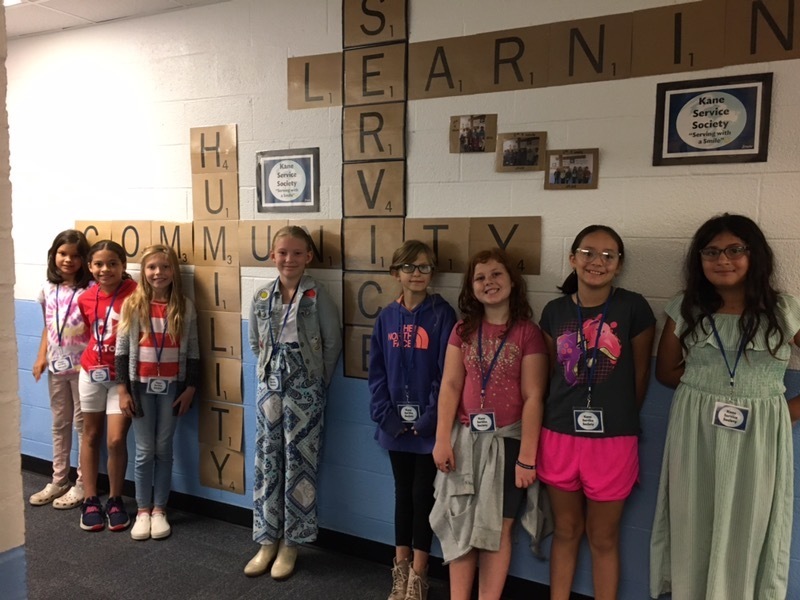 Congratulations to our Health and Wellness Fair Winners!! Thank you so much to everyone for coming out to learn with your kiddos and have some fun!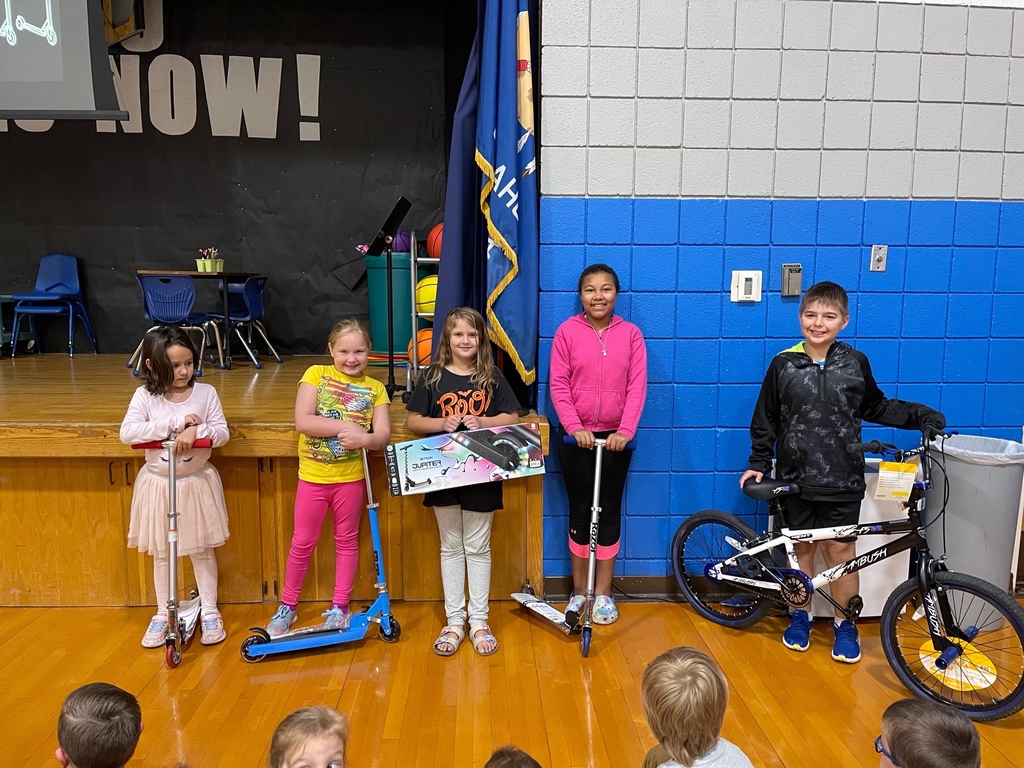 Due to low water pressure affecting services and fire protection at multiple schools and grade levels, classes are CANCELLED for Friday, October 7 for all of the Bartlesville Public Schools. No virtual classes, either. Classes will resume on Monday.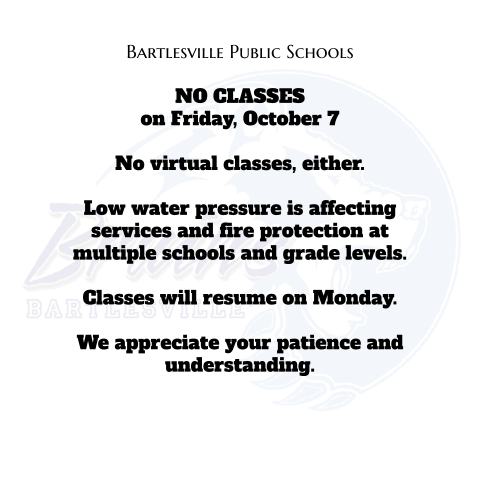 Bartlesville Bruins Homecoming Dress Up Days Oct. 17-21 #bvillebruwin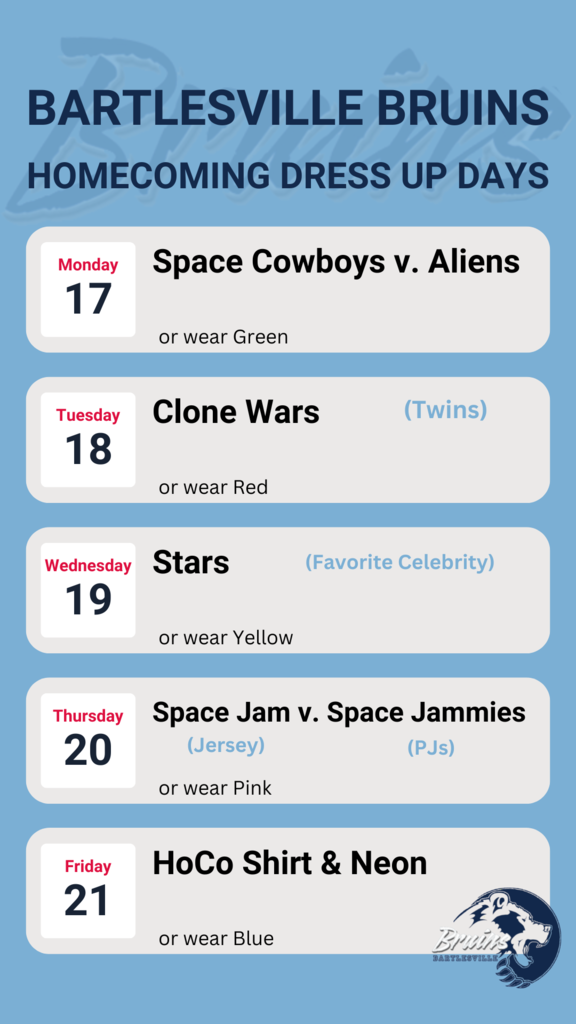 Mrs. Krause loves to run with our Bruins on the Run kiddos! Way to go guys! #bestprincipal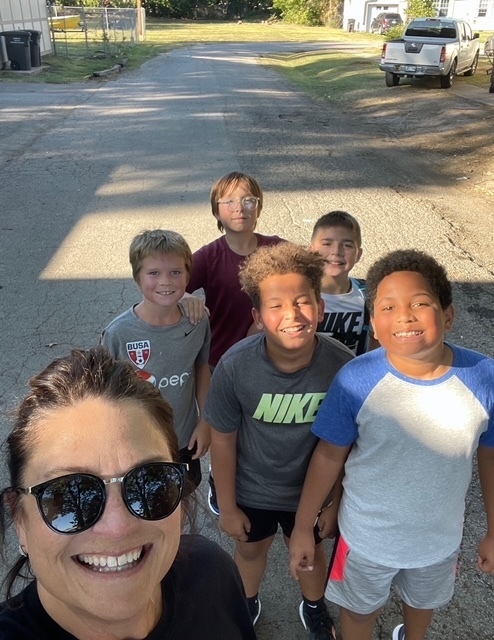 Next Saturday is our Kane Elementary Wellness Fair! It is from 10am-2pm and Kane! We will be giving away scooters and a bike! We hope to see you there!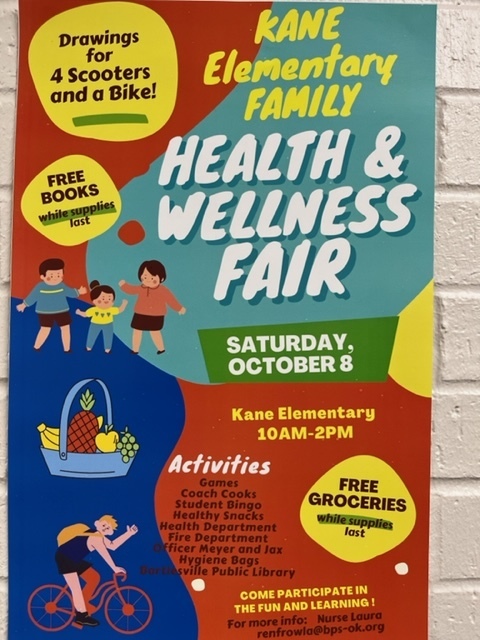 Today our virtual students got to go to Johnstone park for their monthly social! The kids loved it and they are so excited meet again next month!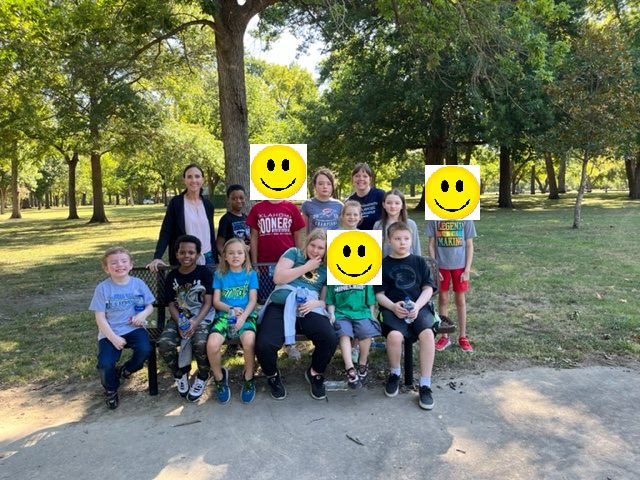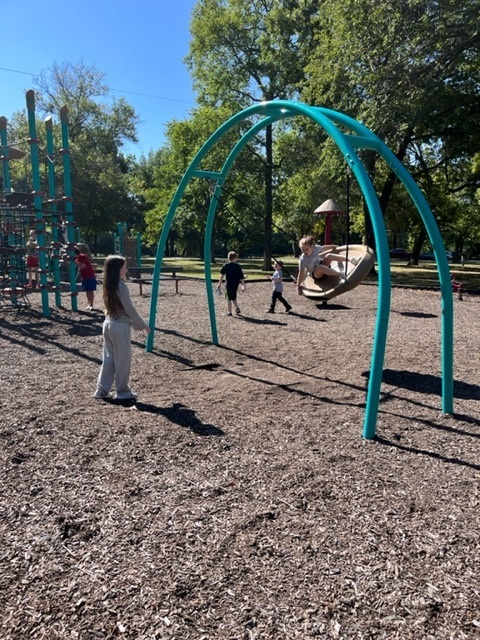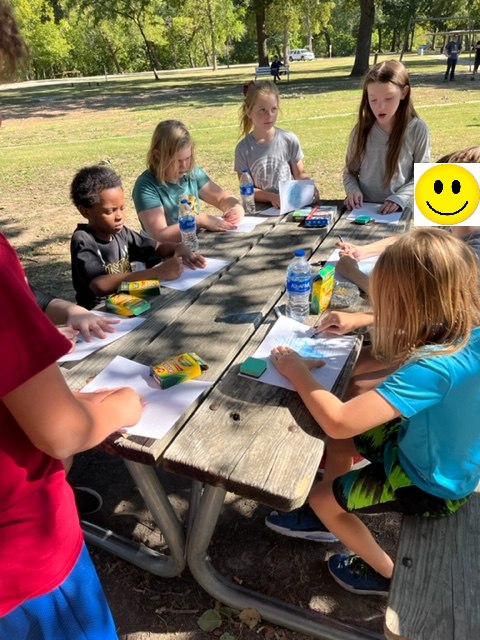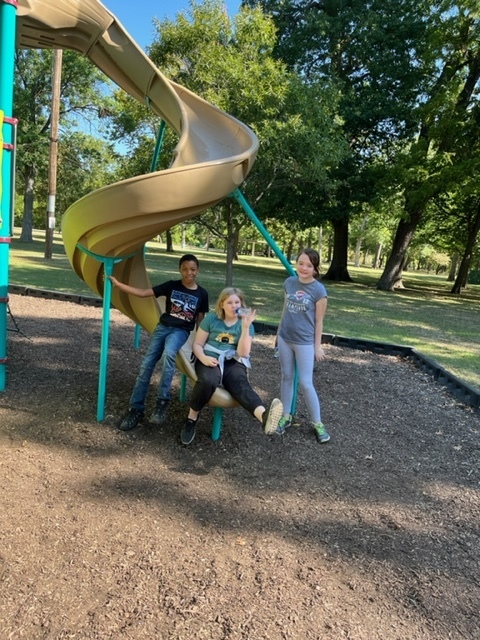 Congratulations to our 3rd, 4th and 5th grade September Students of the Month! Way to go guys! 🥳🎉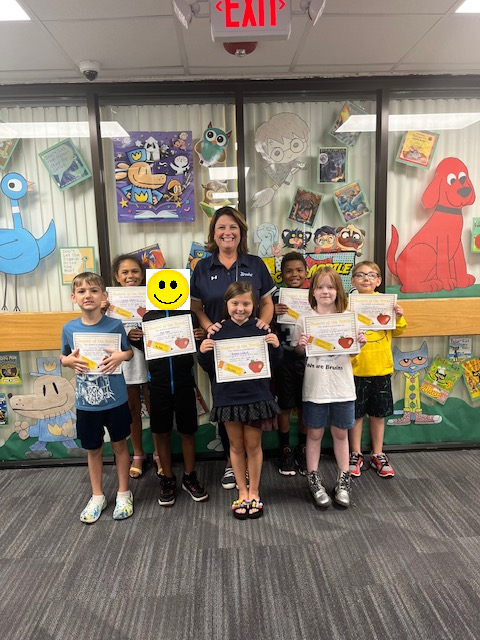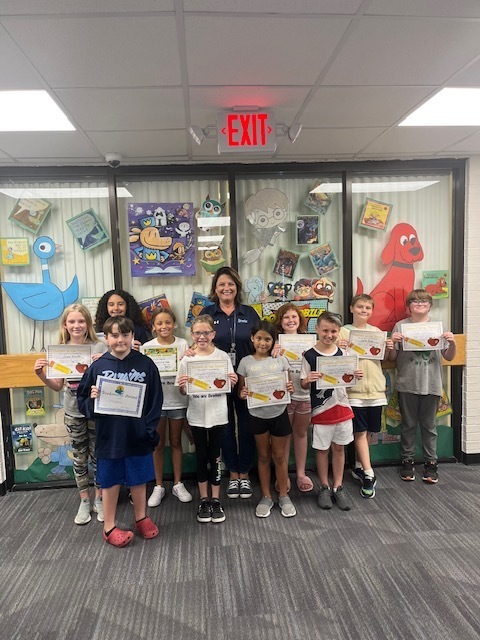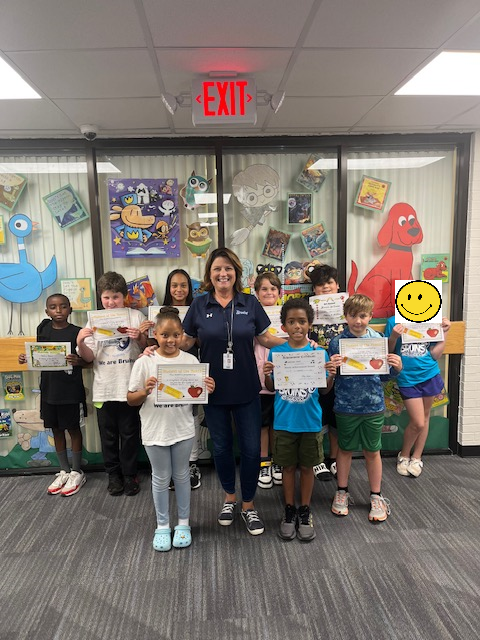 Picture Day!!! Coming soon...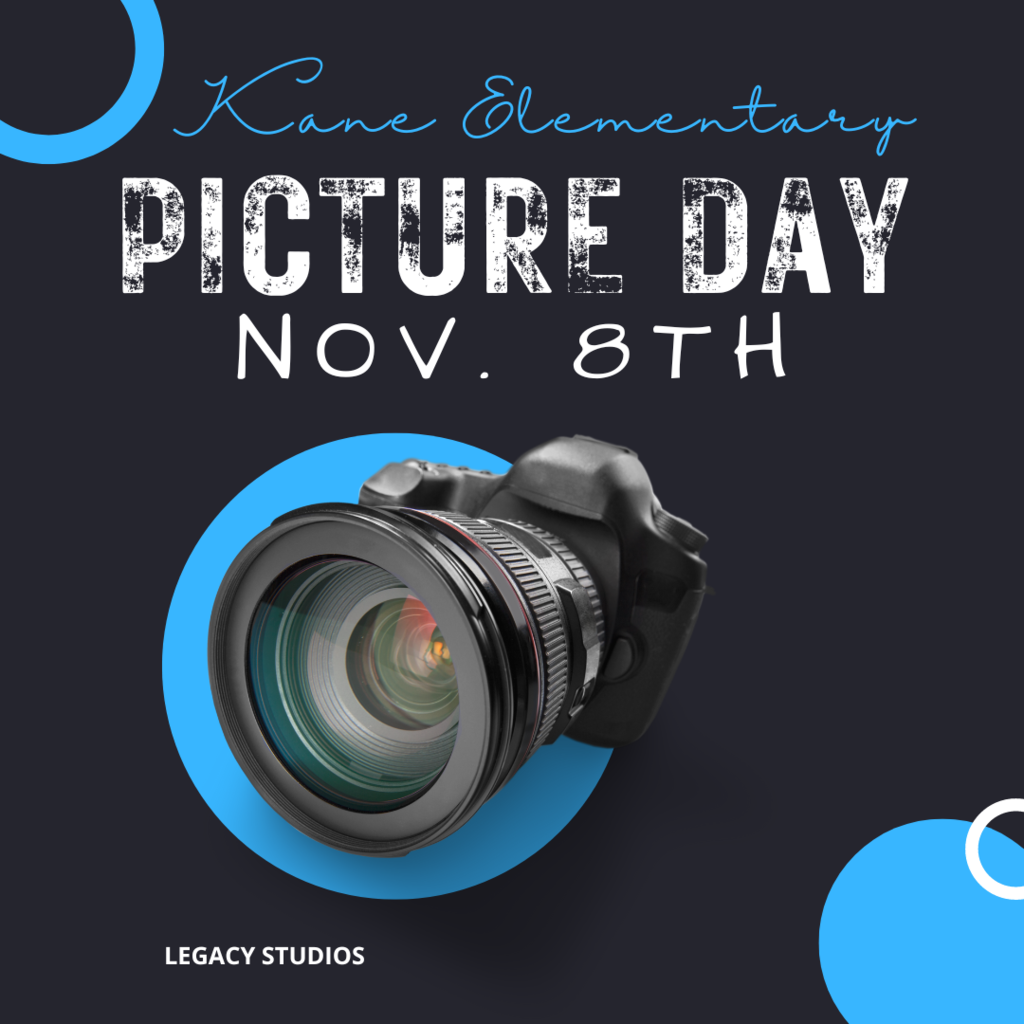 Get ready Bruins!! On Monday, October 10th the Bruin Mile wants to see how many kids we can have running this year! You can do it! 👟💨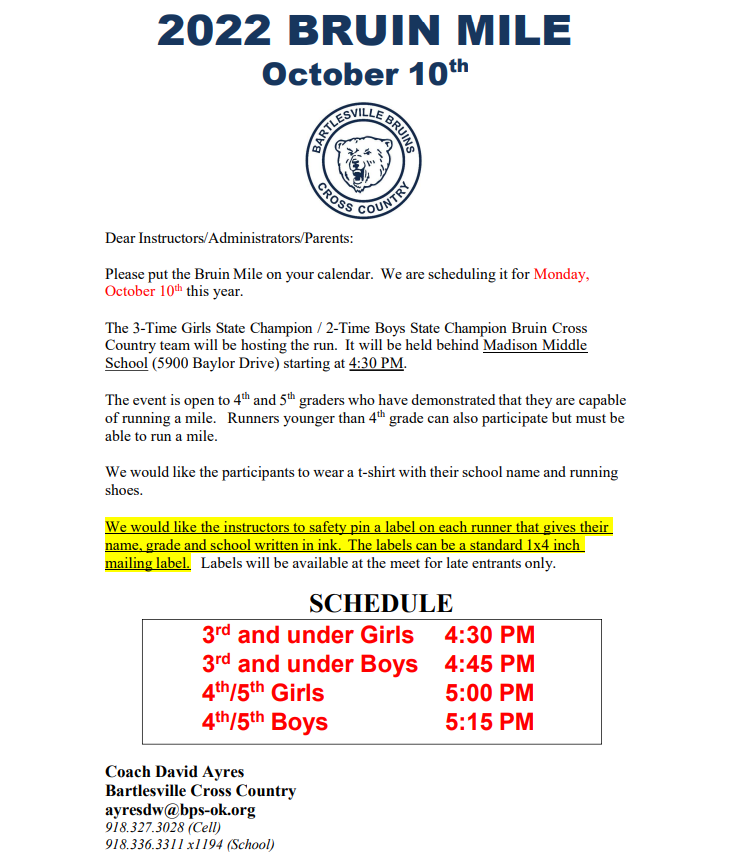 We are so excited for our September Student's of the Month!! Here are the PK-2nd! These students are showing great integrity and we are so proud of them! Congratulations guys!! 🥳🎉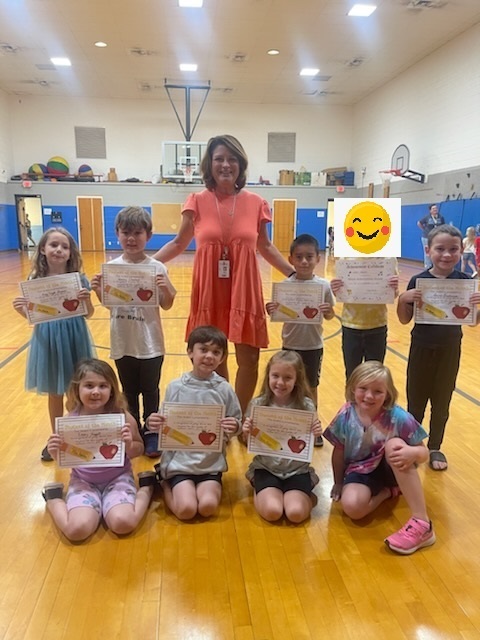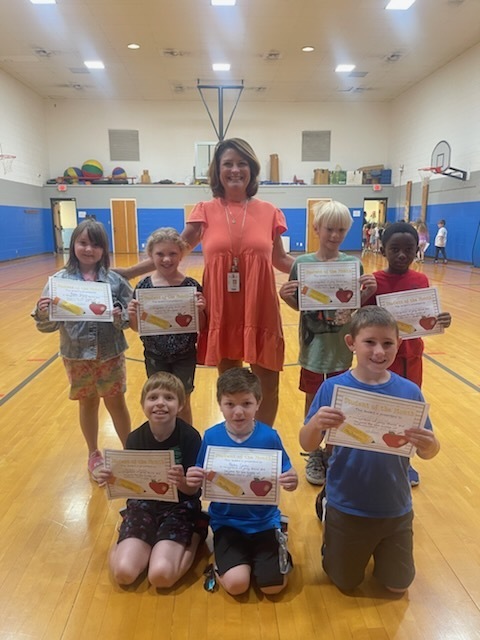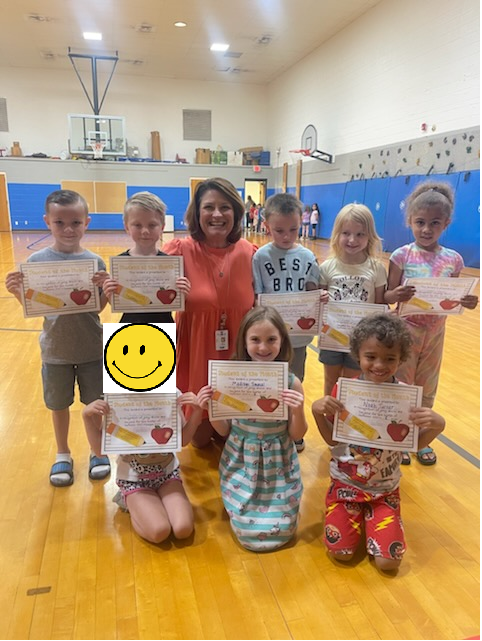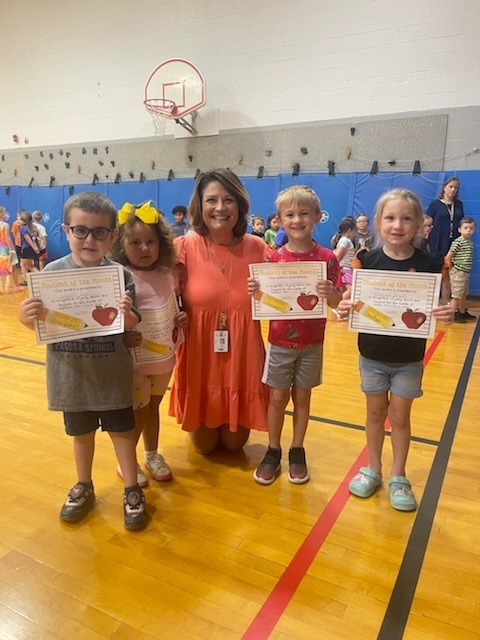 The Washington County Health Department is hosting a booster seat check event on Sept. 24. They will have nationally certified child passenger safety technicians on site to check & install booster seats, & a limited number of free booster seats available to those who qualify.

Pre-K had an awesome guest reader today! They were so excited to hear Mrs. Wishy Washy read to them!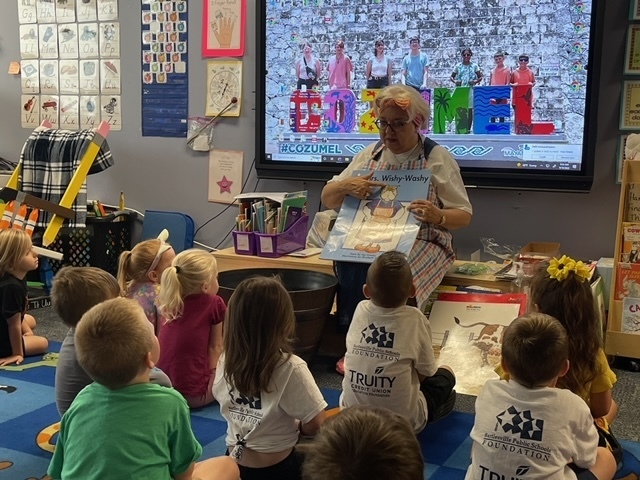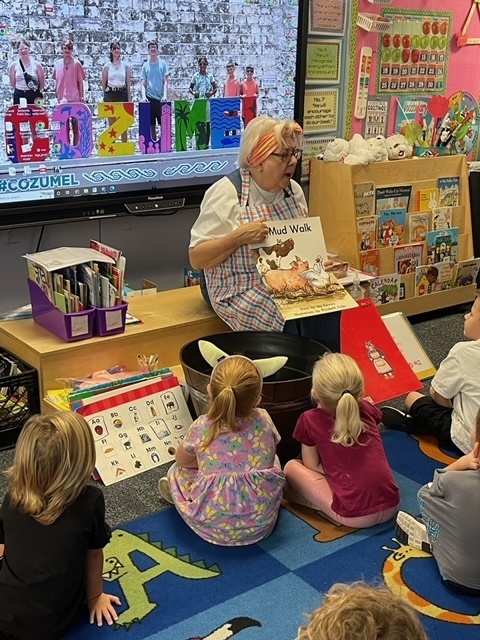 What a way to start a Friday! Happy Birthday to Mathis Saddoris and thank you so much to the Saddoris family for bringing in over 500 minecraft donuts so the whole school could celebrate with Mathis!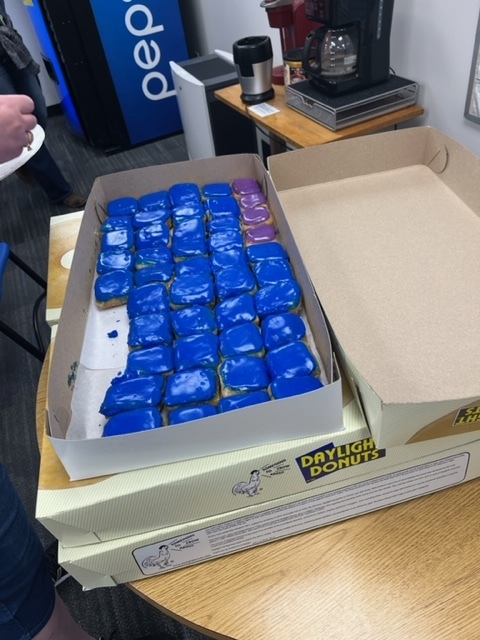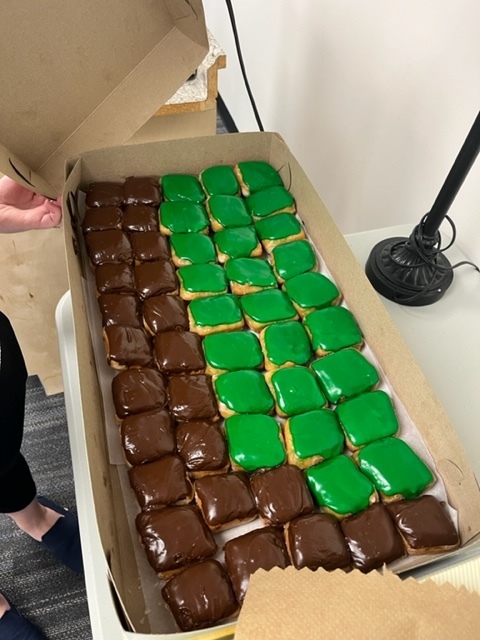 Pre-K had their first field trip on Friday last week to the Washington County Fair! They loved getting to see all the animals and learn about different bugs and insects! 🐛🕷️🐞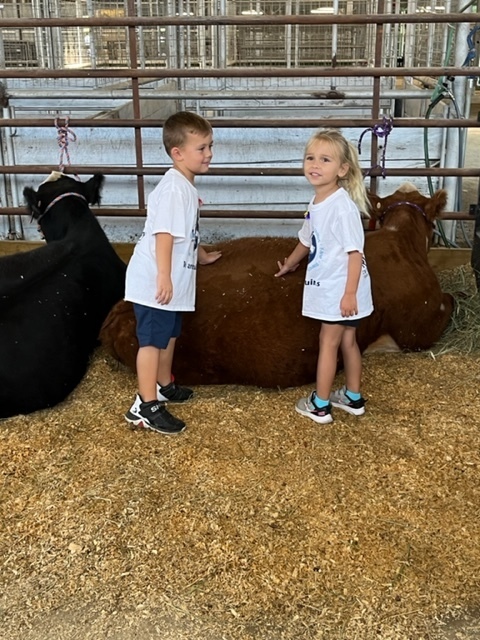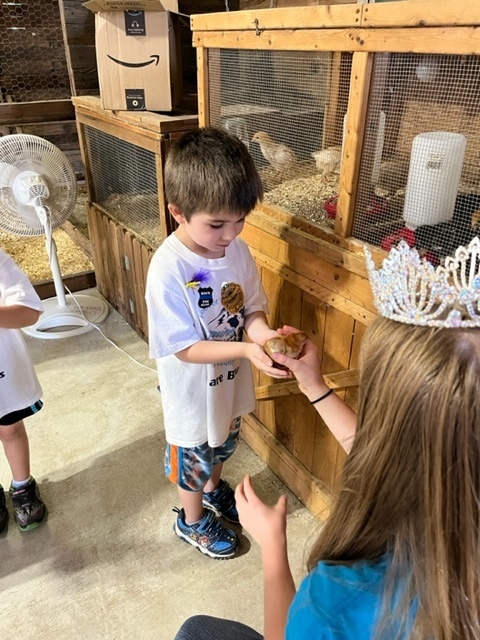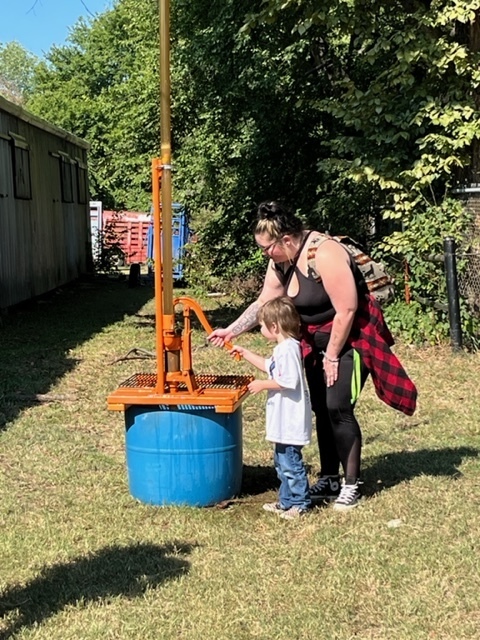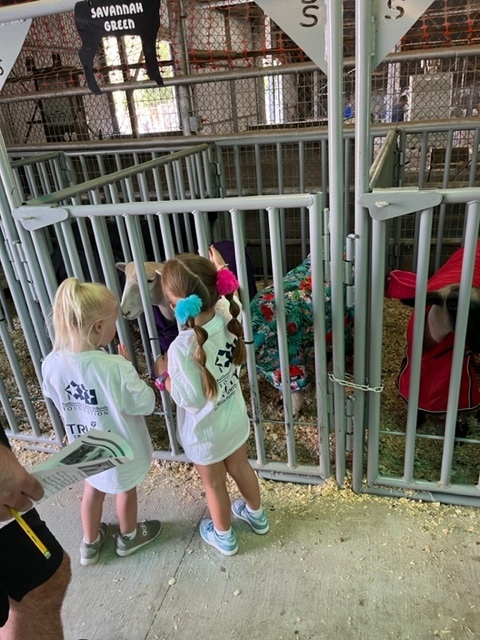 This video includes some of the hopes of parents, teachers, and students at Richard Kane Elementary for the 2022-2023 school year, as shared at the recent Parent Curriculum Night:
https://www.youtube.com/watch?v=CkZeUH1HCUg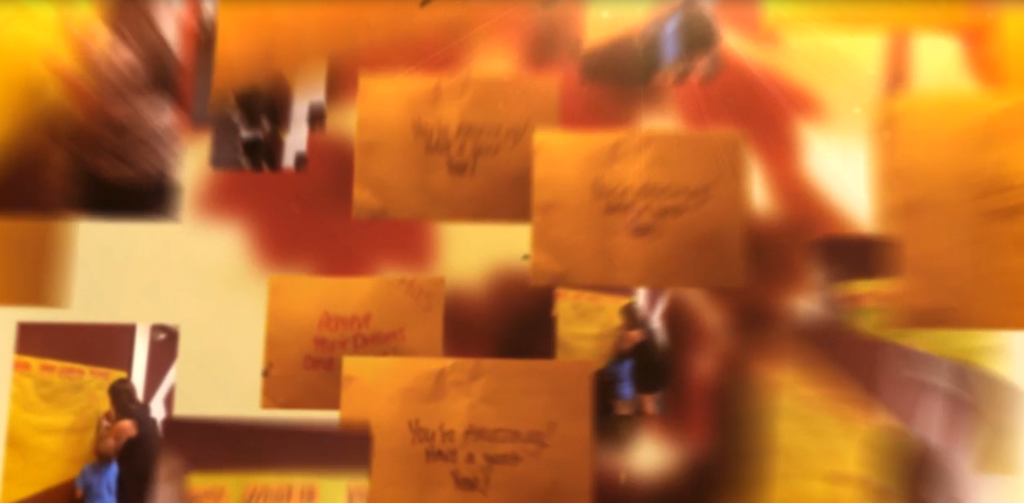 Exciting day at Kane today!!! We had not one... but TWO teachers presented with checks from Arvest! Ashley Freeman got a check from Arvest for their "We Love Teachers campaign" which recognizes teachers across our 4-state footprint. Celeste Clement was also presented with a check as a donation from Arvest Bank. Thank you so much Arvest Bank!