We hope everyone has a very Happy Thanksgiving filled with family and friends! School will be closed the week of Nov. 21-25 and will reopen on Monday November 28th! 🦃🥧❤️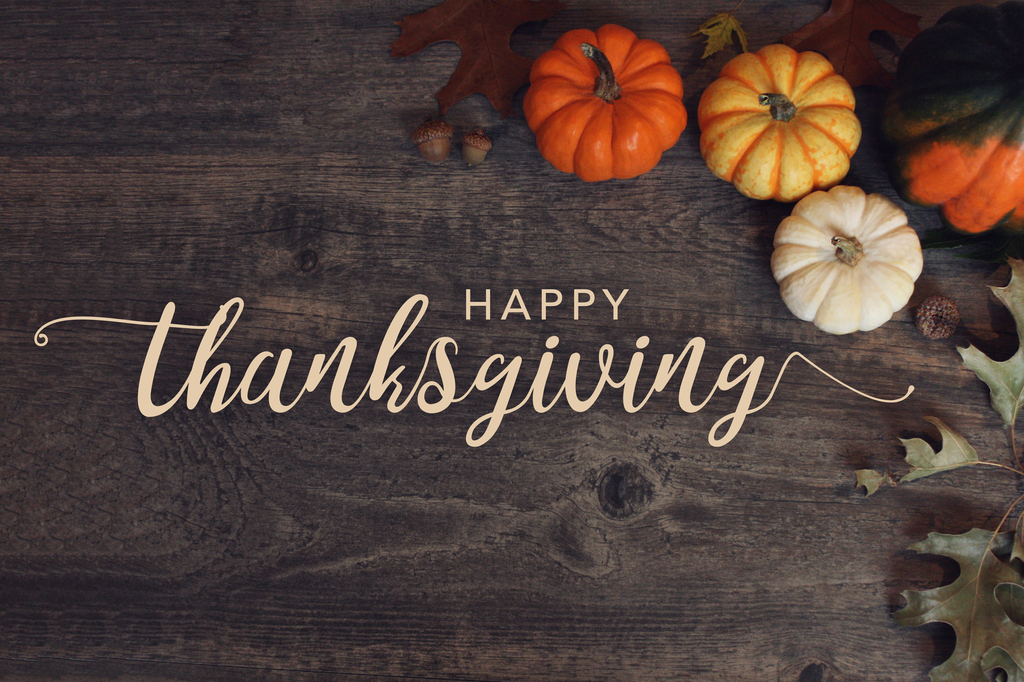 We had a 4th grader that got to show his class his GATE project today! We love getting to share in their learning! Great job Ryan!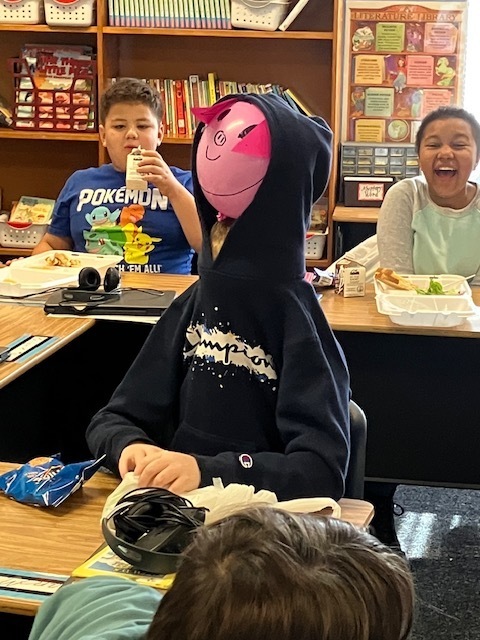 On Friday, 11/18/2022, the Bartlesville Police Department is hosting a Fentanyl Forum at the Bartlesville Community Center at 6:30 p.m. A panel of experts will discuss issues from Fentanyl in the community. Disclaimer: This event is not sponsored by the school district.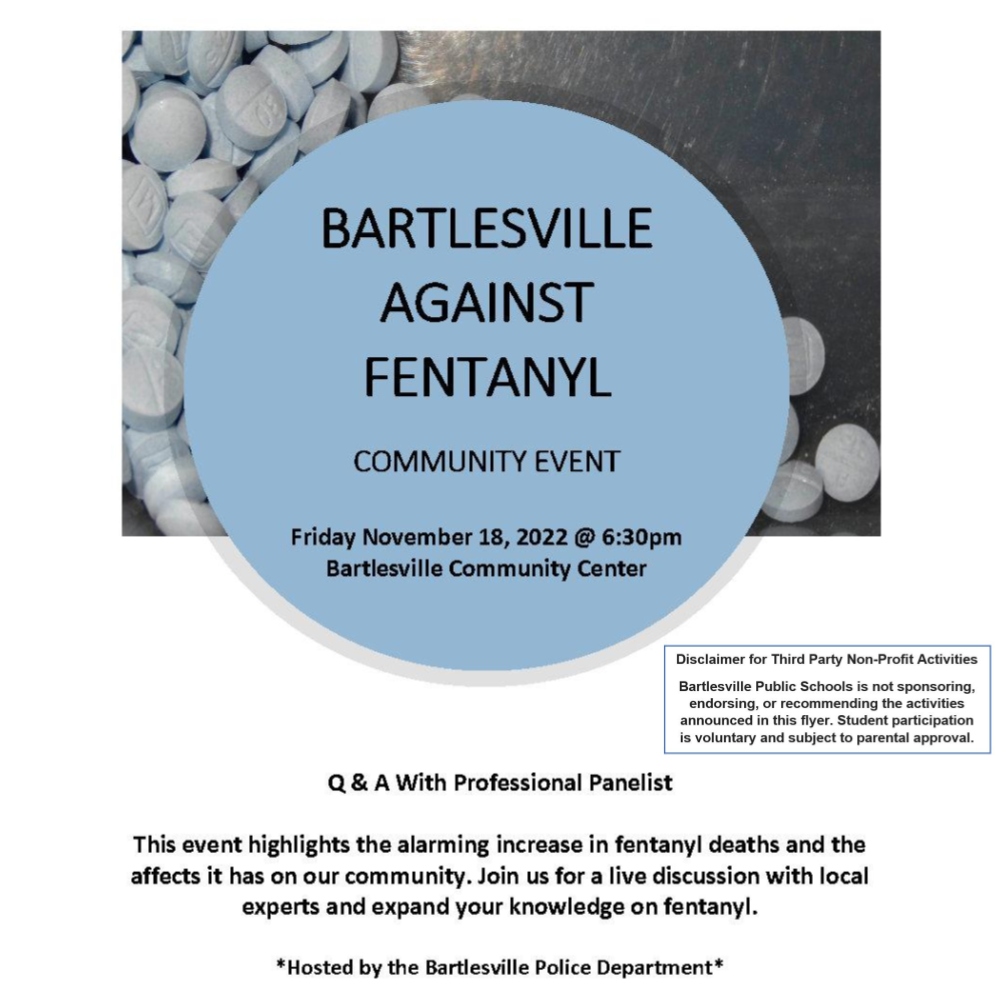 The students in Music today got an extra special treat because they had their Superintendent as their substitute! We are so thankful to have Mr. McCauley who cares about giving back to teachers and spending time with the kids! I'm sure he'll be tired tonight! ❤️🎓🚌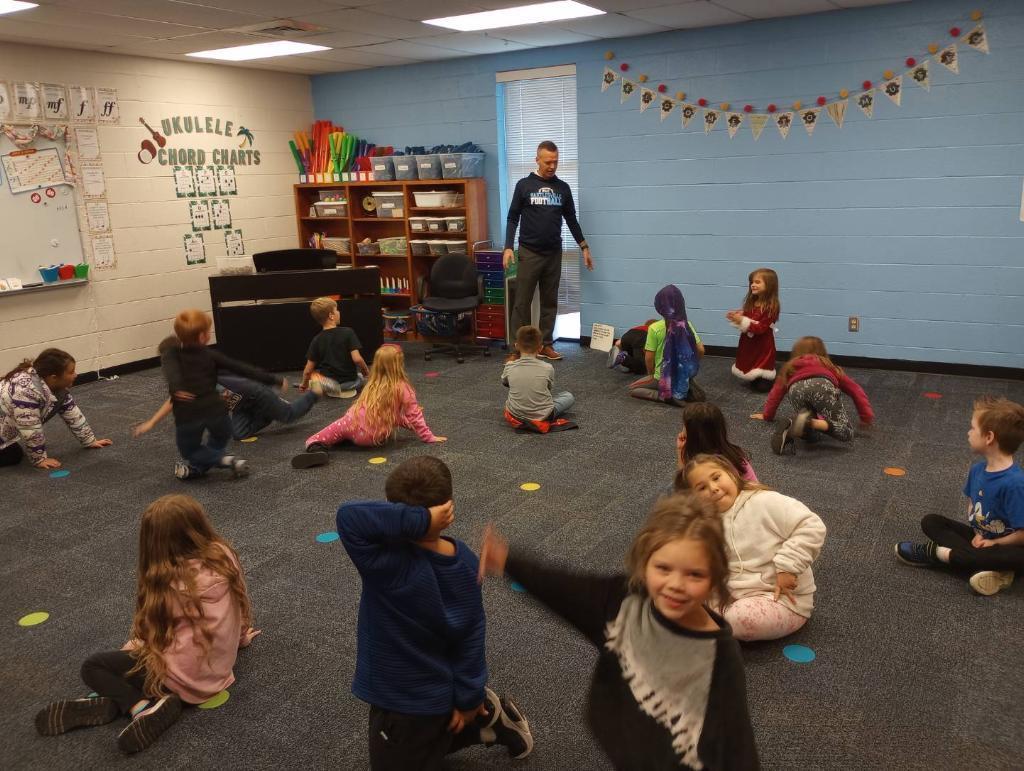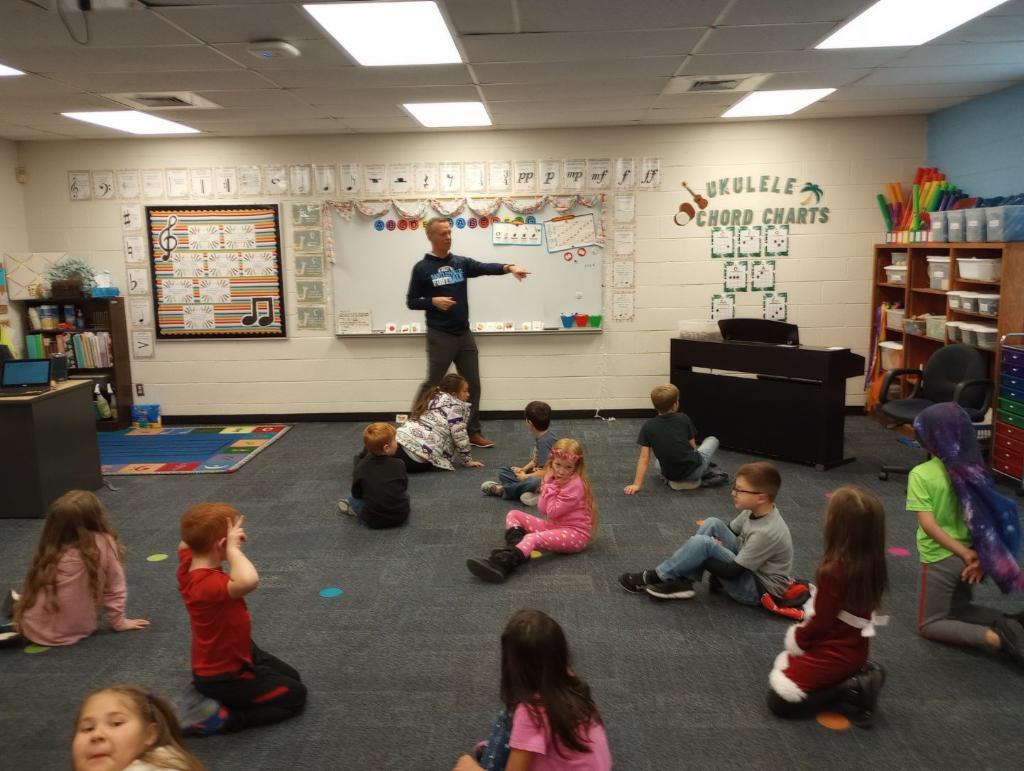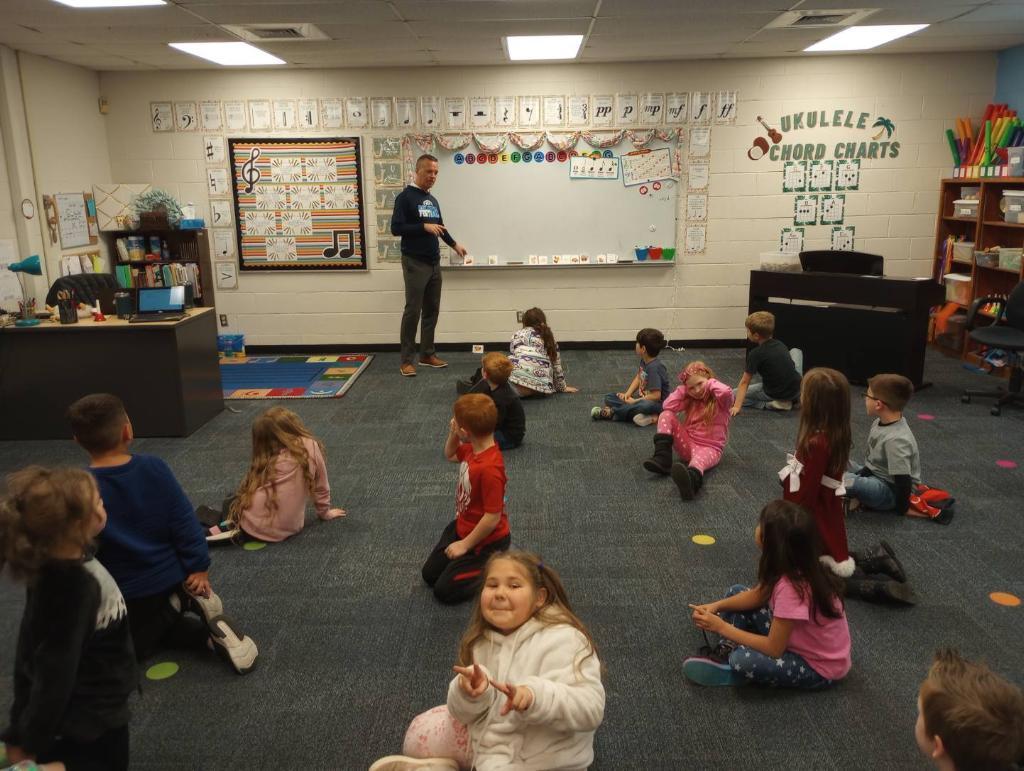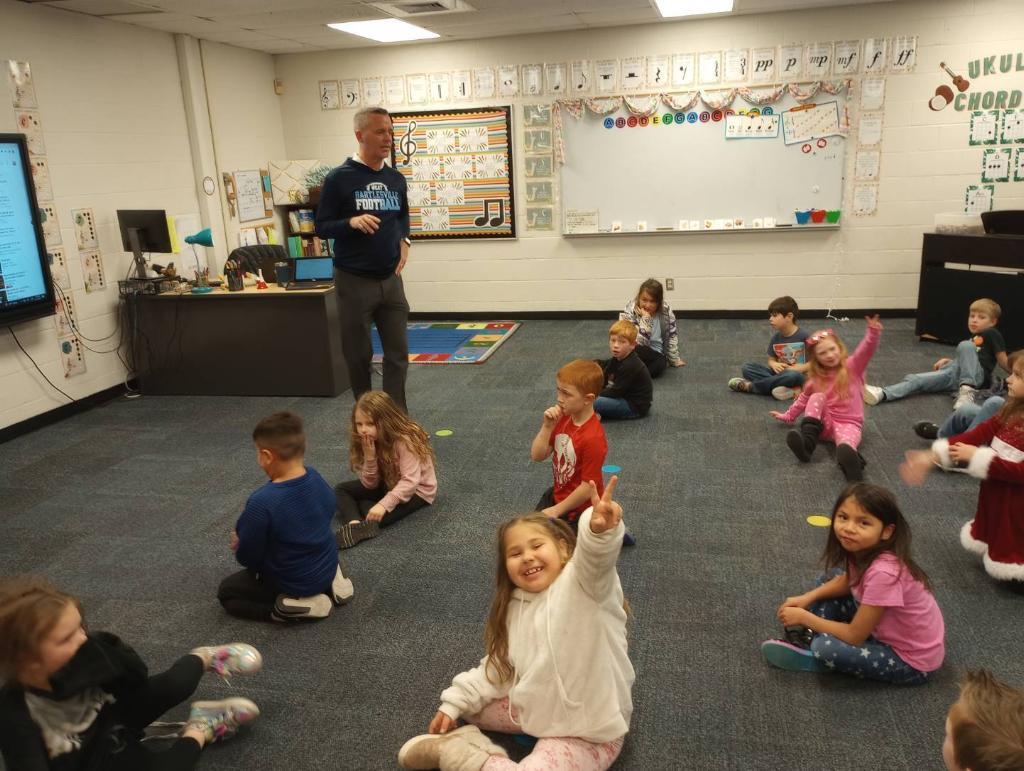 We have the best Principal in town! She took time out of her busy day to read Thanksgiving stories to each grade level! Thank you so much Mrs. Krause! The kids loved it! ❤️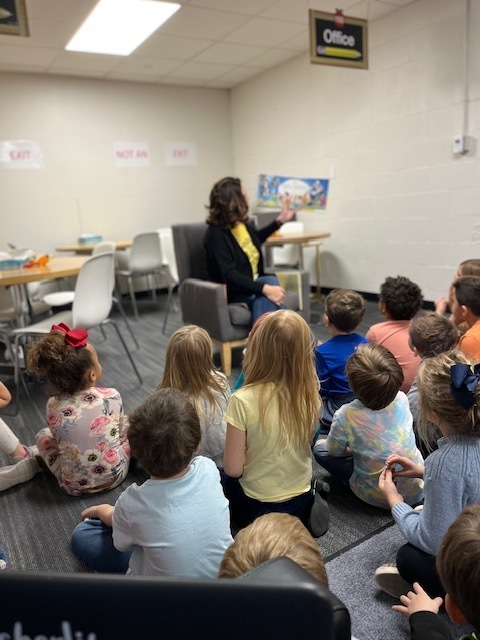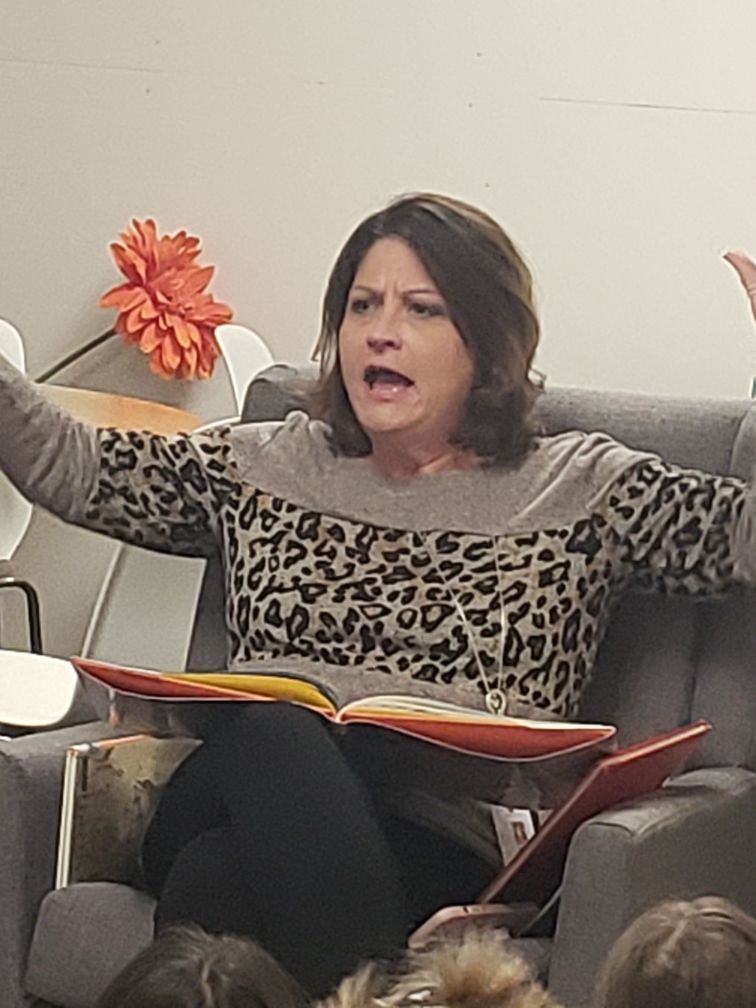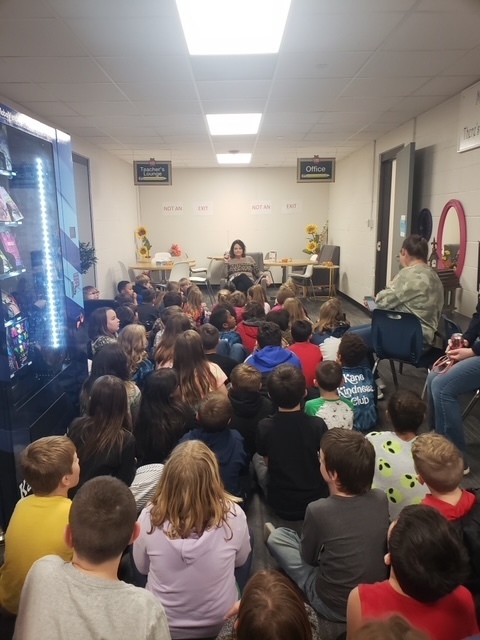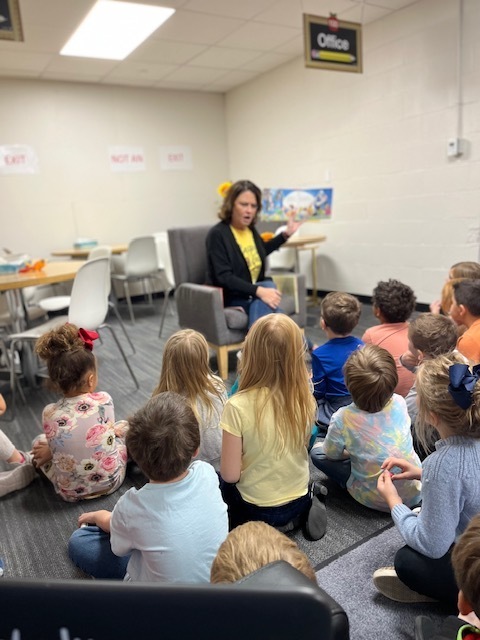 Thank you so much to the parents and families of our virtual kiddos that were able to attend our November Social at Kane and eat a great Thanksgiving Lunch! 🦃🍁🌽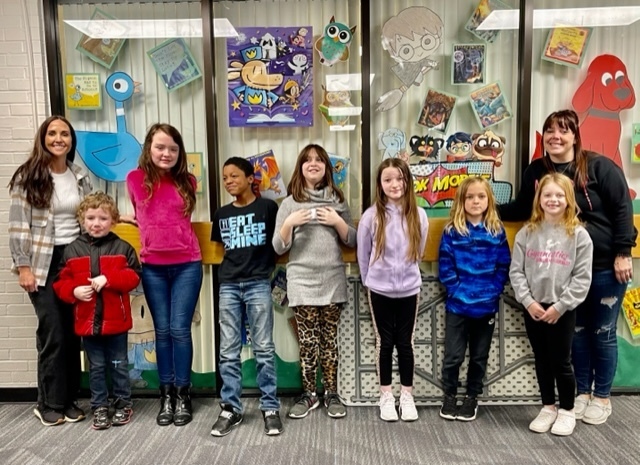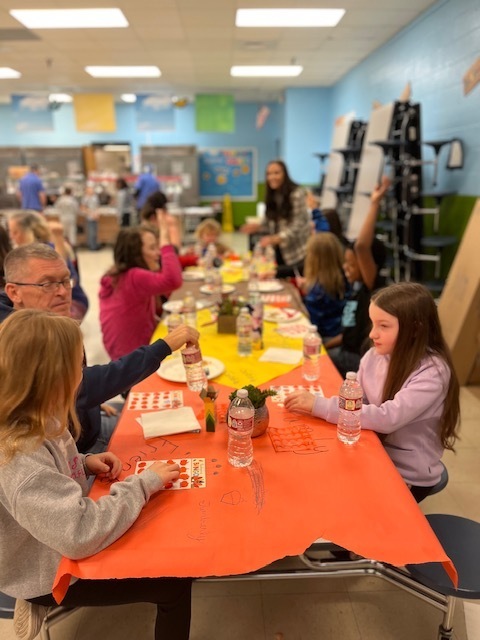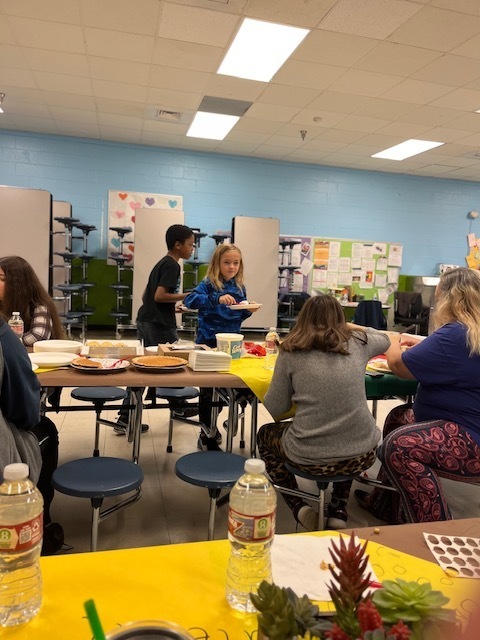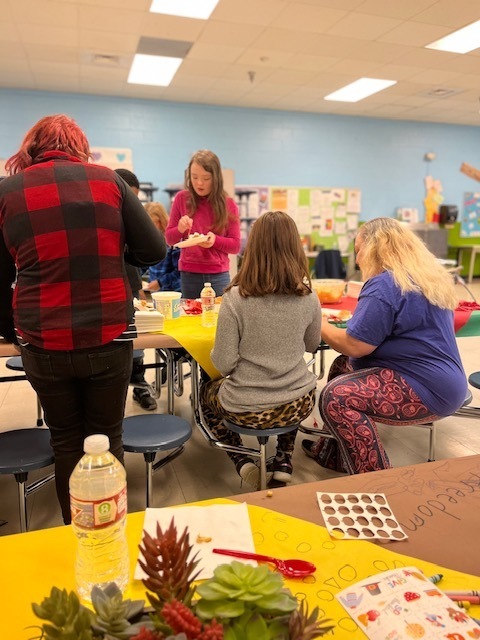 We are grateful that Judge Vaclaw spoke at our upper grade Lunch and Learn about cyber bullying and how to protect our children. Thank you to all the parents who attended Judge Vaclaw's presentation and also our primary Lunch and Learn on reading with your child without tears.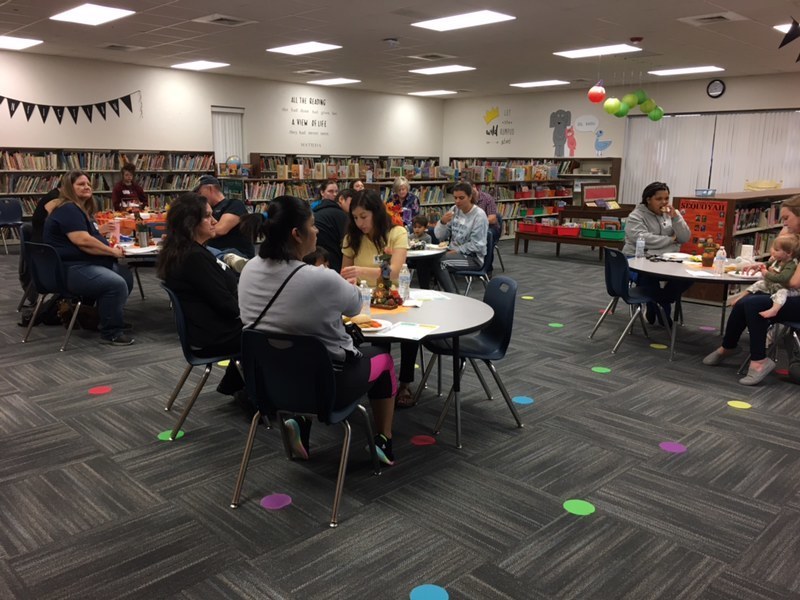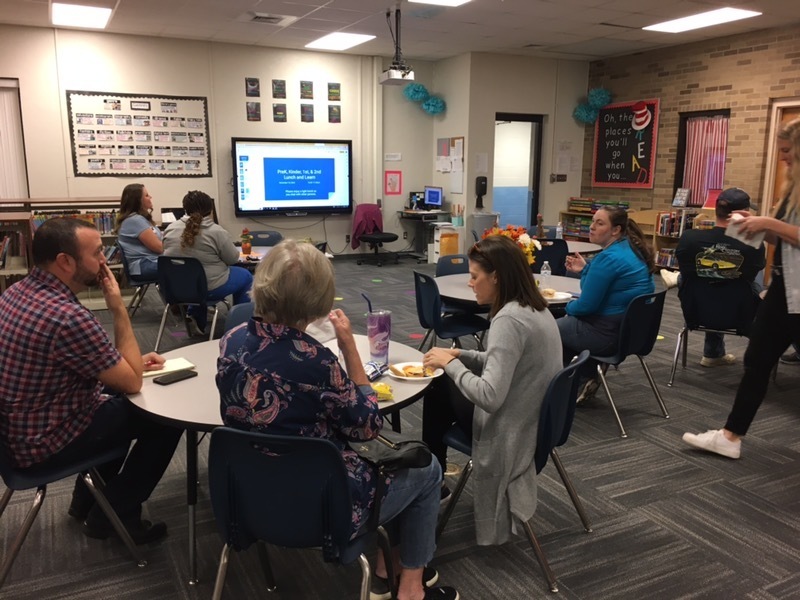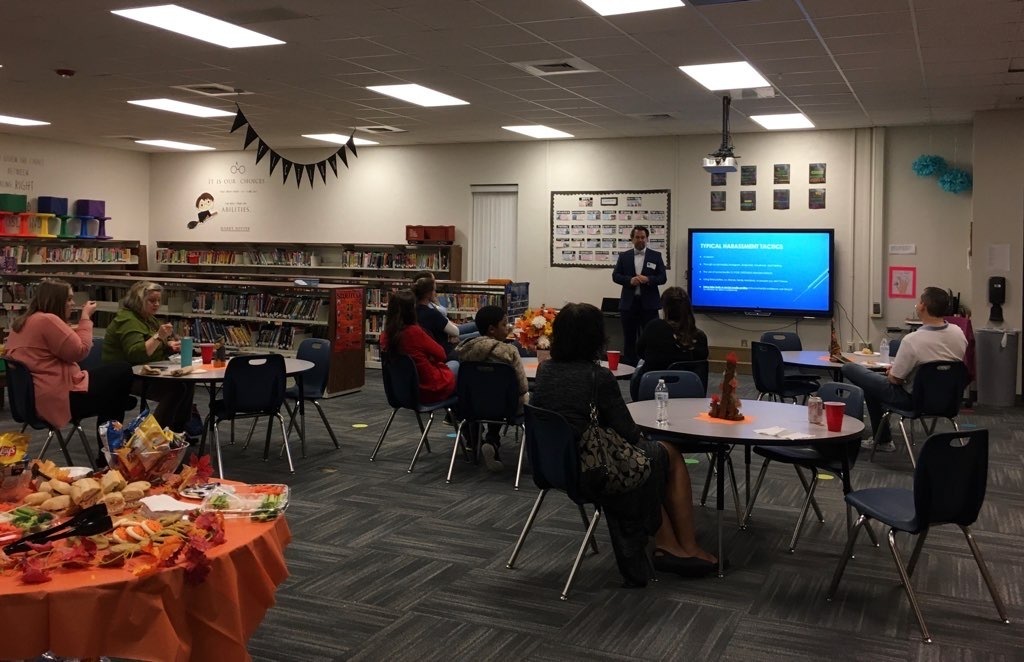 Great job to our Select Choir and Mrs. Linick on the great Veteran's Day program this morning! If you would like to come watch their program we will have another one tomorrow morning at 9:30am! Be sure to get her a little early so you can get through LobbyGuard!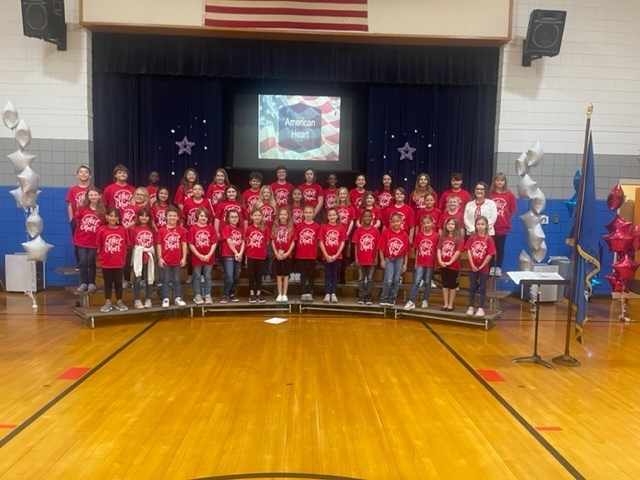 We love seeing families wearing our their new Kane shirts and supporting the Bruins! If you would like to order one, you still can! Contact PTO or your child's teacher! 🐻🚌🍎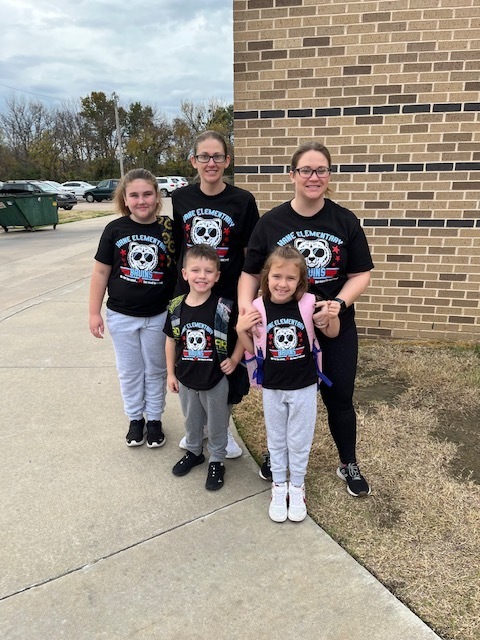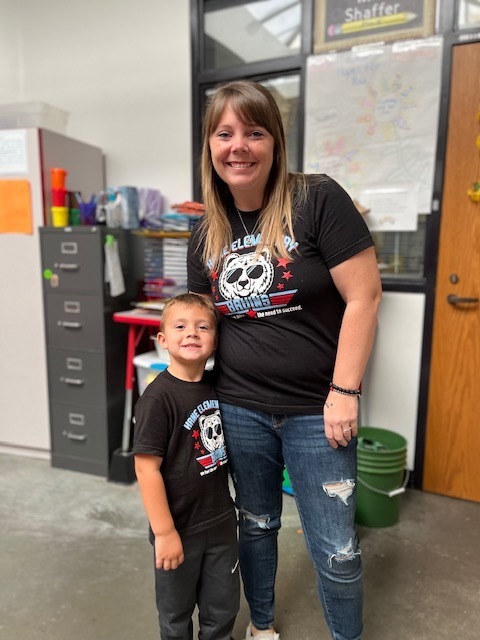 Way to go Mrs. Larkin! Her kiddos got to get up and do some math task cards! This is a fun way to move and collaborate with their peers!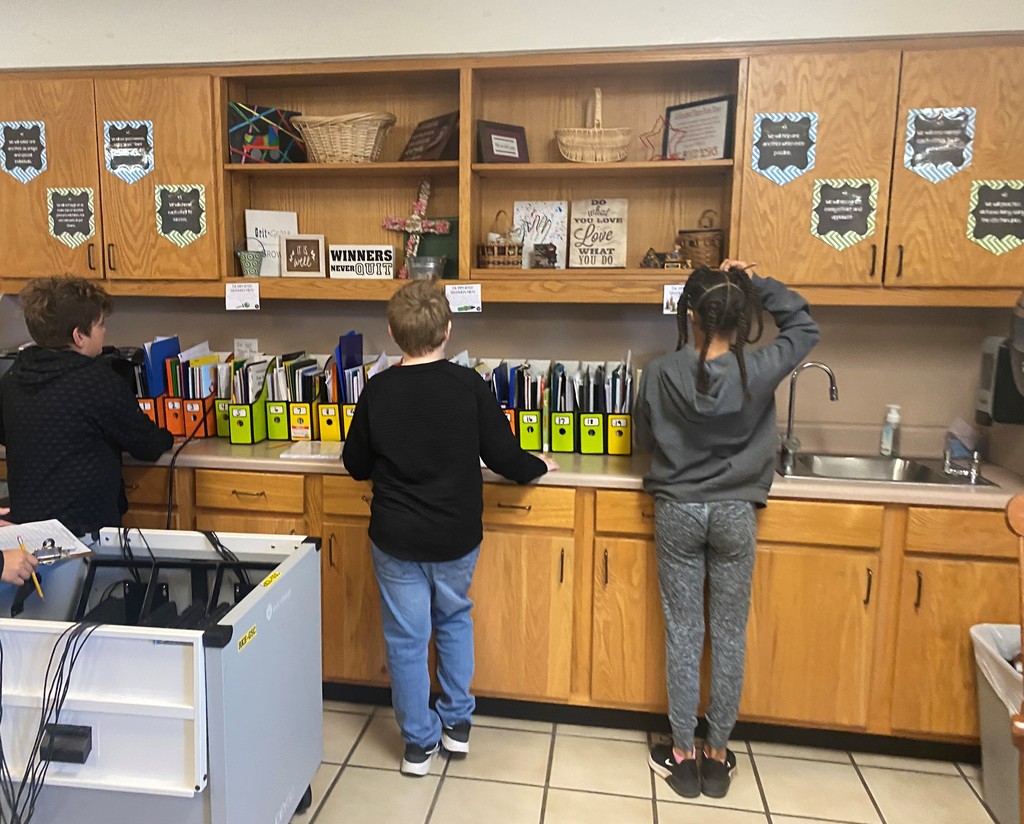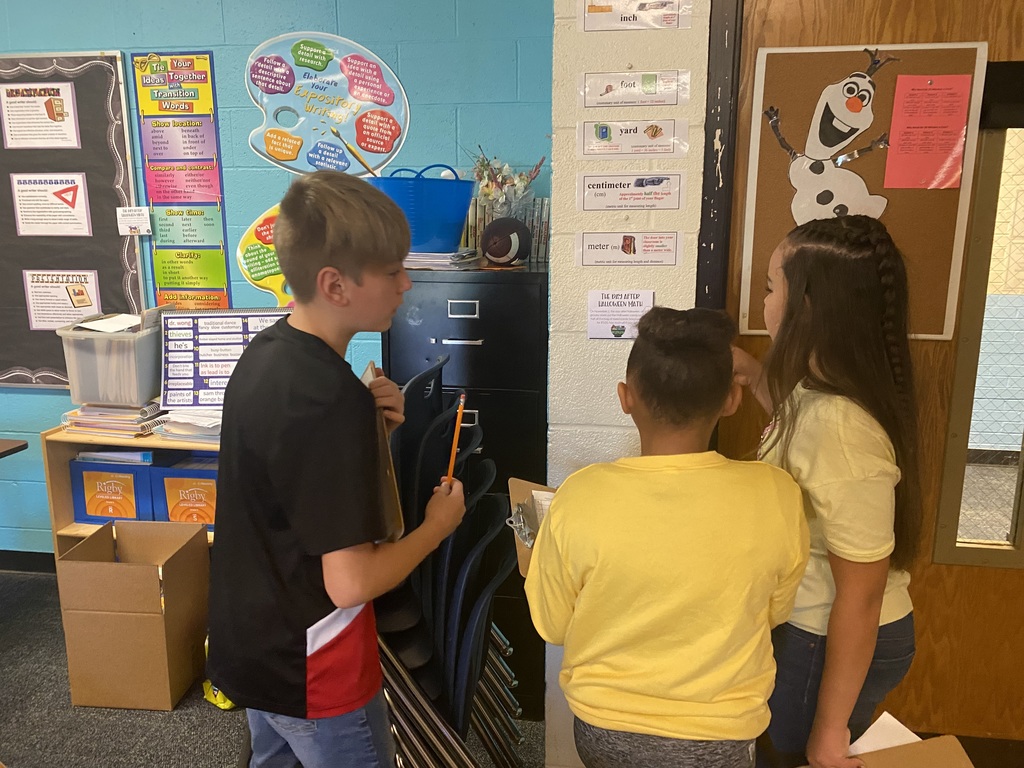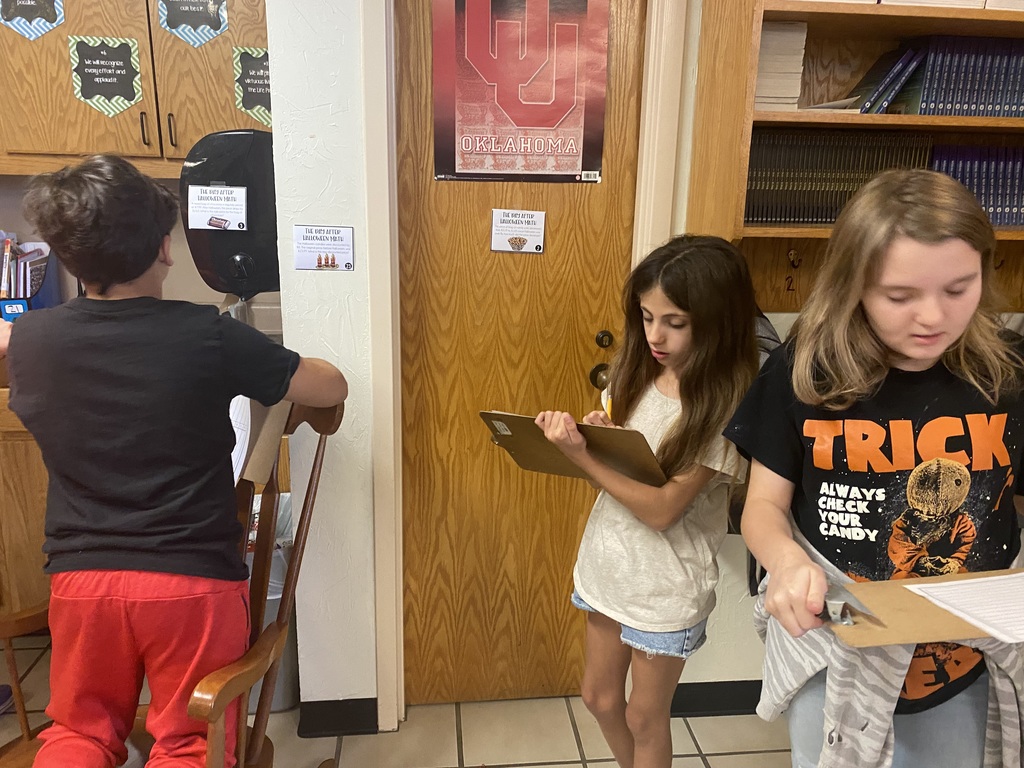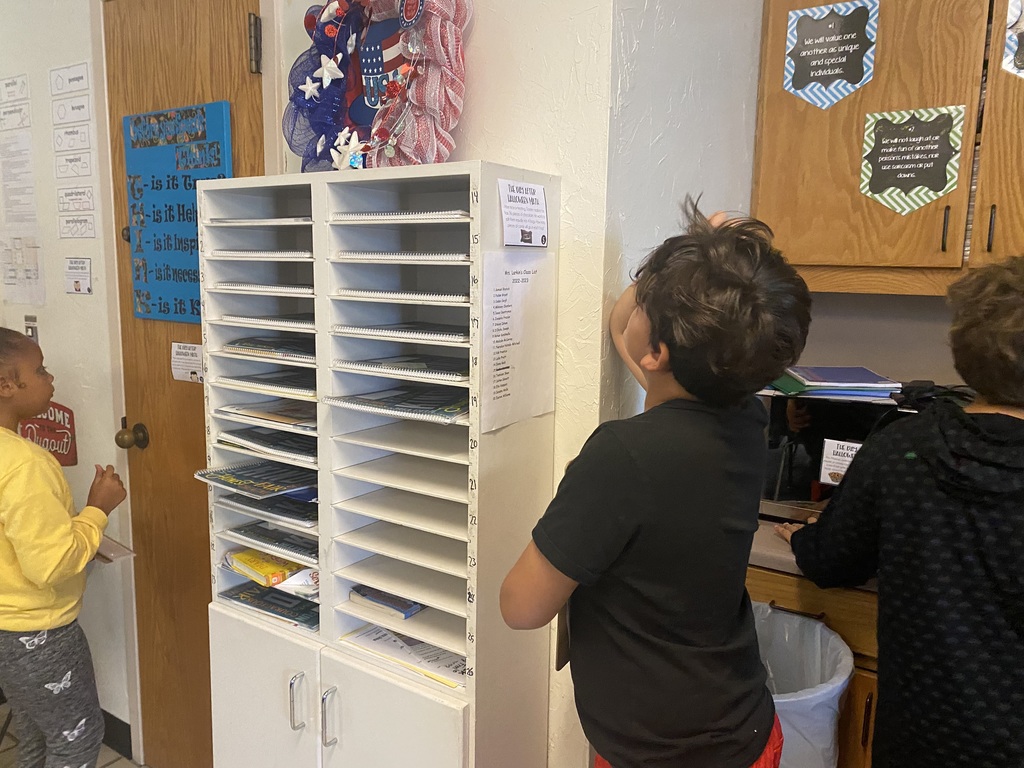 Thank you so much to Richard Kane Elementary PTO for getting Sonic drinks for all the teachers the day after Halloween! It definitely helped us get through the day! ❤️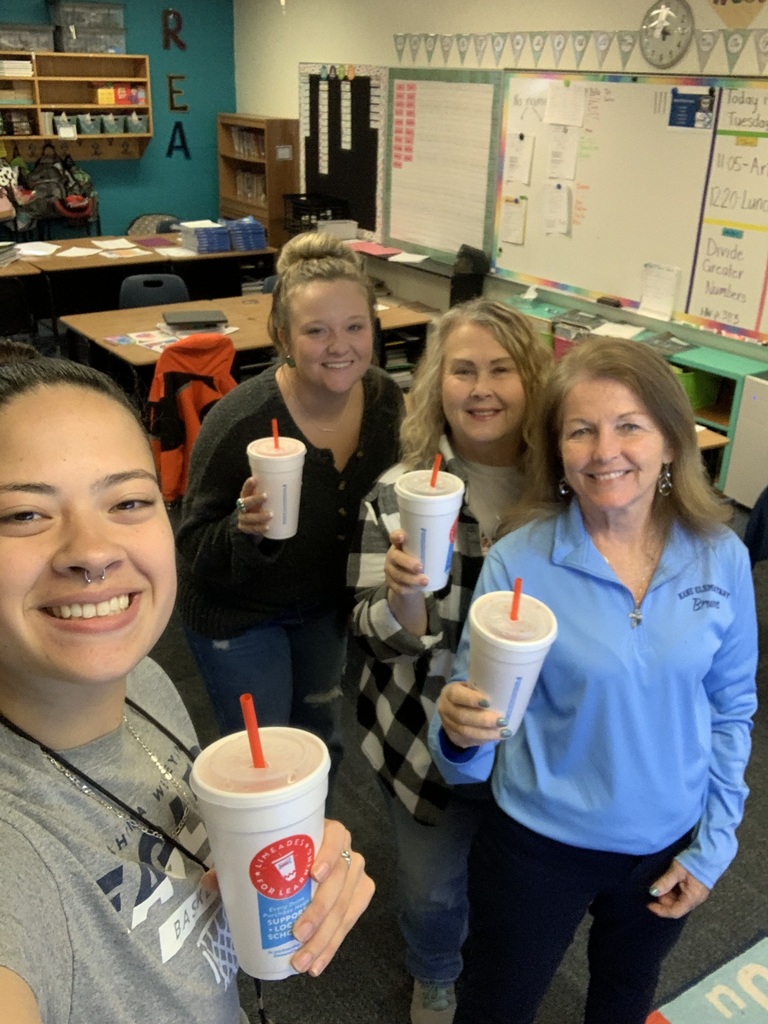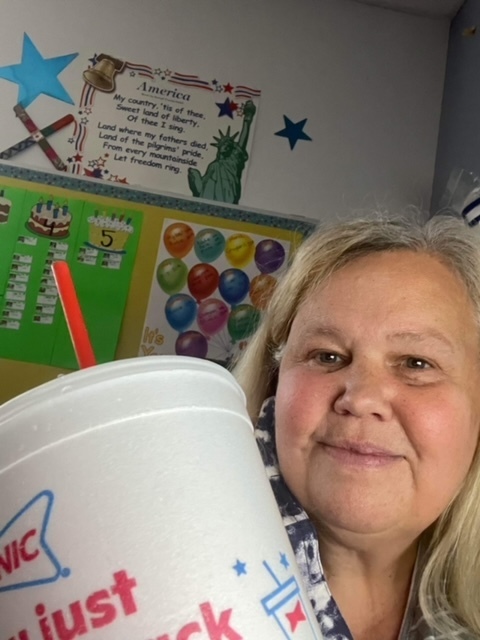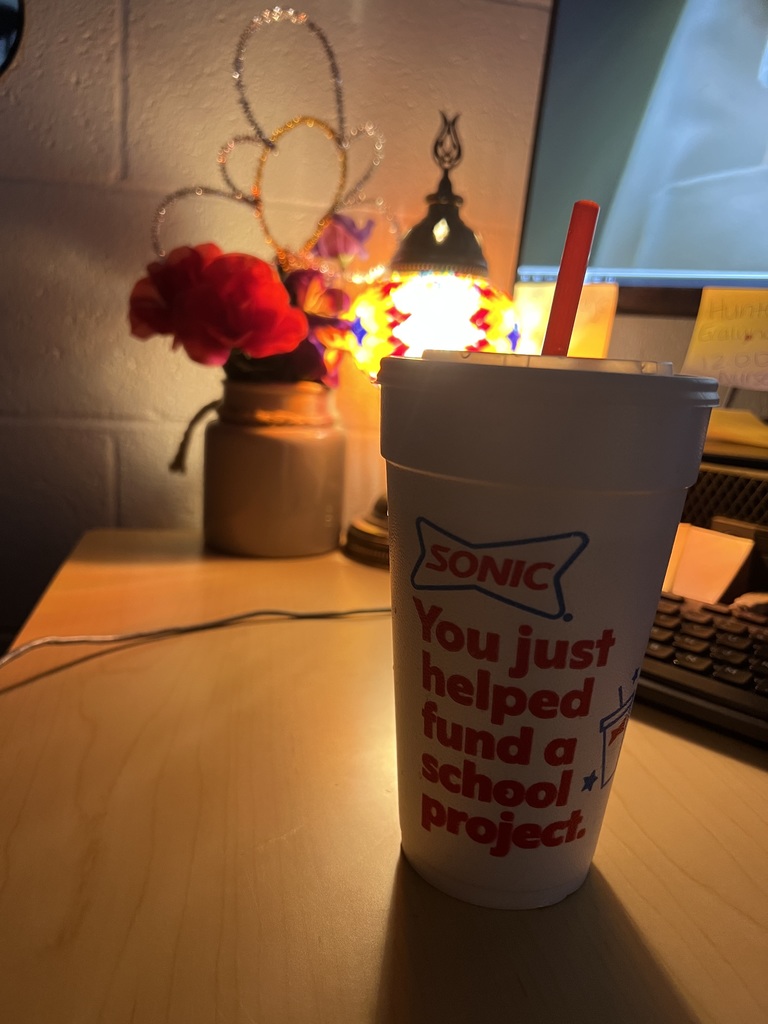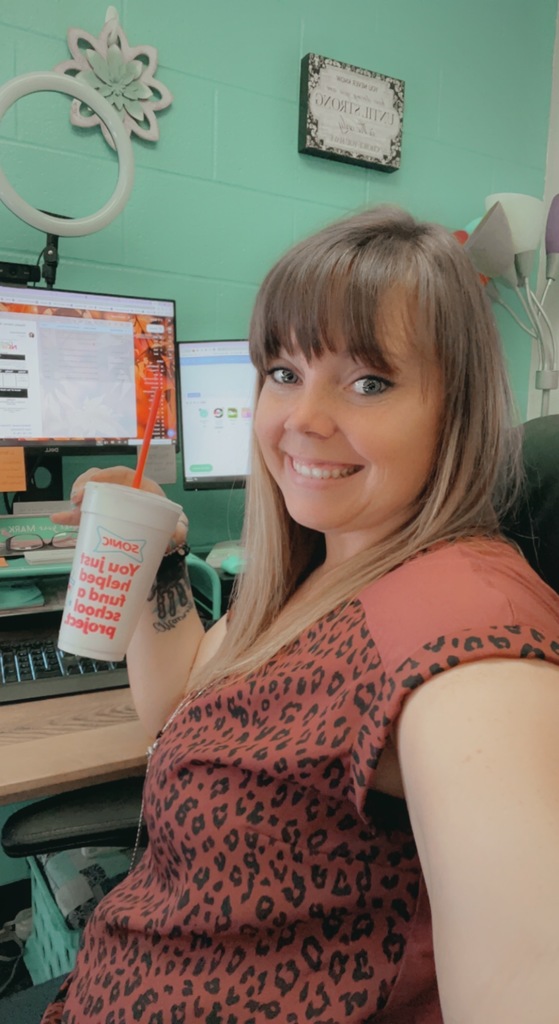 Pre-K was so excited today to go to the Heritage Farm Pumpkin Patch! Big thank you to PTO for sending them! The kids all loved it!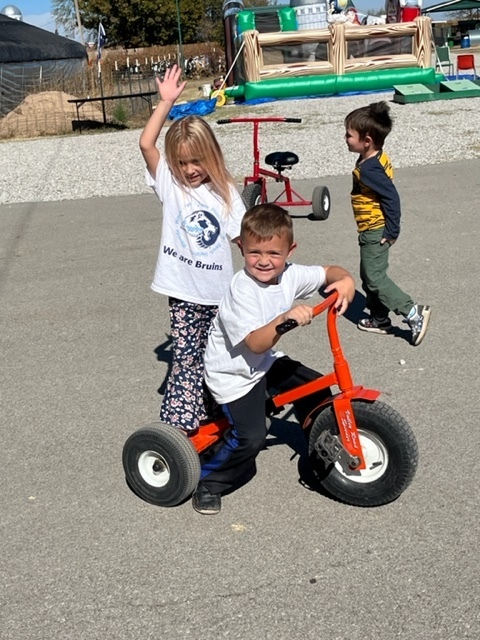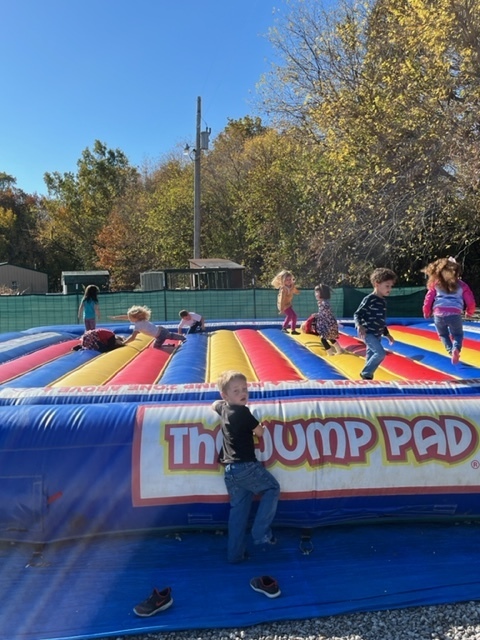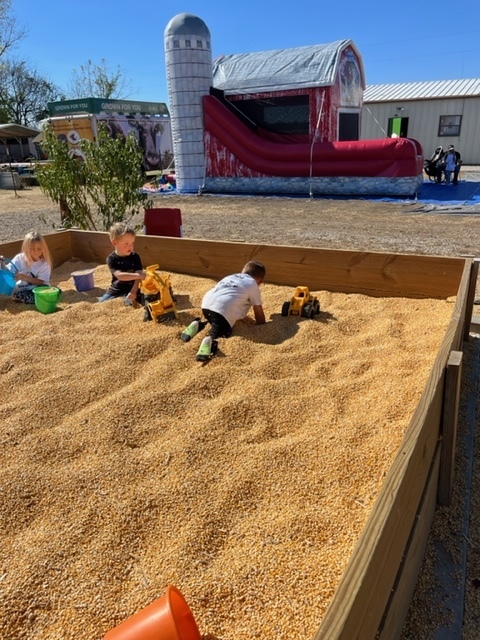 Today 4th and 5th grade got to have a guest Chemistry Speaker! They also got to try out their hands on some Chemistry experiments! 🔬🦠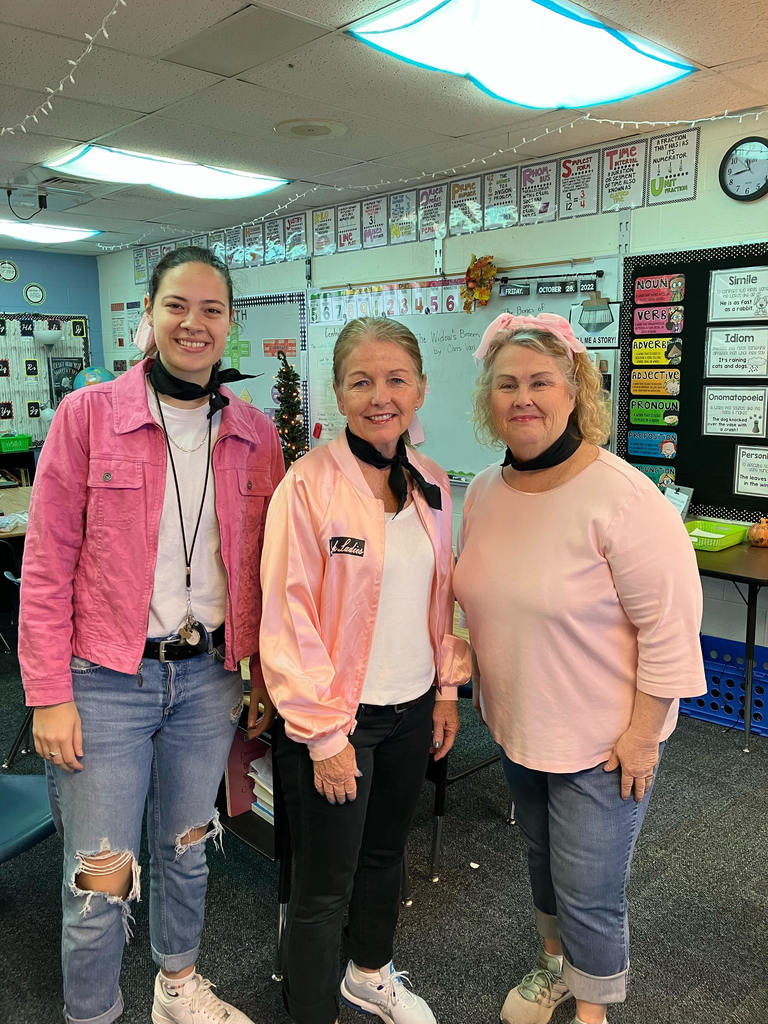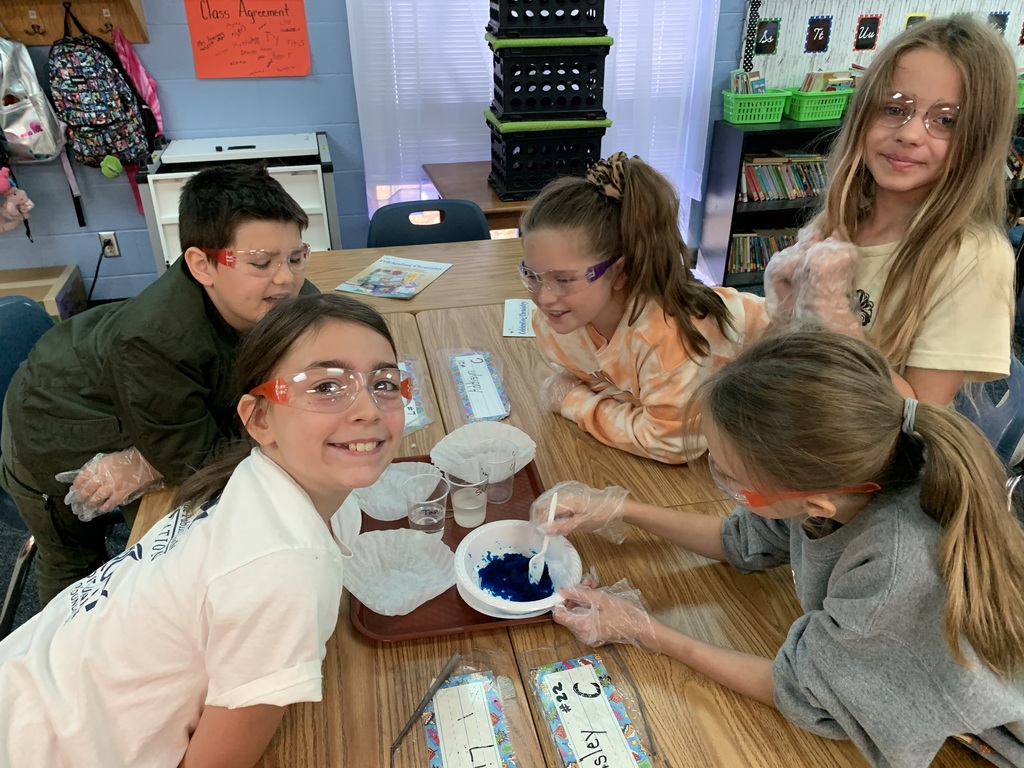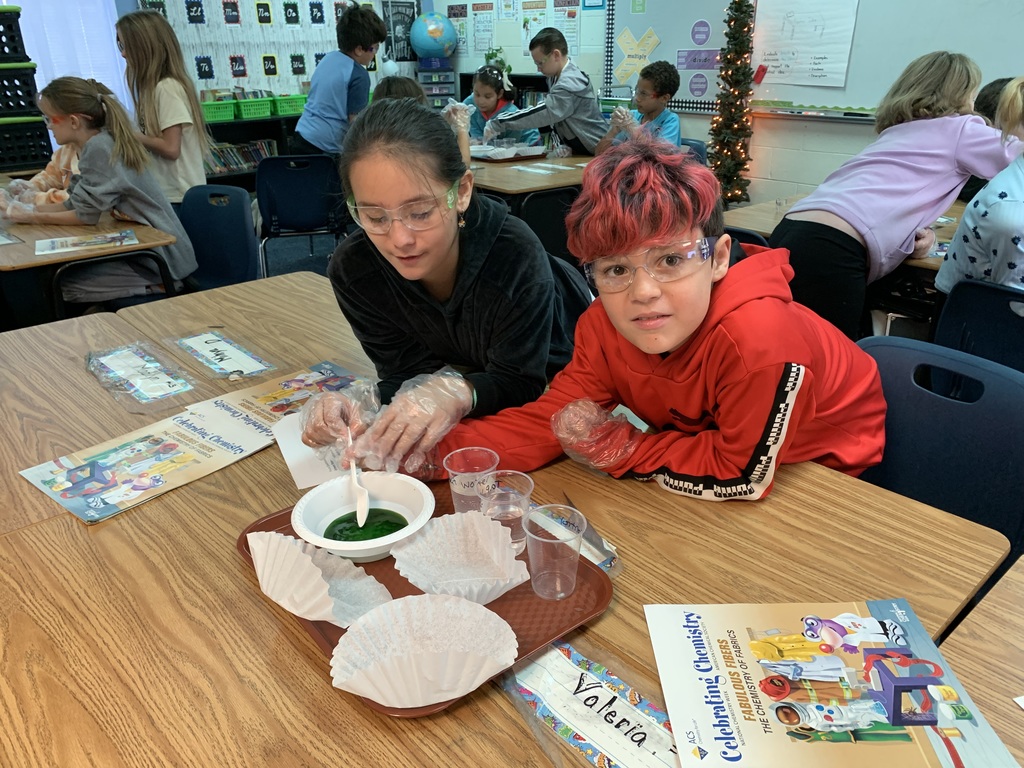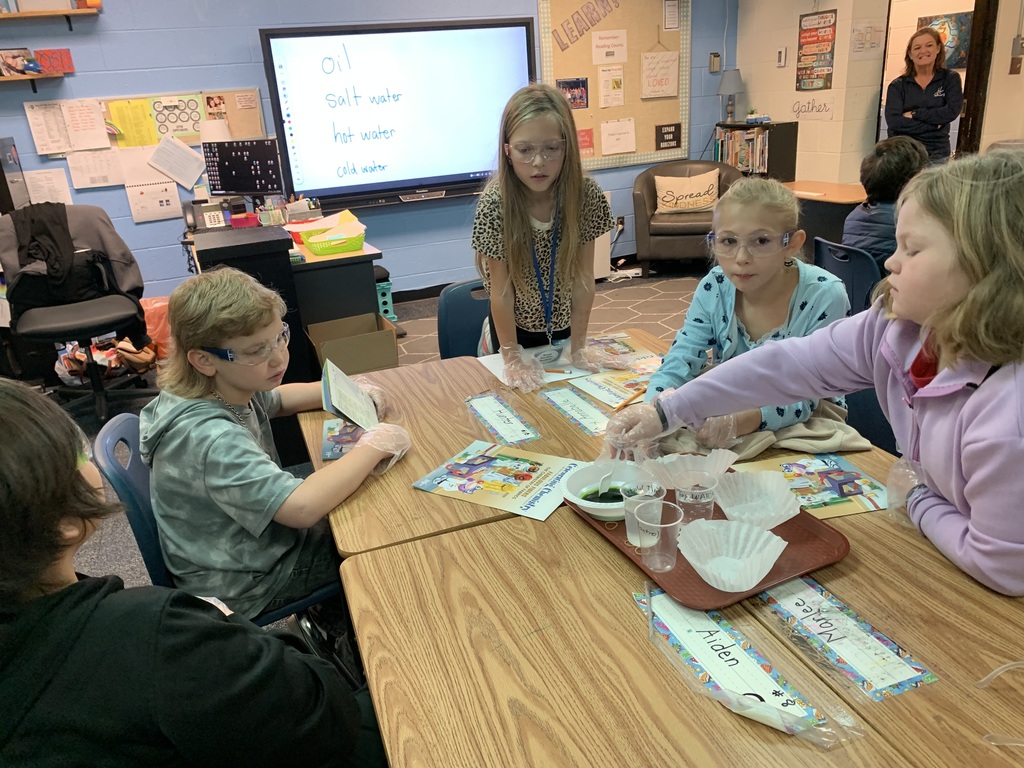 Our Kinder teachers love Halloween! Happy Halloween everyone!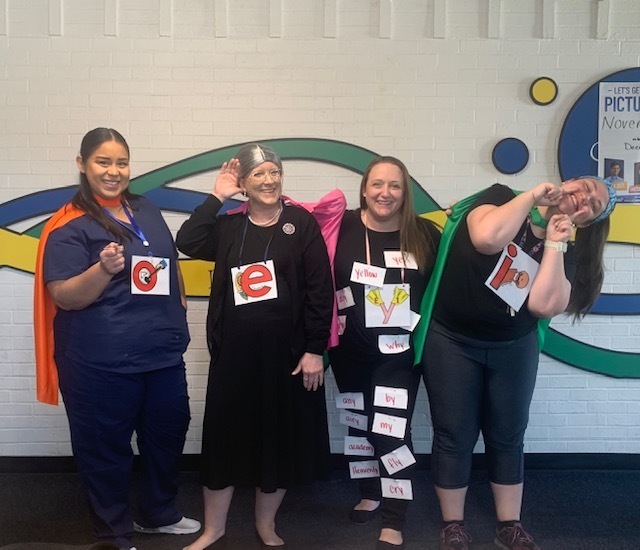 The kids have loved getting to do Halloween pictures today in Art!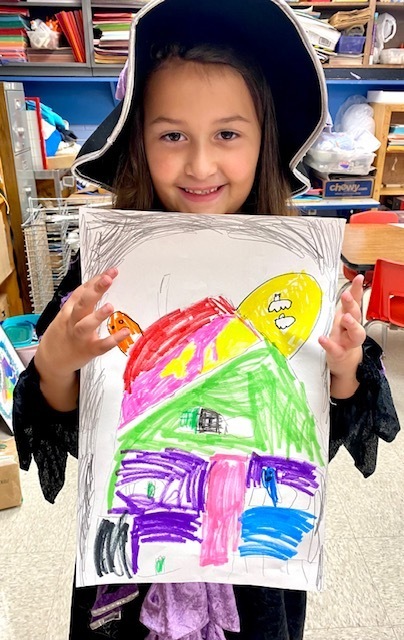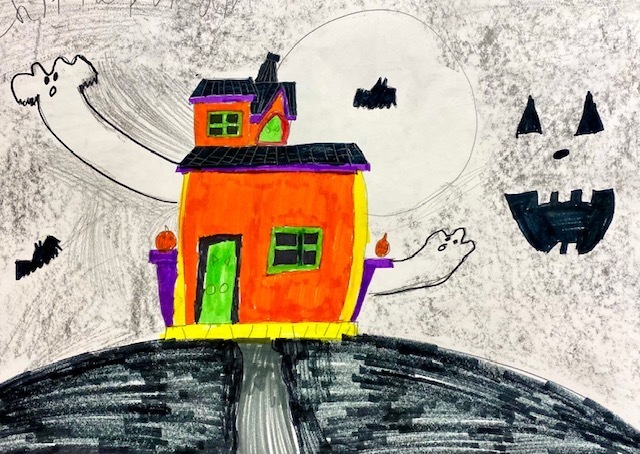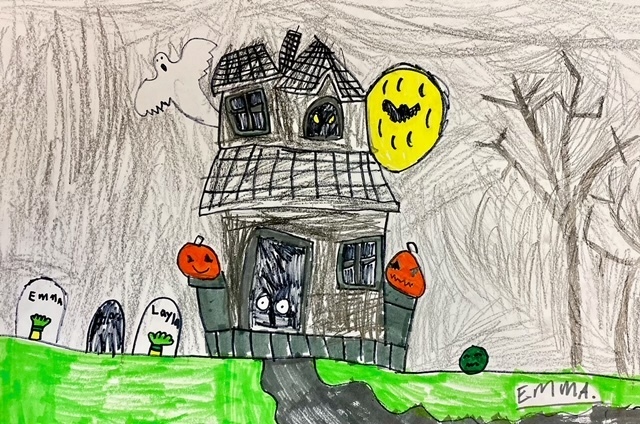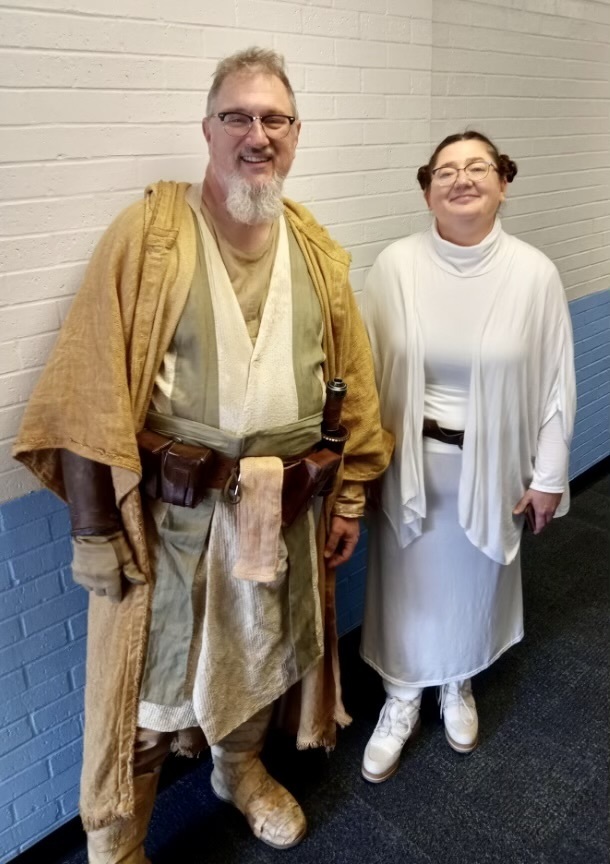 Pre-K has a wonderful afternoon full of parties and fun! Thank you to all the parents for coming to help with all the parties today!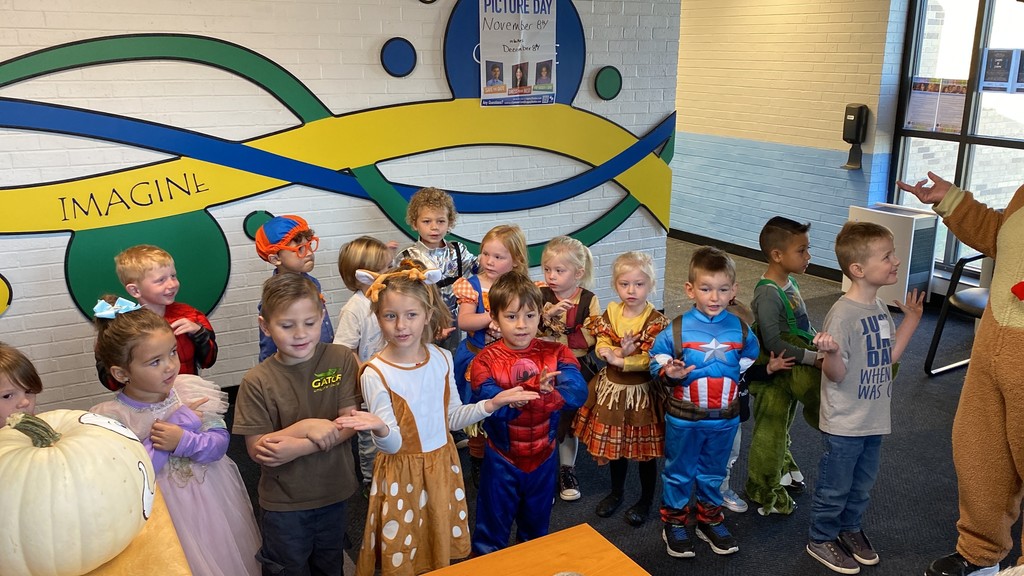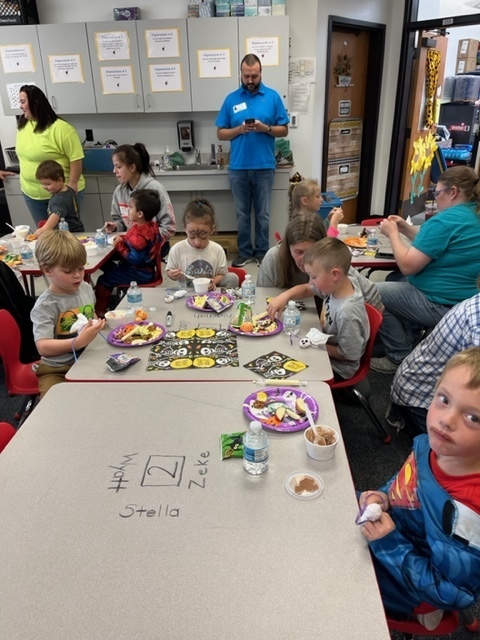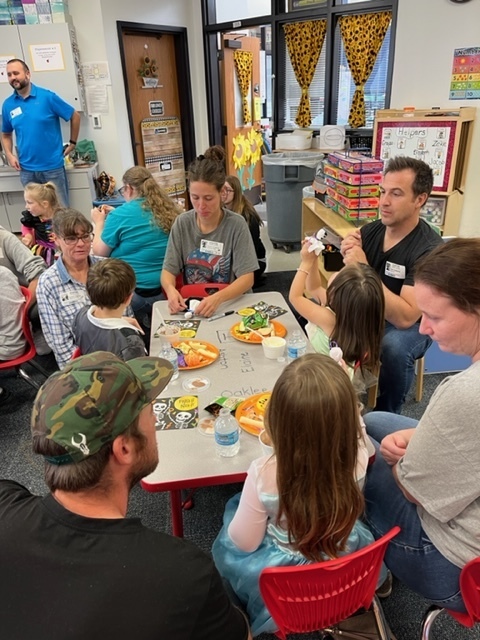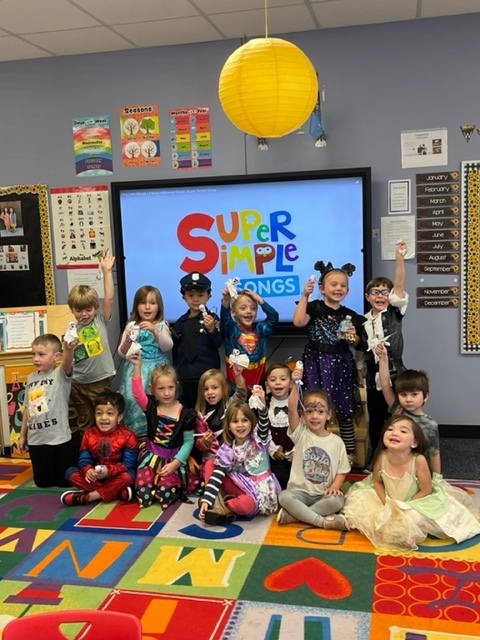 I don't know who loves Halloween more, the students or the teachers! We hope everyone has a safe and happy Halloween weekend! 🎃🕷️👻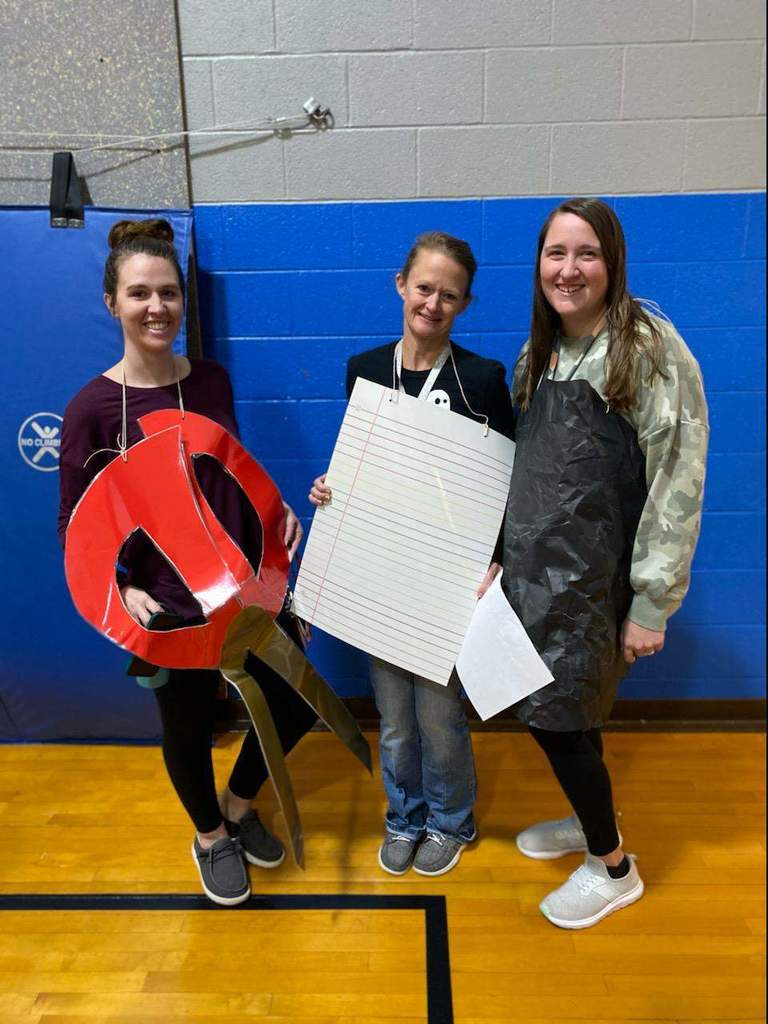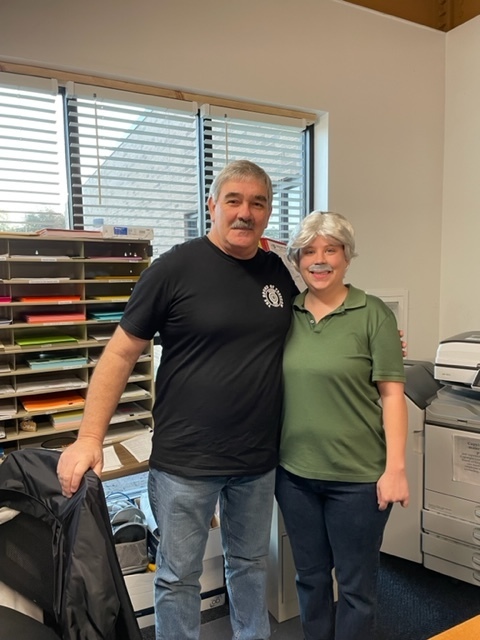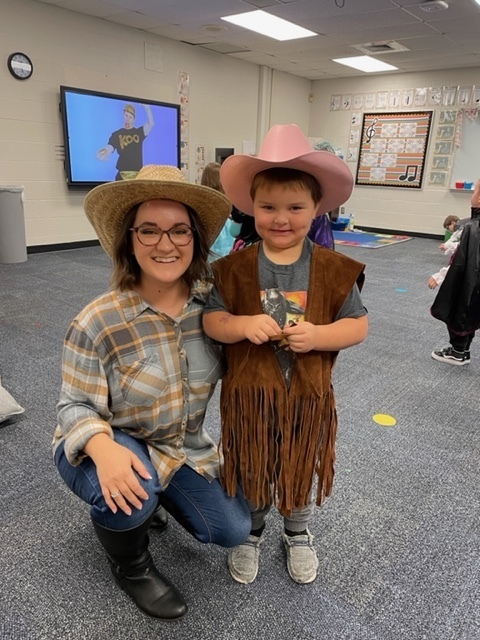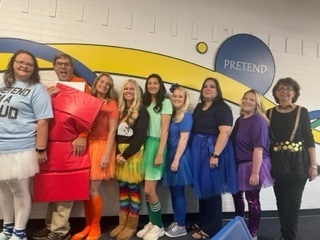 Our kiddos are having a great time on this party/costume day! Remember if you plan to come to your child's party you may want to come early so you can use Lobby Guard & get your badge before entering the school! We want to make sure all students have a happy & safe day!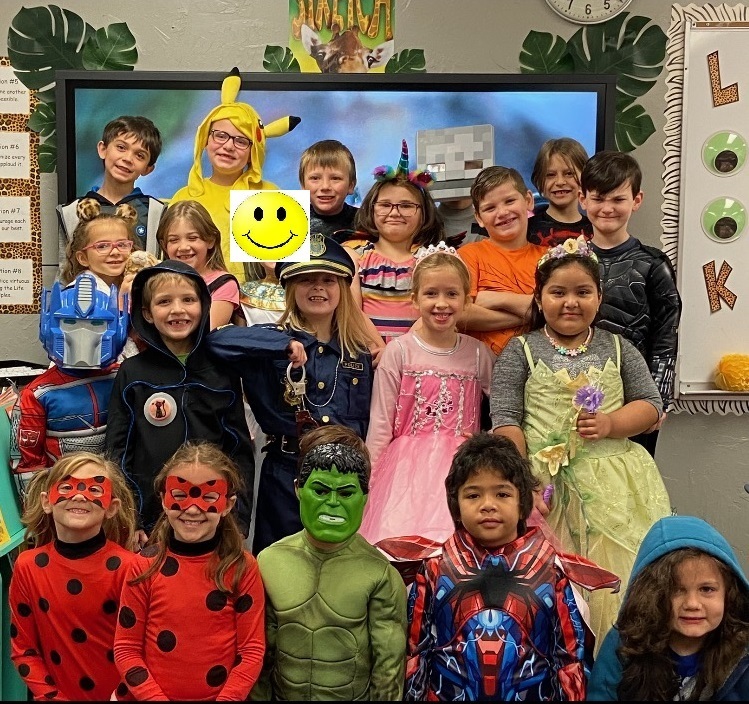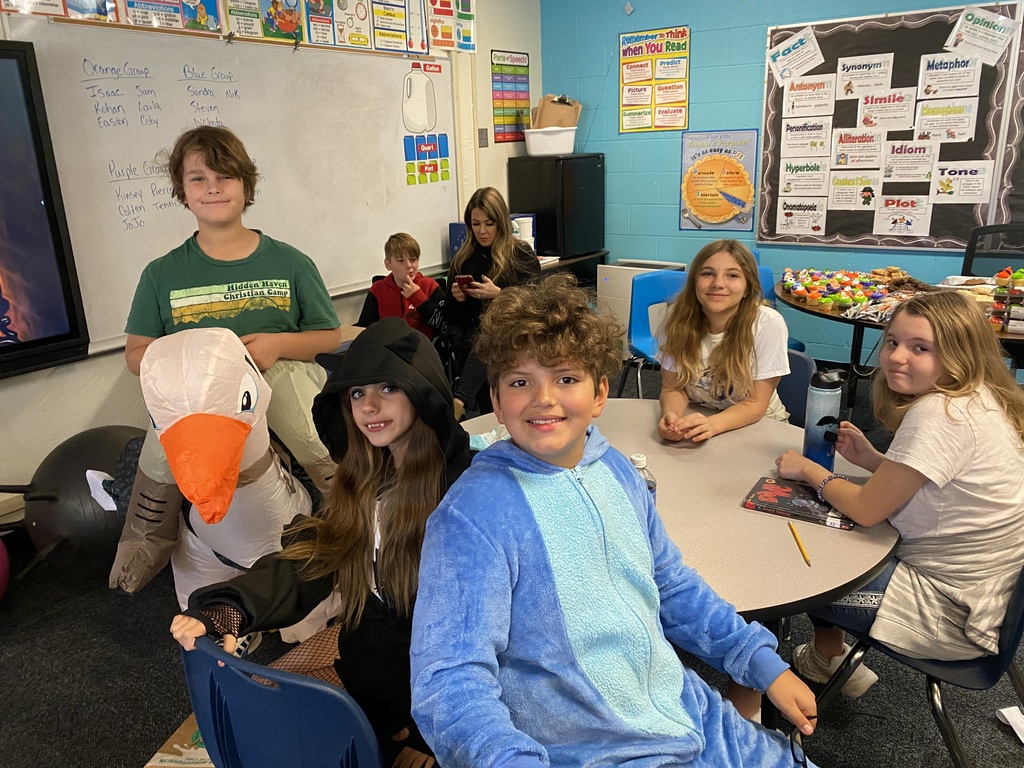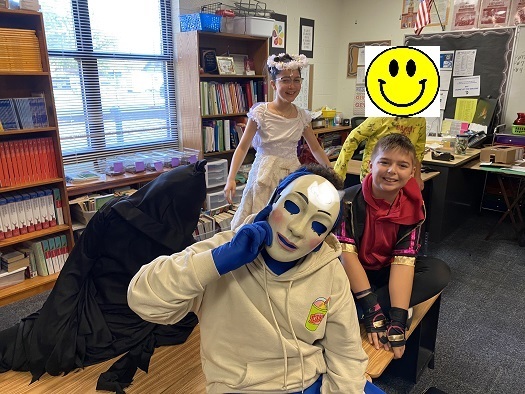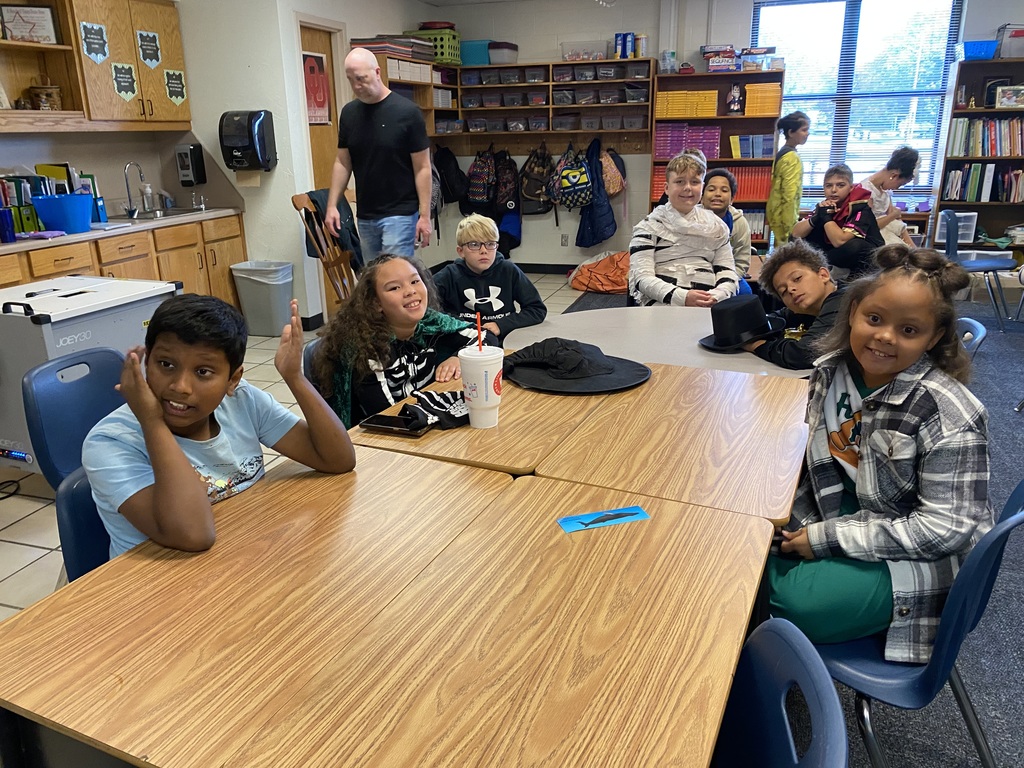 Our virtual students got to go to Oklahoma Heritage Farm Pumpkin Patch in Ramona this week! They had such a blast! We are so thankful to our PTO for sending us!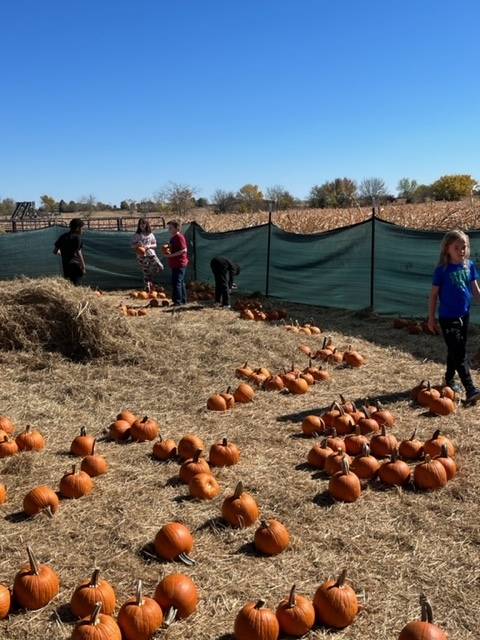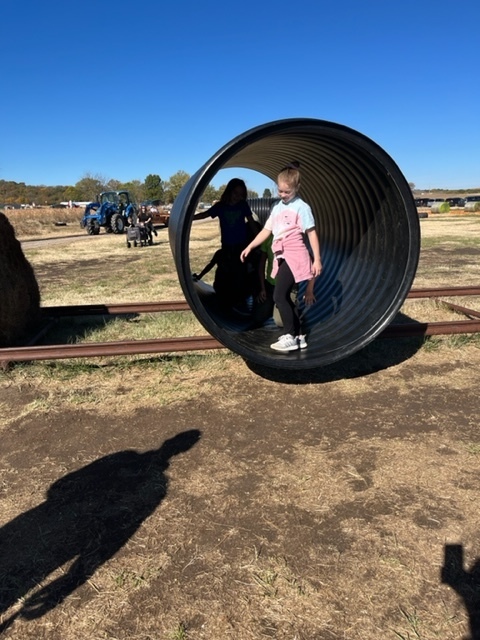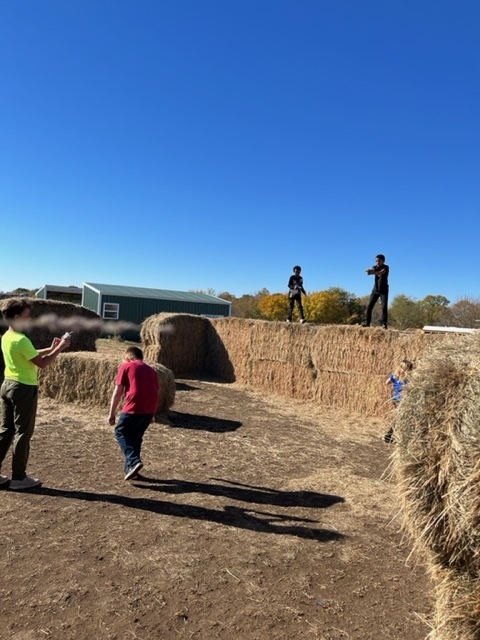 Congratulations to our 2nd-5th grade October Students of the month! You all are doing a wonderful job of showing integrity!