Our 3rd Graders and Mrs. Linick did an amazing job on their Mighty Minds program last week! We were so happy to finally be able to have parents come and enjoy the performance! Way to go!! This was a great way to kickoff state testing, starting this week!!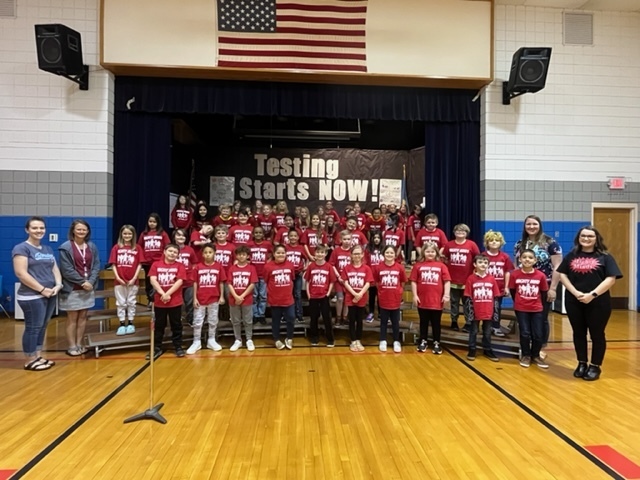 Kane Elementary did a coin drive to help the Ukraine children and families. We raised $1,418.70!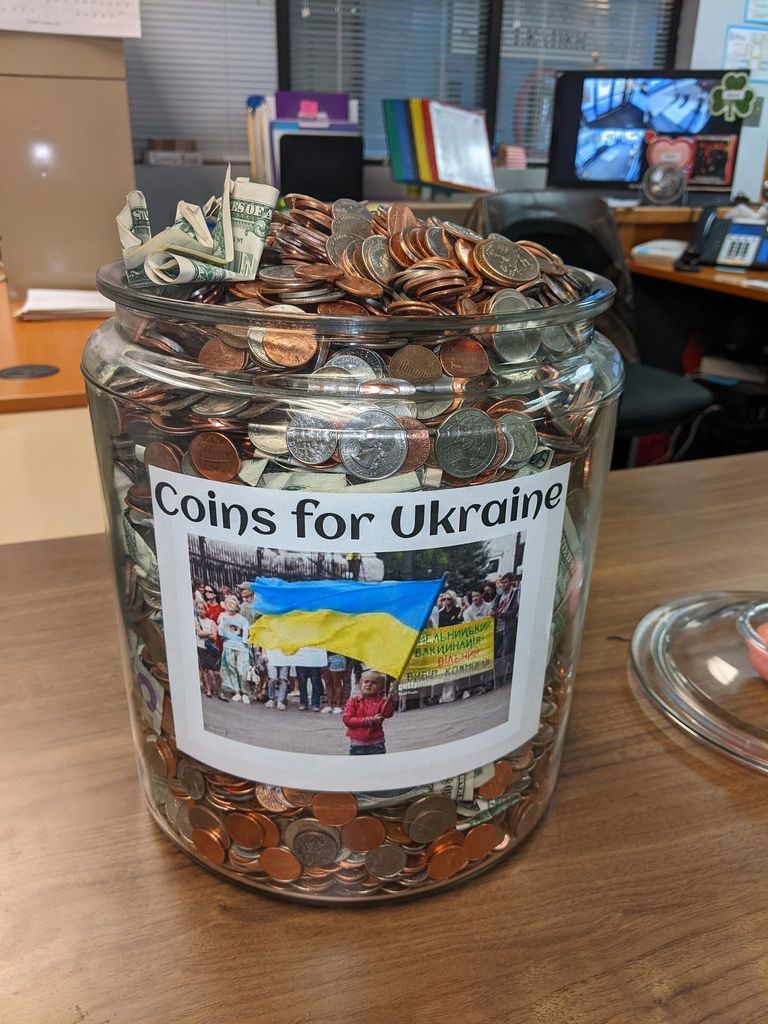 We just received a $3,000 donation to purchase books for our new book vending machine! This gentleman, William Payton and his wife Alanna Payton, said that their daughter attended Kane years ago and they wanted to bless Kane students with books. We are so grateful!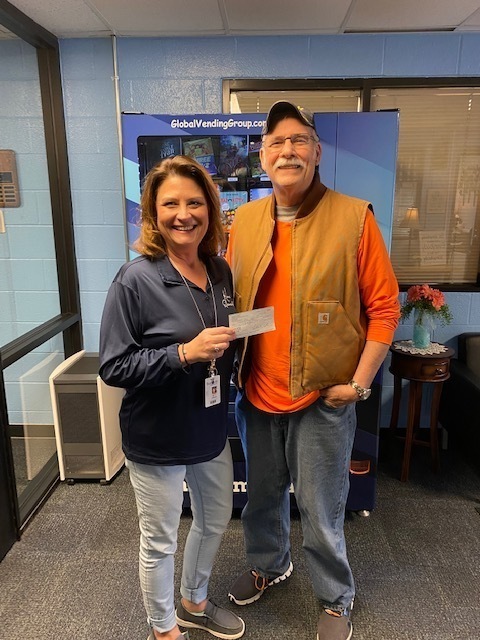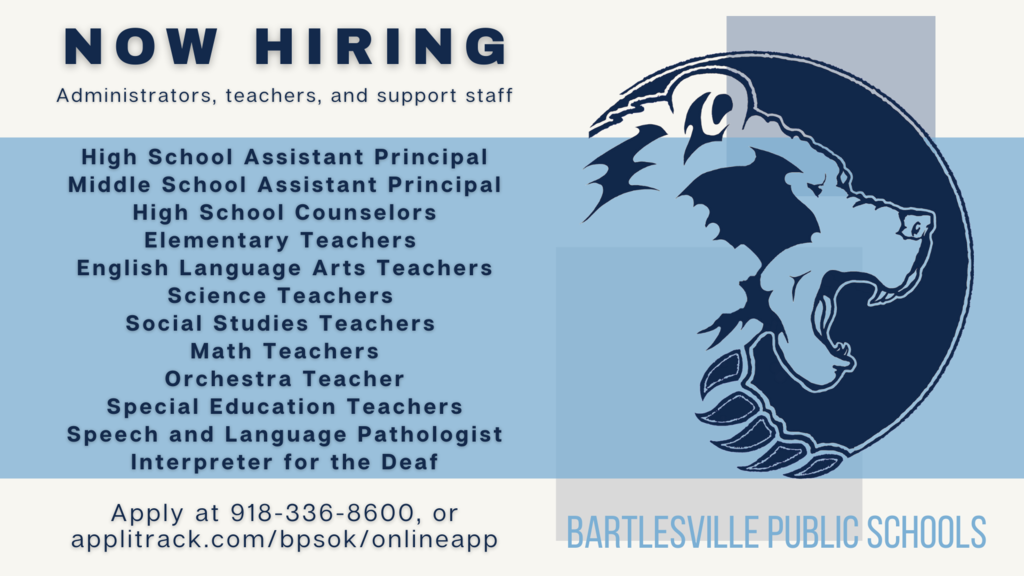 Are you looking for options for your kiddo for school next year? Do you want a program tailored to your child? Come join us on April 12th to learn about our Virtual Academy. BHS Commons area from 6:00-7:00.pm. Open to all grades PK-12!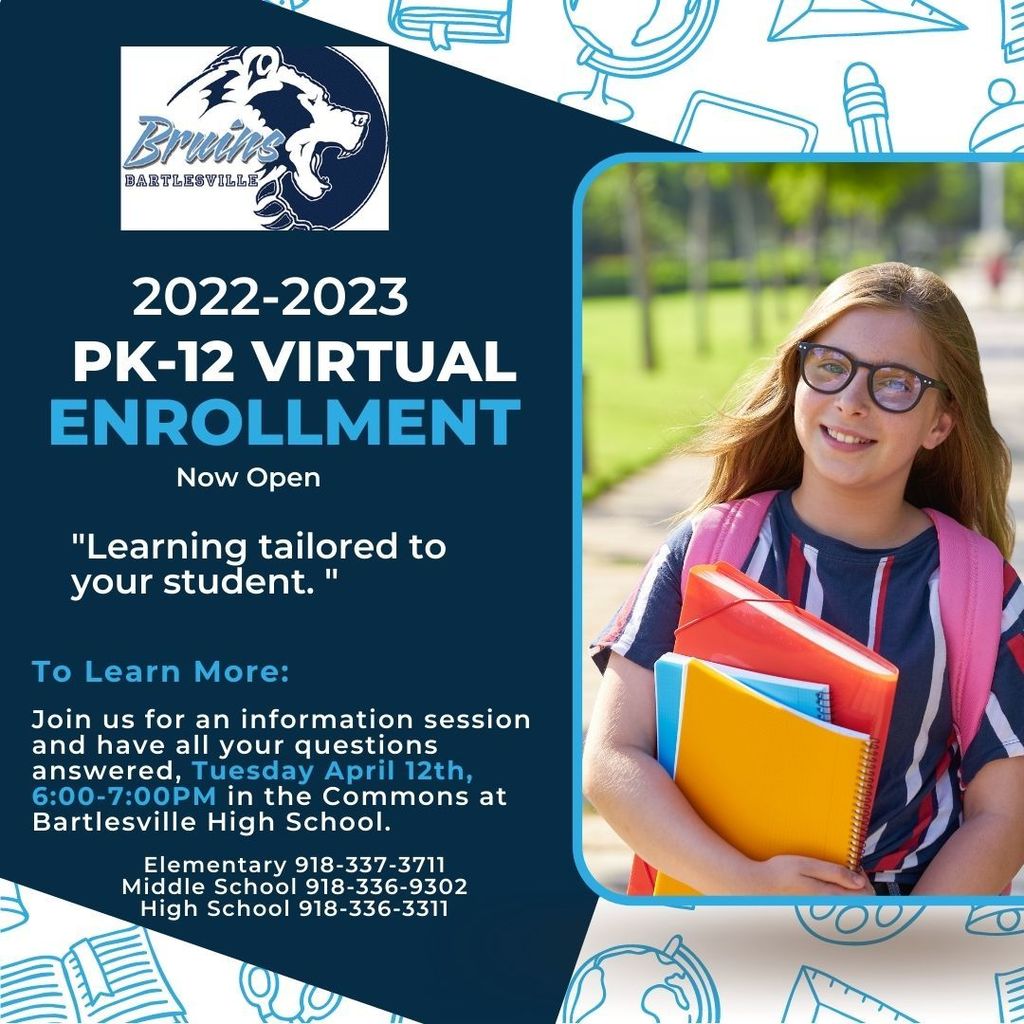 PK-12 Virtual Enrollment for 2022-23 is now open. To learn more, join us Tuesday, April 12 at 6pm in the BHS Commons. #bvillebruwin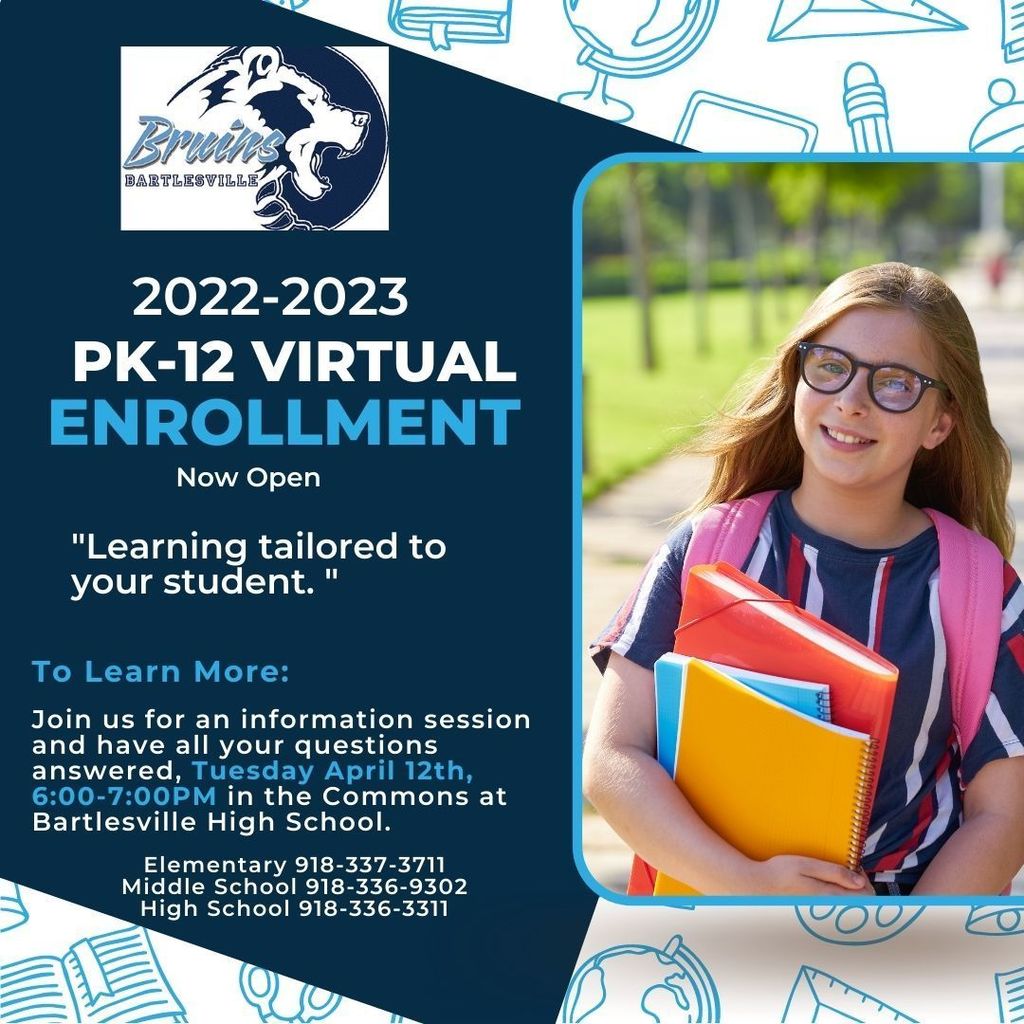 BOOK FAIR THIS WEEK! April 4-8th! Family Night Thursday April 7th, 4:00-6:00pm

Our Kane 4th 9 Weeks Service Society Members Thankful for these students who want to serve our school by working with Kinder and 2nd graders, sweeping our gym, tidying our playground, aiding our librarian, and helping with other needs that come up.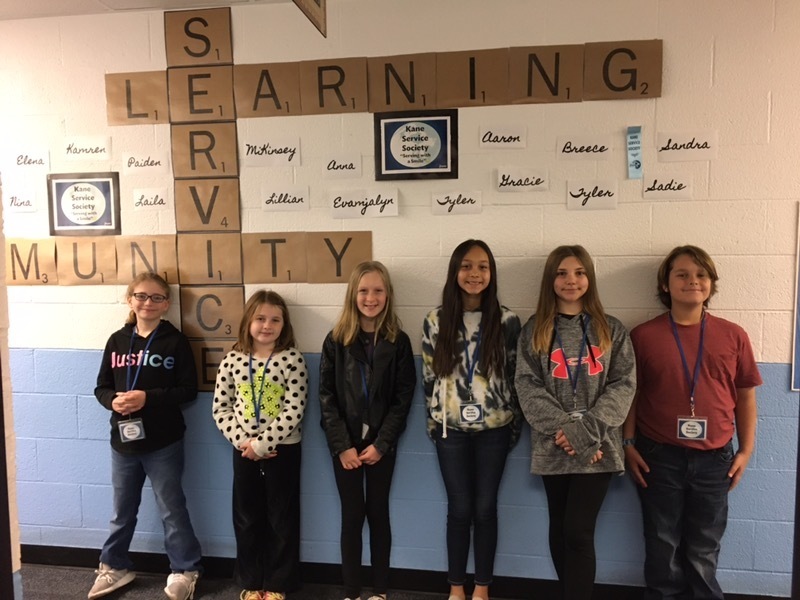 We are super proud of BOTR (Bruins on the Run) students and mentors for finishing a 10K this Saturday. They also got the Oilman Triple Challenge medal for finishing a 5K, 8K, and 10K - all since September. Whether running fast or kind of slow, this is a huge accomplishment for an 11 year old. So grateful for the BEST MENTORS EVER —Mrs. Consistency, Mrs. Always Keep It Positive, Mrs. Cheer Master, Mrs. Calm and Steady, Mrs. Keep On Going, Bud, and Mrs. Great Stamina. They wouldn't have finished as well without you!!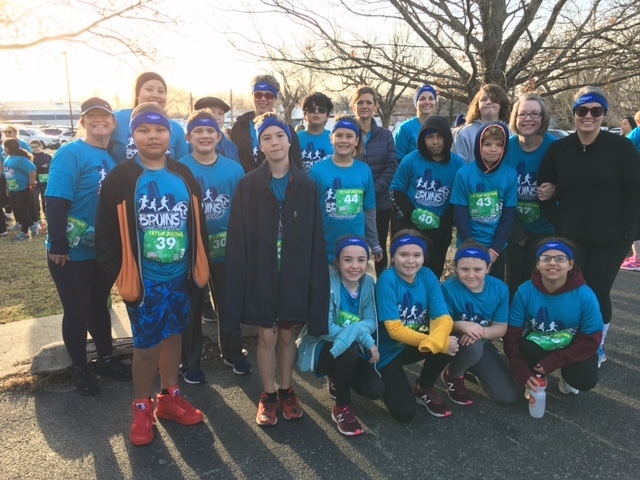 Congratulations to Izaeiah who won the drawing for a book token during Read Across America Week for completing his reading log!!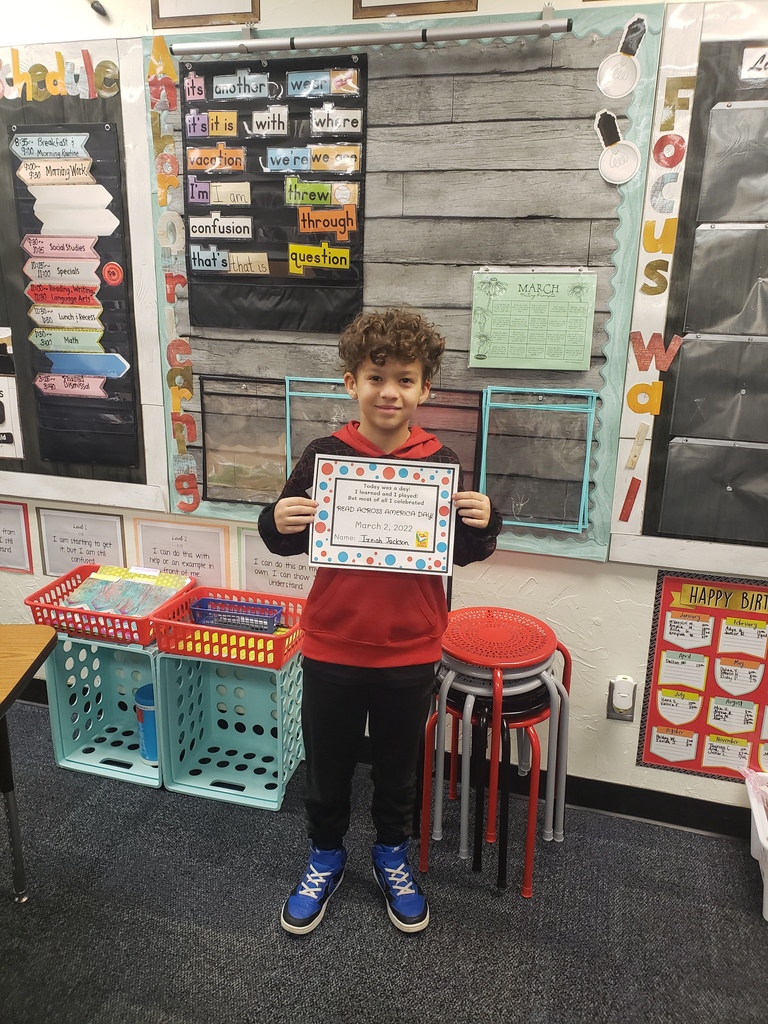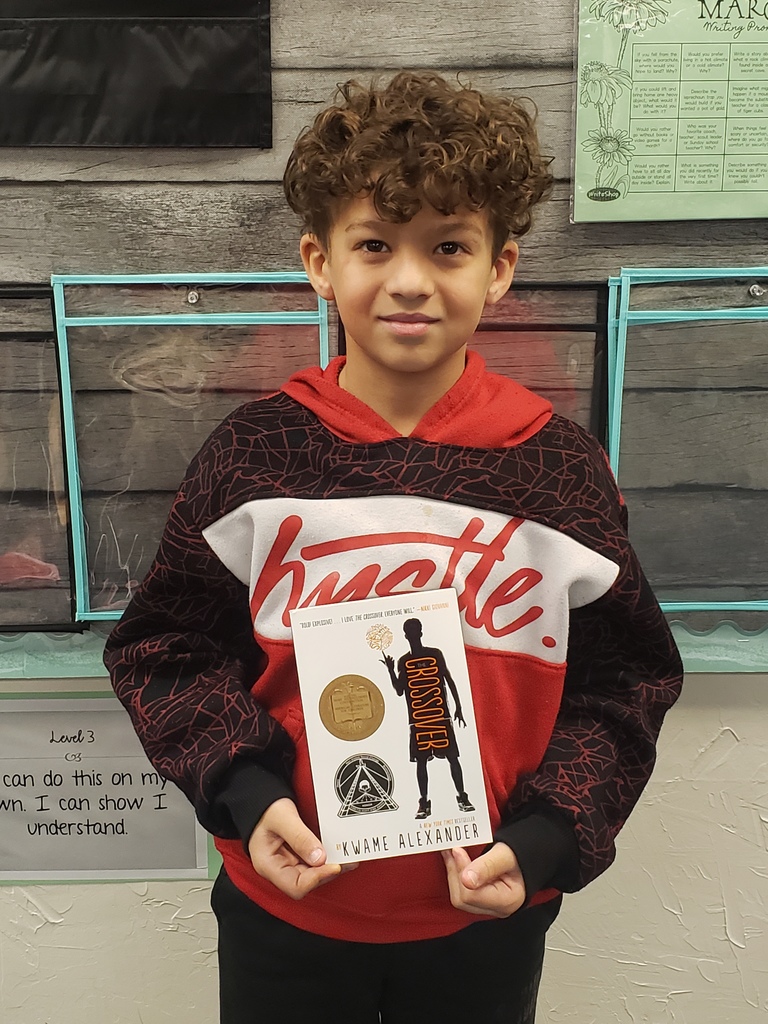 Congratulations to our Kane Students of the Month! They received tokens to get a free book from our new Book Vending Machine. Keep up the good work!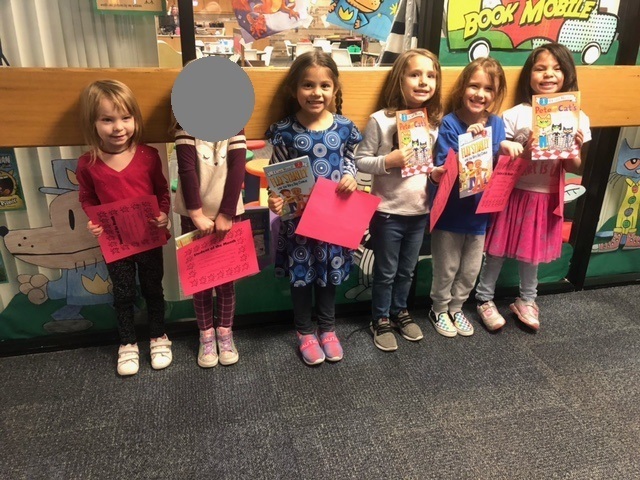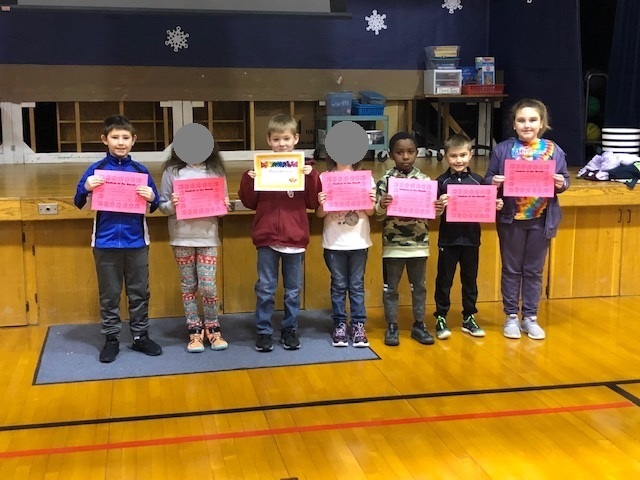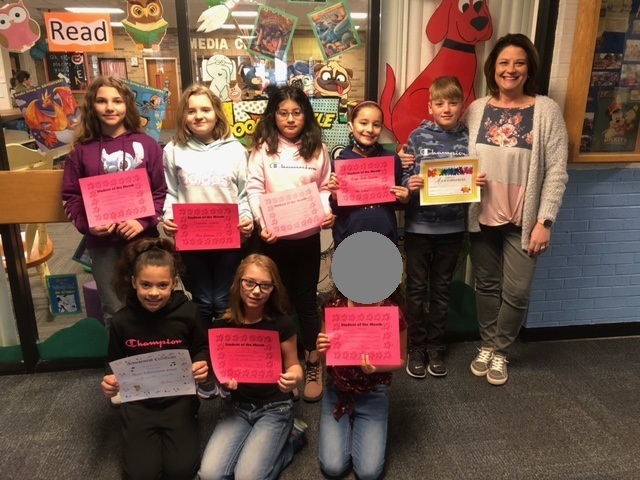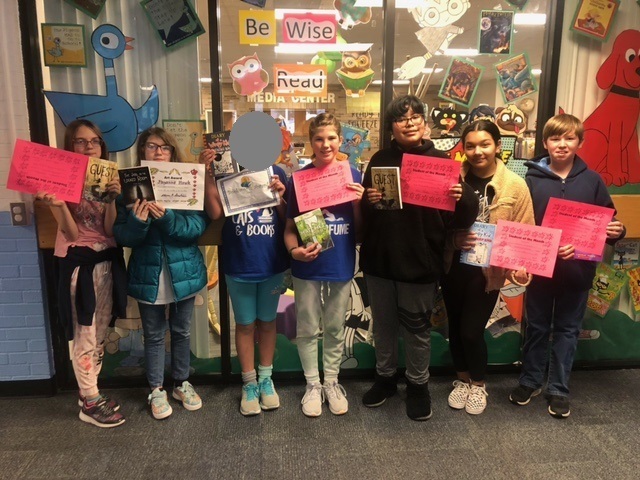 What's for Dinner??? This coming Thursday, March 10th plan to attend your child's parent-teacher conference and then pick up a Papa John's pizza on the way home! Mention who's class your child is in and the class that earns the most gets a pizza party!!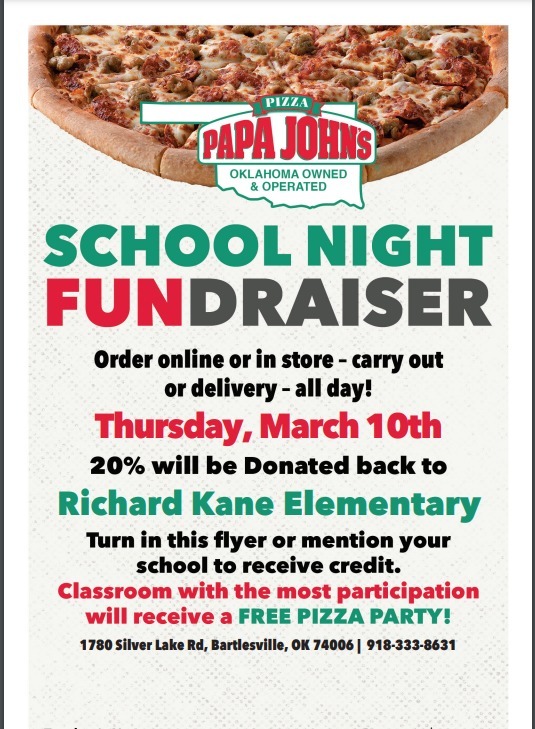 Thank you so much to Officer Woods and Officer Coates for coming and reading to our 2nd and 4th grades today! The kids love having guest readers! What better way to celebrate Read Across America Week!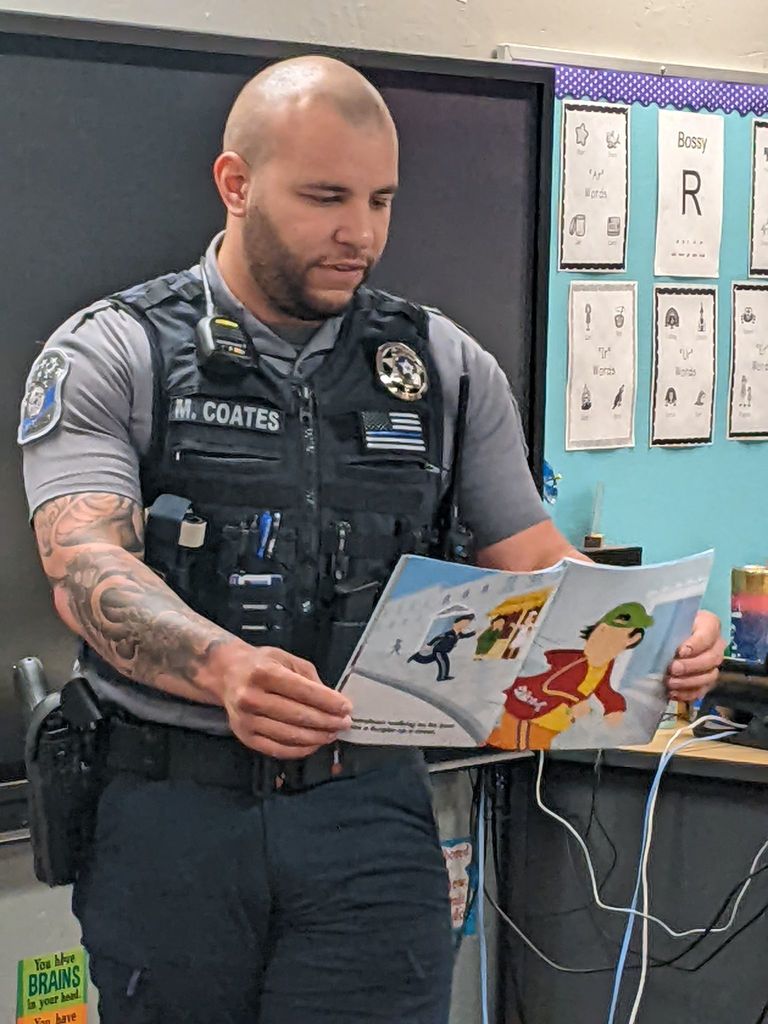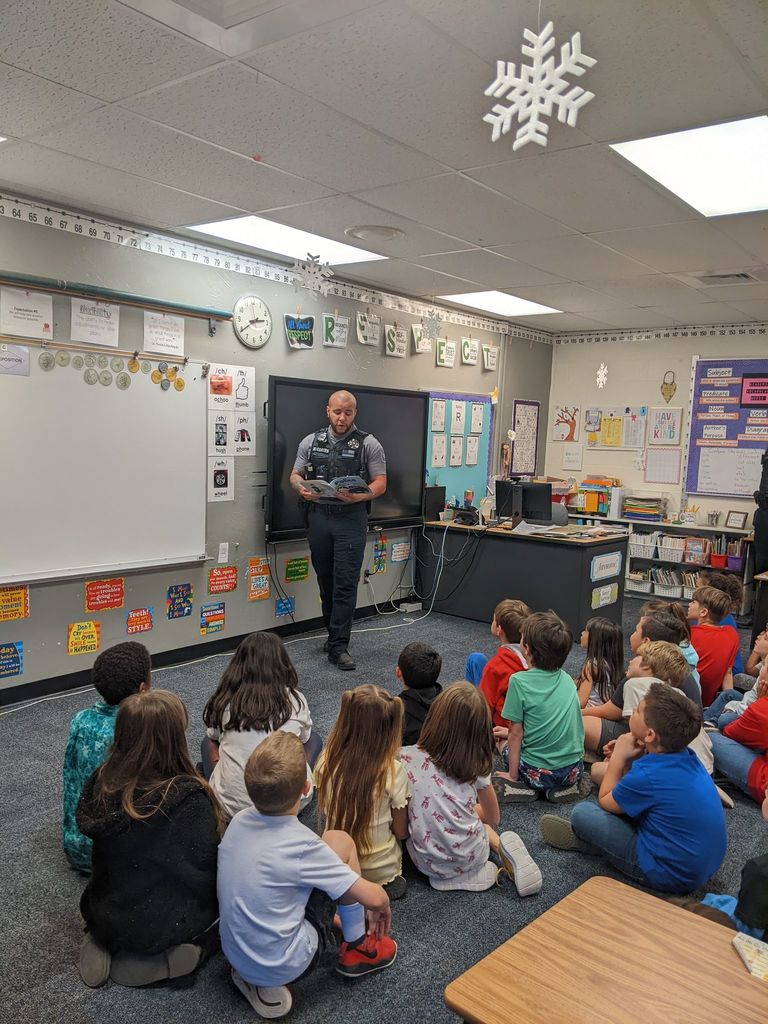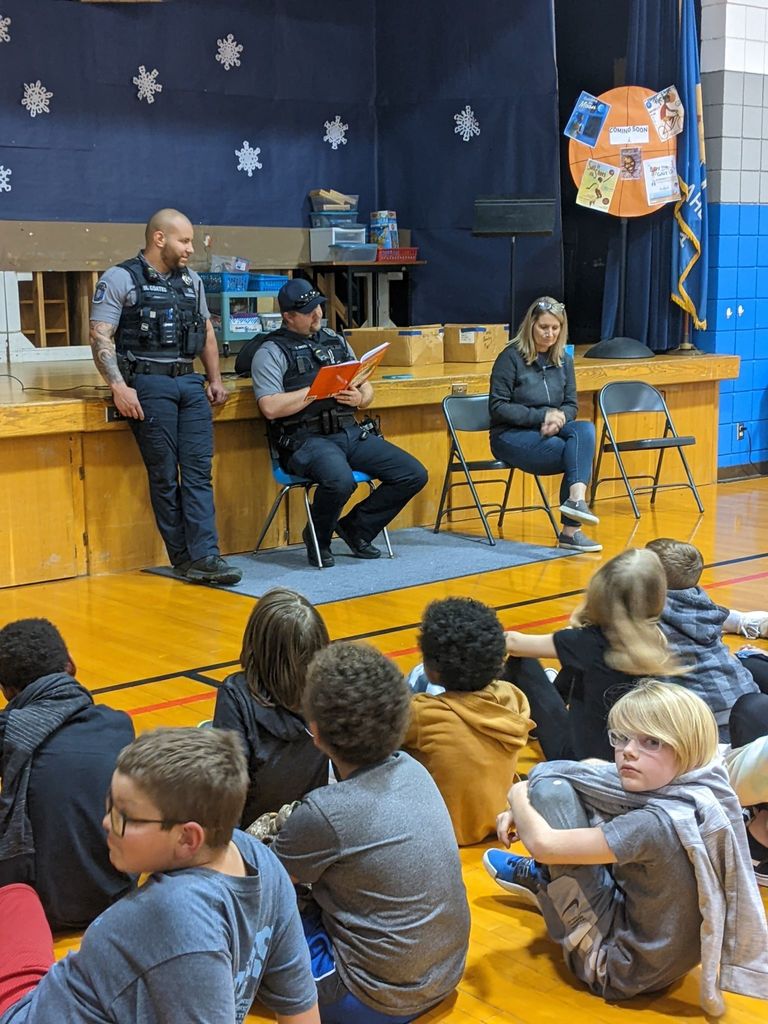 We had some great guest readers today to help us celebrate Read Across America Week! Thank you so much to Firechief Topping and Amanda and Taylor Wilson of the Oklahoma Cattlewomen's Association!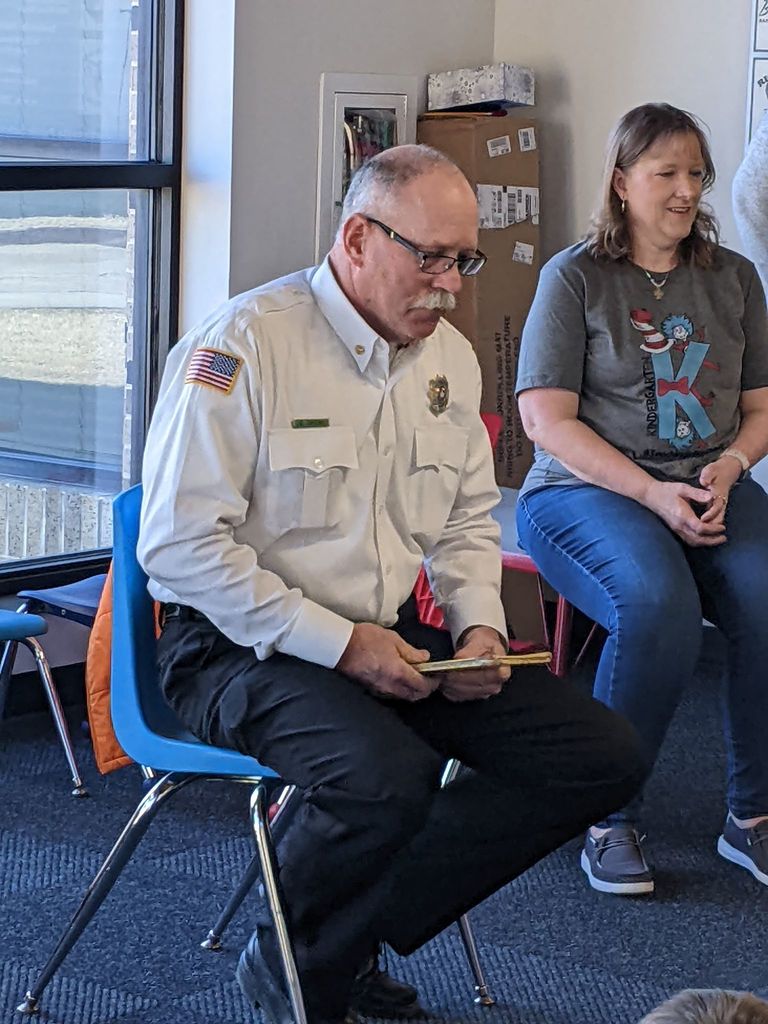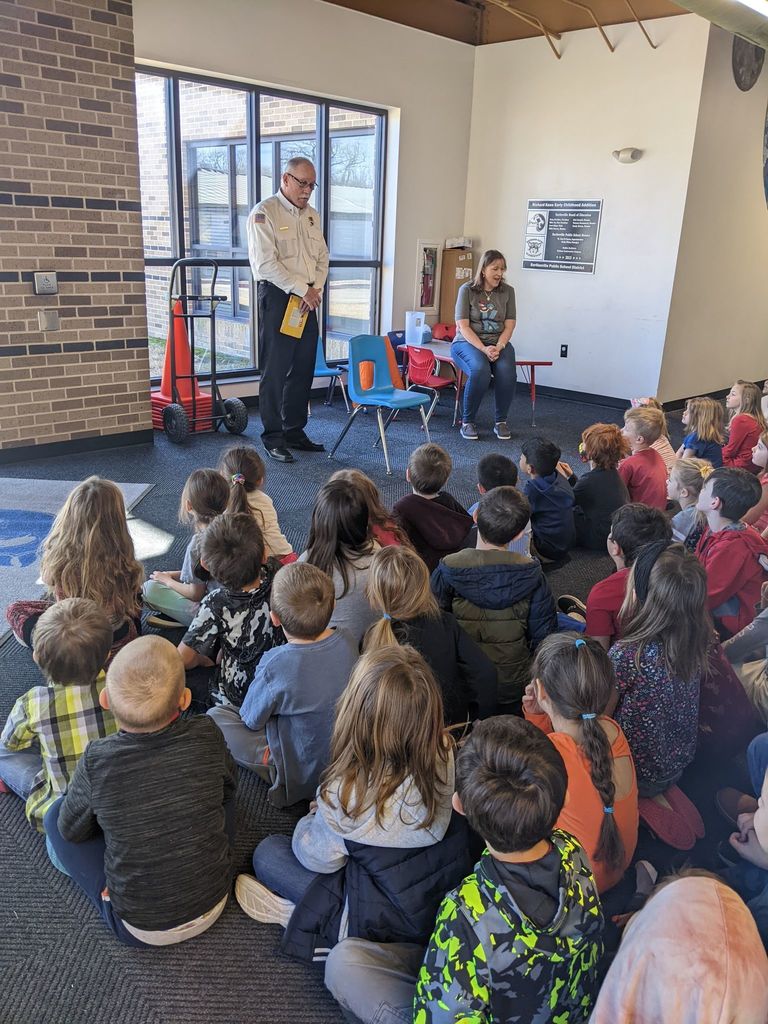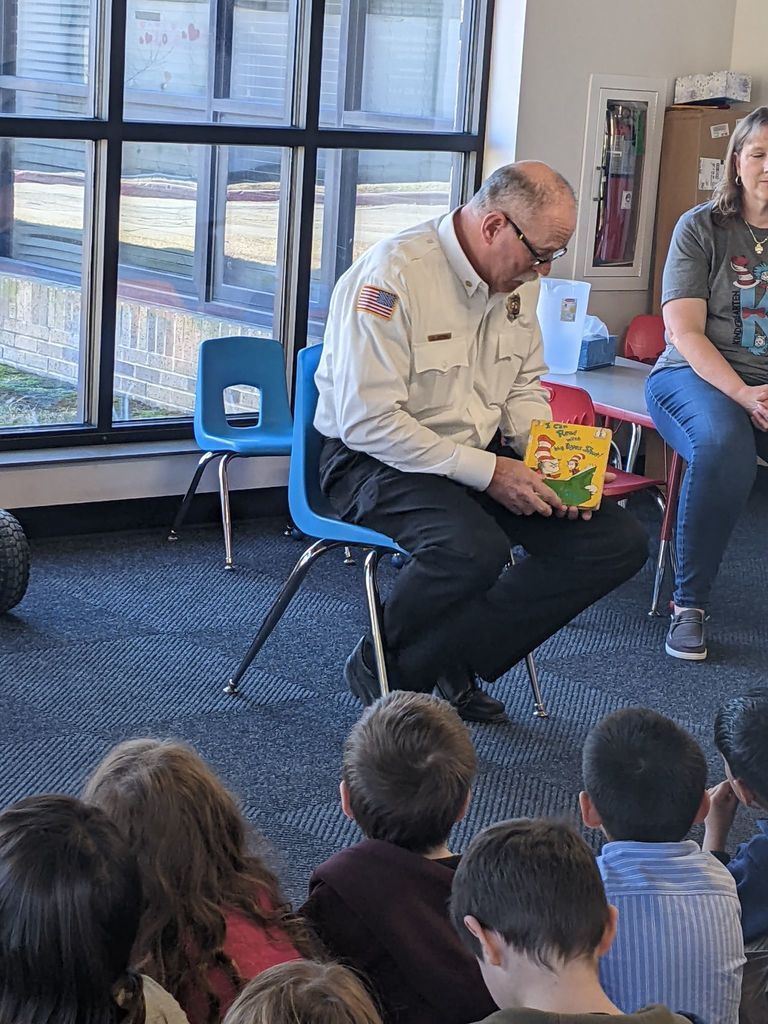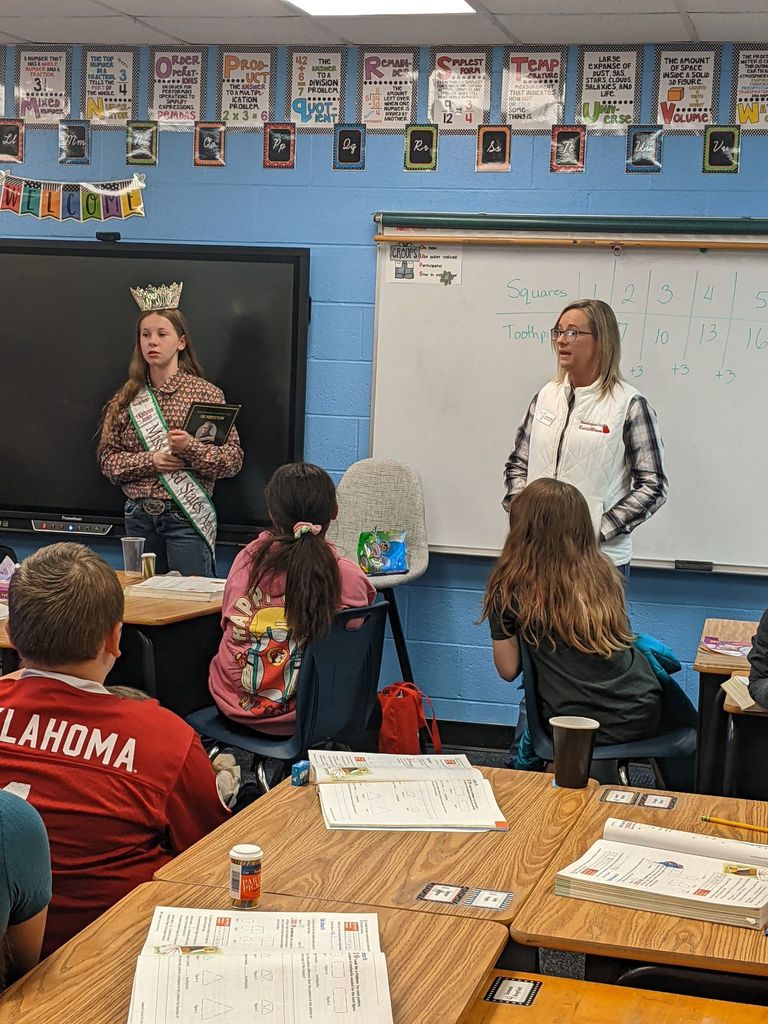 Thank you parents for coming to cheer for our BOTR RUNNERS at our Kane 5K yesterday! Perfect weather- GREAT runners!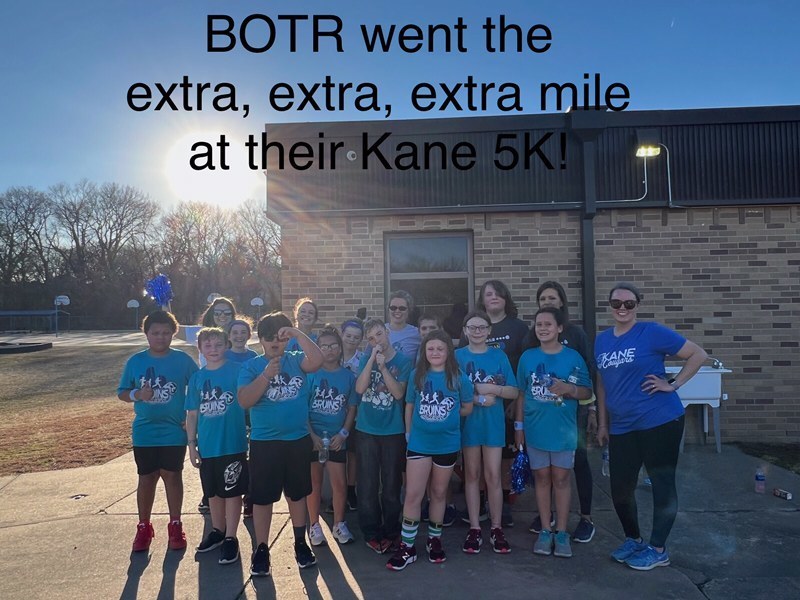 Officer Myers came and read to our PreK today to celebrate Read Across America Week!!! 🚓🚔💙📖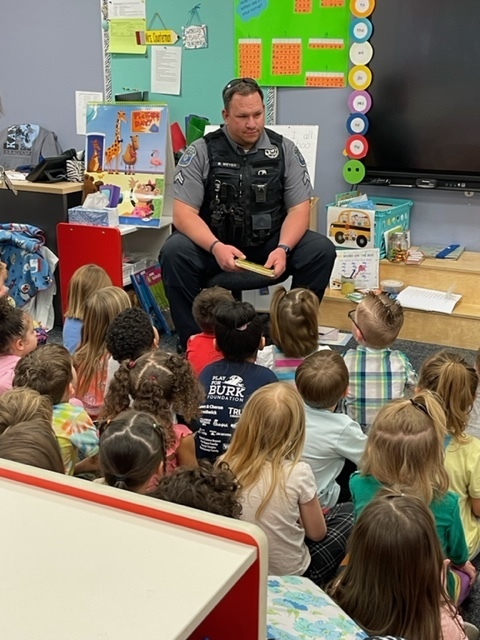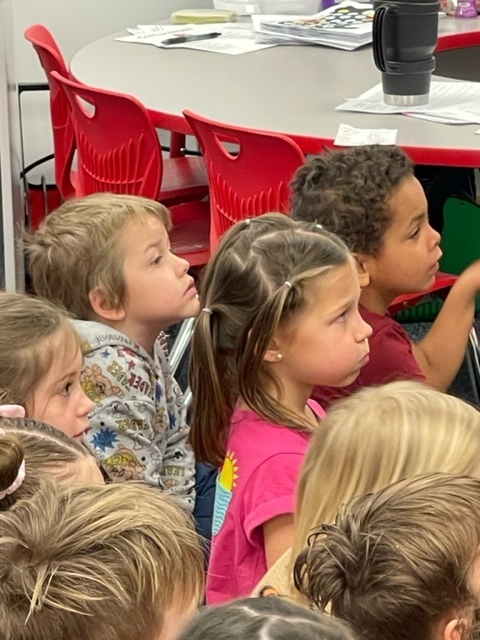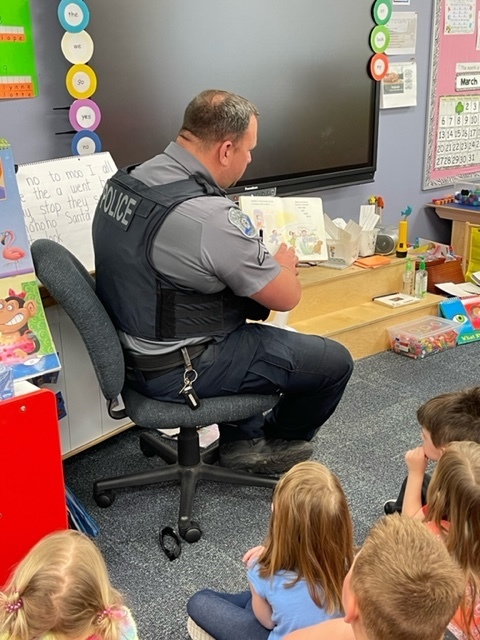 Come celebrate Read Across America Week at Kane Elementary! Look for a reading log to be coming home today to help your child celebrate! 📚📖❤️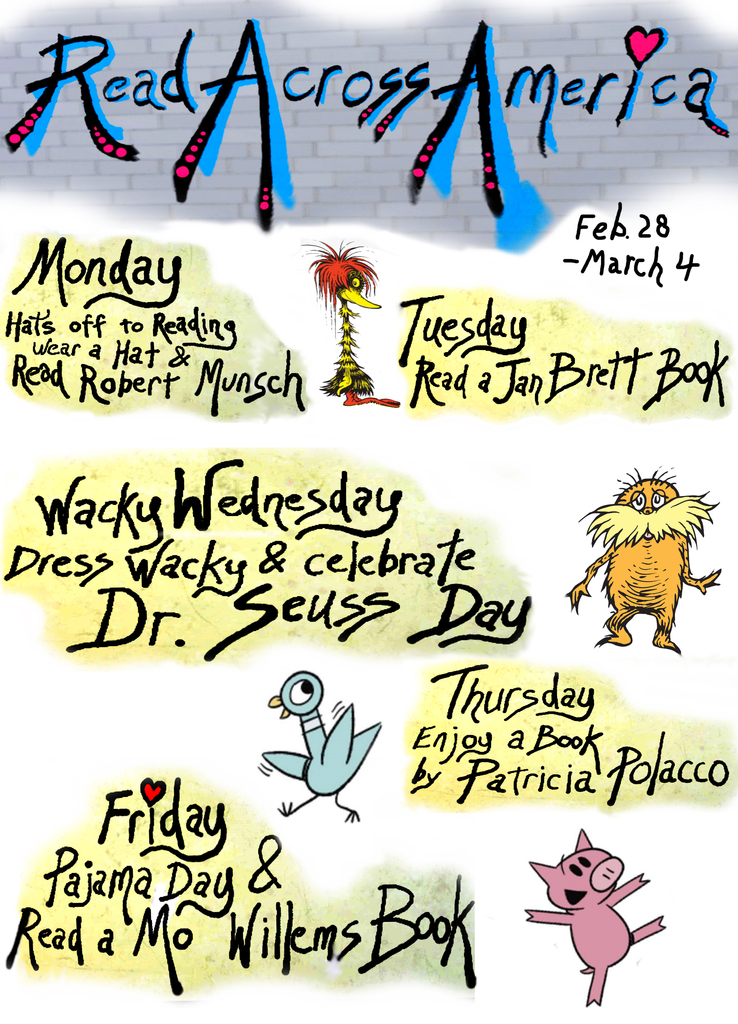 We have the best elementary Principal in town! Today Mrs. Krause went skating with our 5th graders!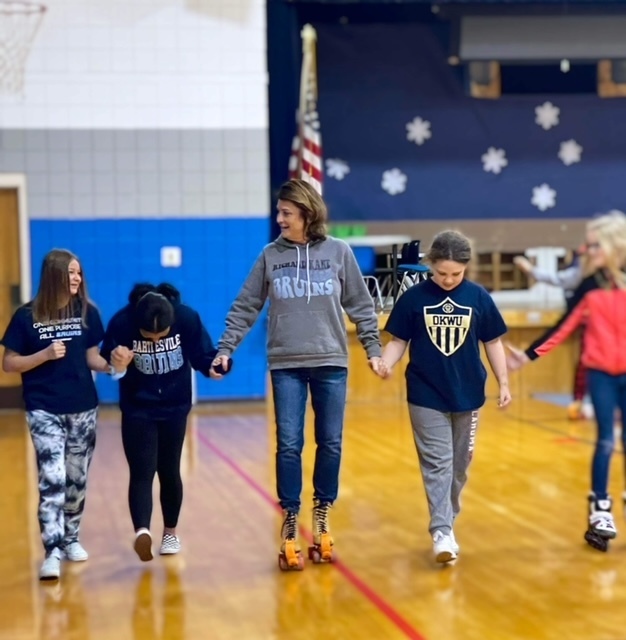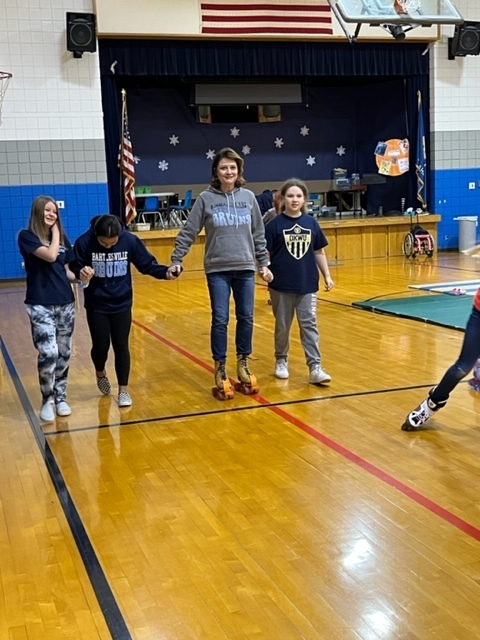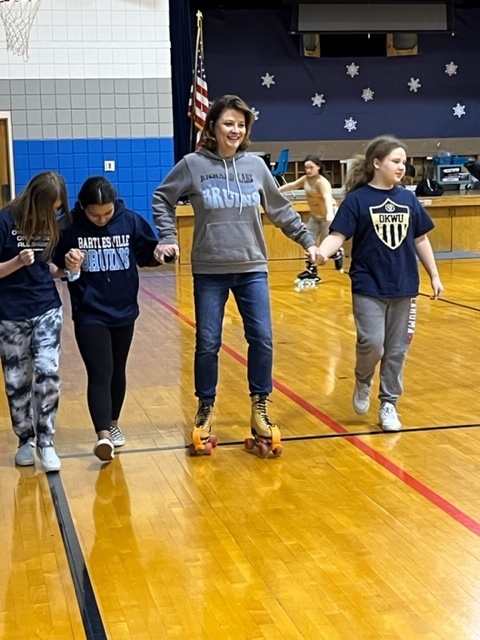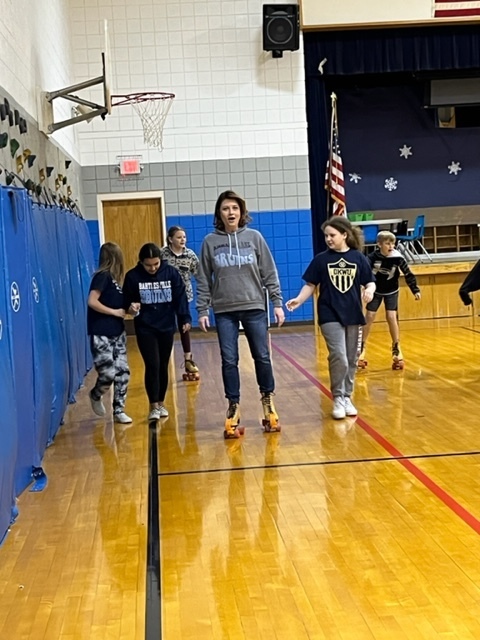 Today the teachers at Kane got to bring back a little FUN to school! Three weeks left until Spring break, let's make them great!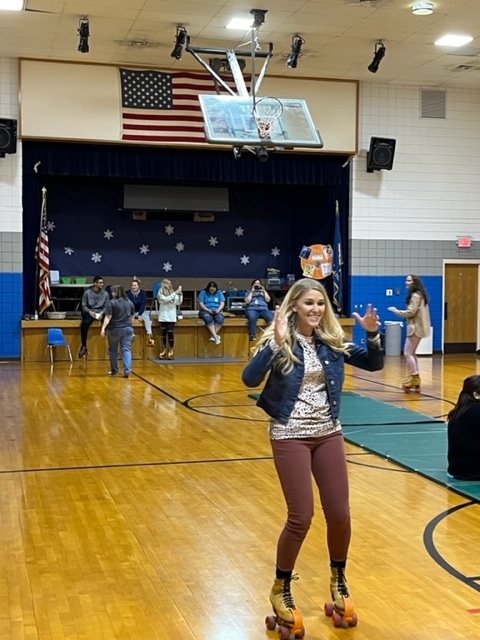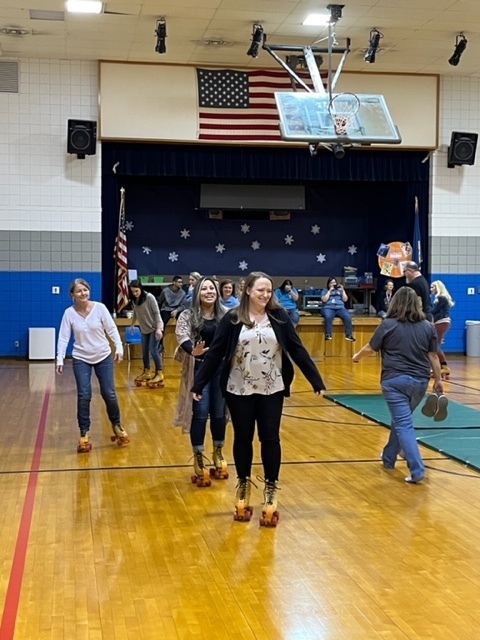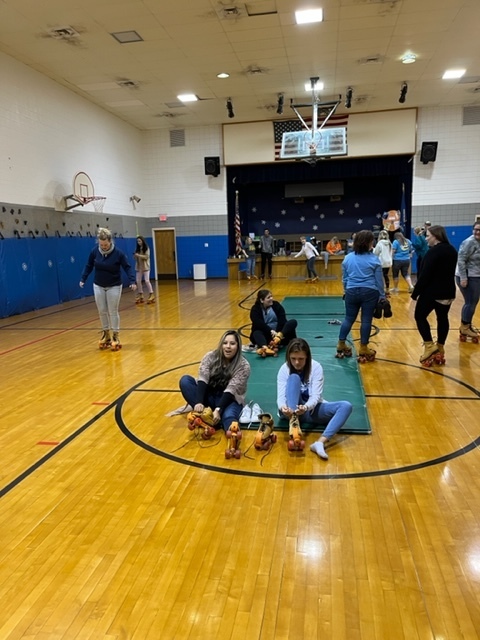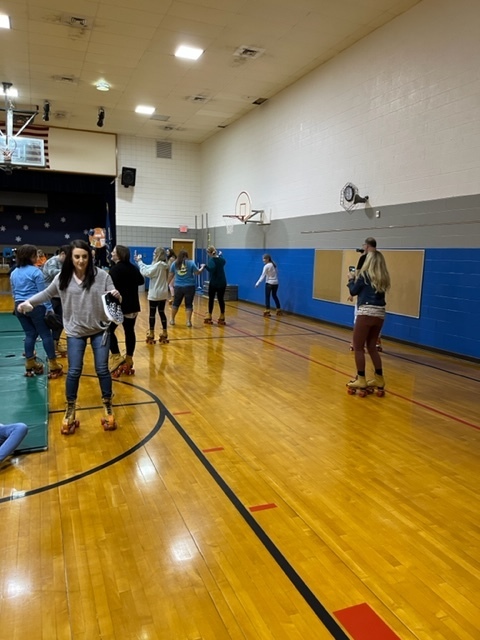 Mrs. Dean's student of the month for February getting her book from the vending machine! Way to go Gracie!