Tomorrow night is the Kane Elementary Skate Night! Come join us and have some fun with the family! Pizza, snacks and drinks will be available for purchase! ❤️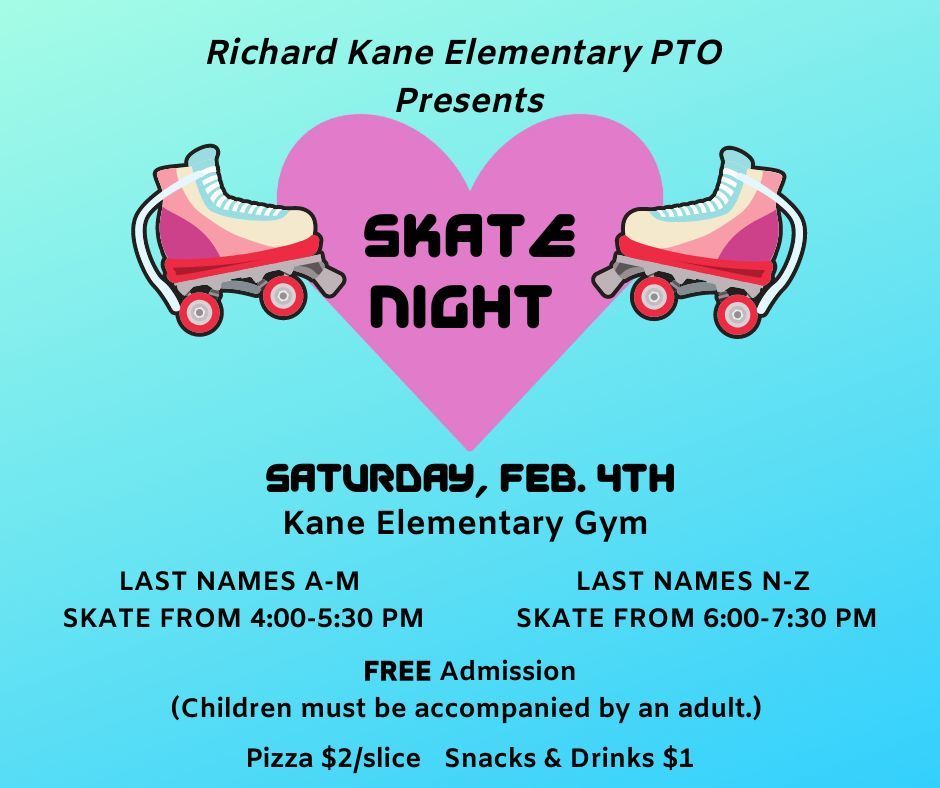 Want to learn more about our Resource officer & what he does here at Kane? Come join us for Pastries with Parents on Thurs. Feb. 23 from 9-10am! We also have a Lunch & Learn that day, you can learn some math games to help your kiddo & you will get a bag of math manipulatives!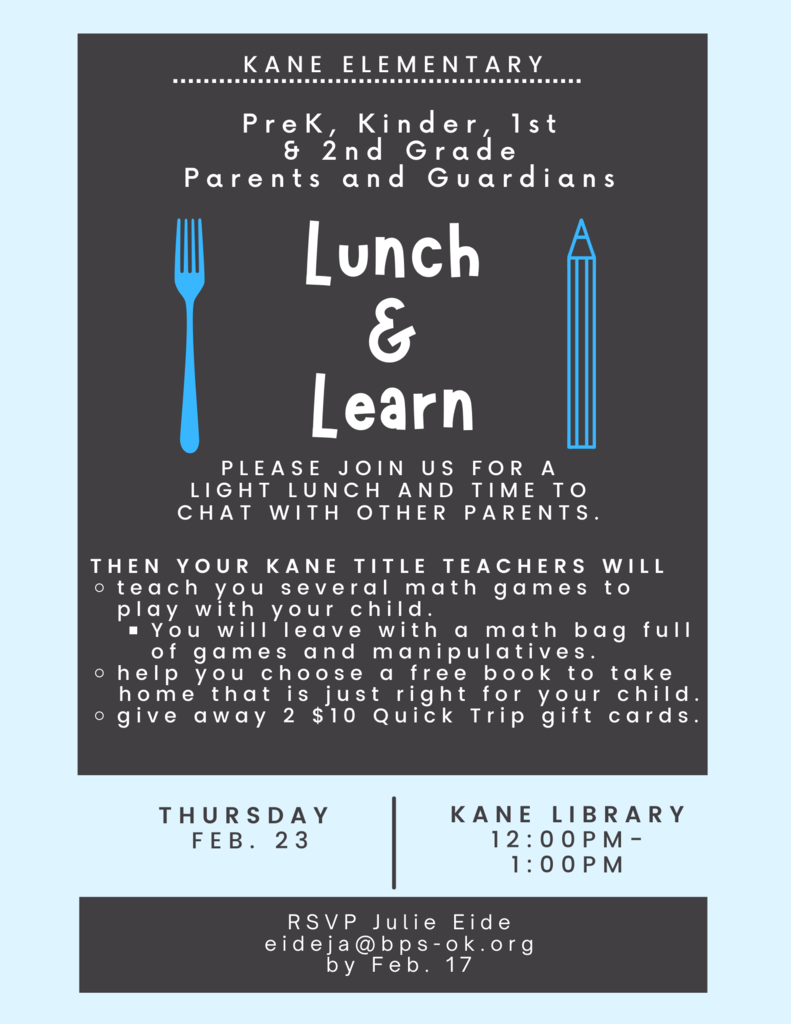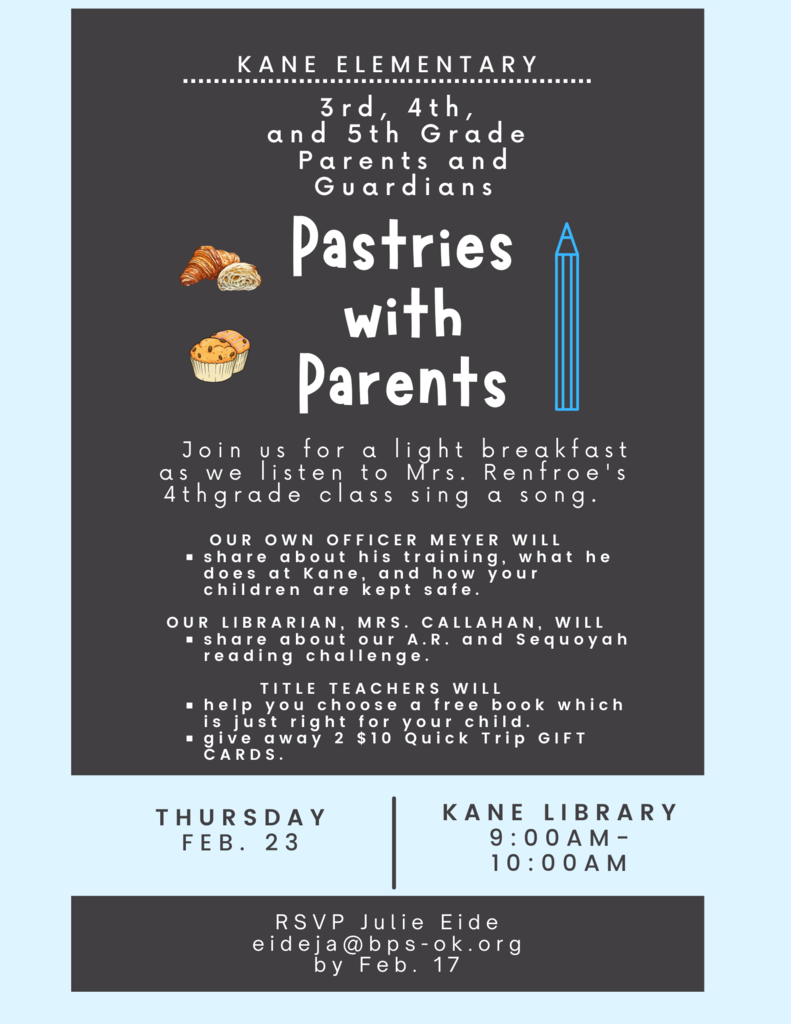 We are so proud to announce our Rising Star and Teacher of the Year! Mrs. Frye, kindergarten teacher, is our Rising Star Teacher and Mrs. Perry, 1st grade teacher, is our Teacher of the Year! These ladies do a wonderful job of building relationships and educating our Kane students! Congratulations ladies, we are very proud of you! ❤️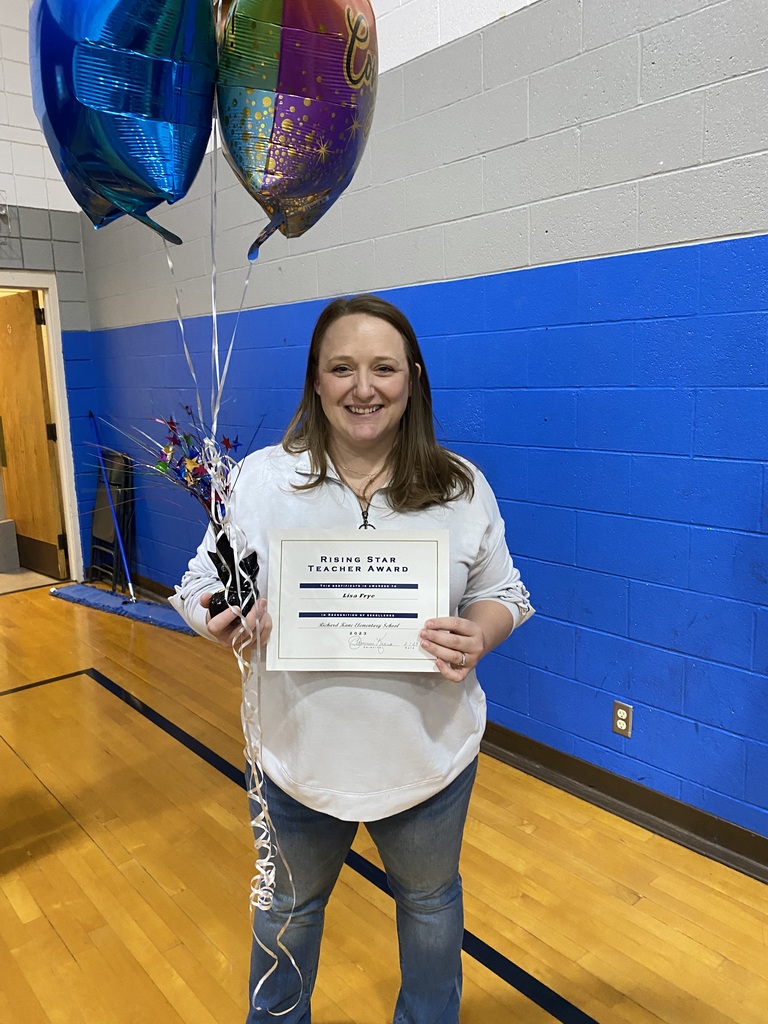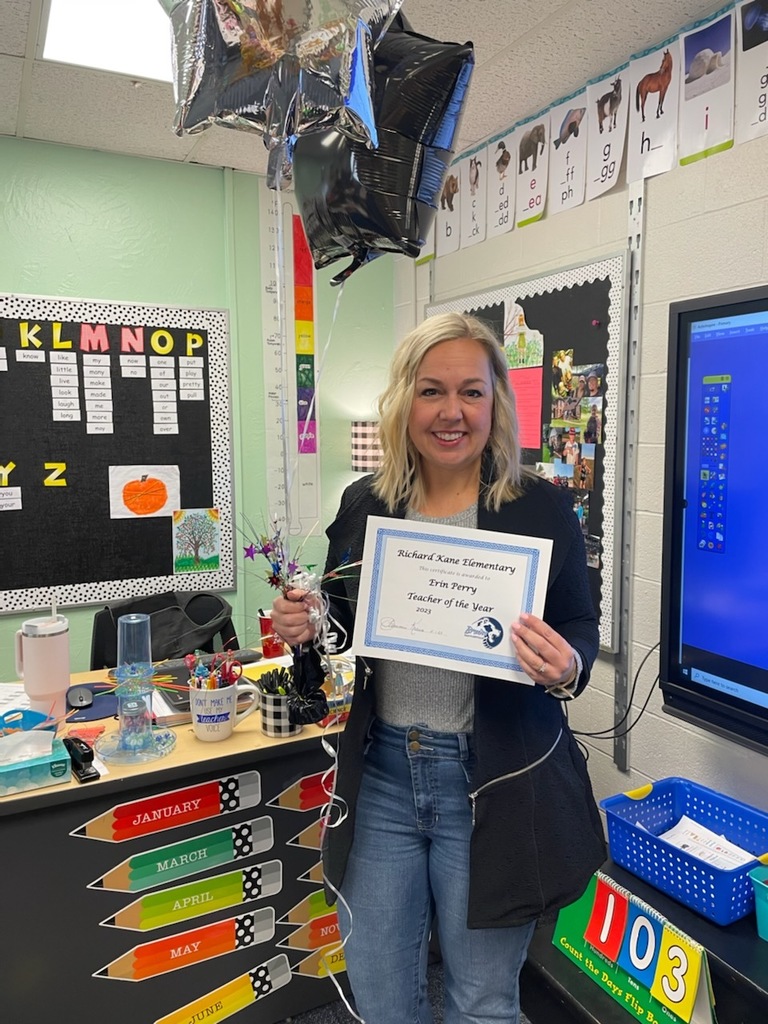 Great job Serenity, Sam and Ms. Abbe on completing the Polar Plunge today and raising money to support the Special Olympics! Also congrats to Ms. Abbe on winning best costume!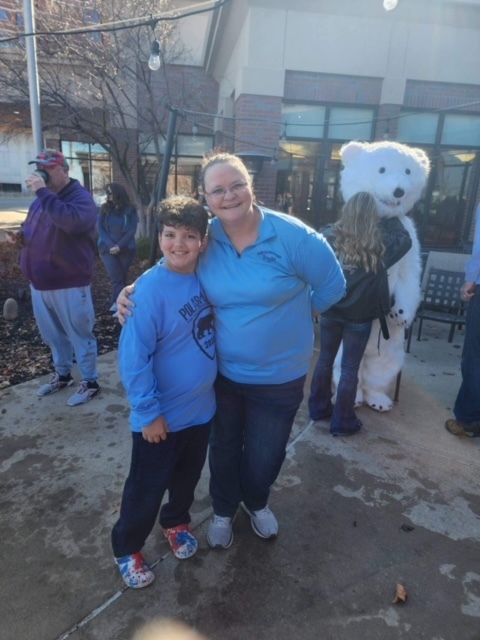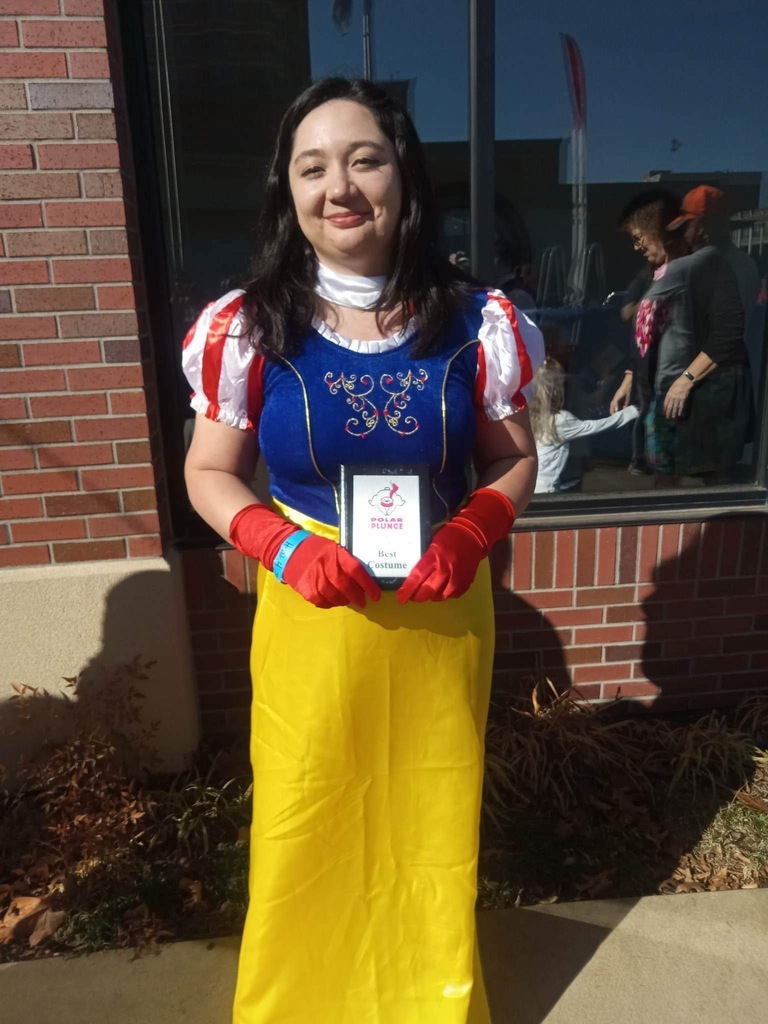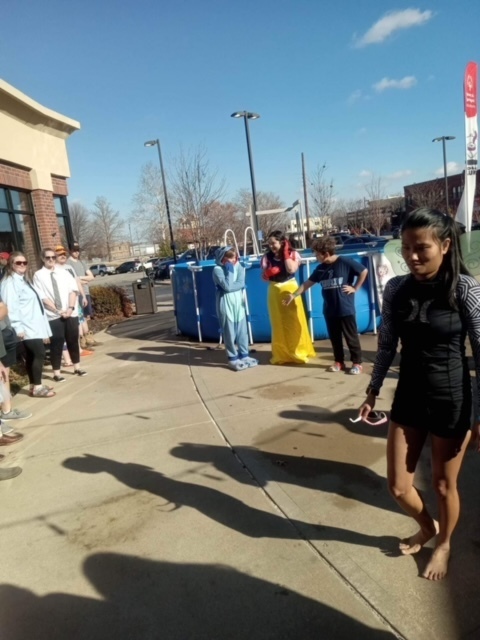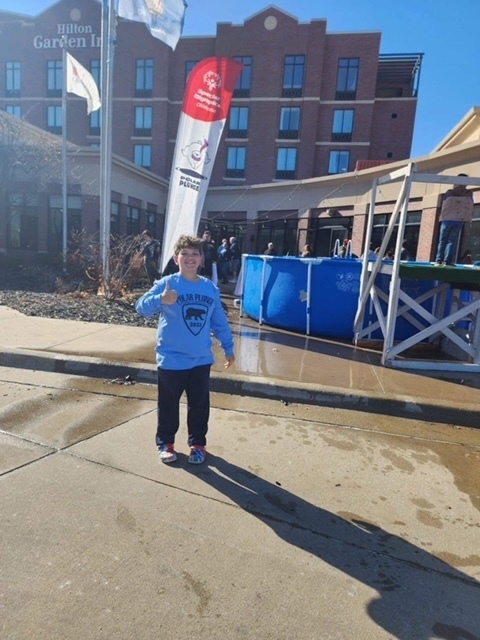 February 8th is class picture day!!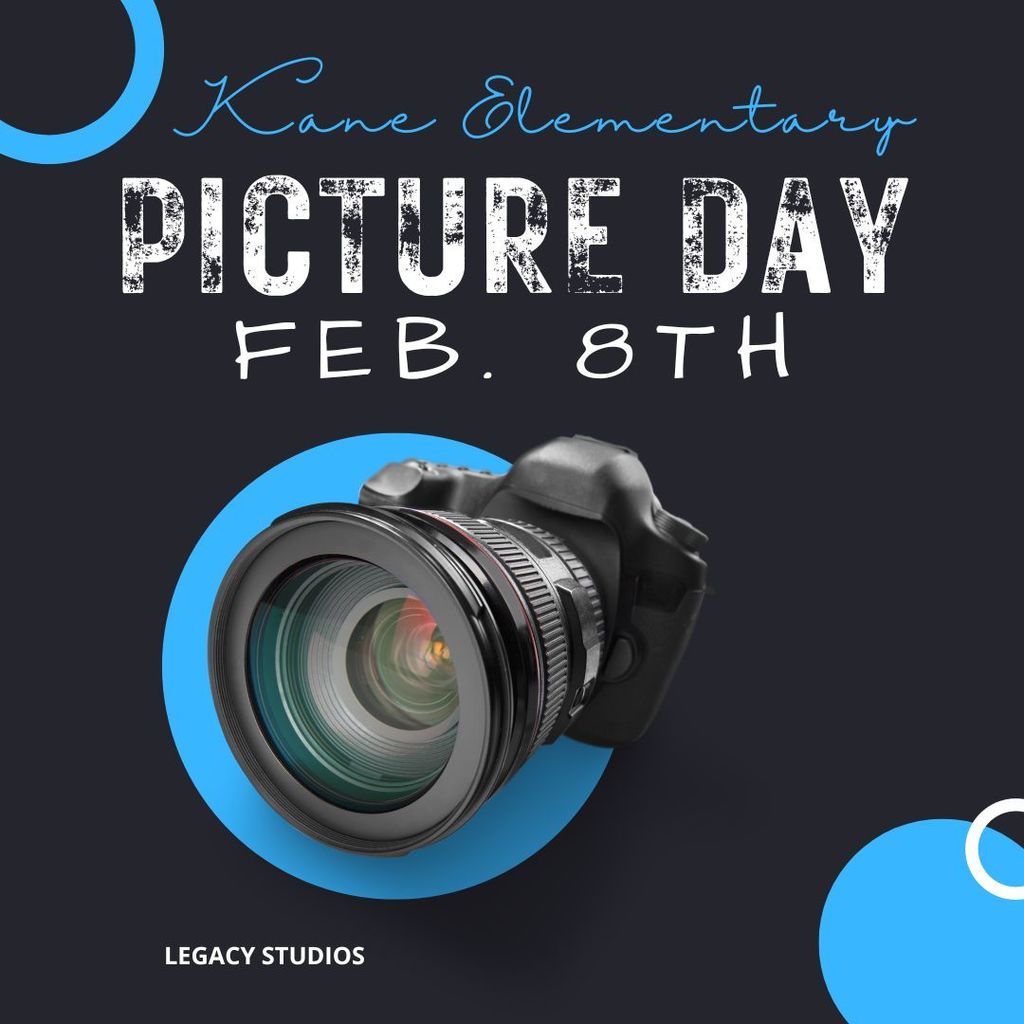 Meet our 3rd 9 weeks Service Society members. We are grateful that they choose to help our younger students, tidy up our school and playground, and help teachers.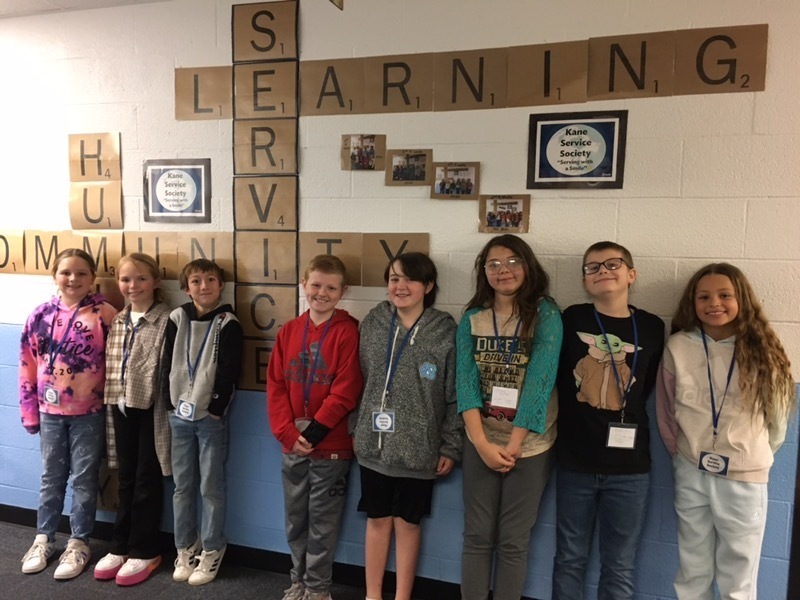 Children's Musical Theatre will have auditions for The Wizard of Oz, open to ages 7-17, on February 22-26 at Madison Middle School. Register at CMTonstage.com. 3rd-Party Disclaimer: Bartlesville Public Schools is not sponsoring, endorsing, or recommending this activity.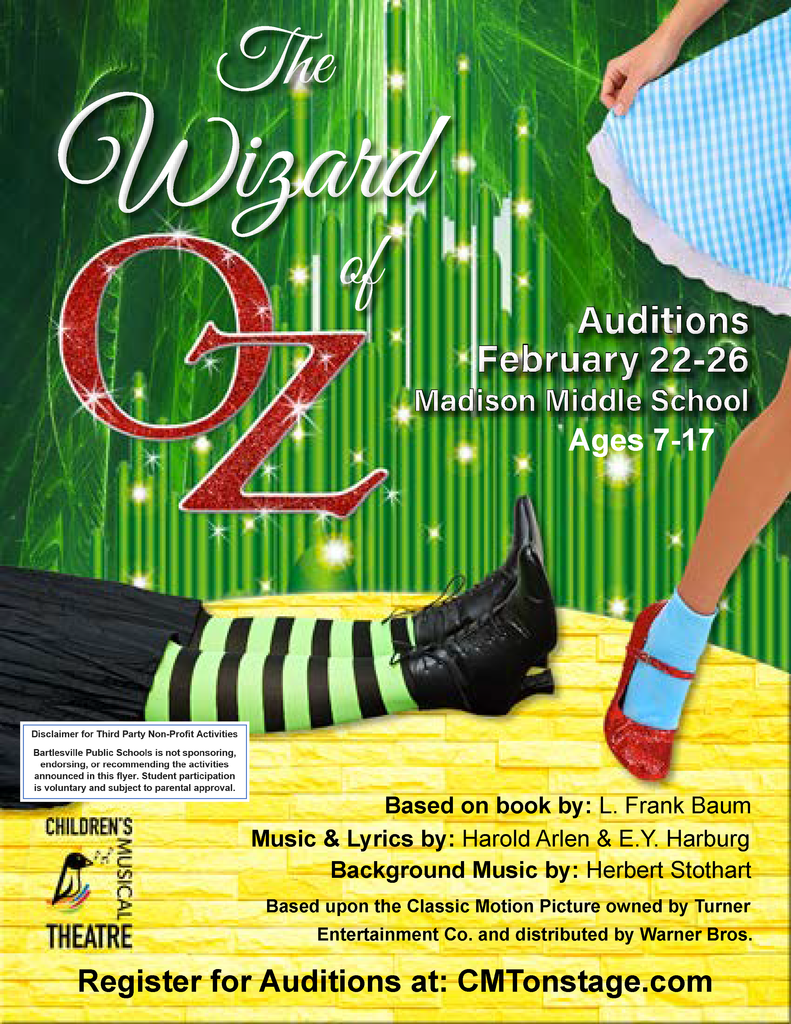 Kane Elementary Skate Night is coming up!!! Come join us and have some fun skating with your kiddo! Saturday Feb. 4th! ❤️❤️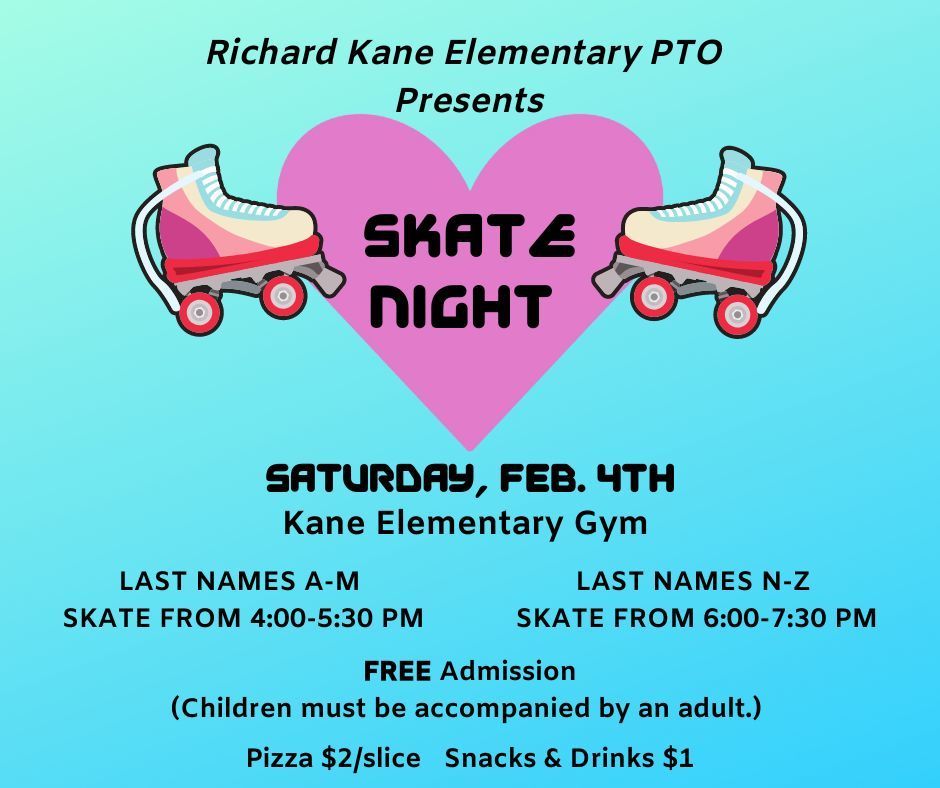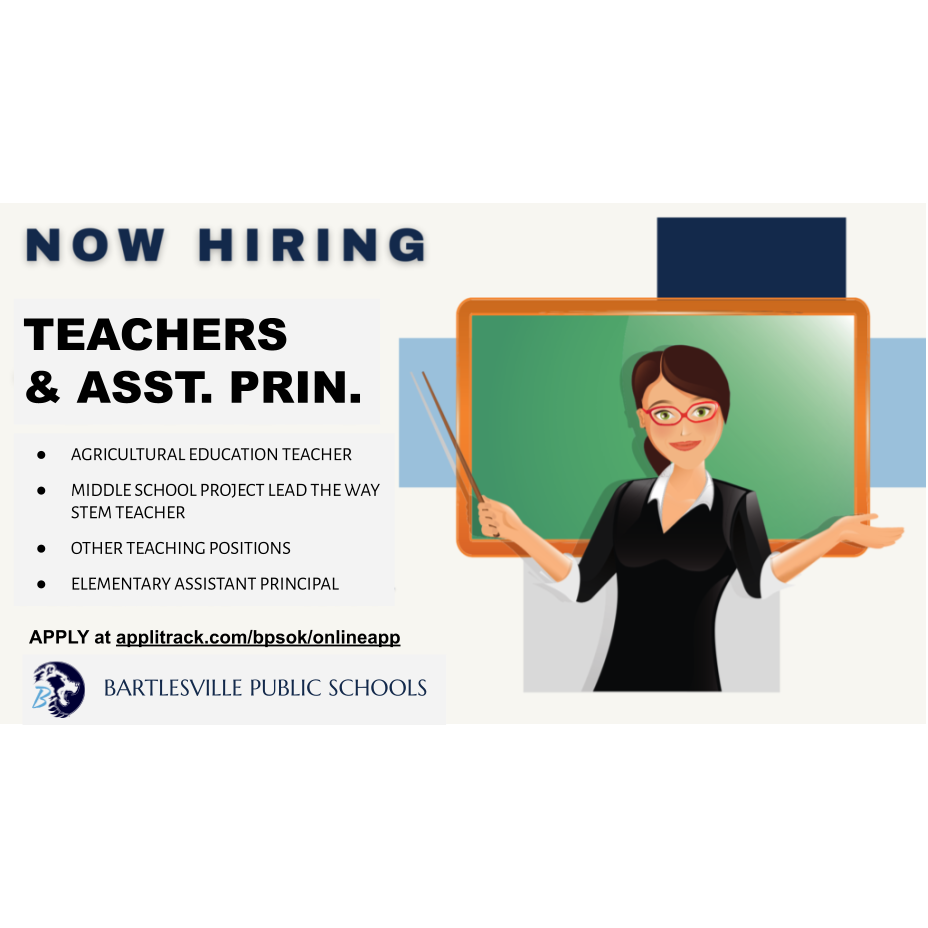 From all the Teachers and Staff at Kane Elementary, we want to wish you a Happy New Year! We look forward to seeing you and hearing all about your break on Tuesday! 🎉🌟☃️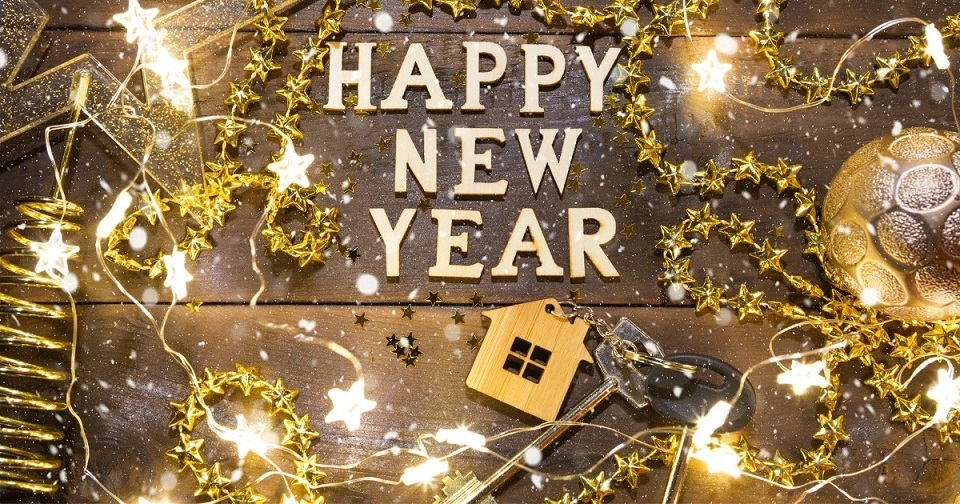 From all the Teachers and Staff at Kane Elementary, we would like to wish you a Merry Christmas! We hope you have a day filled with love, family and friends! See you all next year! 🎄🎅❤️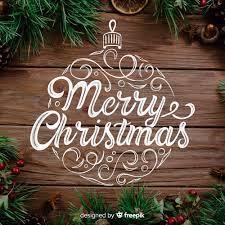 We hope you have a wonderful Christmas break filled with love, family and friends! Classes will resume on Tuesday January 3rd, 2023!🎄☃️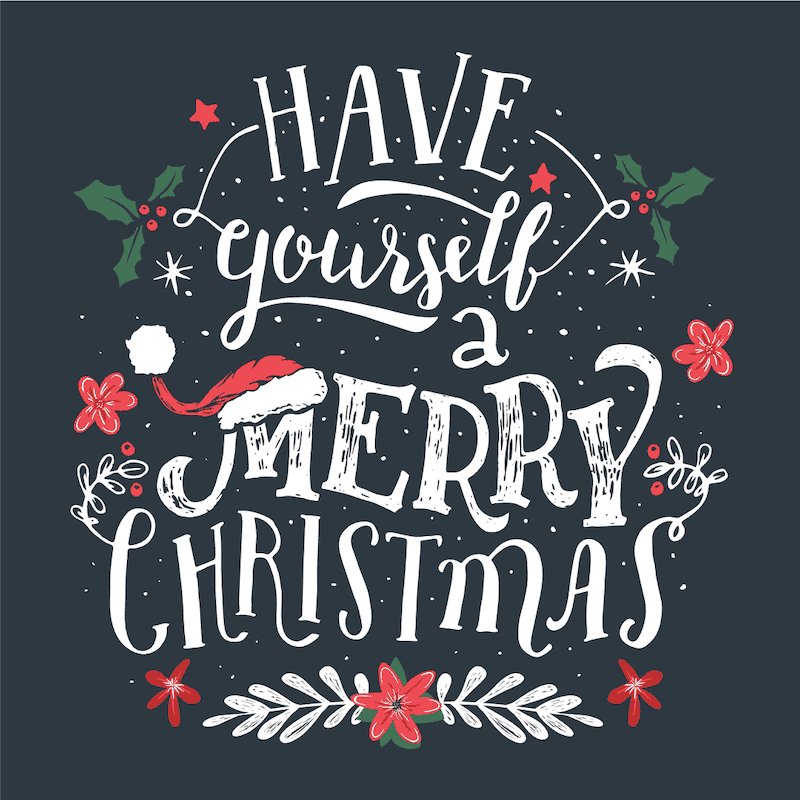 We are so grateful for our Principal, who takes time out to read to every child in the building! They love this and so does she! 🎄❄️🌟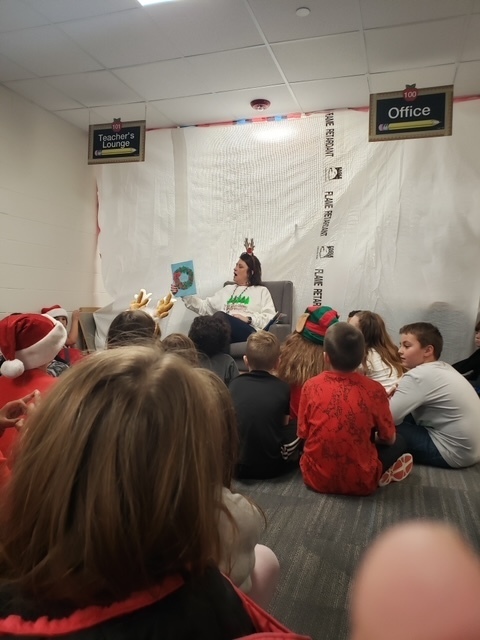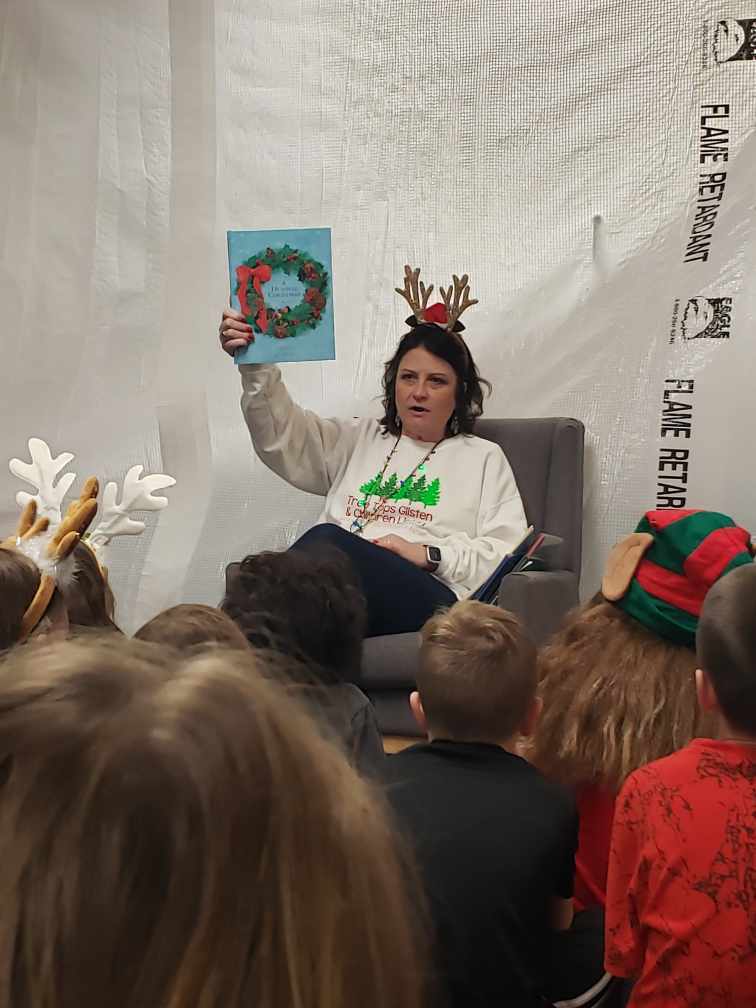 We are so thankful to Mrs. Claus for coming to read to our Kane students yesterday! They loved being read to in the Winter wonderland that is our library! 🤶🎄❄️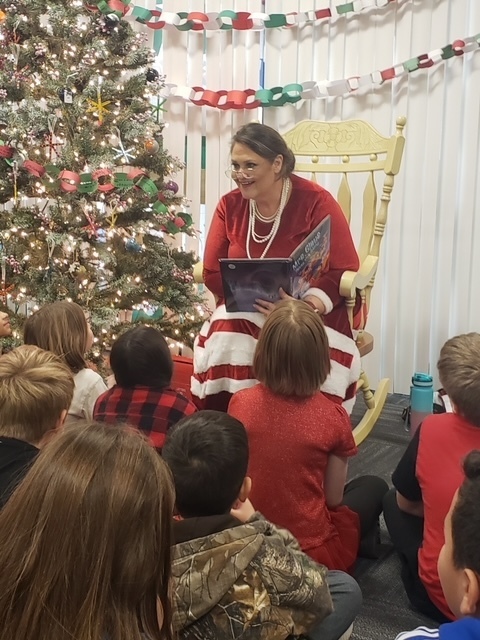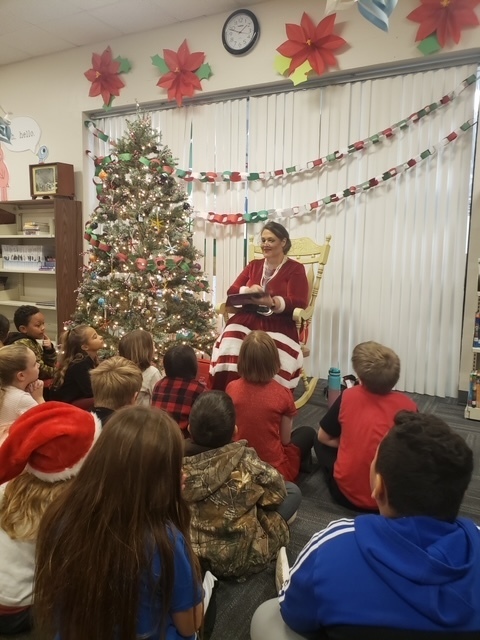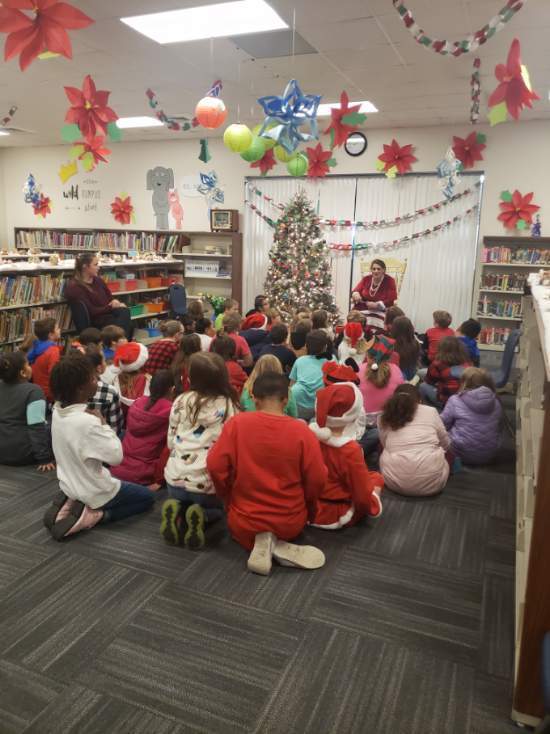 Yesterday our virtual students came to school and had a Christmas Party! We watched movies, made popcorn and hot chocolate, and got to make homemade Christmas ornaments! 🎄🌟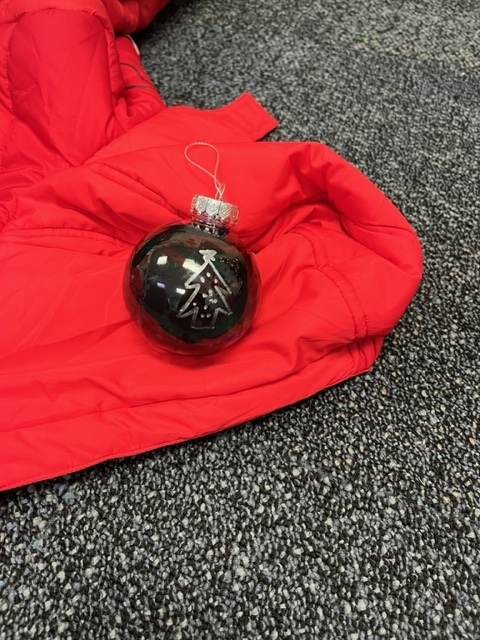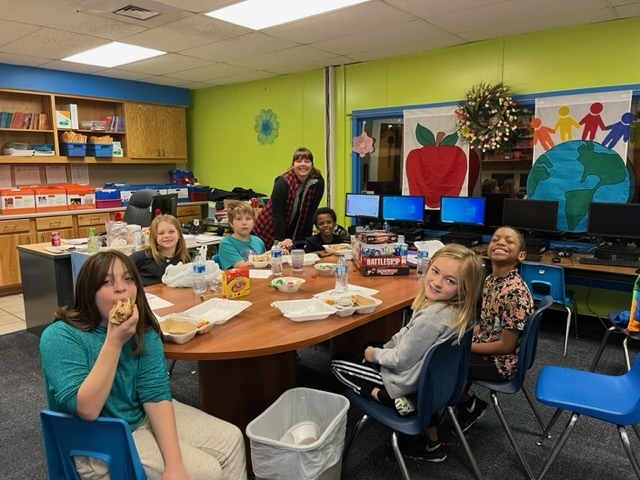 Richard Kane Elementary kindergarten teacher Lana Bell has been awarded a plaque and a $300 check for being selected a Bartlesville Teacher of the Month by Arvest Bank and Patriot Auto Group. #bvillebruwin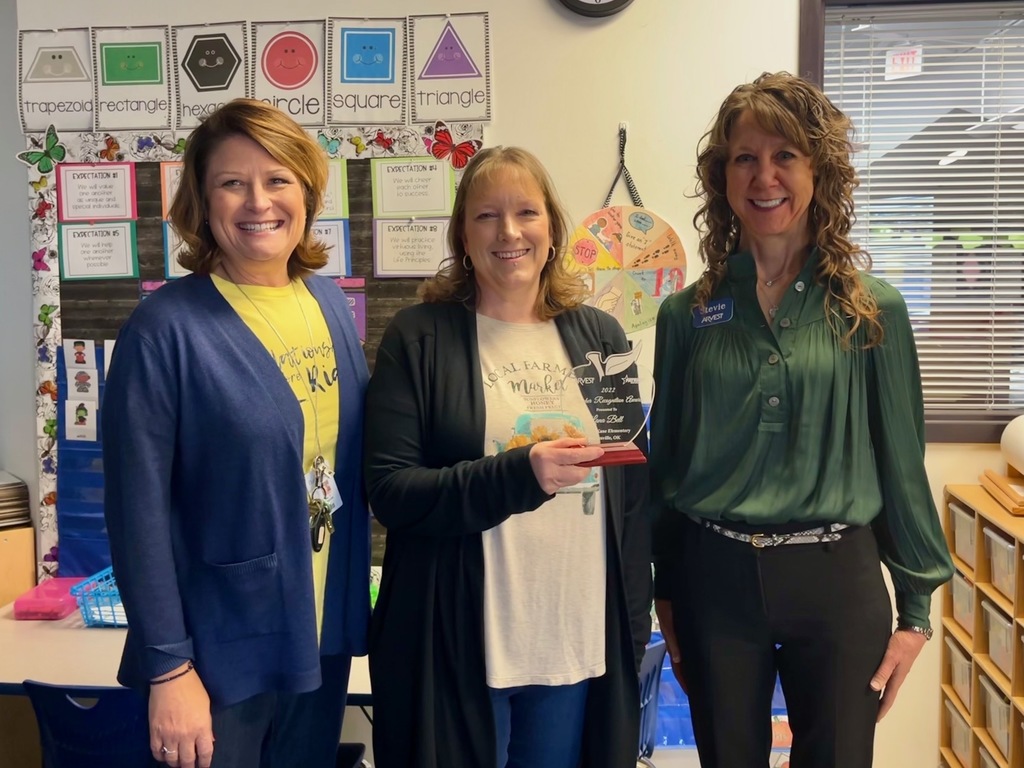 Our 5th graders got to go to Biztown today and learn all about how to make responsible financial decisions! They got to make speeches, earn money, shop and be a citizen in the Biztown community! 💵💰💳👷💼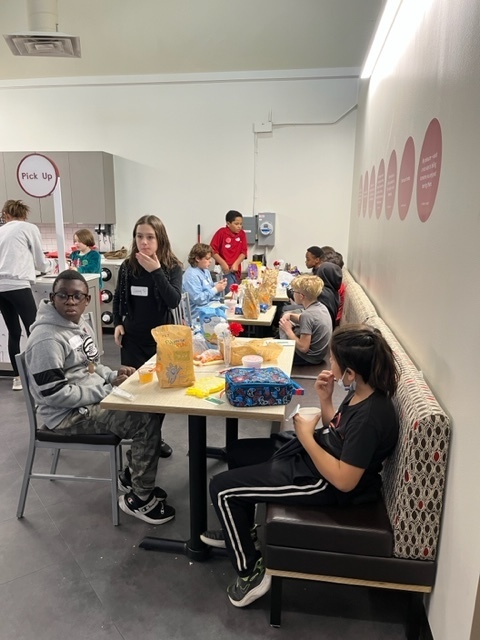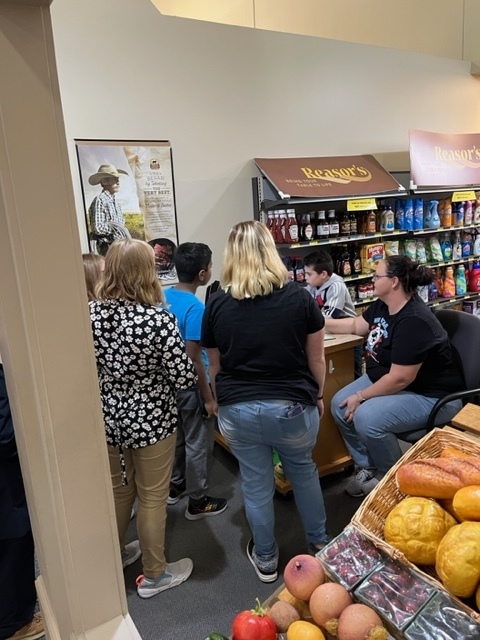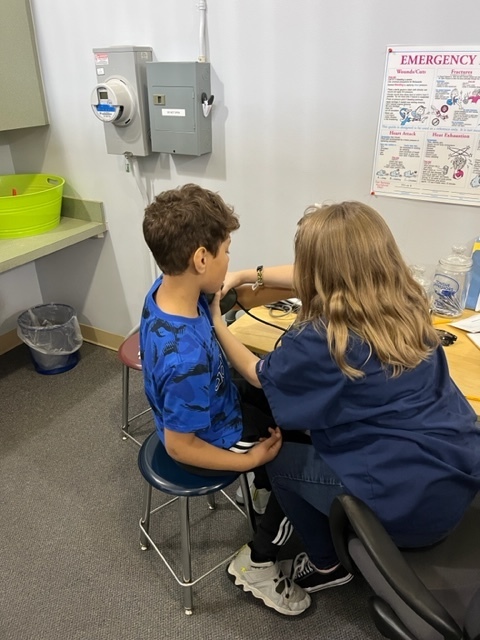 We have some exciting things happening next week! Let's get in the Christmas spirit and dress up a little next week! 🎄❄️🎅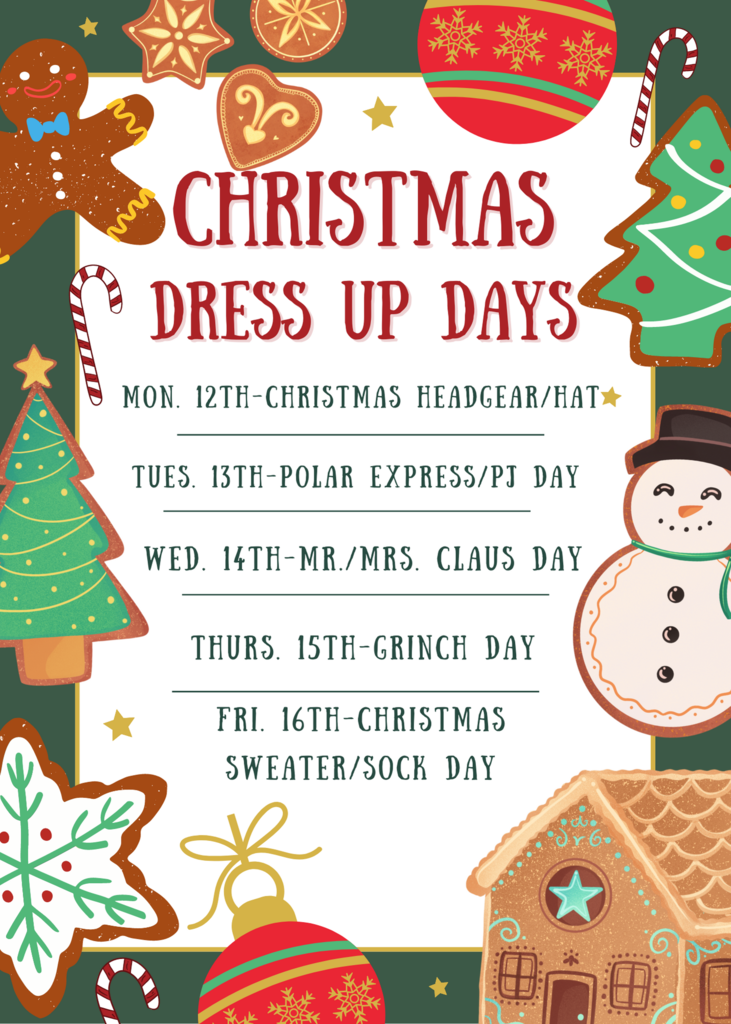 Friends In Deed, Inc. will again host a Free Christmas Day Dinner from 11:30 a.m. to 2:30 p.m. on December 25, 2022 at Adams Blvd Church of Christ, 3700 Adams Blvd, in Bartlesville. [BPSD is not sponsoring this event]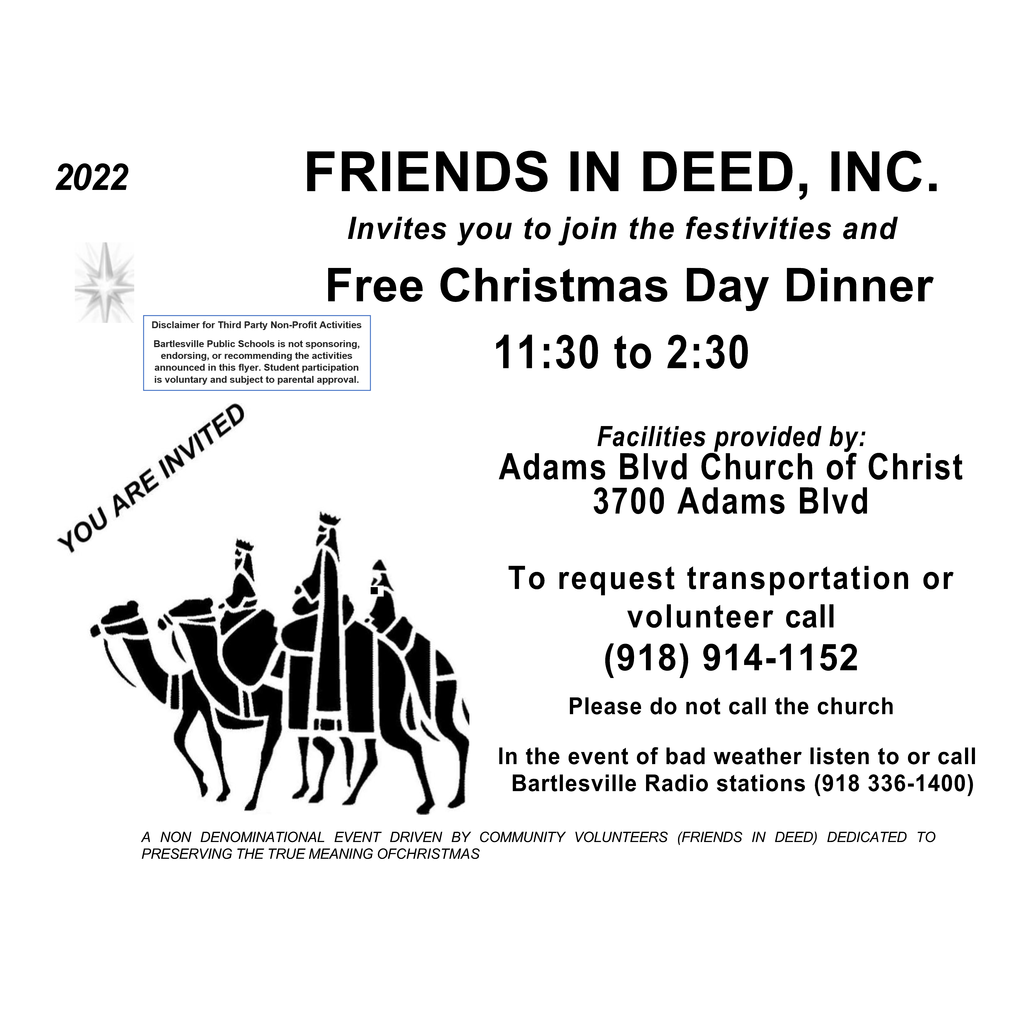 Congrats to our 3rd, 4th and 5th grade November Students of the Month! You all are working hard and it shows everyday! Keep up the great work! 🍎👍❤️