With summer break among us, we want to share some tips to make your vacation memorable, relaxing, and full of learning opportunities. Remember, summer break is a fantastic time for growth, self-discovery, and enjoyment. Embrace these tips and make your vacation unforgettable!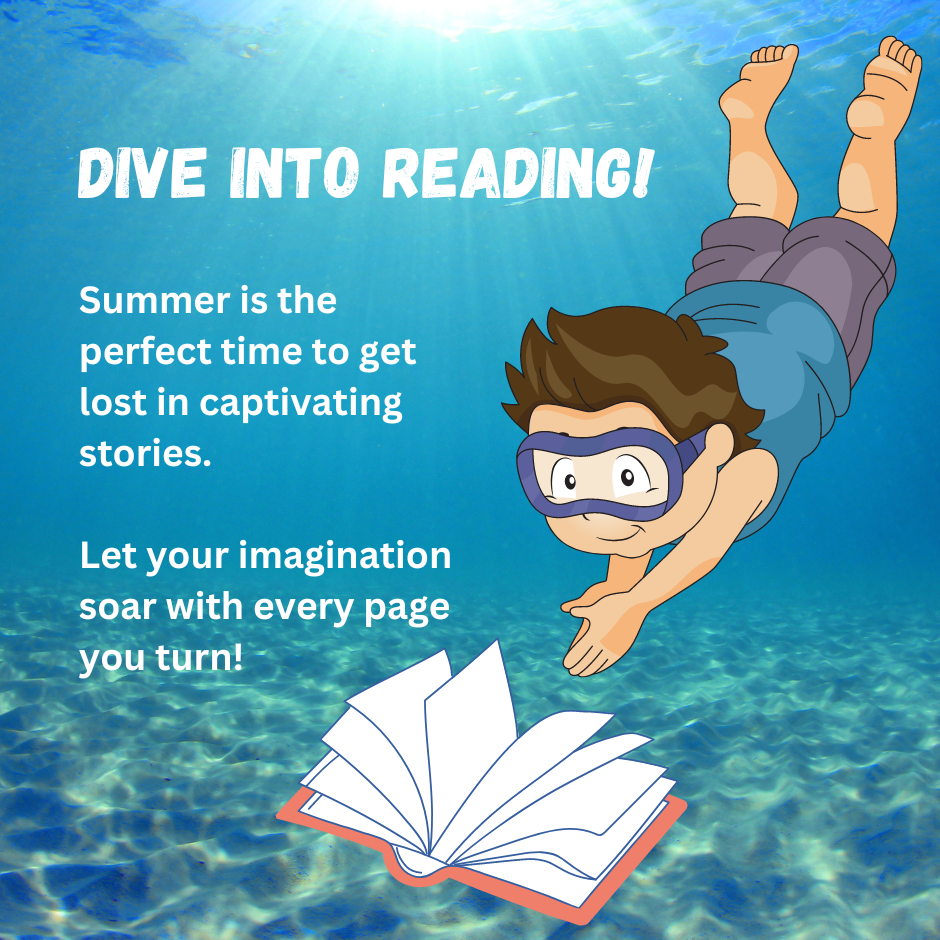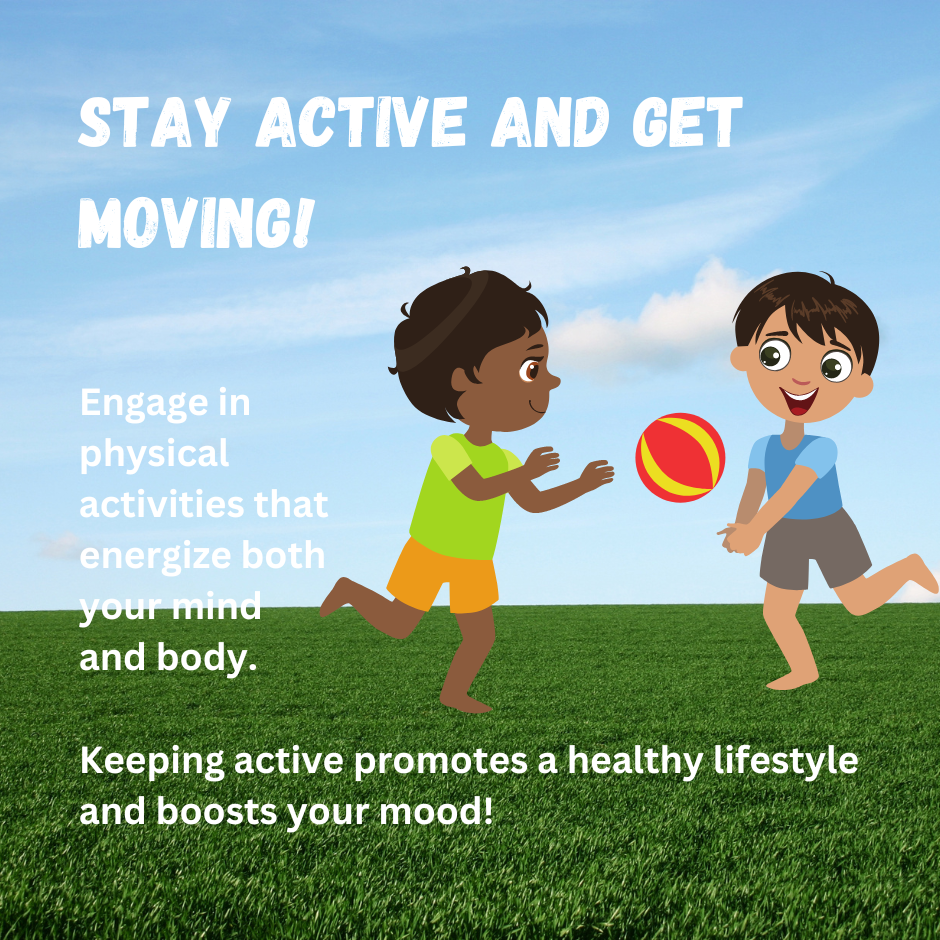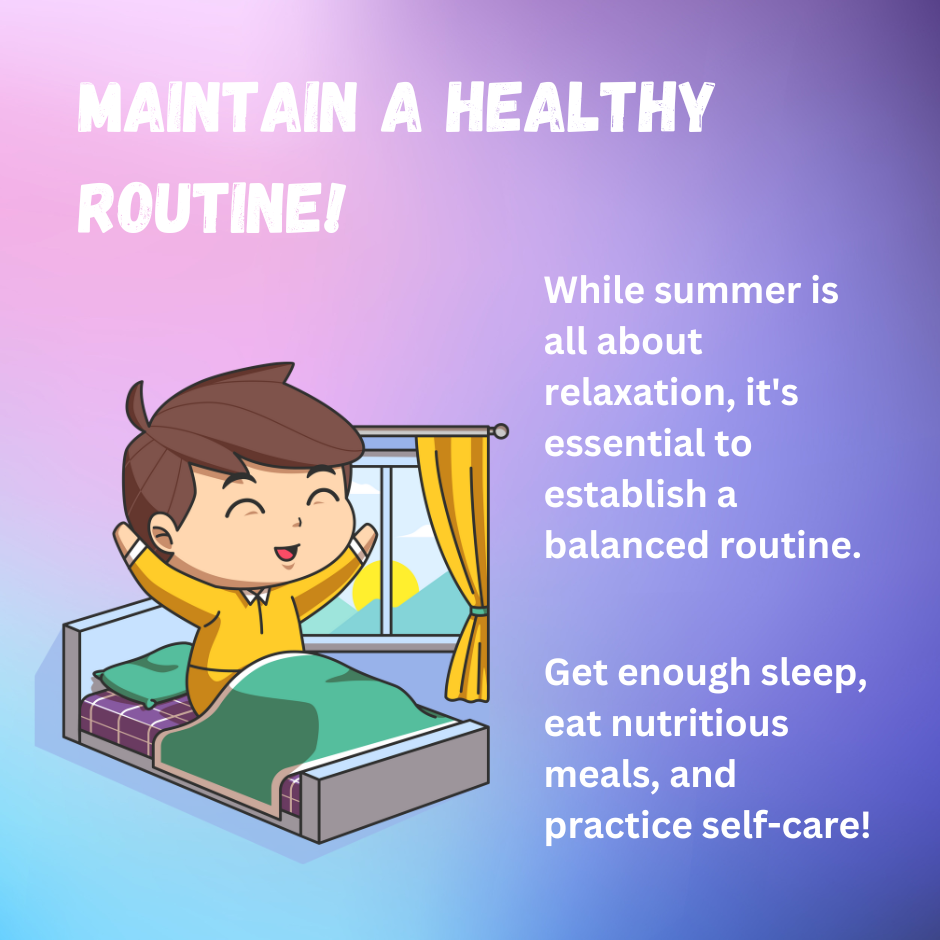 Baseball camp June 6-8. #bvillebruwin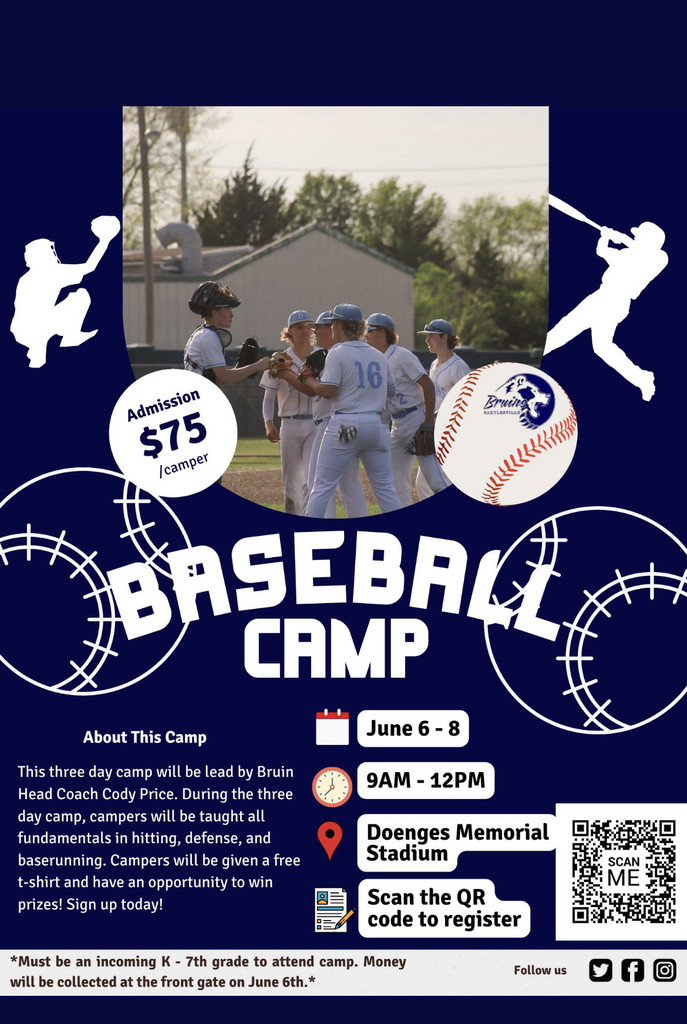 5th Grade had a great last day party today at On The Rock!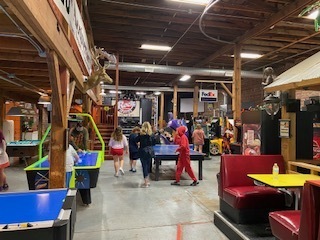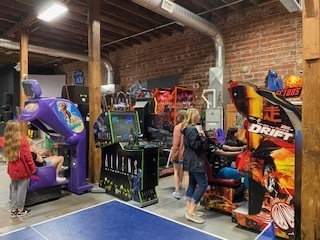 1st Grade is using shaving cream to clean their desks and have a little fun at the same time!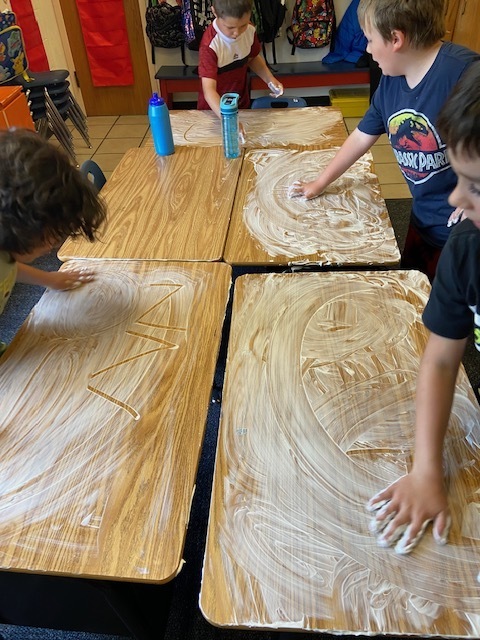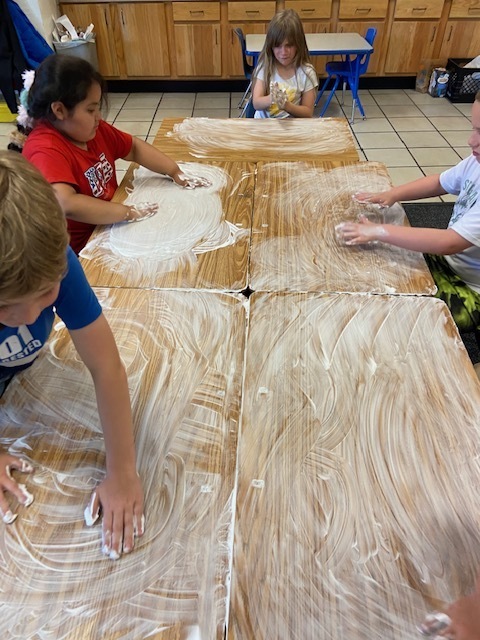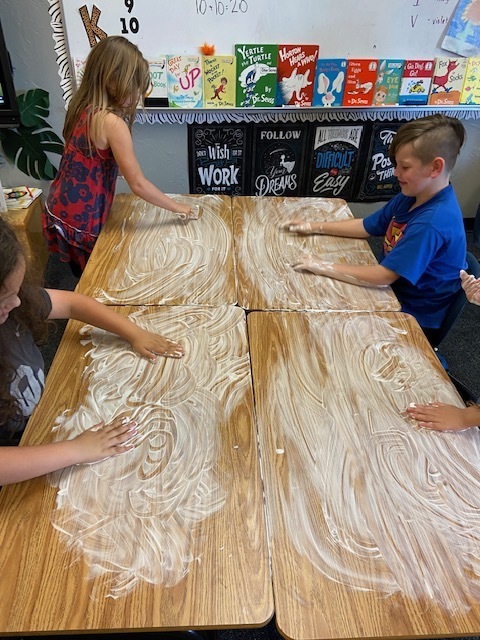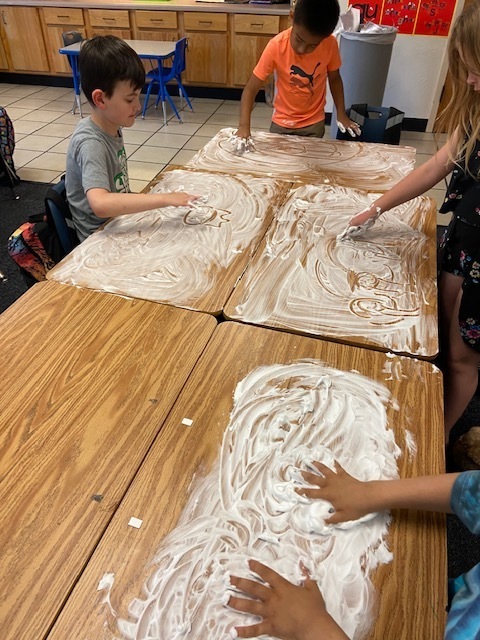 Kinder got to have a bubble day yesterday!! Stay tuned to see some of the cool stuff we have going on for the last day of school...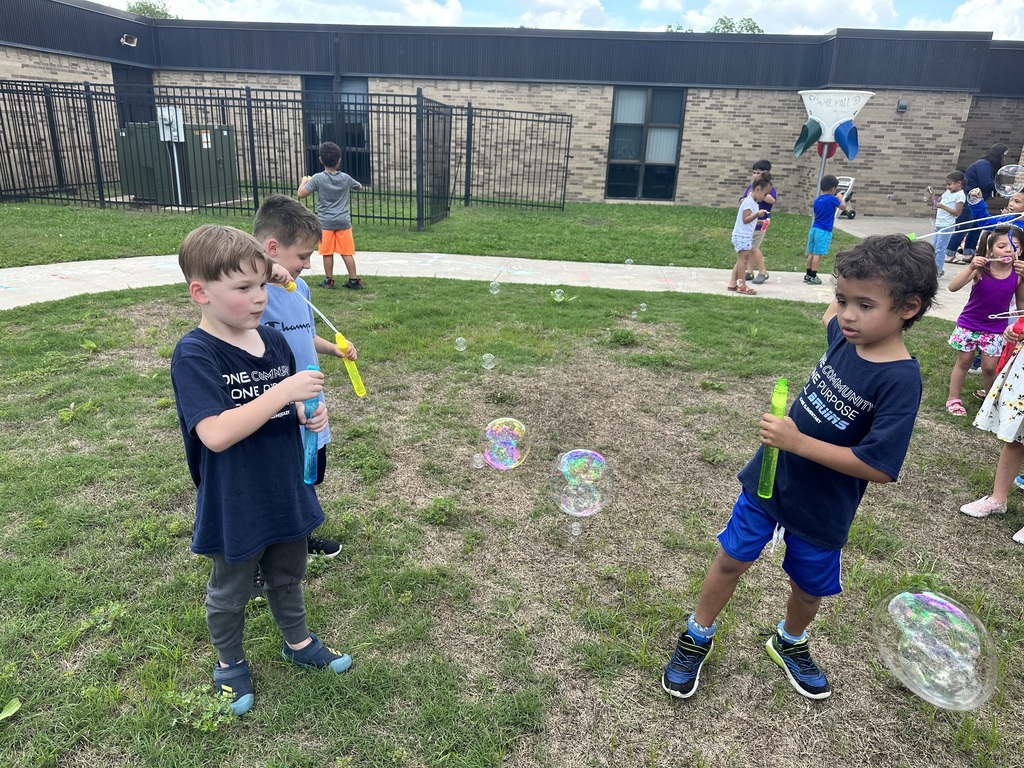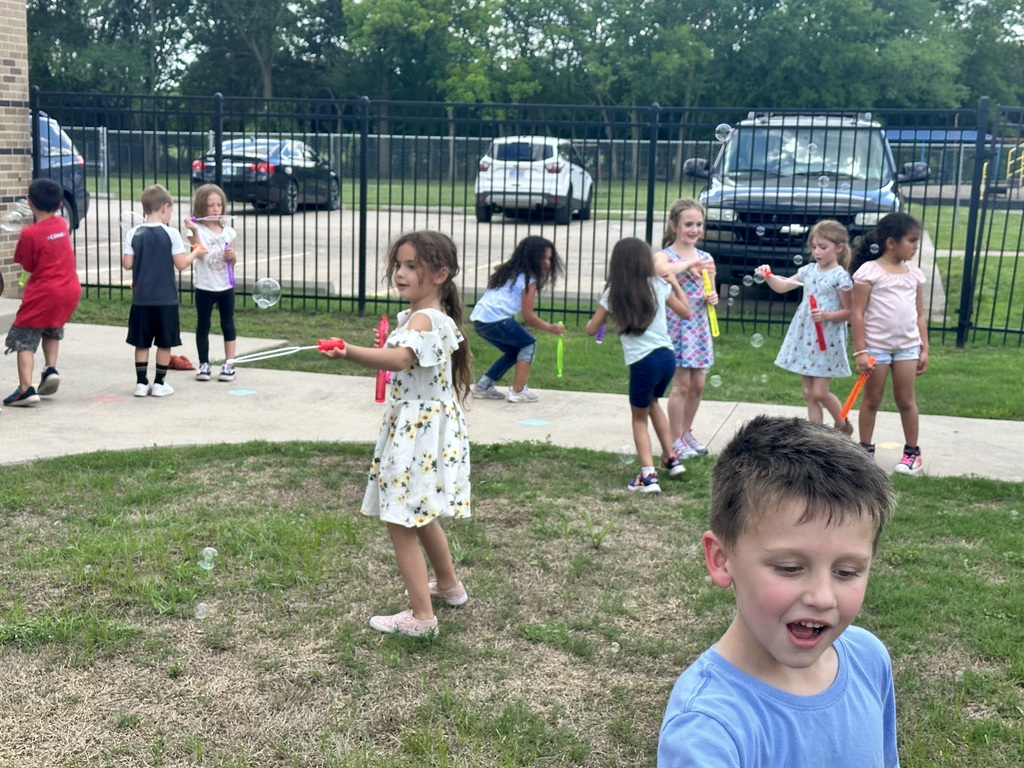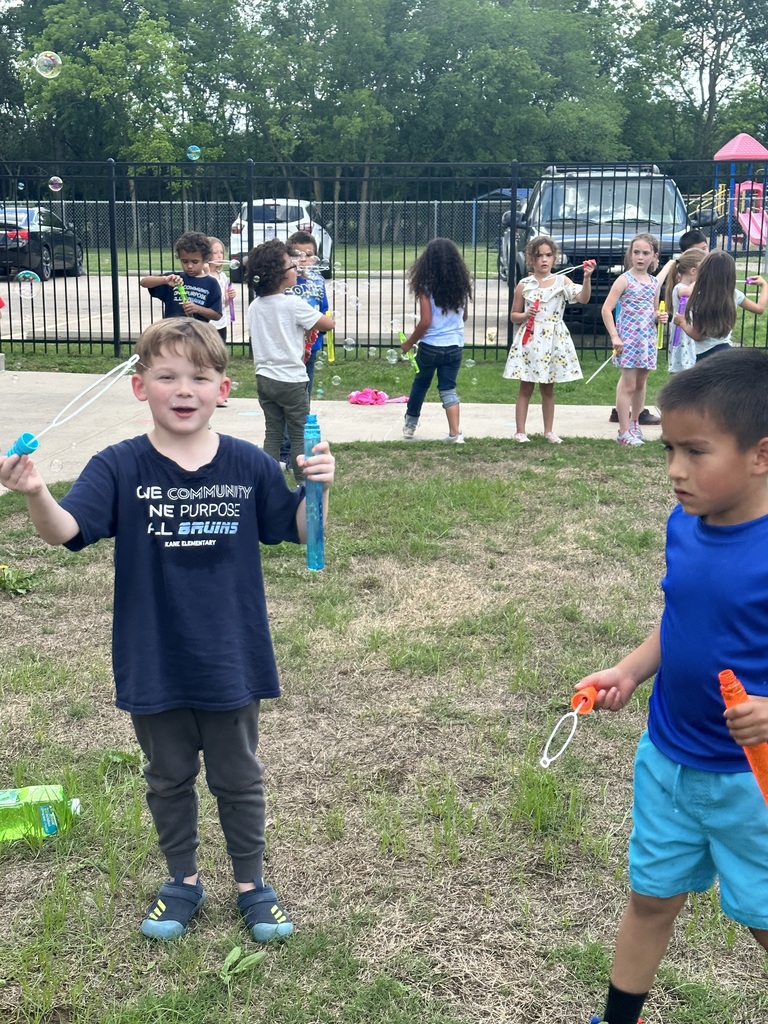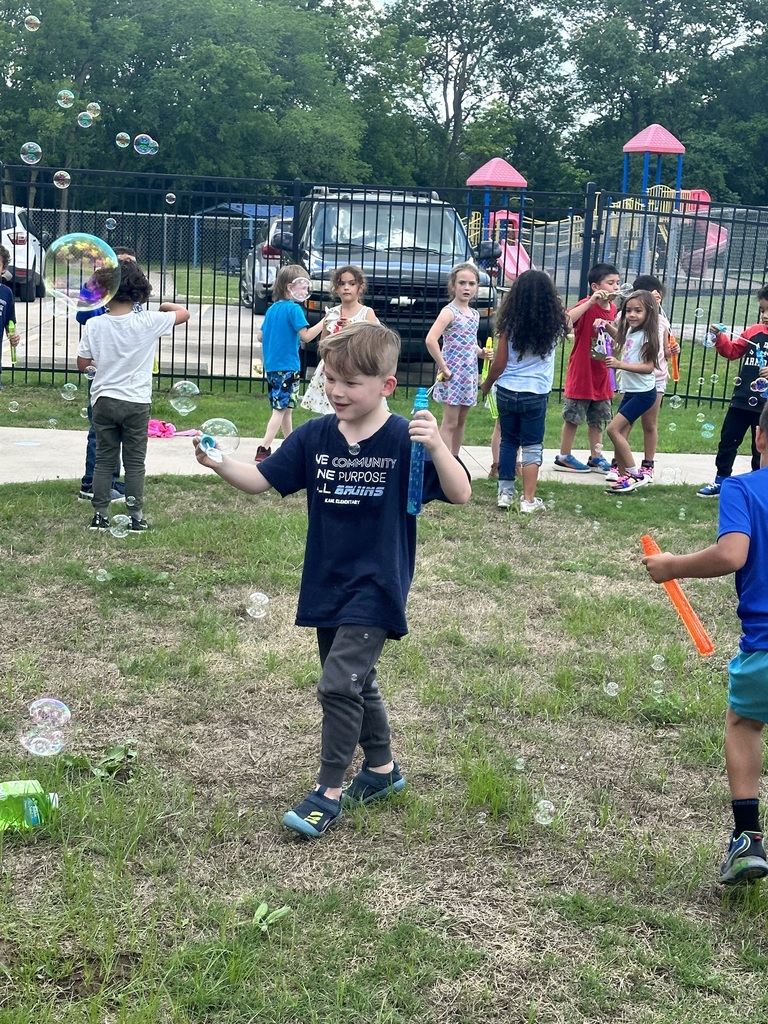 Pre-K got to bring their favorite stuffed animal today! So many of them have said "this is the best day ever!"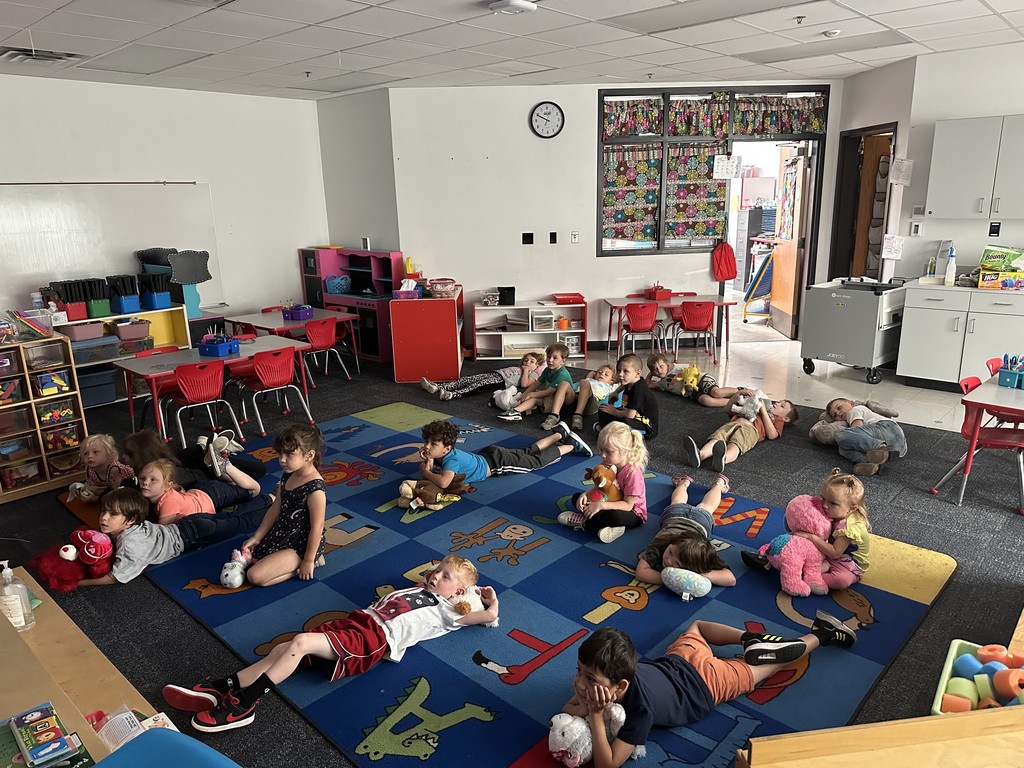 1st Grade had a blast today playing Minute to Win it games!! Way to go! 2 days left!!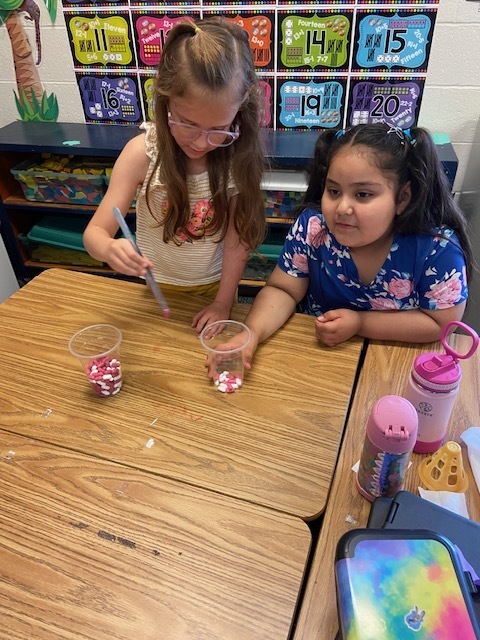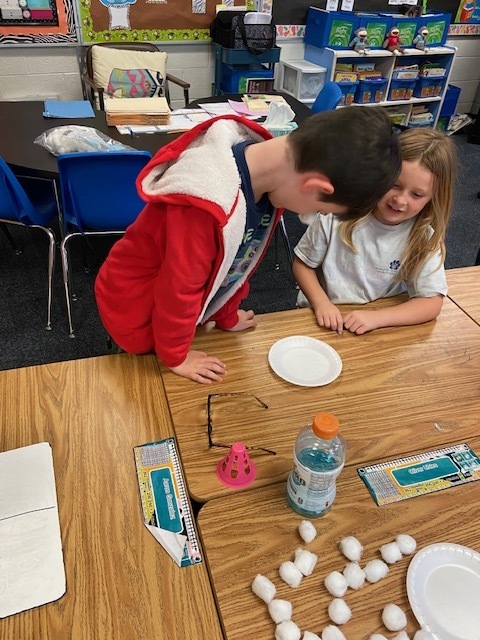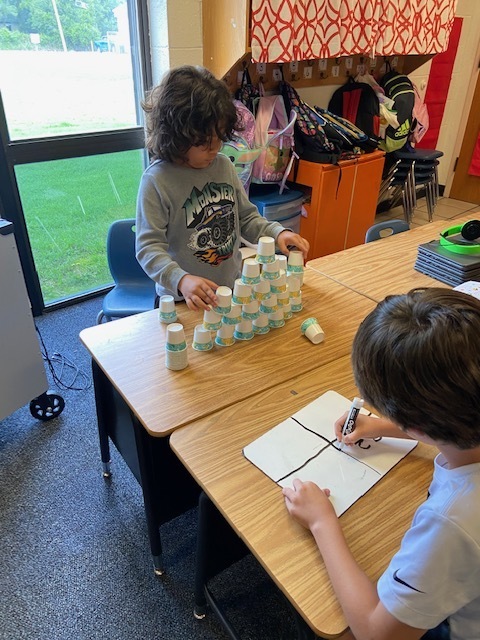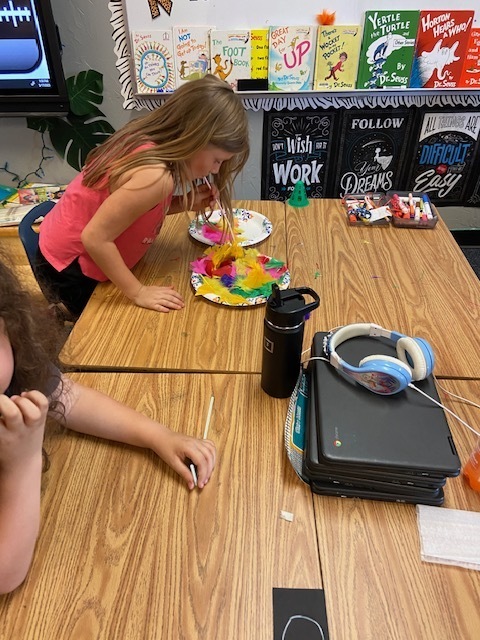 Pre-K got to bring their favorite toys today and play with all their friends! 2 more days of school!!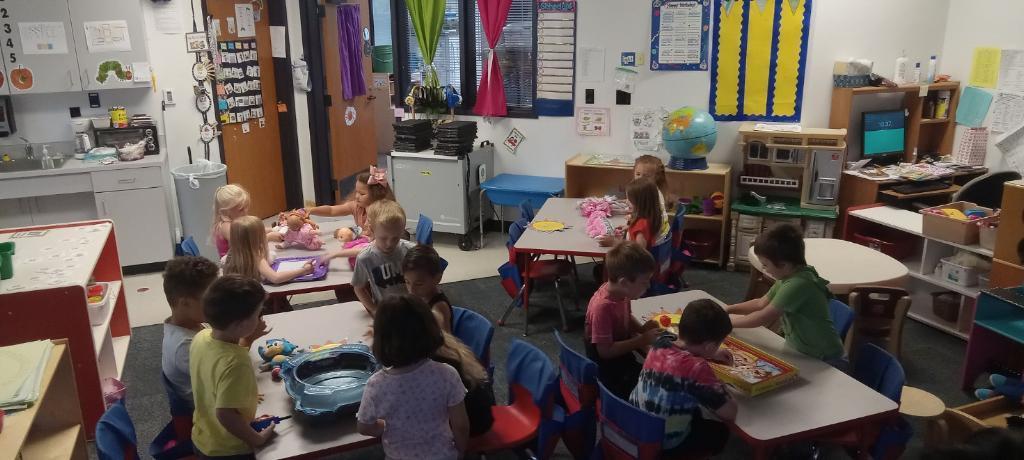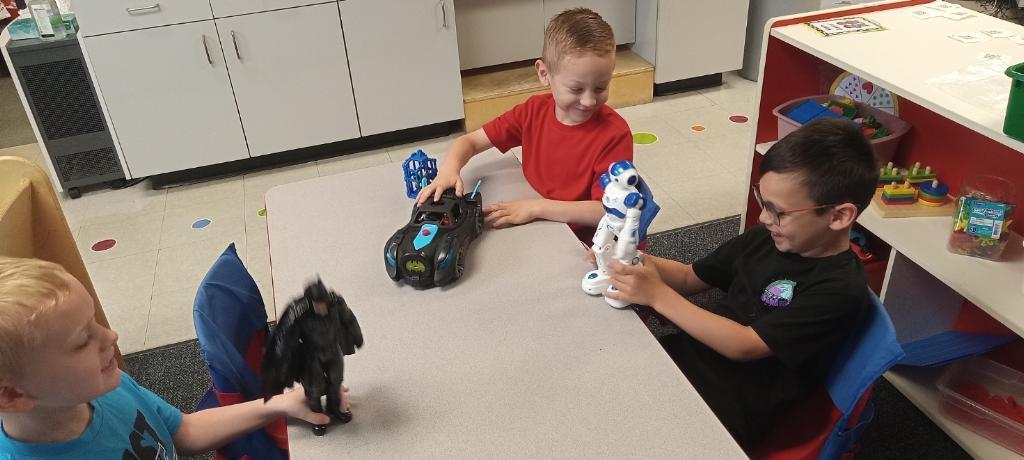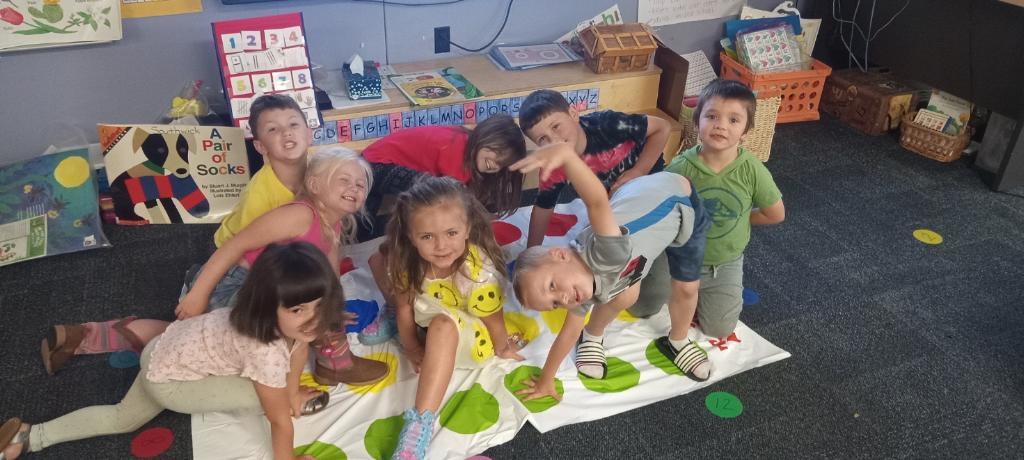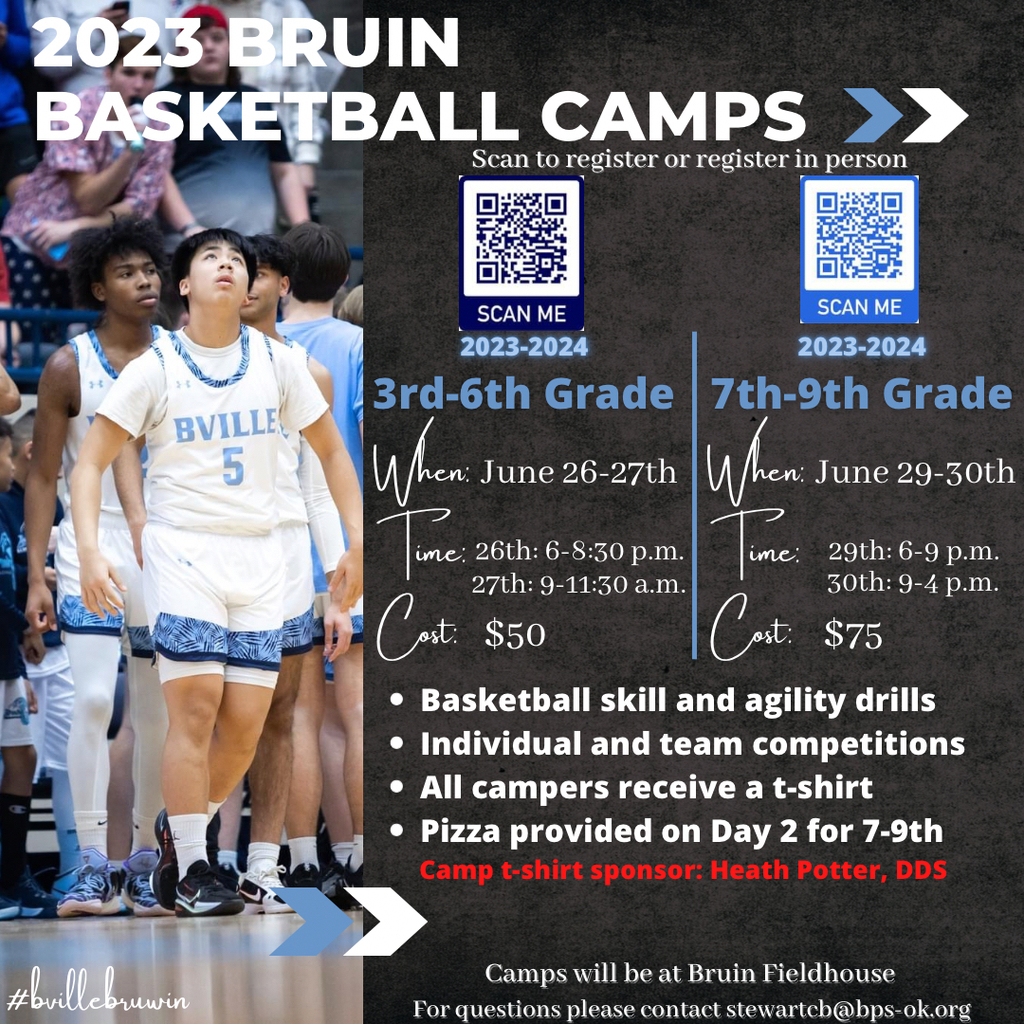 Way to go Mr. Graham for winning the Kindness in the Classroom Award! He loves teaching students and finding different ways to get them interested! Very well deserved! ❤️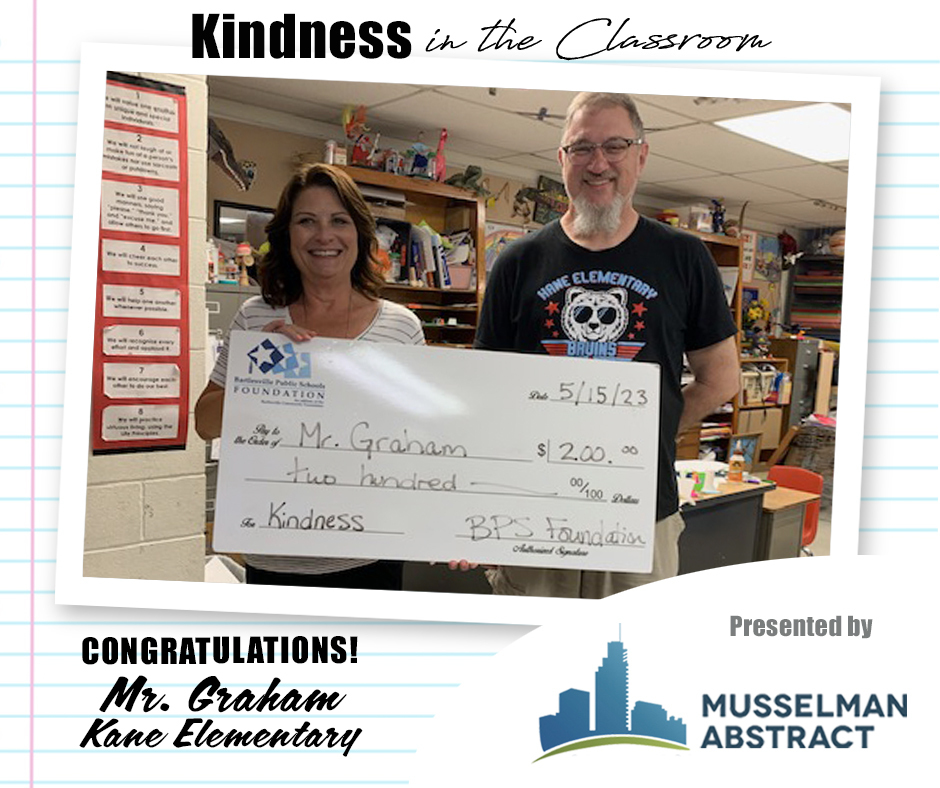 Congrats to these ladies for receiving the Kane Krause Award for the month of May! You all do a great job at helping students succeed! We couldn't do it without you!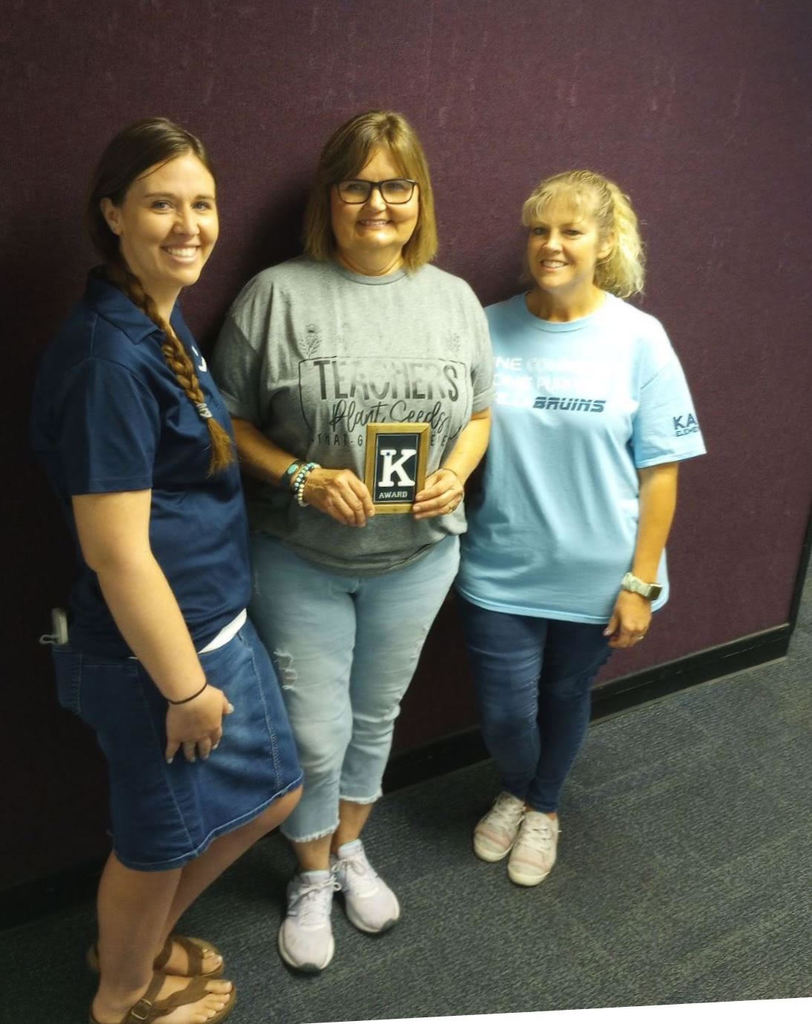 We are so proud of our 4th and 5th graders today! They all did a great job at the track meet cheering others on and competing in their own events! Way to go boys and girls!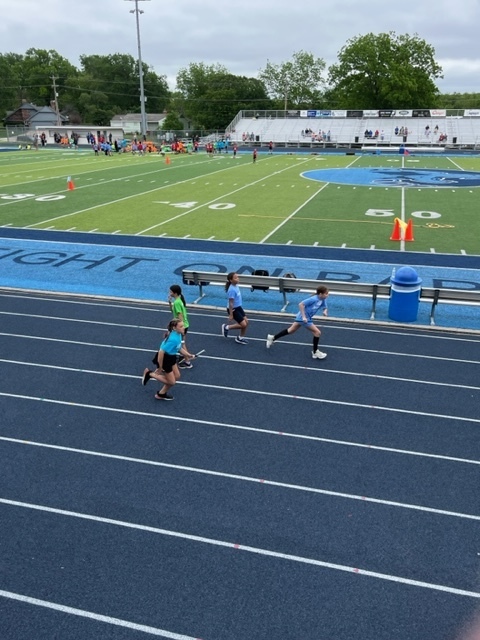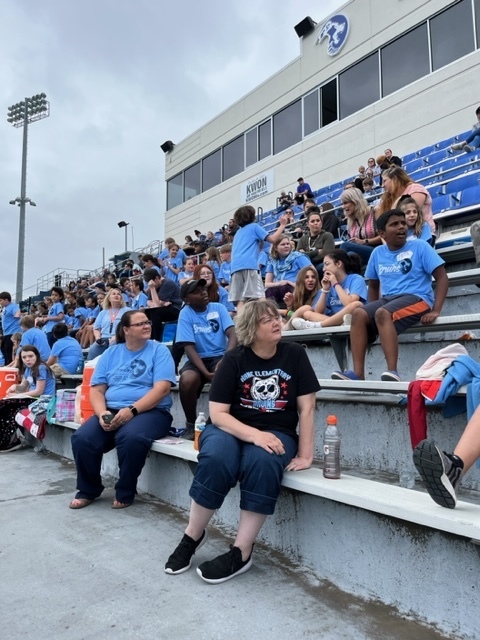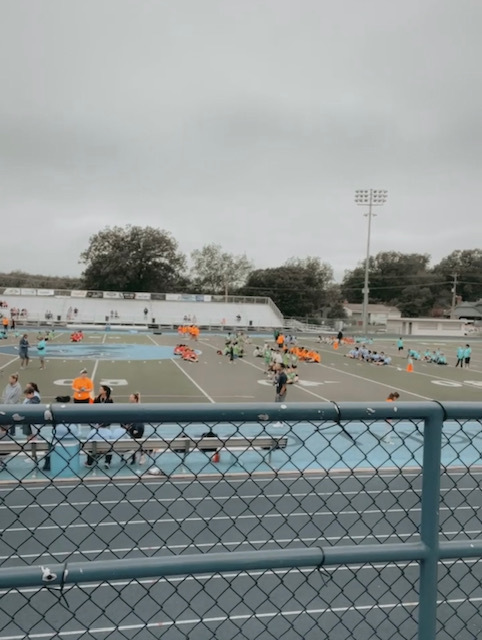 Pre-K got to bring some bubbles and their favorite book today!! They are loving the last few days of school! 📚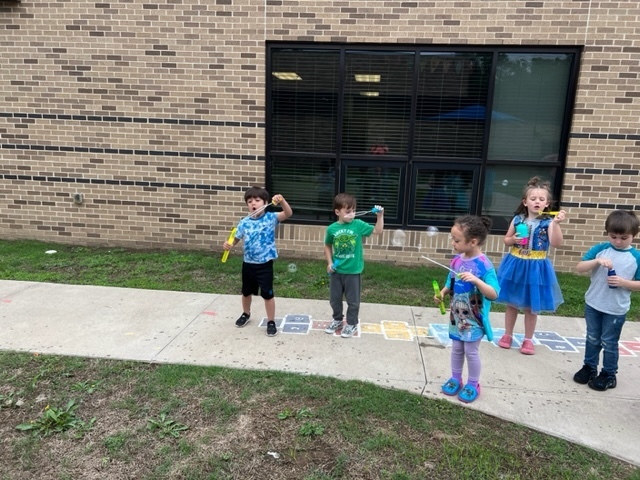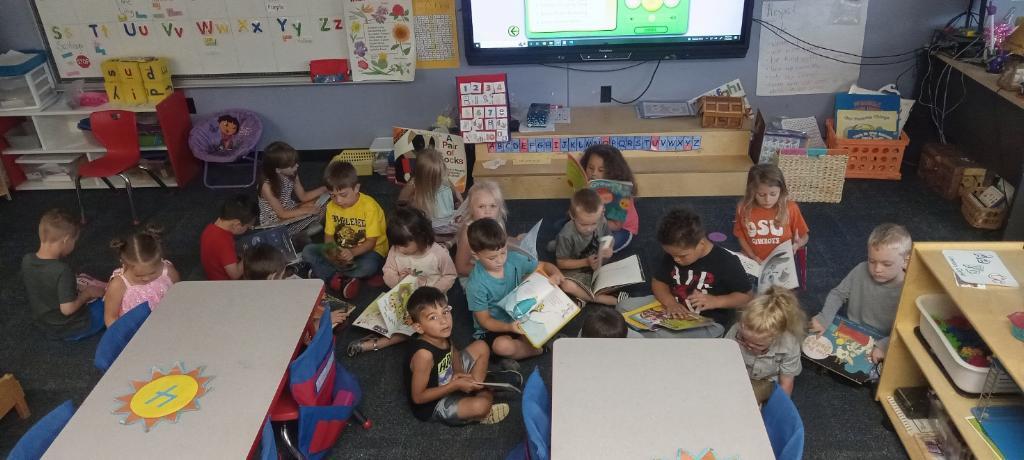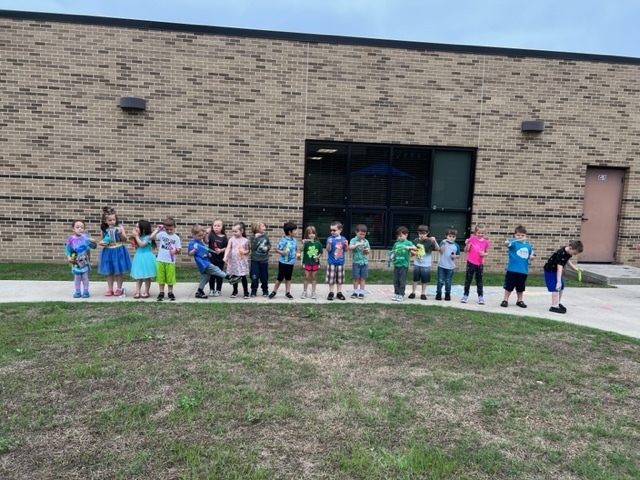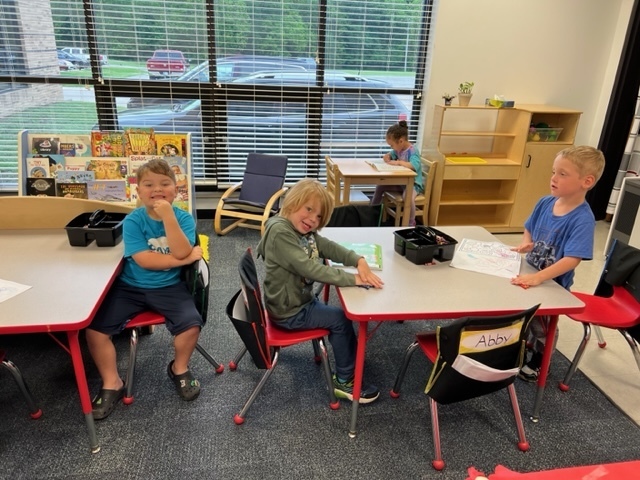 Congratulations to our 5th Grade Leadership Team for getting the spotlight at the Board Meeting last night! We are so proud of all of you!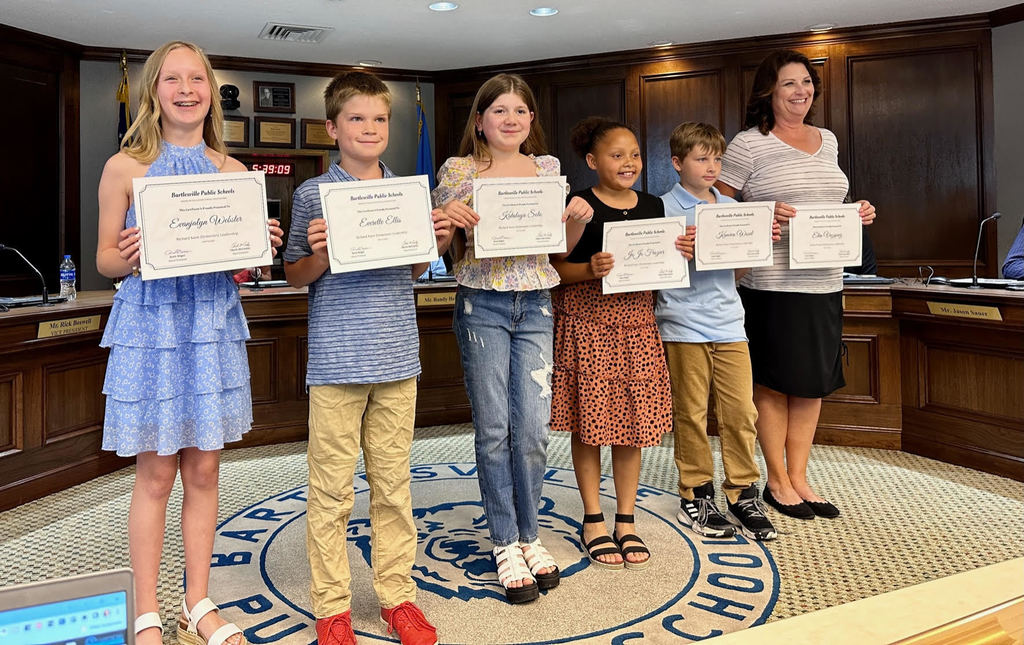 Today the virtual kiddos got to unplug and go enjoy some fun at Top Flight for their End of Year celebration! They have had a great year and worked hard! Even the virtual teachers took part in some play time!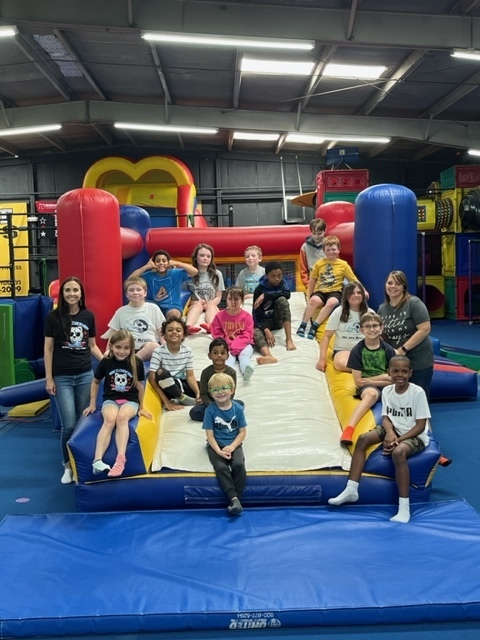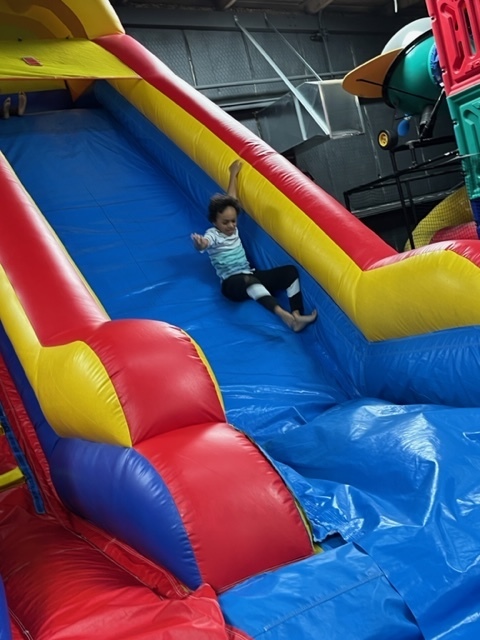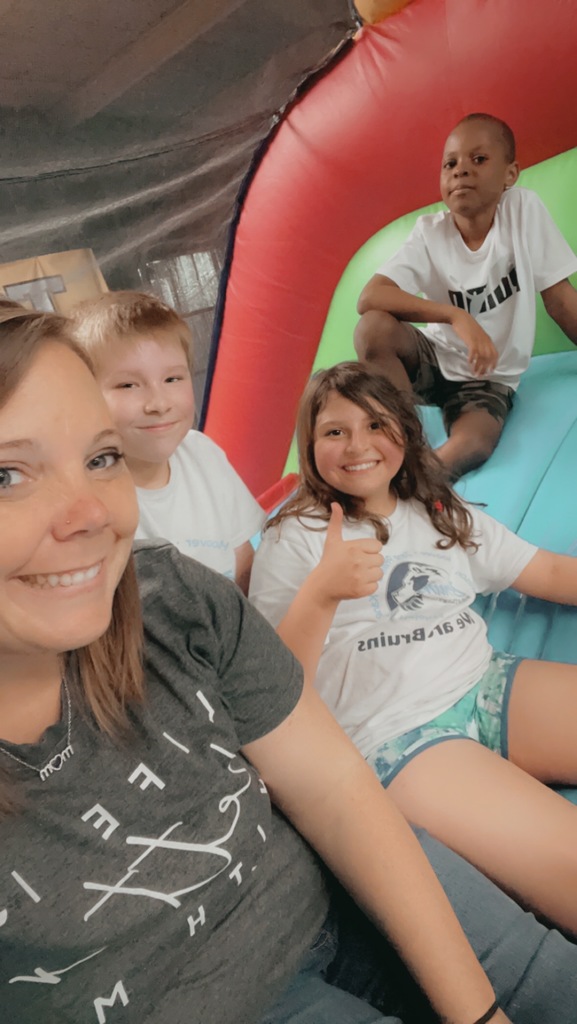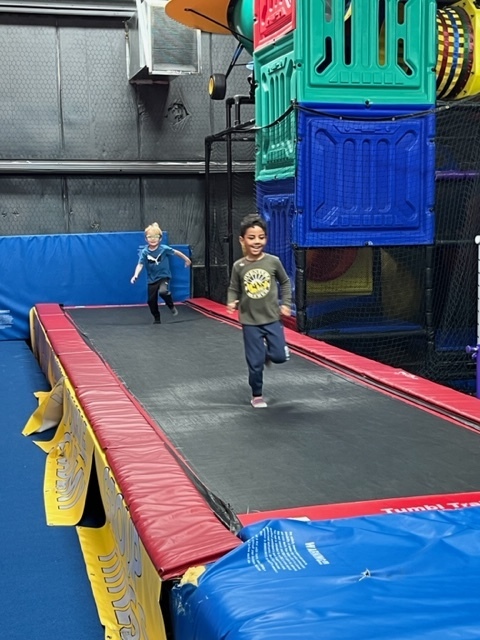 We started out the morning with our Last Monday Morning assembly for this school year and then everyone cheered on the 5th graders as they walked down the hallways for one of the last times! They loved seeing all the little kids cheering them on! 📚❤️ We will miss them so much!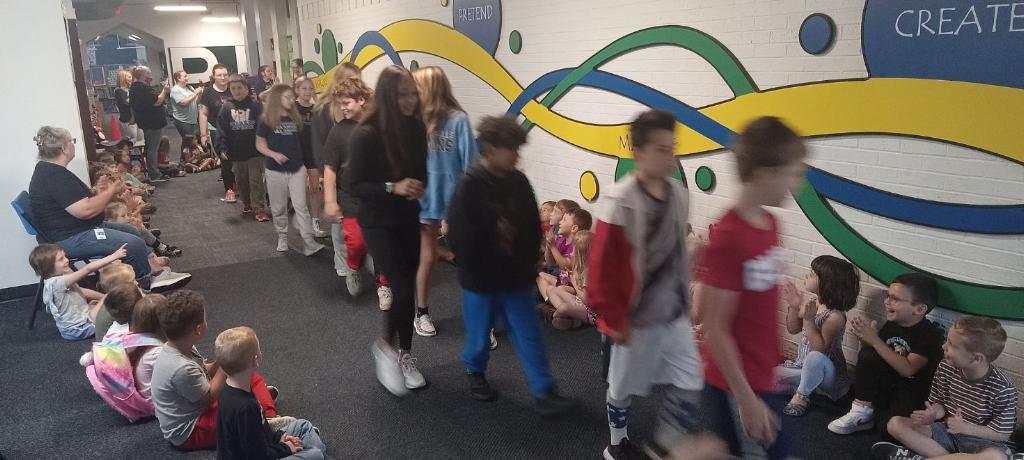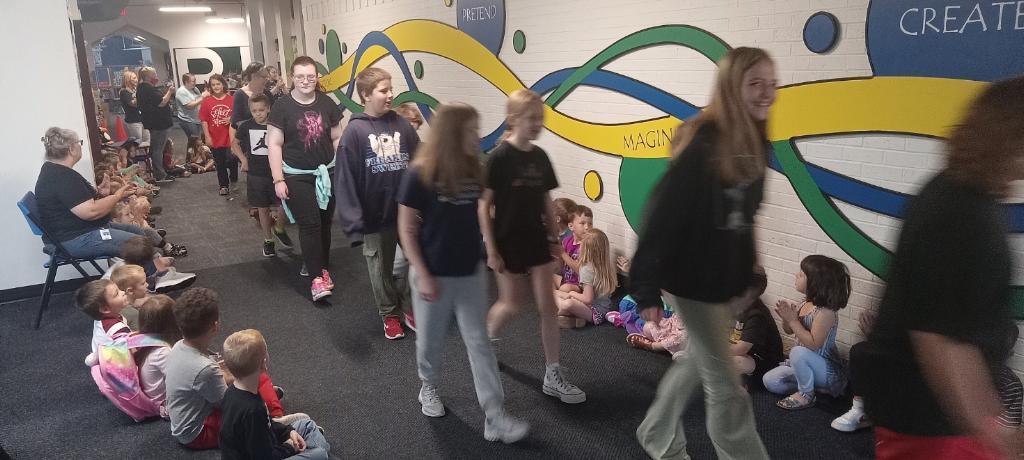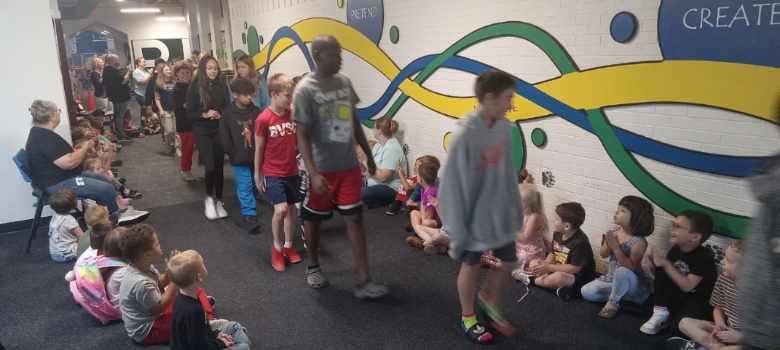 PreK has had a great day with their coloring books and snack they got to bring from home!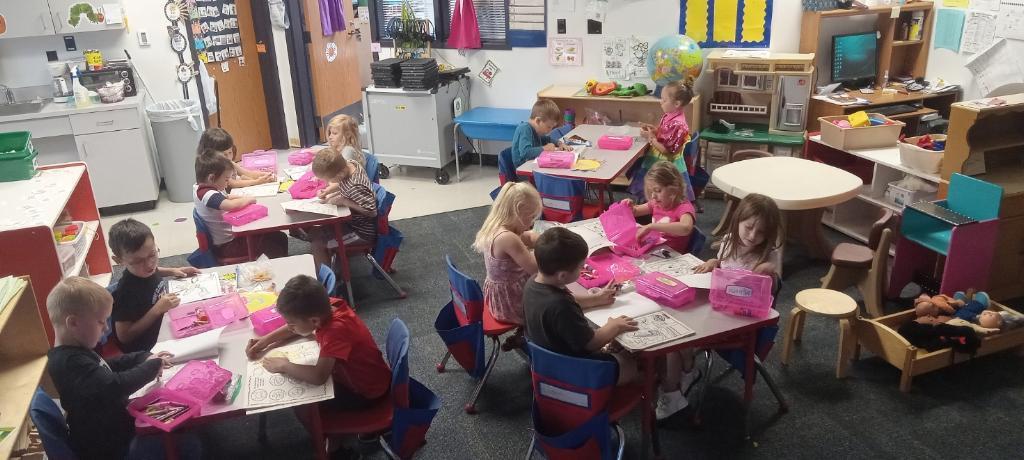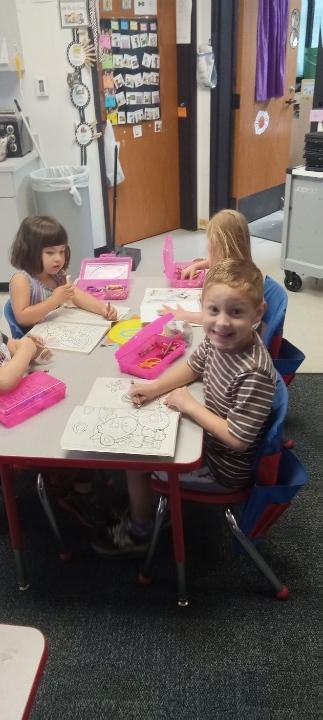 Join the Lady Bruins Soccer team for soccer camp! May 22-24, 9:00-11:00AM. Registration begins at 8:30AM. Boys & Girls ages 6-13. More details and registration located here:
https://www.eventbrite.com/e/633465792237
#bvillebruwin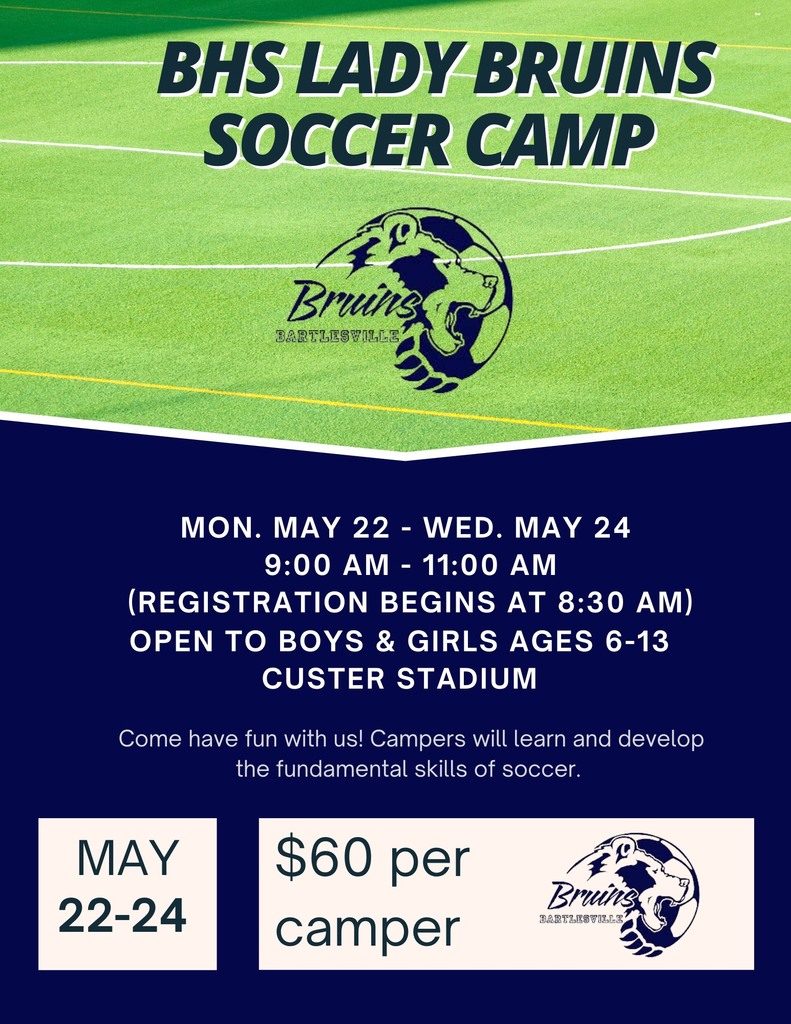 PreK had a great day of Fun in the Sun! They went through stations all around the track and then came together for a picnic for lunch outside on the deck! Thank you to the teachers and volunteers for making this such as success!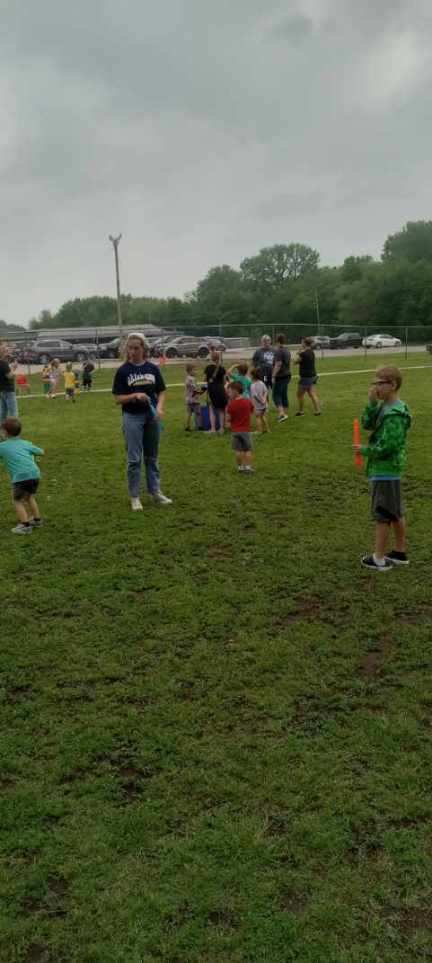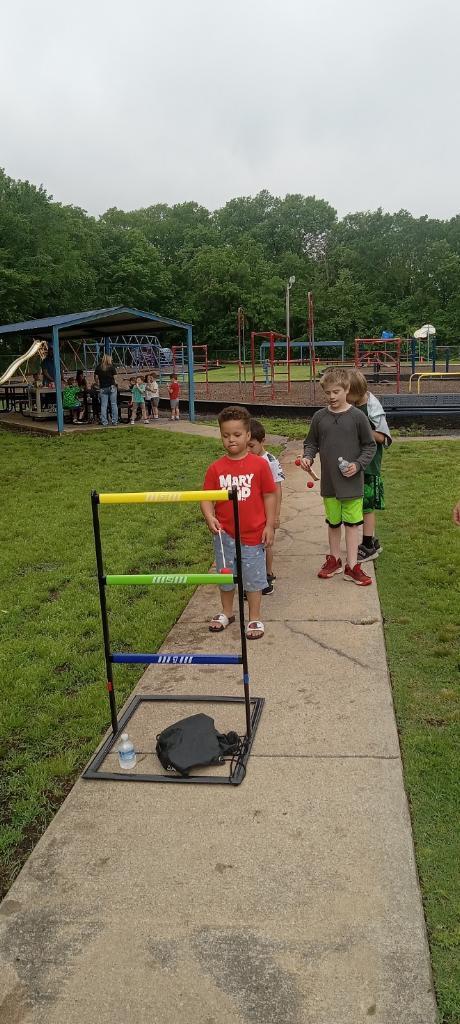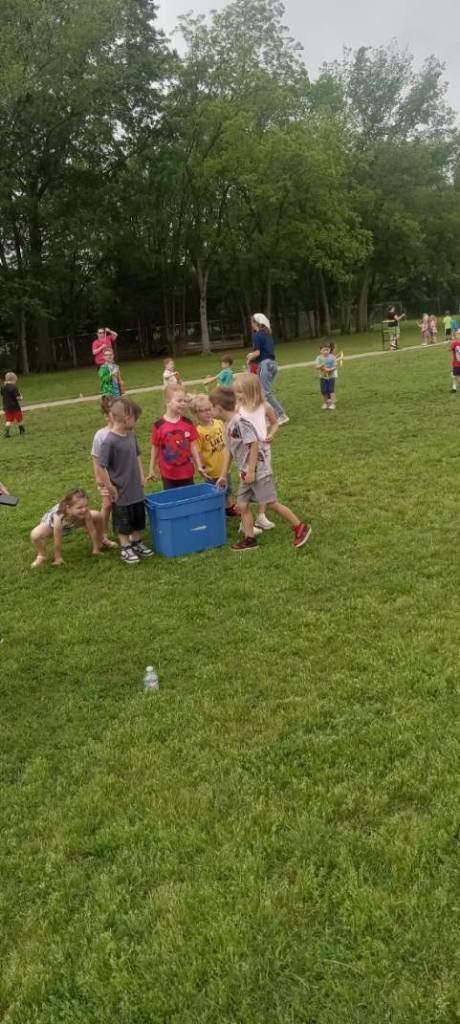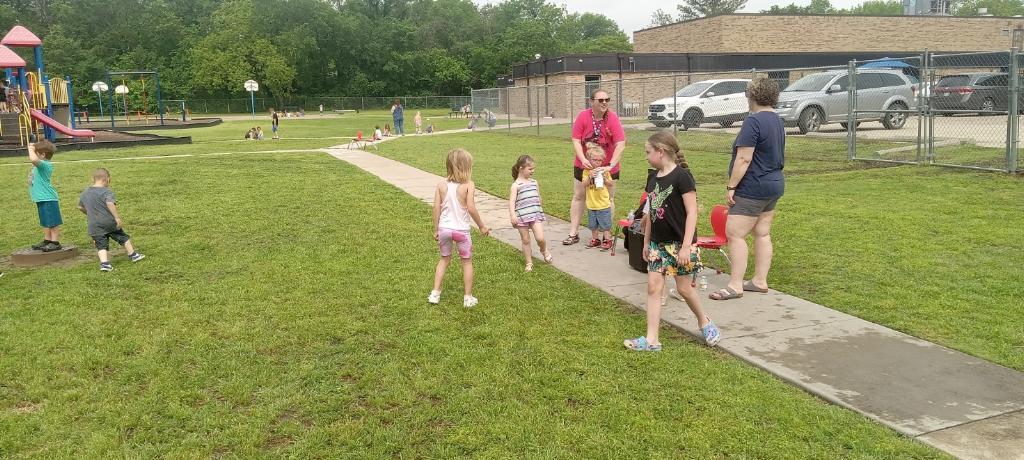 Congrats to these ladies for getting the Kane Krause Award for the month of April! You all do a wonderful job keeping our school going and students succeeding!