Support Staff Job Fair on July 11. Online applications also accepted at applitrack.com/bpsok/onlineapp. #bvillebruwin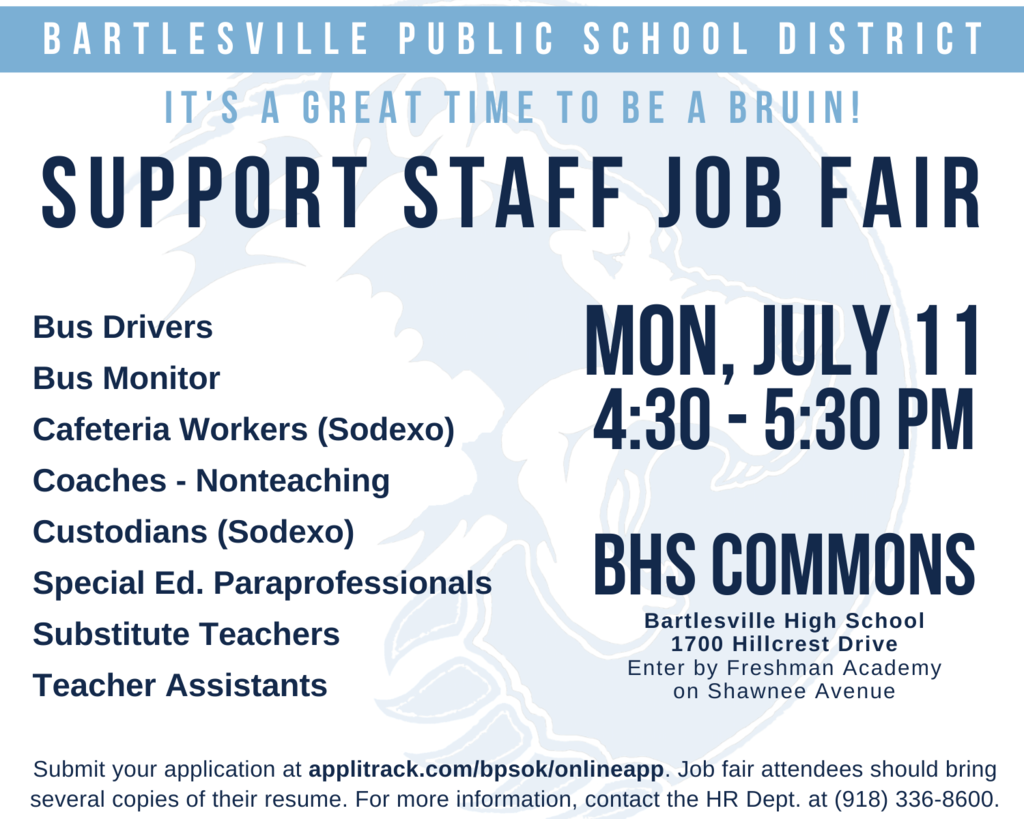 Happy LAST DAY OF SCHOOL!!! We have a lot of glasses in the lost and found by the office. If your child is missing any please stop by today to pick them up! Also if your child has any medicine in the office make sure you stop by today and pick that up as well!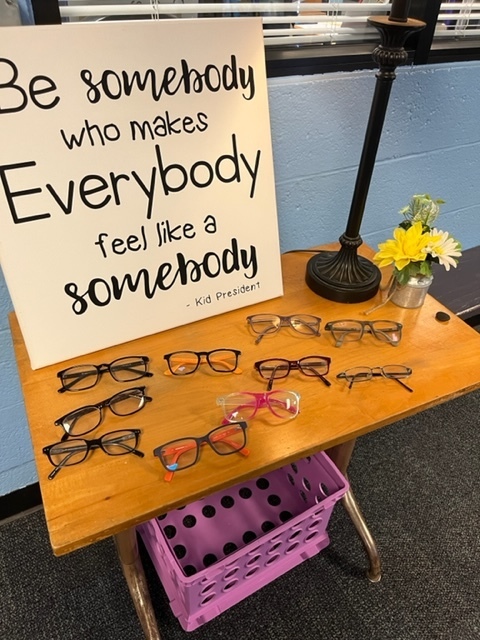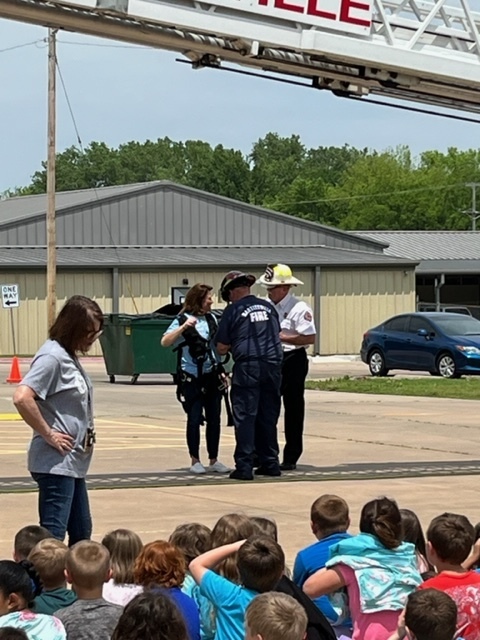 Youth Volleyball Camp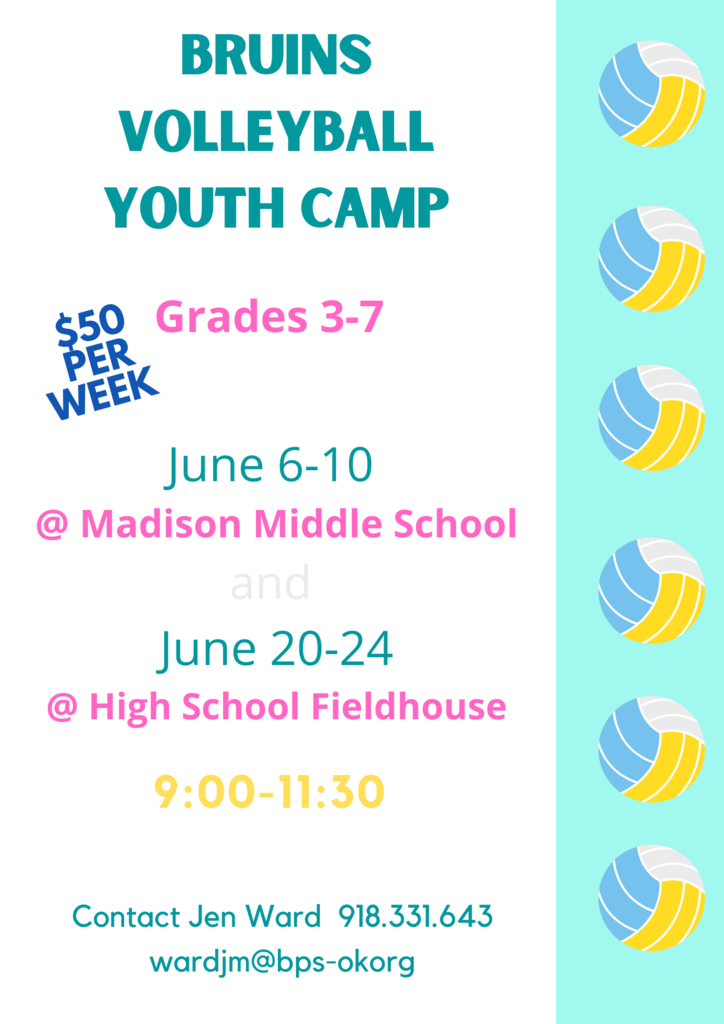 Here are our PK-2nd April Students of the Month! Great job boys and girls!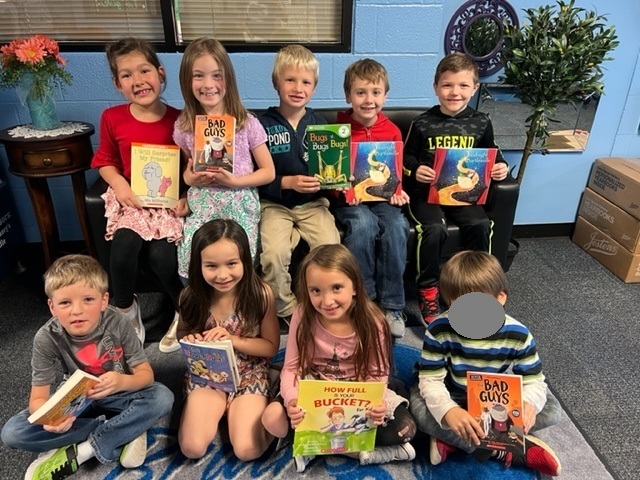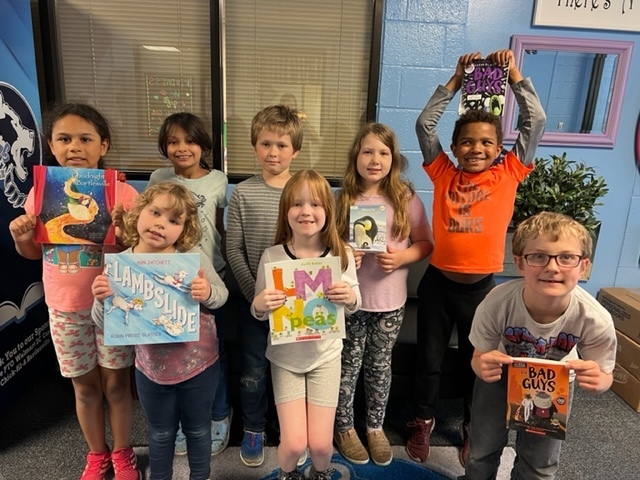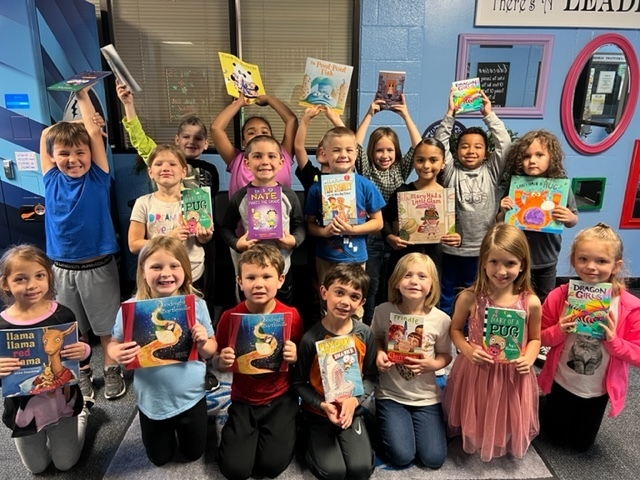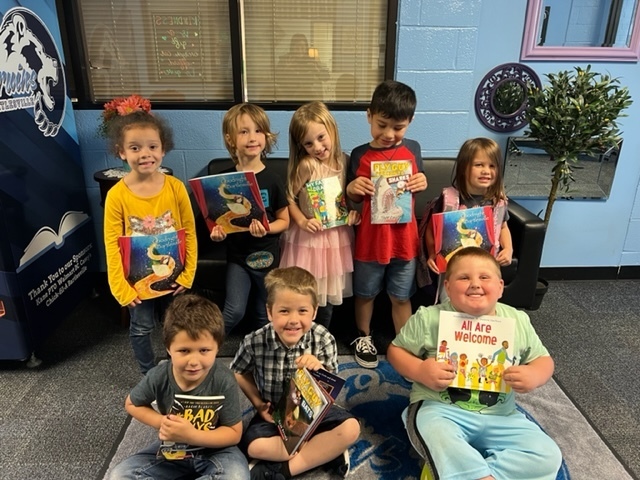 Here are our 3rd-5th grade April Students of the Month! Great job guys!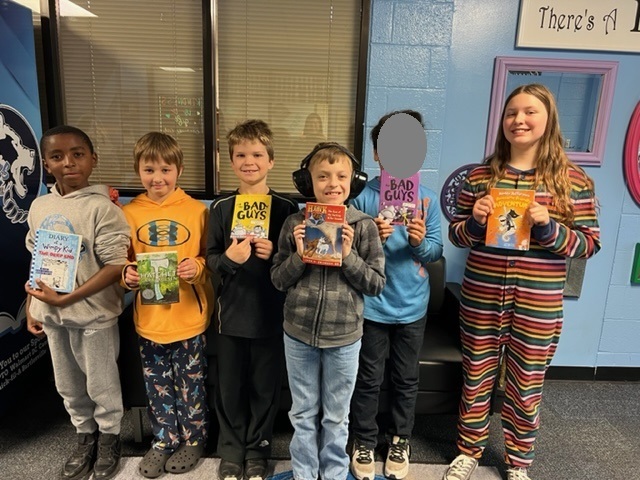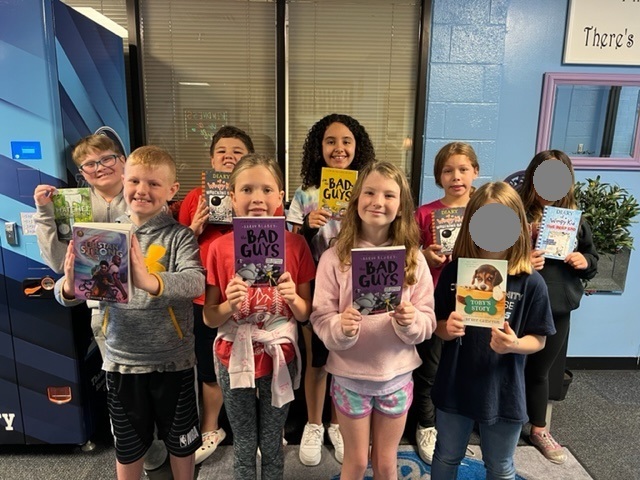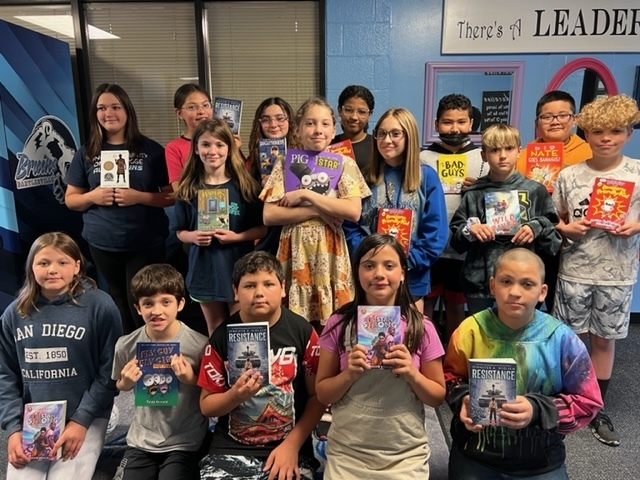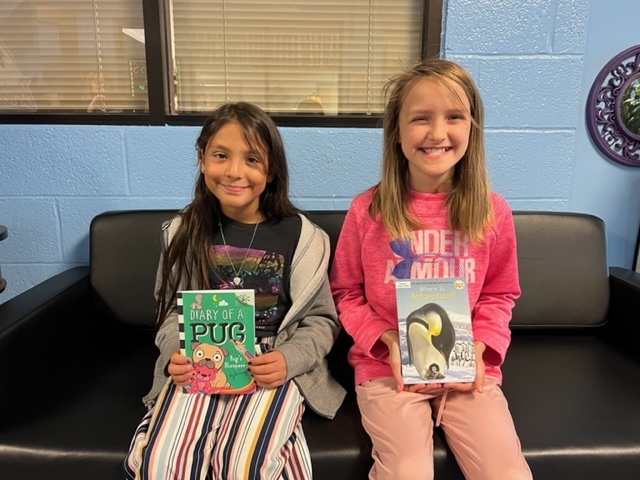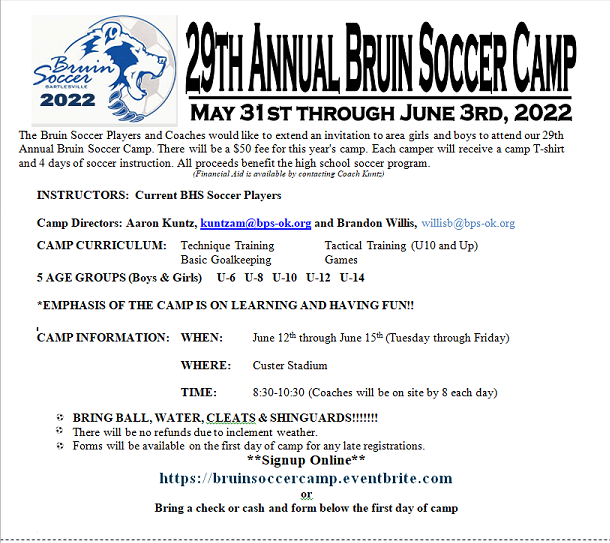 BPS Summer Strength and Conditioning program for all athletes in grades 4-12th. #bvillebruwin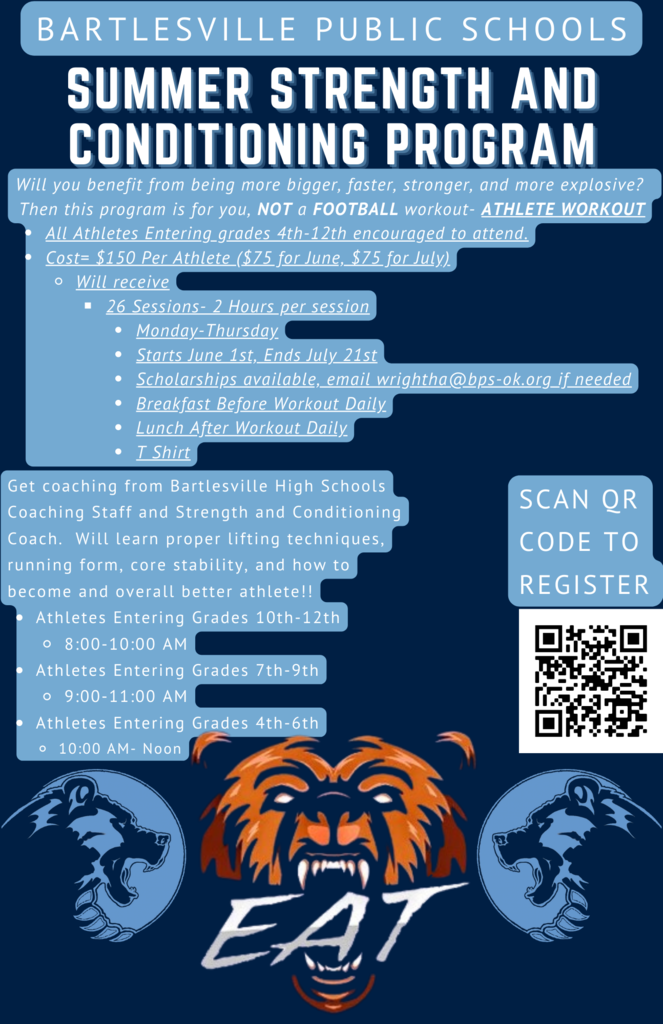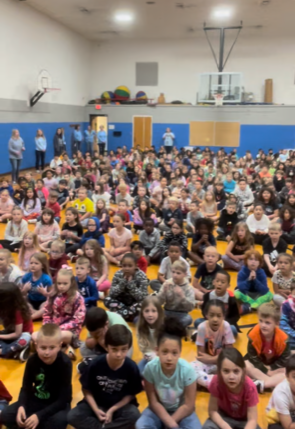 We are so thankful for our YMCA and the partnership we have with them! Last week all of our 2nd graders got to go everyday to the YMCA and learn how to swim! This is a skill we know will follow them in life and possibly save a life someday! Great job 2nd graders!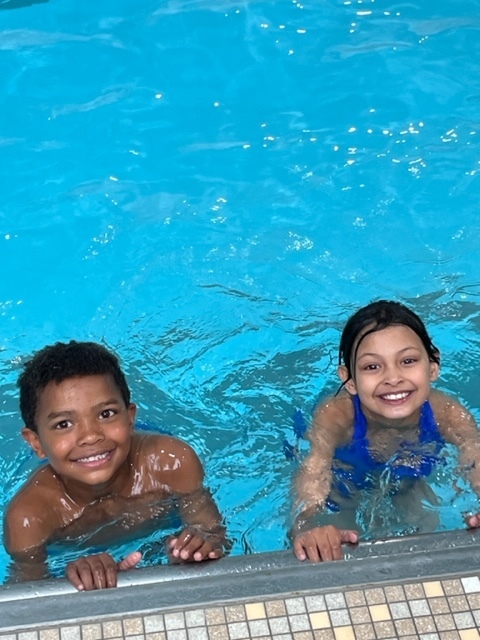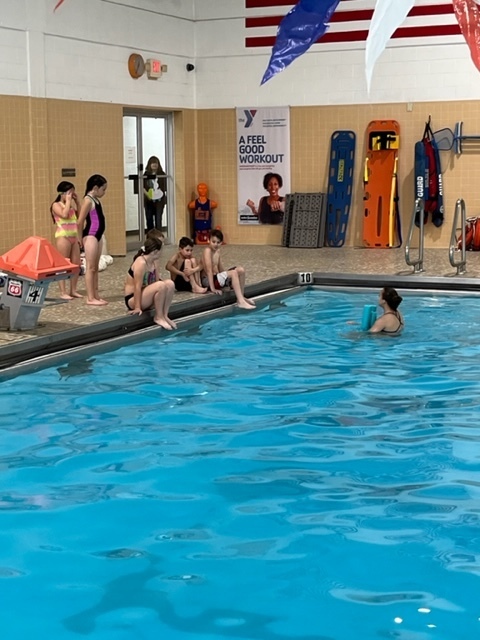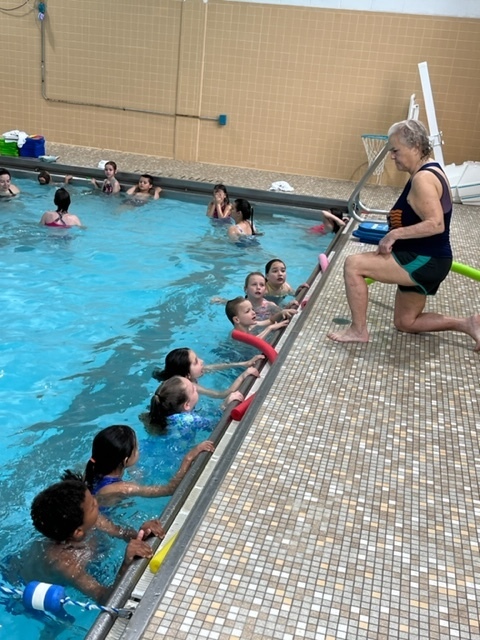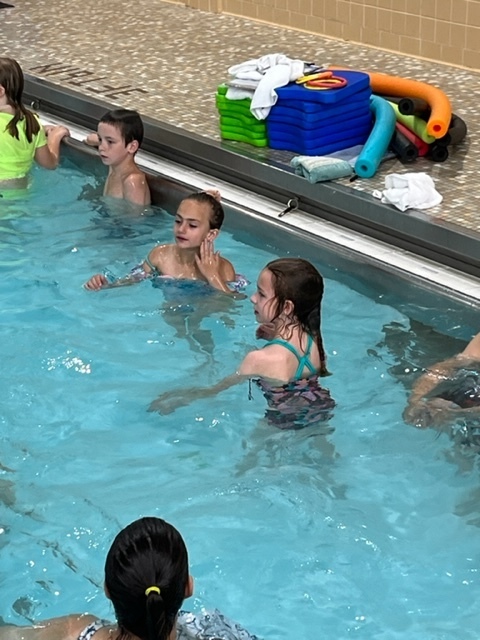 Today we had Suzie Reece from @southwestsouthlanddairyfarmers come and present to all of our students about what a Dairy Farmer does and the interesting things about dairy cows. The kids loved getting to meet Snickers and learn about the different ways we get milk and dairy!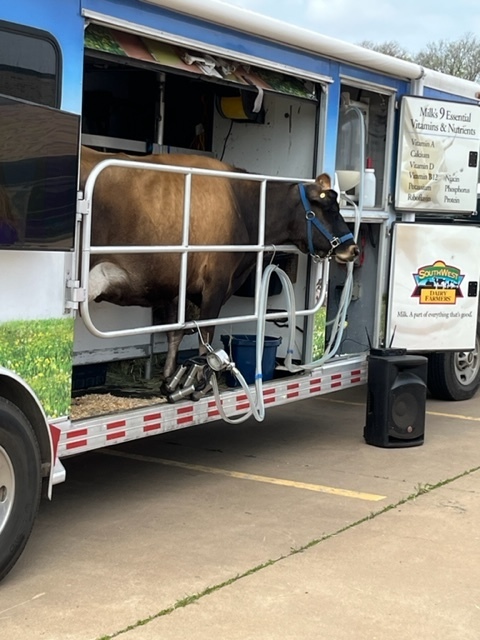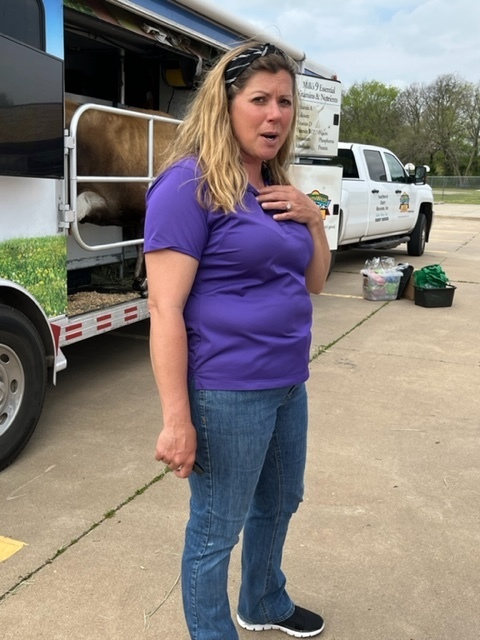 Richard Kane Elementary's 5th Grade Leadership Club, Eli Boggs, Olivia Bush, Lexi Hallum, Livi Gawhega, Denver Lingnau, Harland Chambers, & Alysse Dennis (not pictured) were recognized at Monday's board meeting for their accomplishments. #bvillebruwin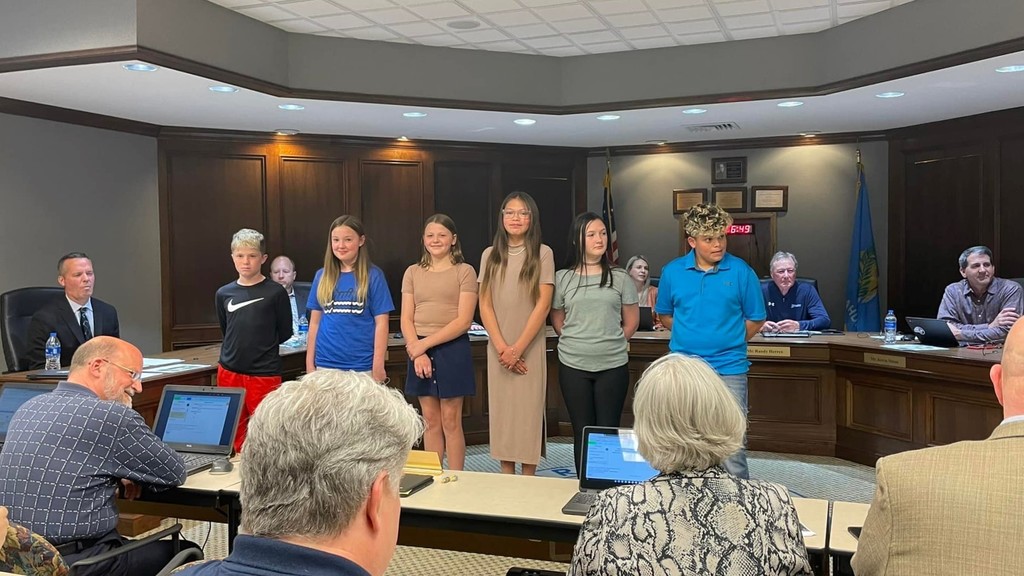 Positive Solutions for Families is an 8-week relationship-based parenting series for families of young children with challenging behaviors in June/July at the Washington County Health Dept. If interested, call Suzanne Griffin at 918-341-3166 x211 or email
SuzanneG@health.ok.gov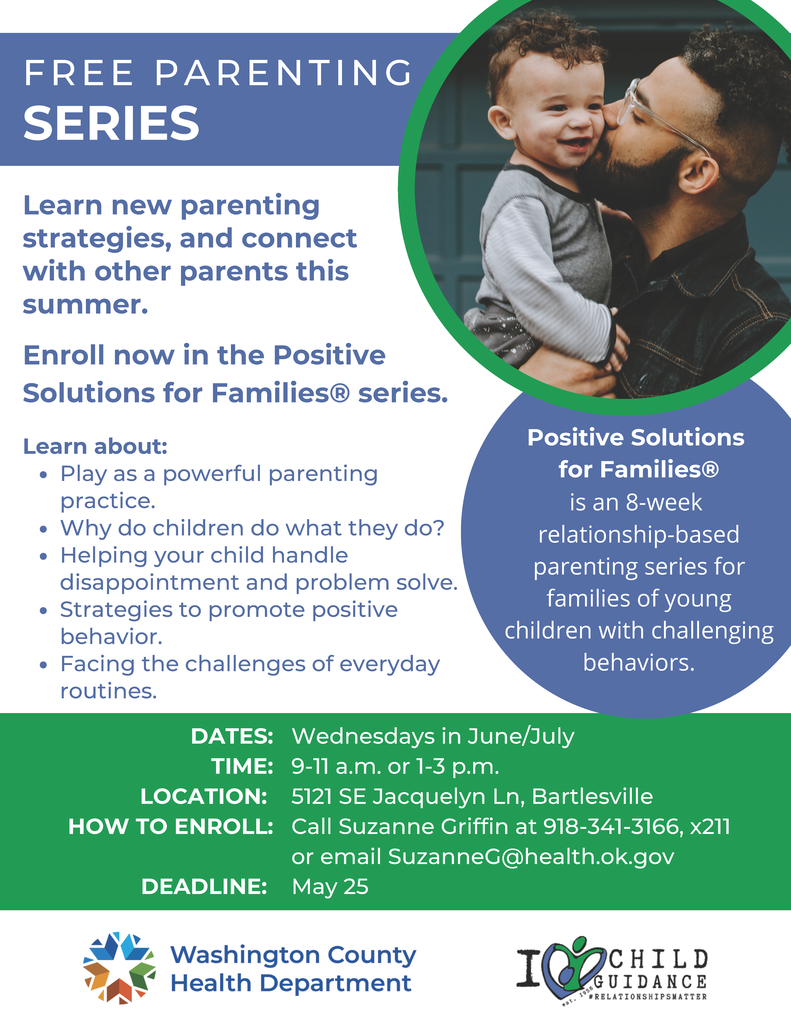 The Arvest Foundation presented a $15,000 donation to the Bartlesville Public Schools Foundation at last night's board meeting to go toward the purchase of roller skate sets for all six elementary schools. #bvillebruwin

Here are just a few of our March Student's of the Month! They recieved book tokens and got to get a free book out of the new book vending machine! Way to go guys!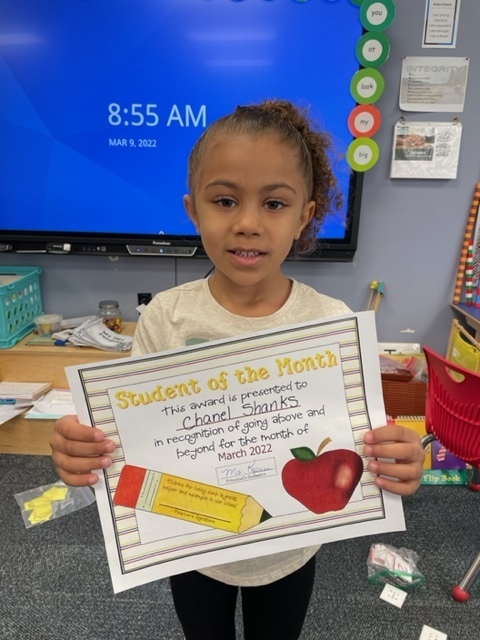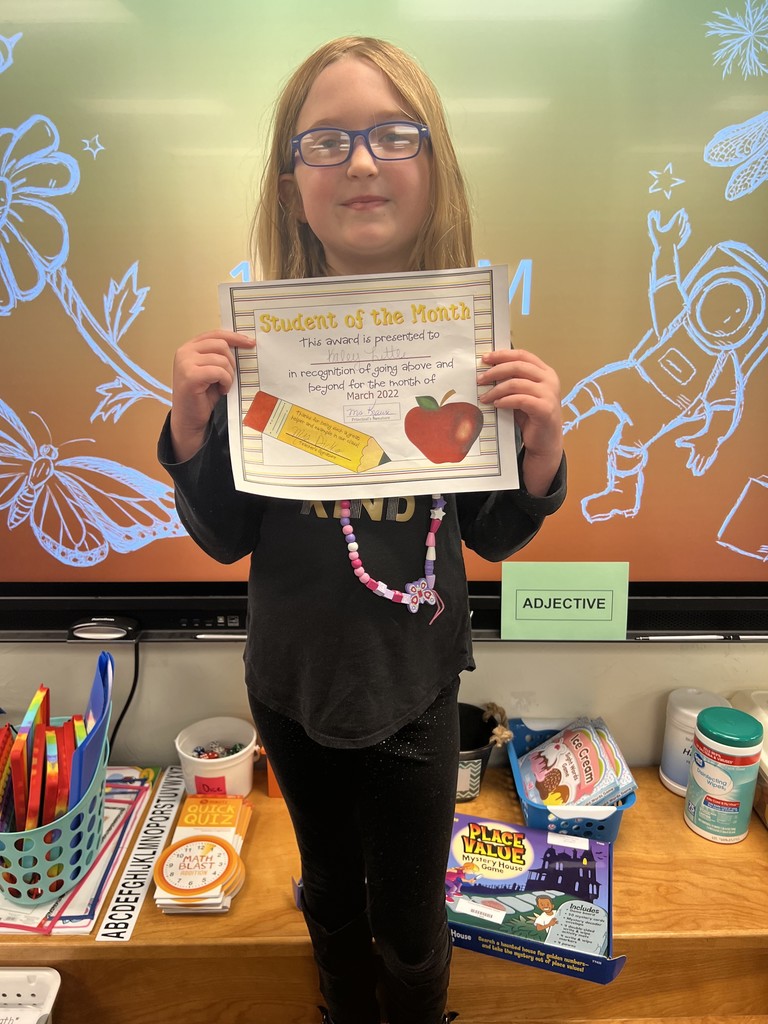 Our 3rd Graders and Mrs. Linick did an amazing job on their Mighty Minds program last week! We were so happy to finally be able to have parents come and enjoy the performance! Way to go!! This was a great way to kickoff state testing, starting this week!!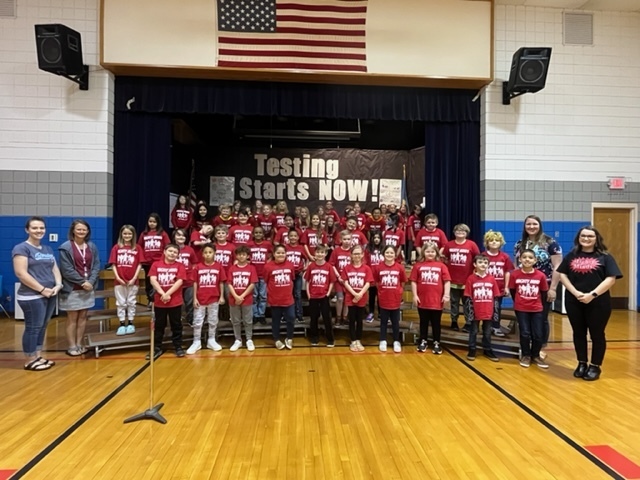 Kane Elementary did a coin drive to help the Ukraine children and families. We raised $1,418.70!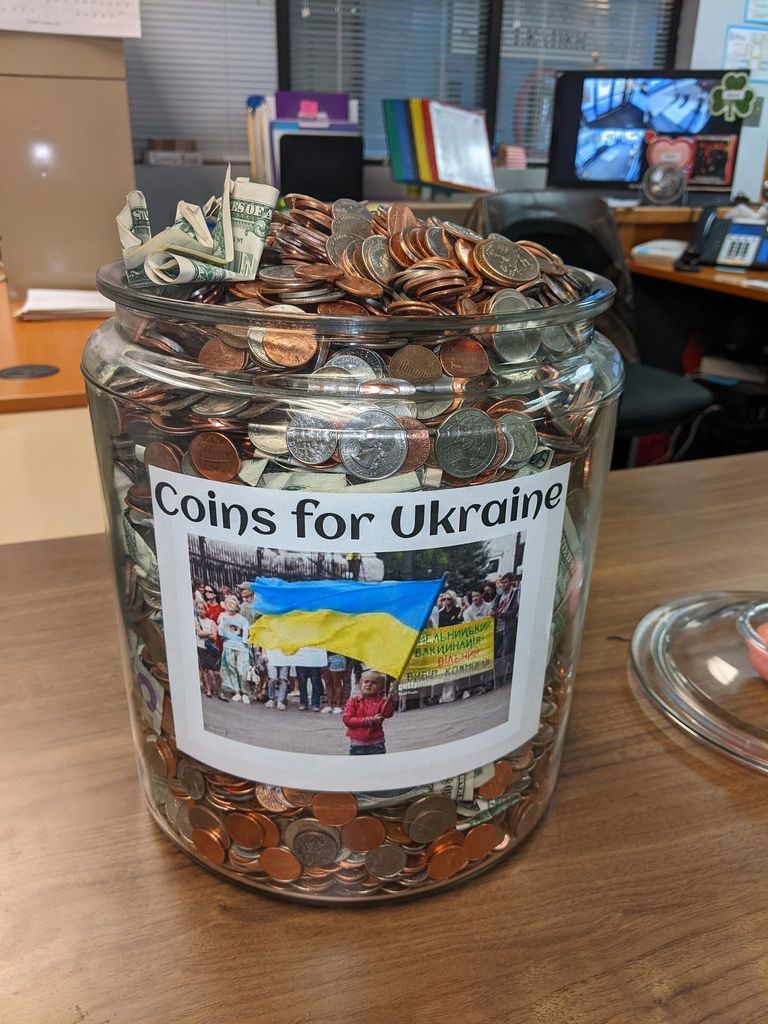 We just received a $3,000 donation to purchase books for our new book vending machine! This gentleman, William Payton and his wife Alanna Payton, said that their daughter attended Kane years ago and they wanted to bless Kane students with books. We are so grateful!